4.12.2014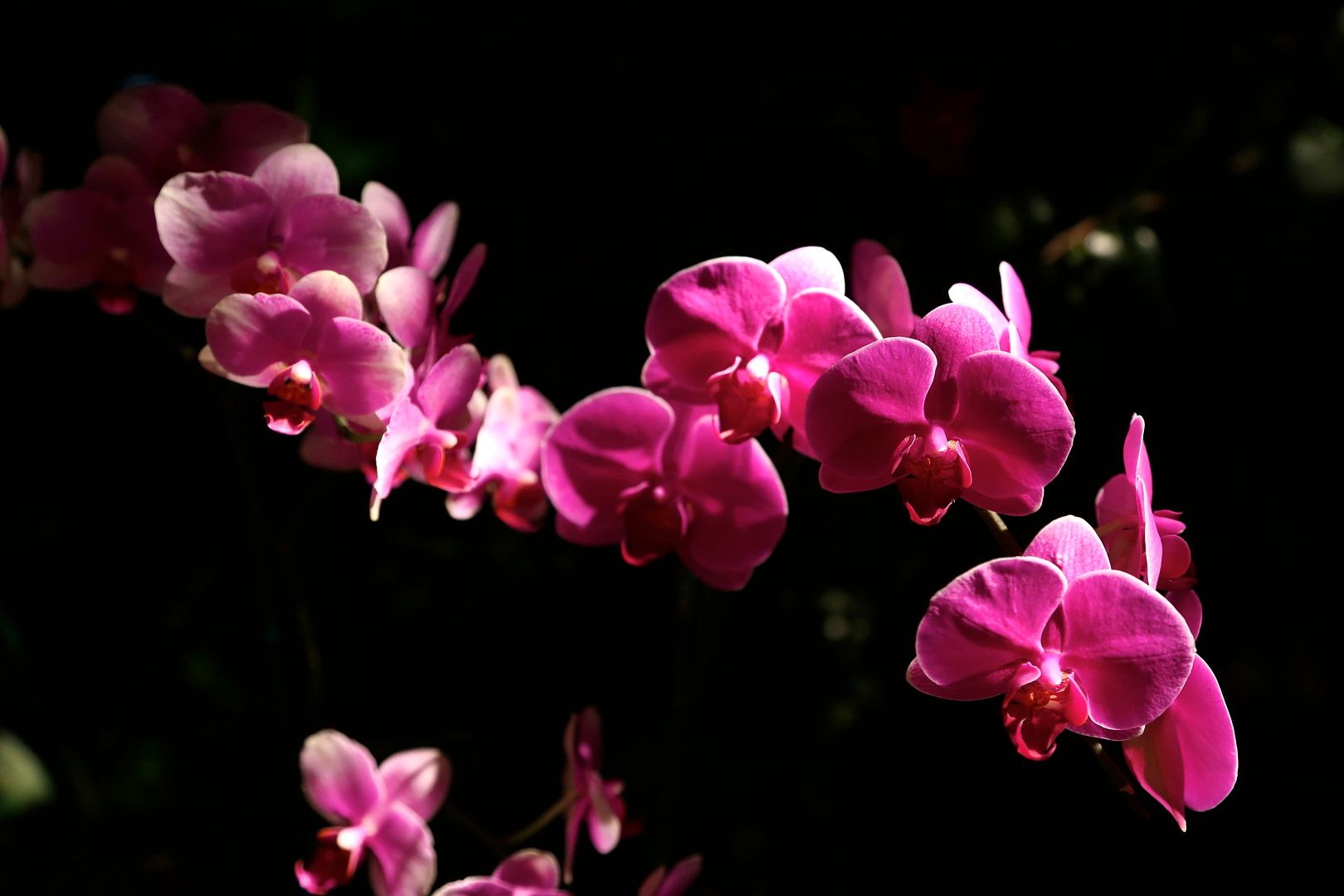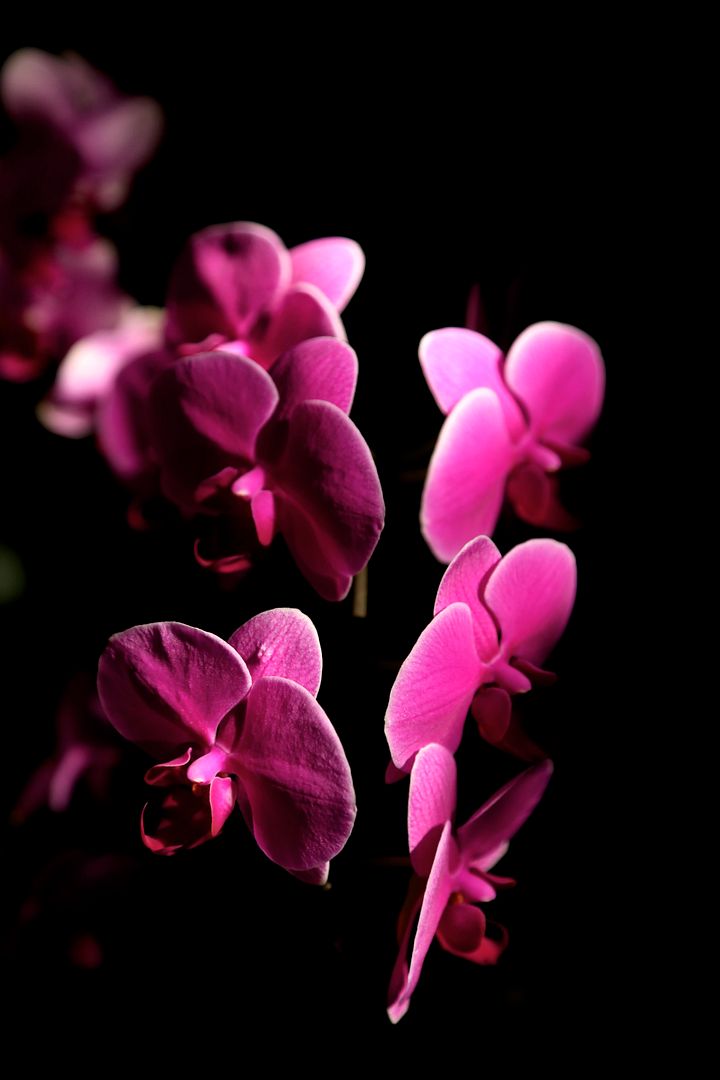 orchids at the new york botanical garden


"Maybe to be powerful is to be fragile."
- Ai Wei Wei
3.27.2014
baked oysters with truffle-bonito butter, melted cabbage, and breadcrumbs
barley risotto with little neck clams, leeks, and oregano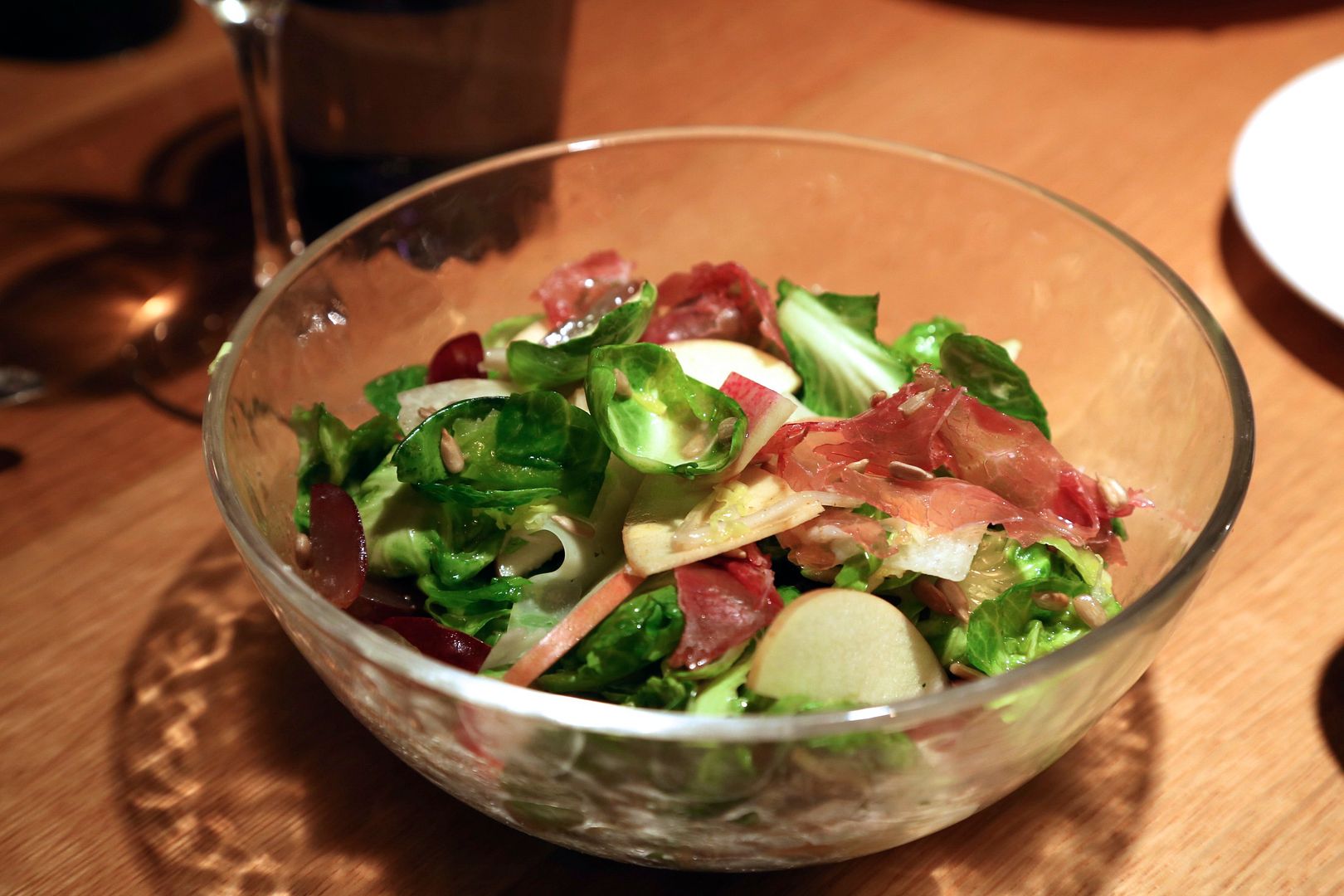 brussels sprouts leaves with shaved baby roots, greens, fruits, ham, and manchego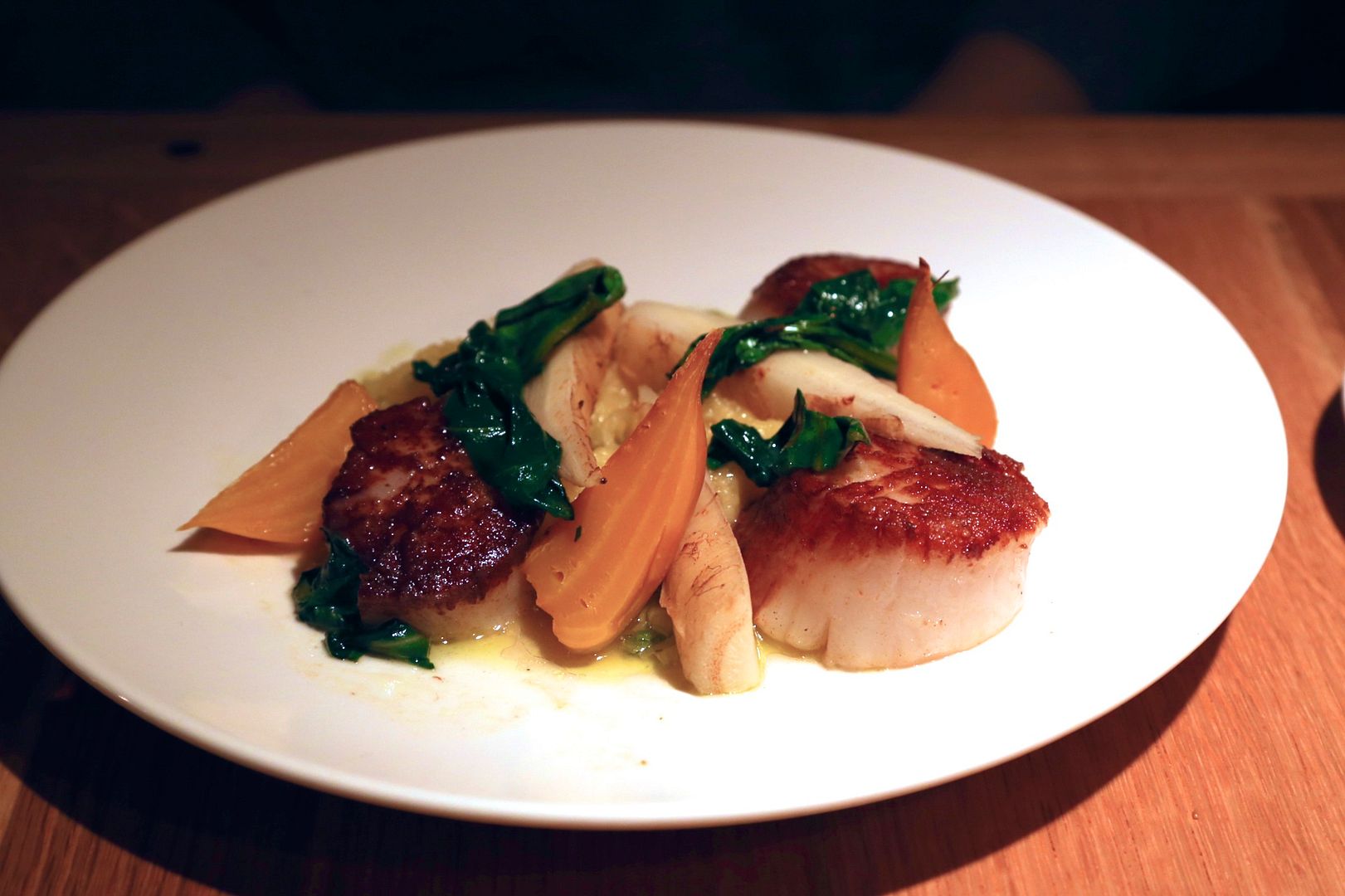 maine scallops with green garlic, spaghetti squash, and golden beets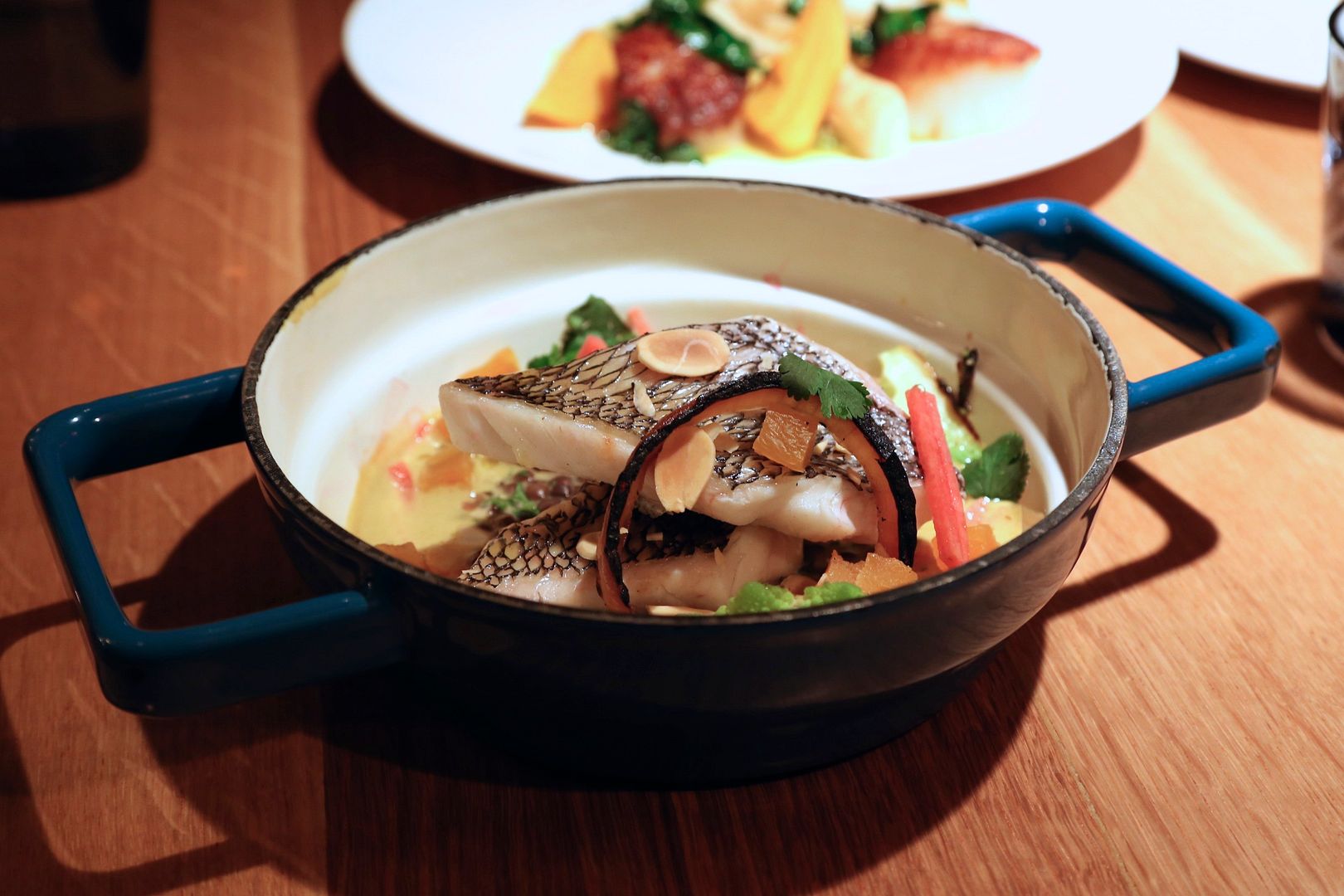 steamed sea bass in a french curry broth, with romanesco and toasted almonds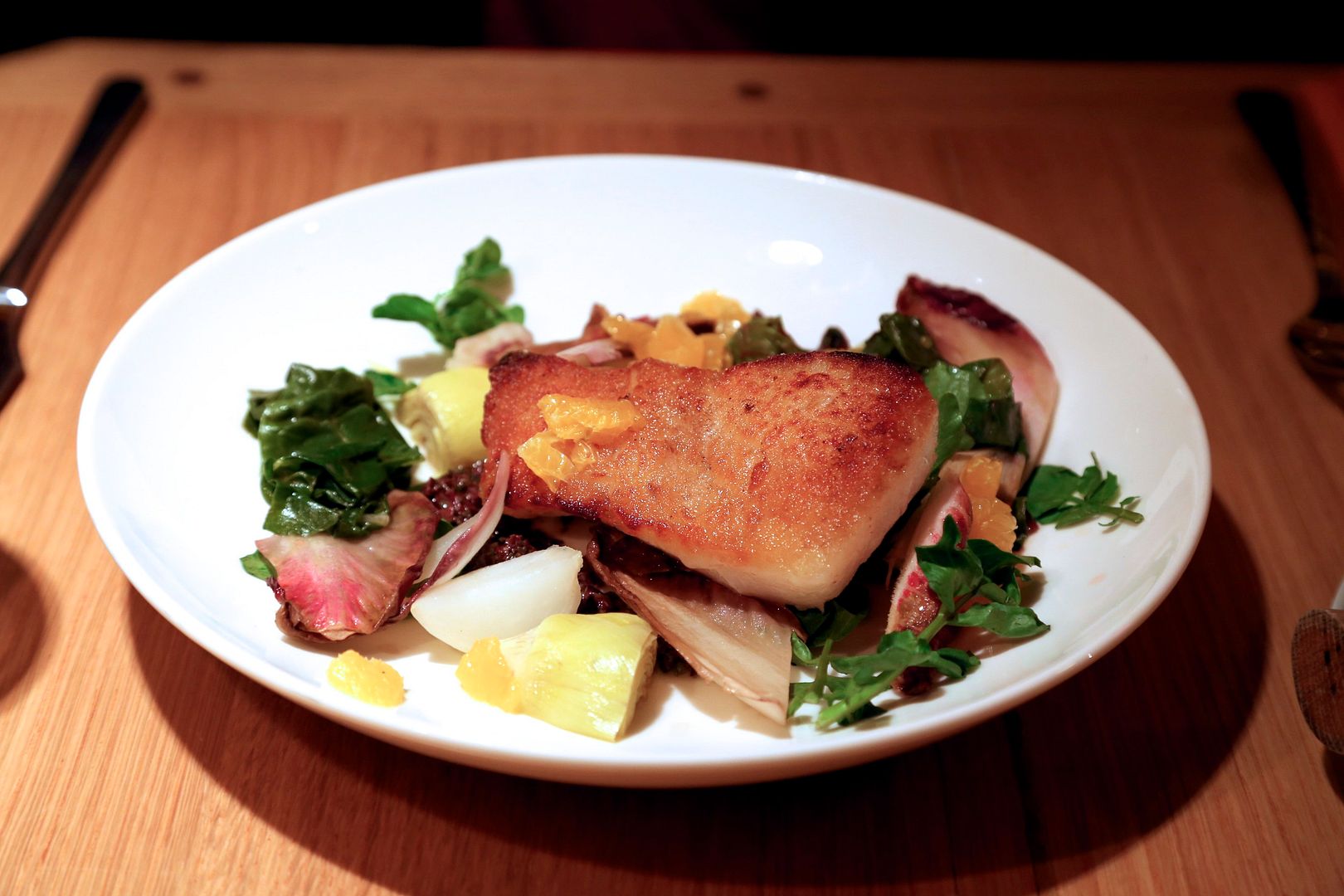 roasted hake with artichokes, clementines, endive, and tapenade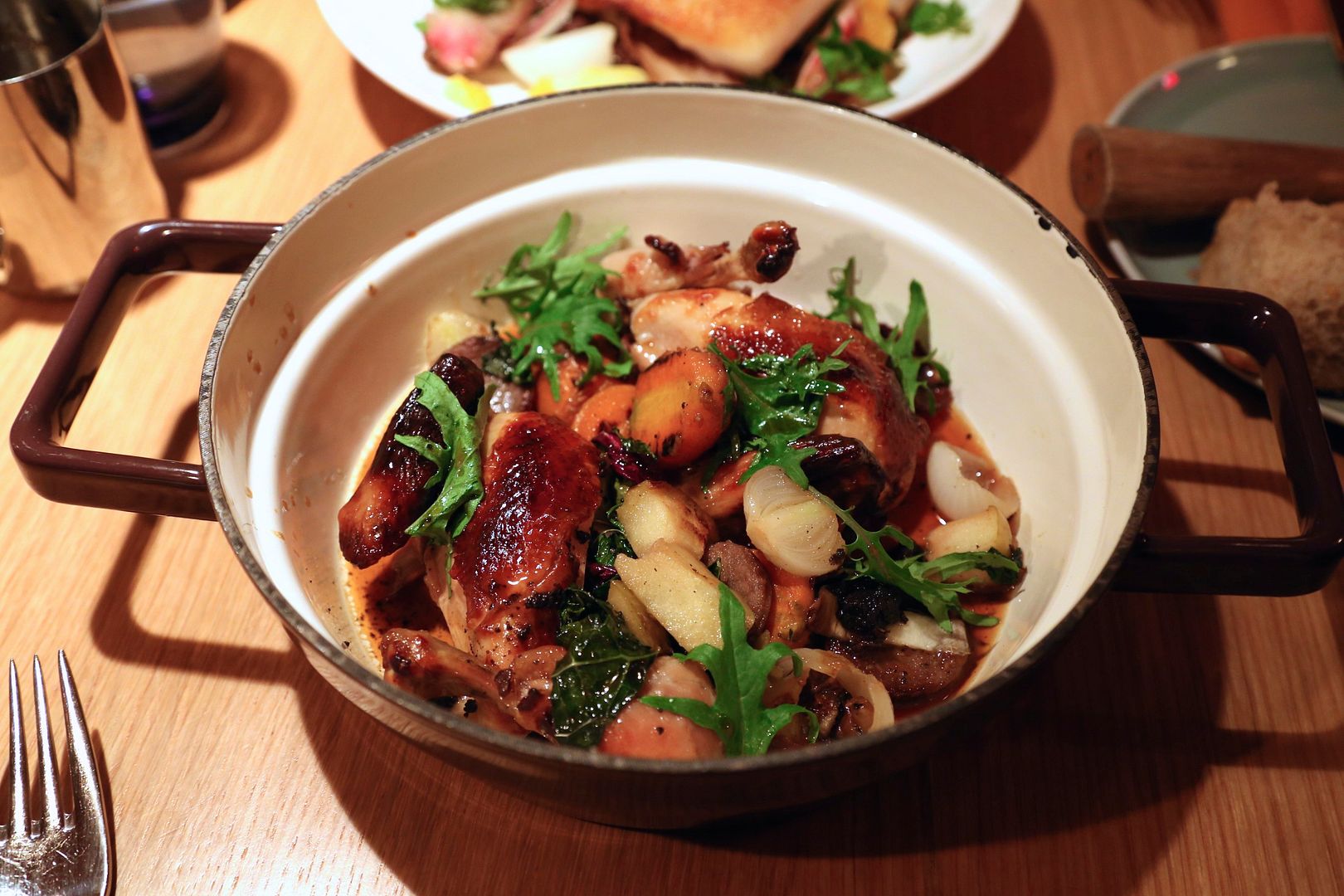 rotisserie roasted baby chicken with carrots, spiced sausage, in a winter truffle broth
images from a lovely saturday night double date at
narcissa
at the standard east hotel. real standouts include the baked oysters with truffled-bonito butter (!!!), the simple brussels sprouts leaves salad that wasn't just another roasted brussels sprouts dish, and that rotisserie baby chicken dish served in a winter truffle broth.
fresh mint tea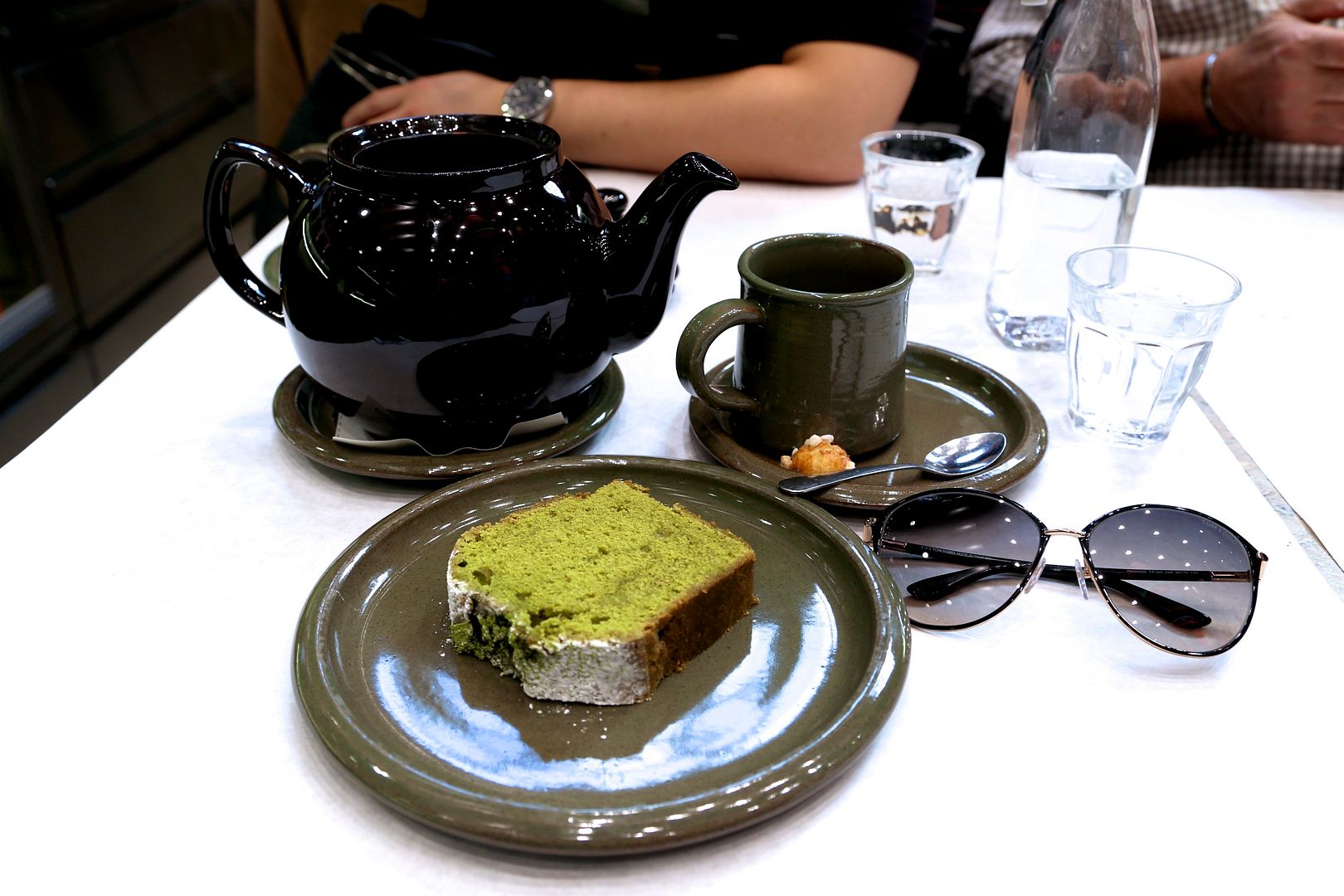 probably my absolute favorite thing about the new
dover street market
in new york (aside for their heartbreakingly beautiful array of sophie bille brahe pearl jewelry) is the glorious addition of rose bakery to the new york café scene. that innocent enough looking green tea cake slice packed a vibrant punch that made my tastebuds do the culinary version of a cartoonish whistle-blowing double take. and fresh mint leaves in my pot of mint tea? icing on the cake.
3.08.2014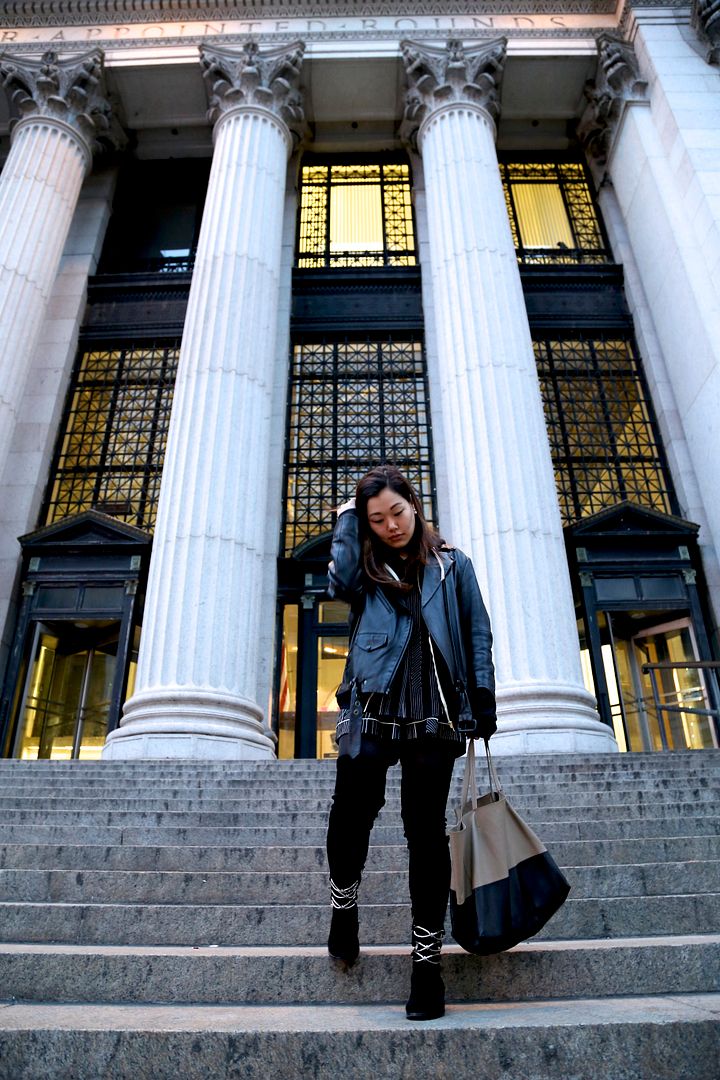 details // acne leather // 3.1 phillip lim stripe shirt & shorts // balenciaga bow tie boots // céline bag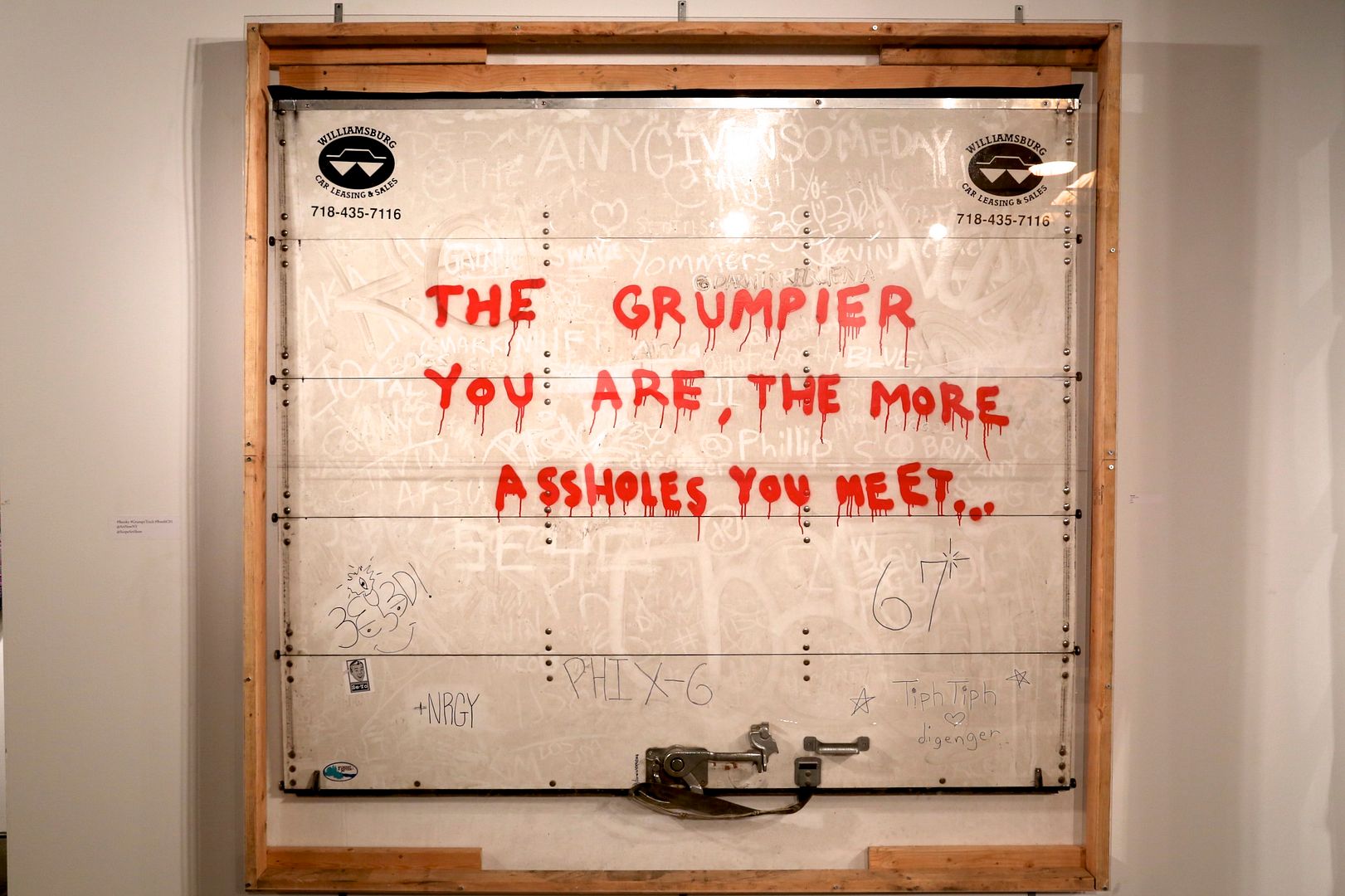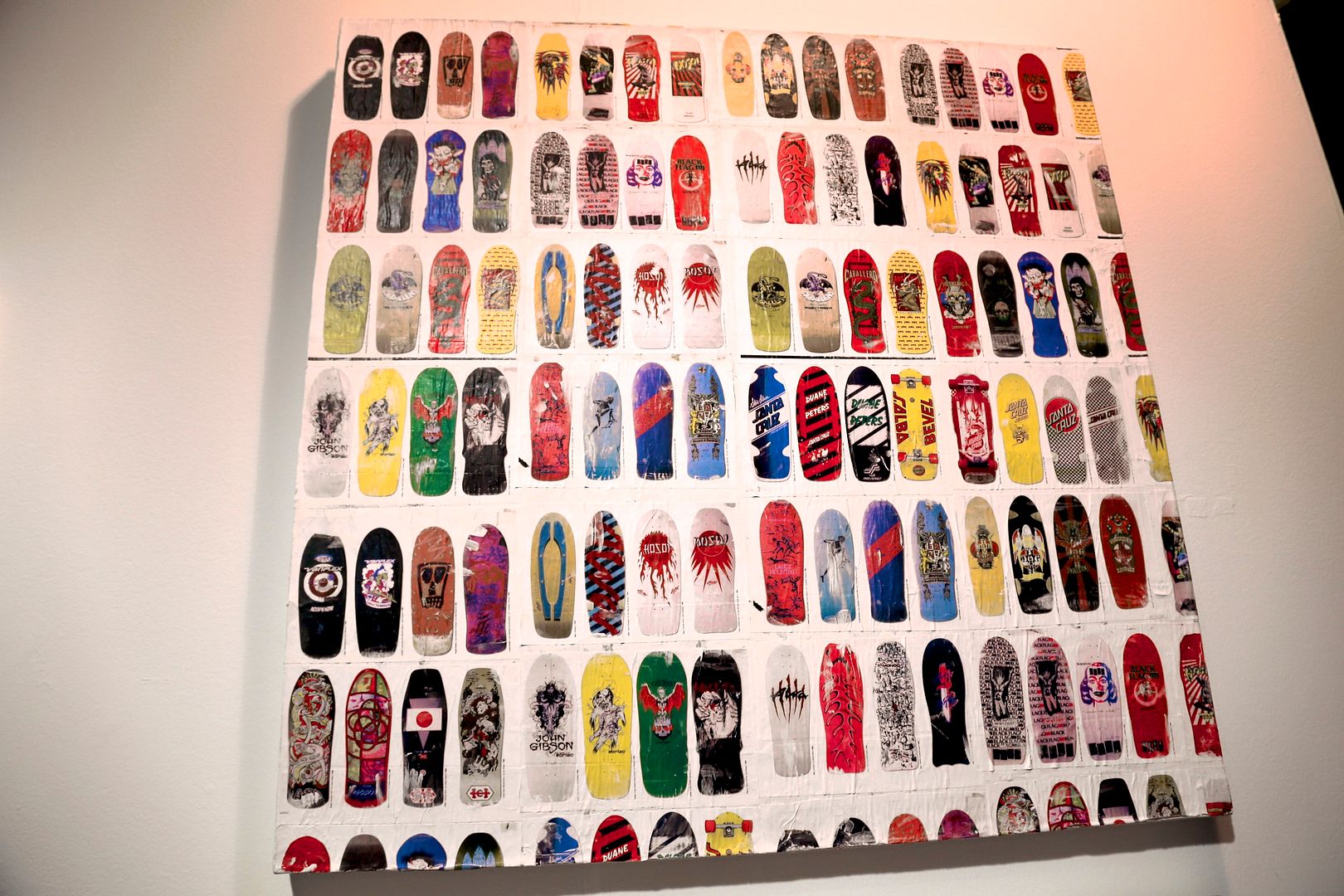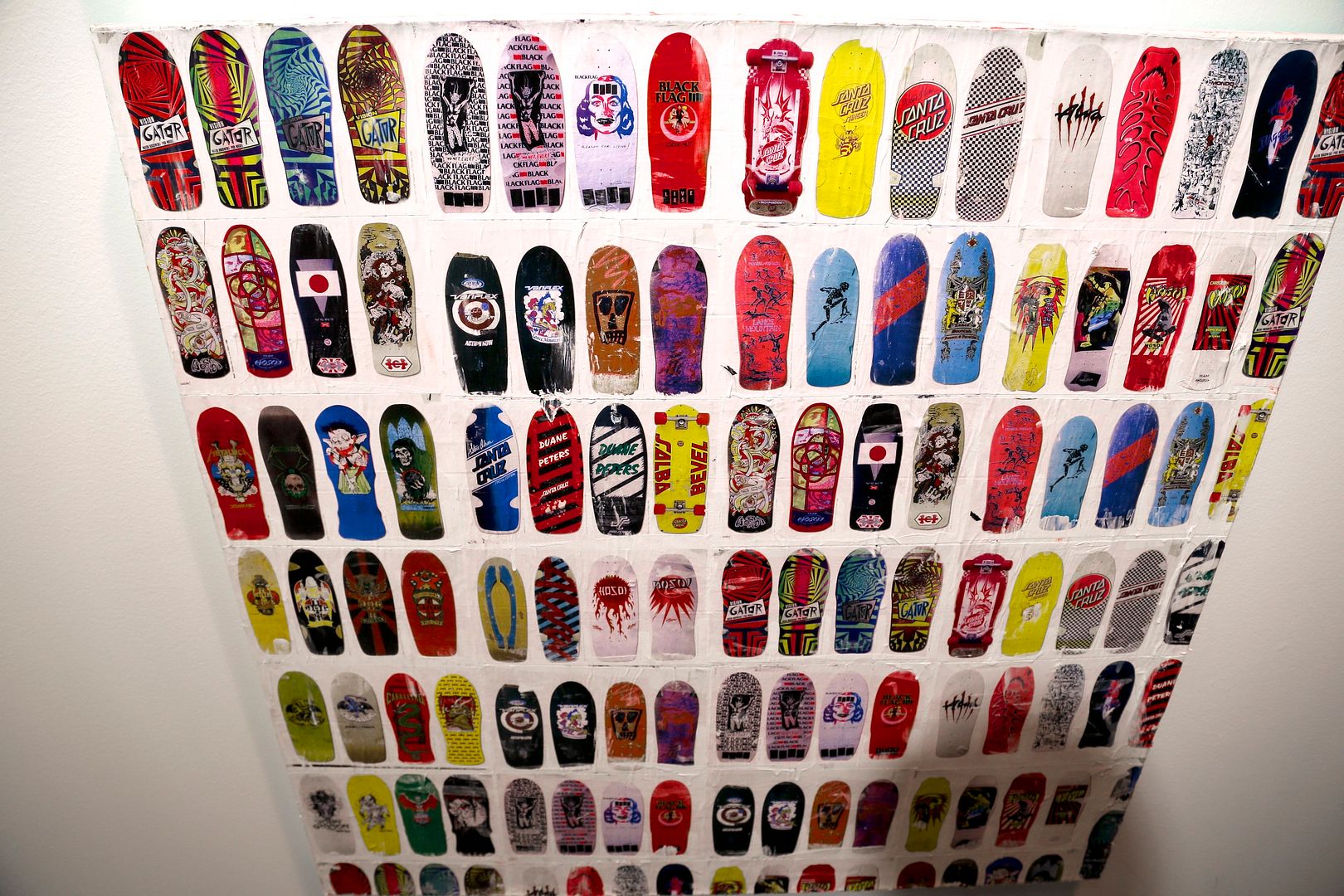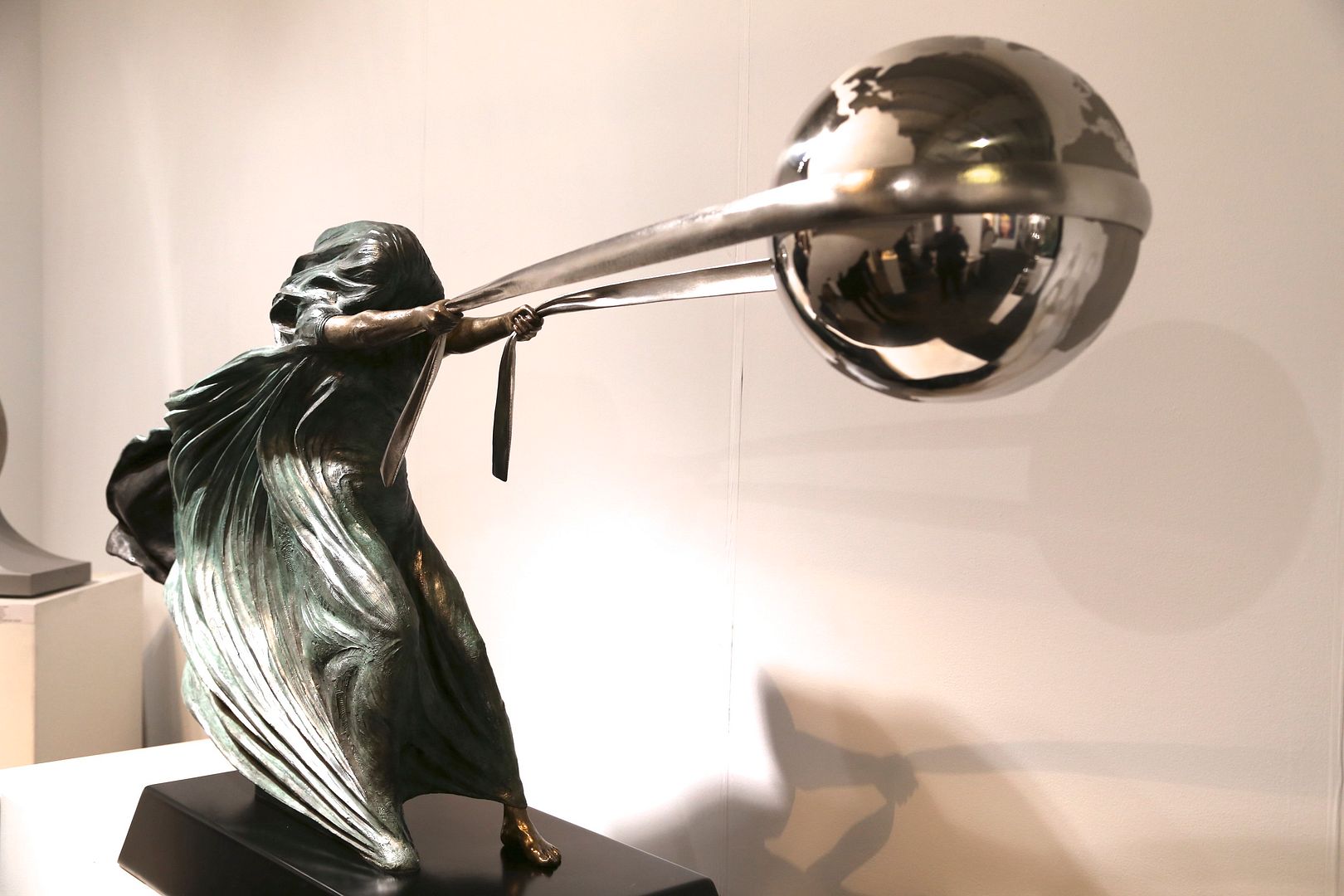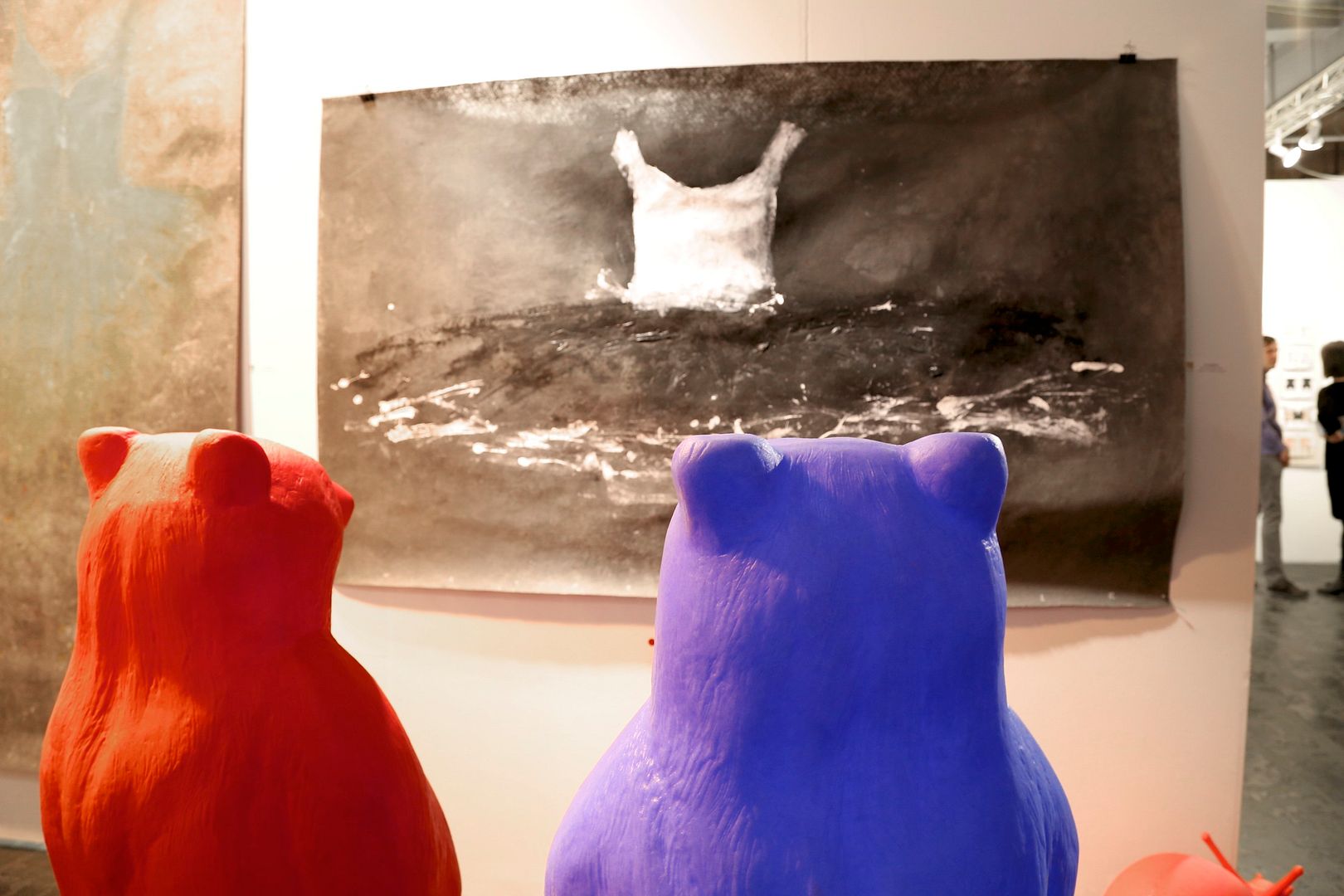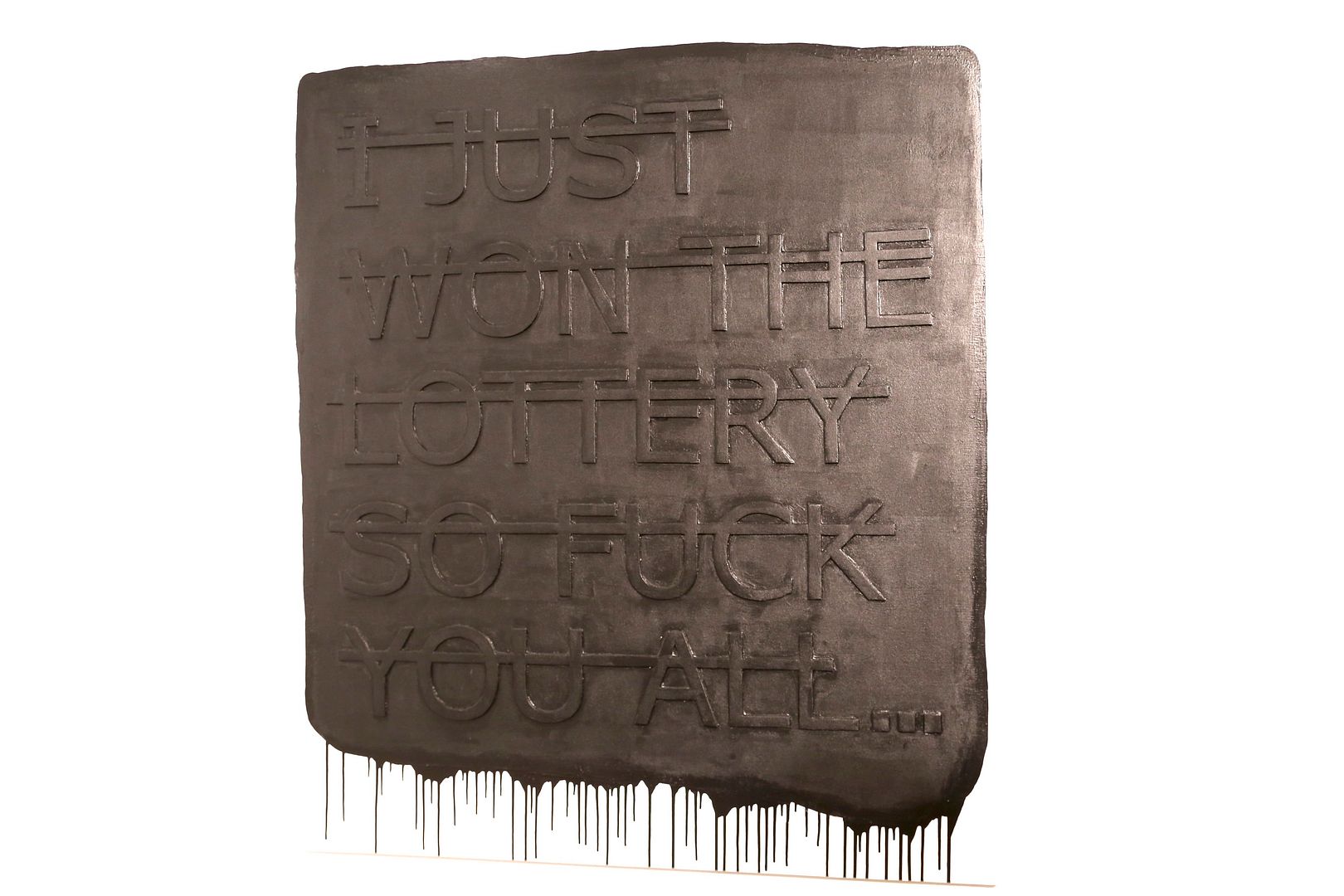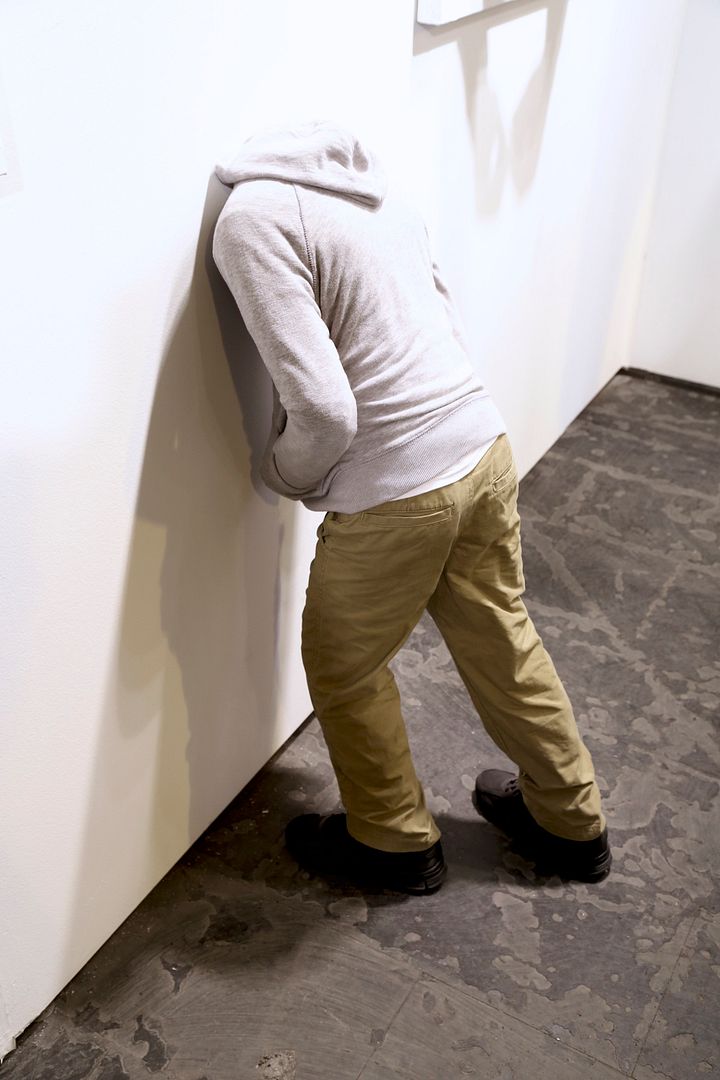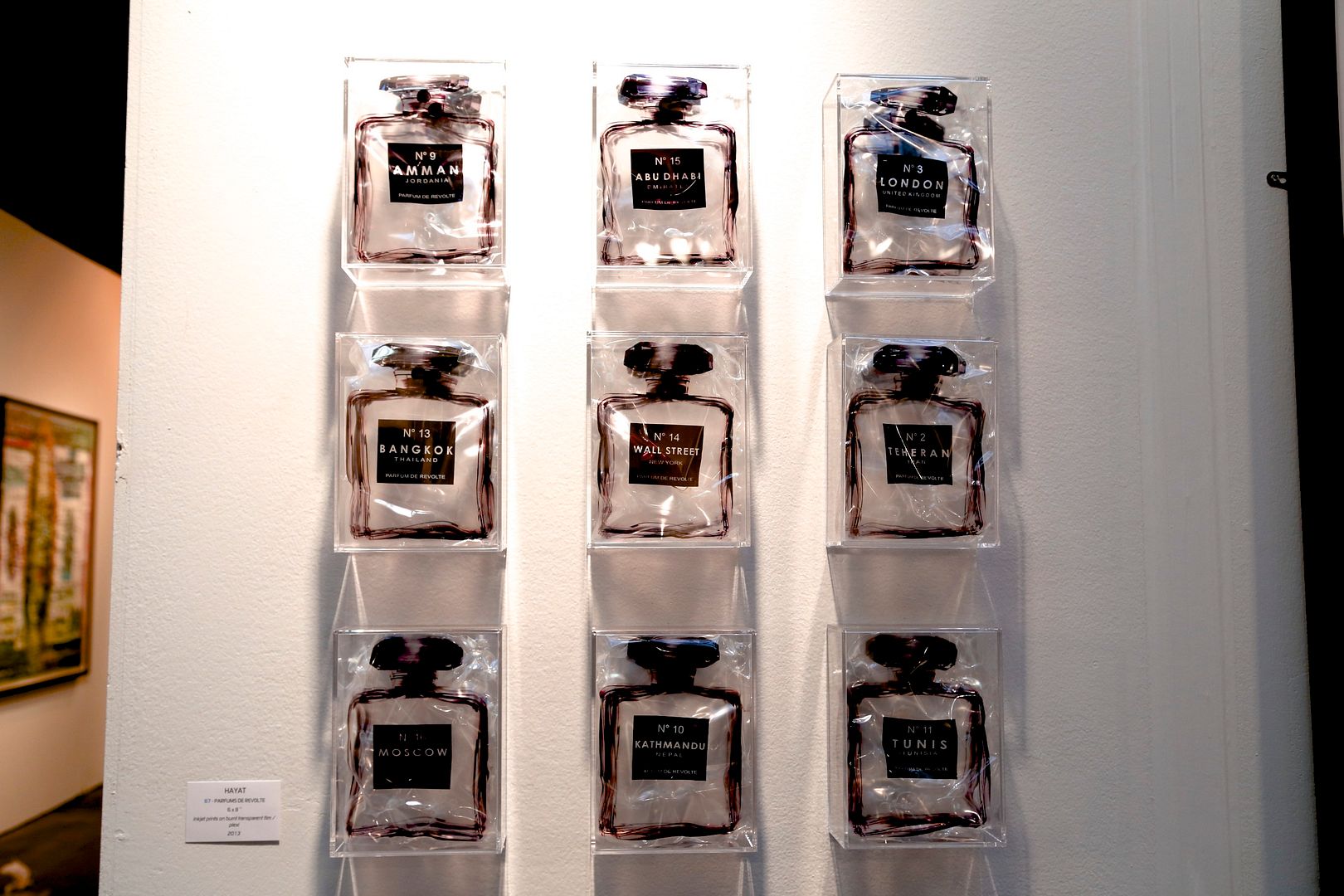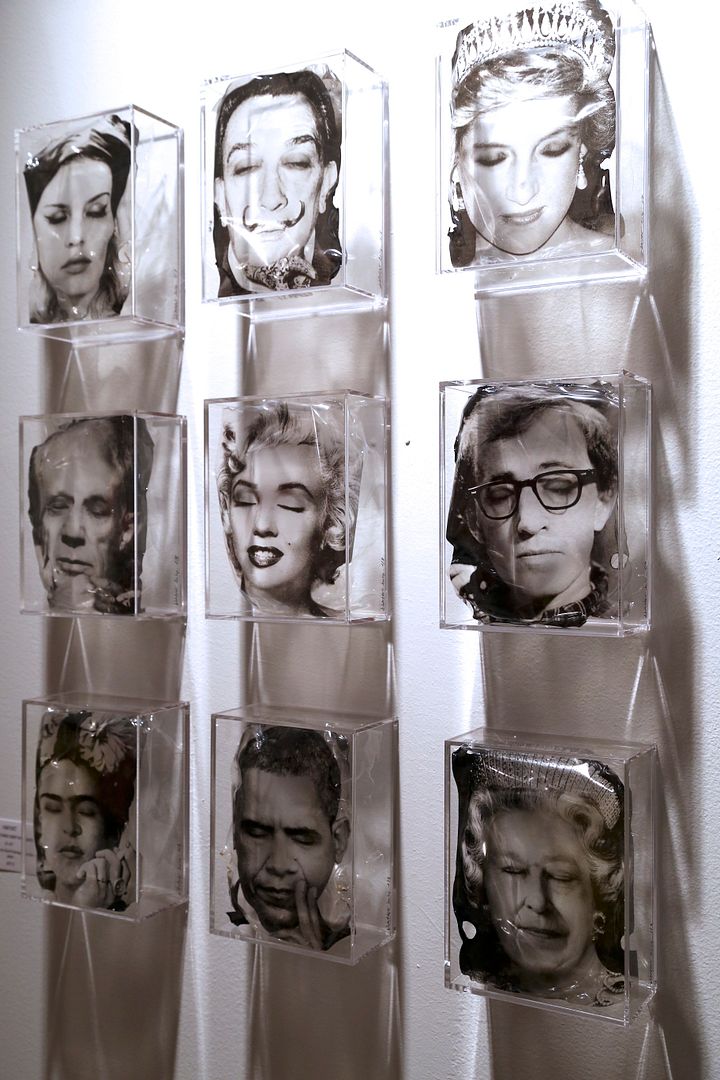 new york was in the mid 50s today. (insert sound of glorious cheer and yippee ki yays reverberating through the city streets). decided to take full advantage and ventured out to the
scope art fair
- where we ended up walking around playing my favorite game "if i won the lottery i would buy..."