Photos from a late night supper at Japonais. I love the extra attentive service here - its really quite nice being pampered when you're used to all the pushing and shoving on our crowded streets. That plus the fact that they serve Japanese white sweet potato french fries - something of the likes I've never seen before! I don't think I've ever written on here how much I love white sweet potatoes. Since I can remember, my mom roasted them for me whole in the oven back at home and while I've tried to replicate that taste in my own apartment in New York, some classic dishes, no matter how deceivingly simple, should be left to be made by a mother's hands.
Japonais
on 18th and Madison Avenue
Tuna maki
Lobster spring rolls with mango relish and blood orange vinagrette
Calamari with wasabi vinagrette
Crisy soft shell crab sandwich with bibb lettuce, shallot escabeche, avocado, and wasabi mayo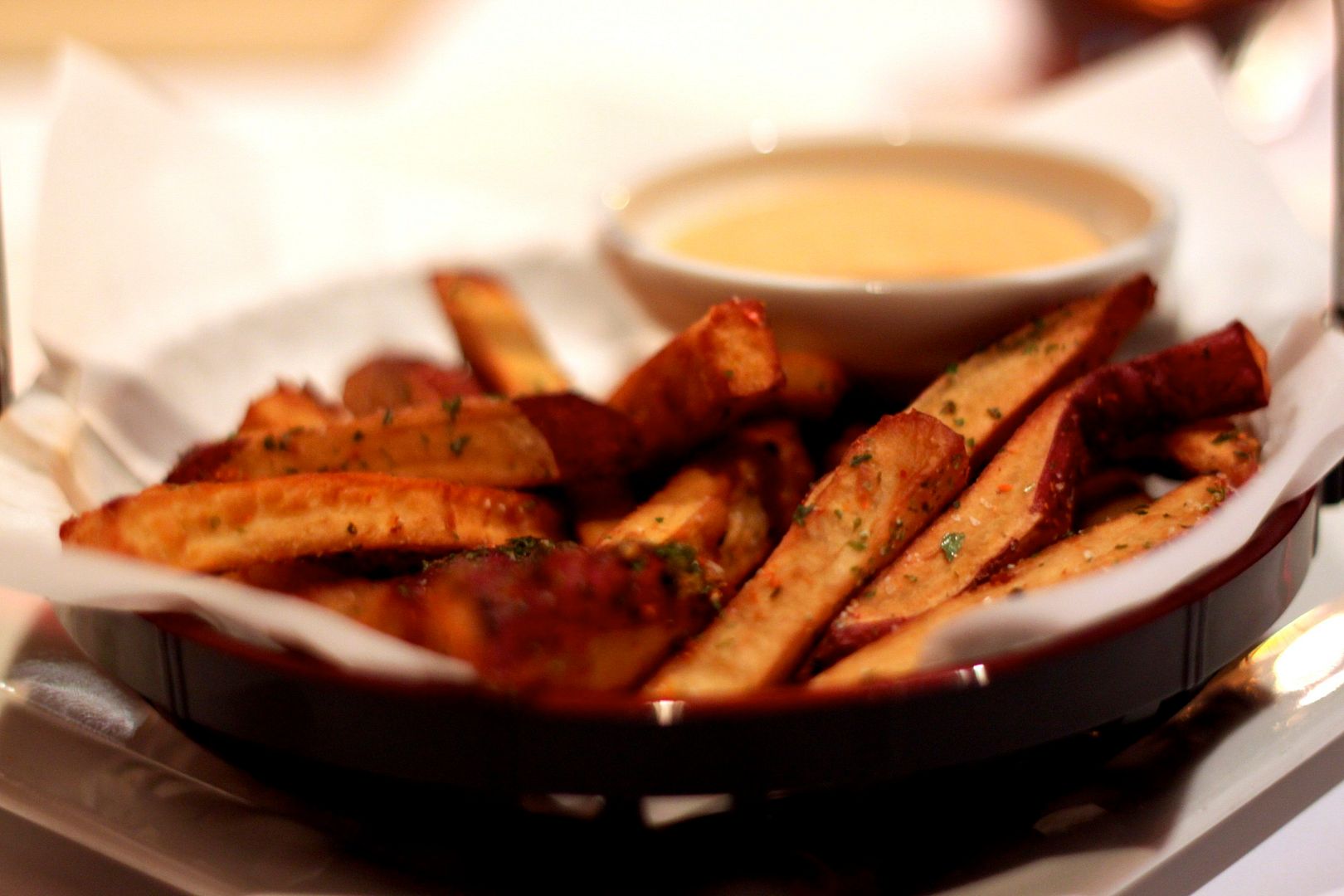 French fries made with Japanese white sweet potato
Peach sangria
This place is one of the most interesting food concepts come to life that I've ever encountered in the city. All the sweet and savory treats offered on their ever changing menu board are a true testament to how exciting experimentation with food can be: some dishes are failures and some are real gems but nothing lacks personality and punch.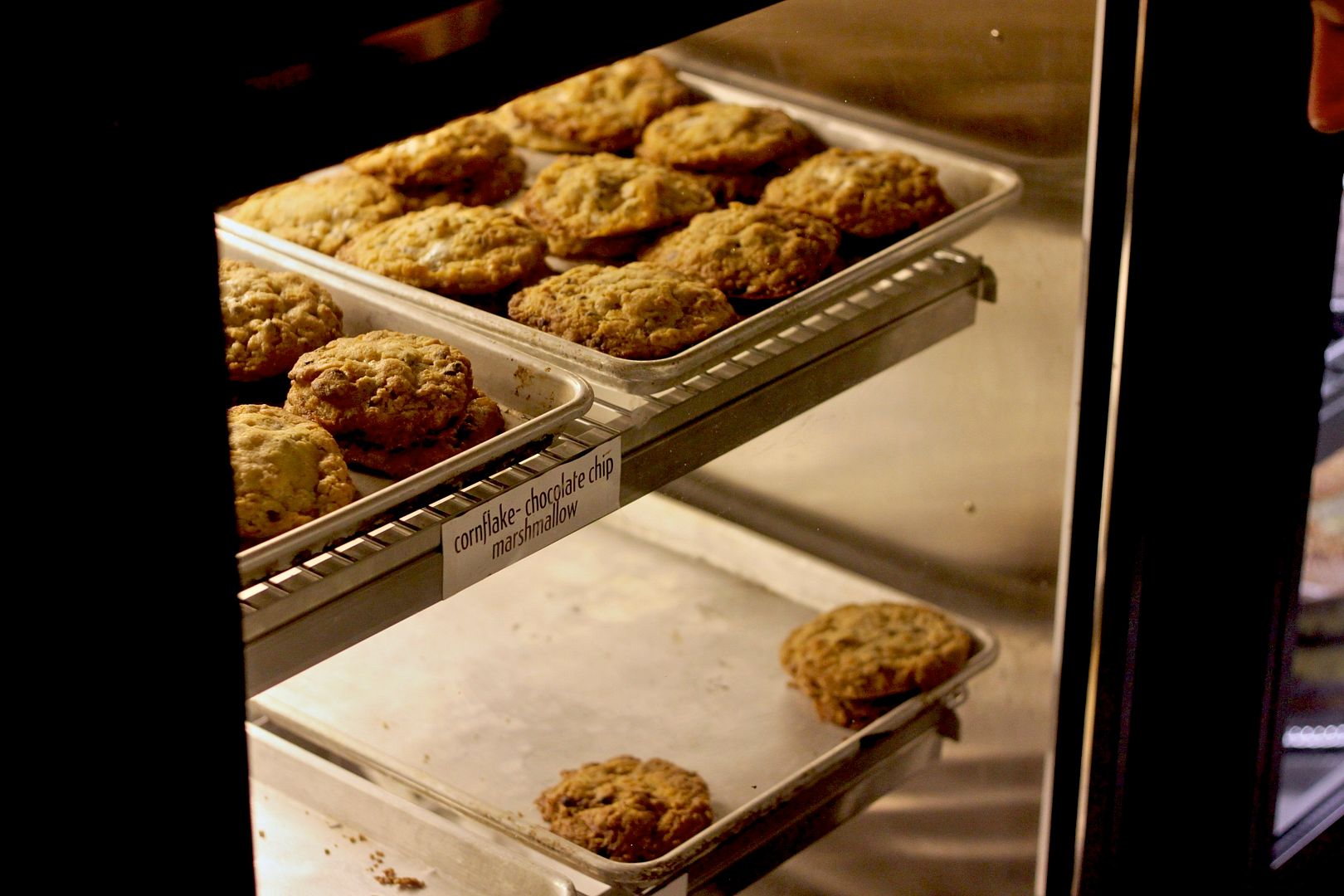 If you're going to try something at Milk Bar, I would definitely recommend getting a cookie. At $1.85 a pop (for a fairly hefty sized cookie) or 3 for $5 if you're feeling a bit spicy that night, this little guy is a real steal for how good it is. I sometimes forget the "real" price of baked goods outside of the city with $5 cupcakes and $3 cookies becoming the norm here but my friends at Momofuku have given me a friendly reminder with this mound of sugar-packed goodness.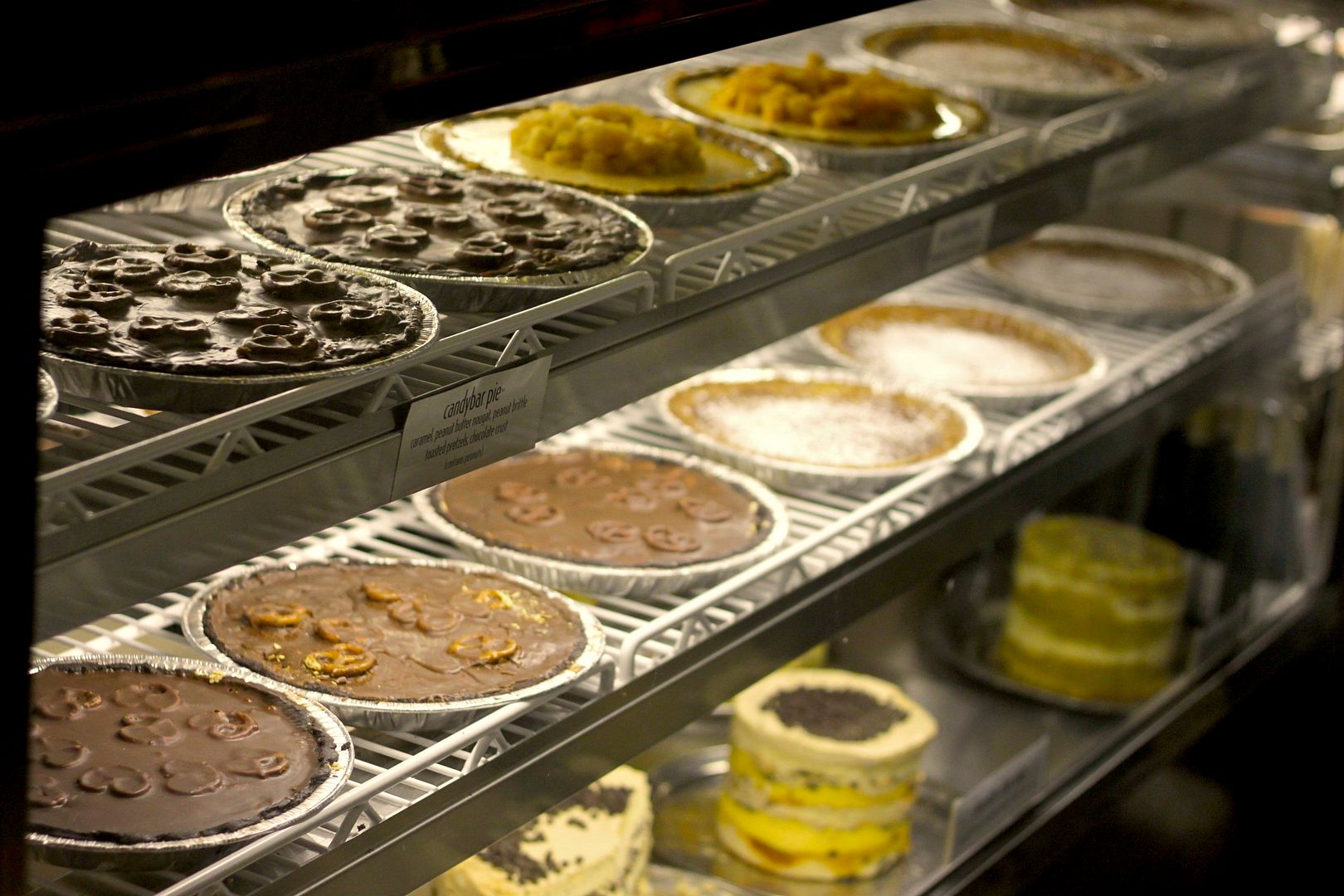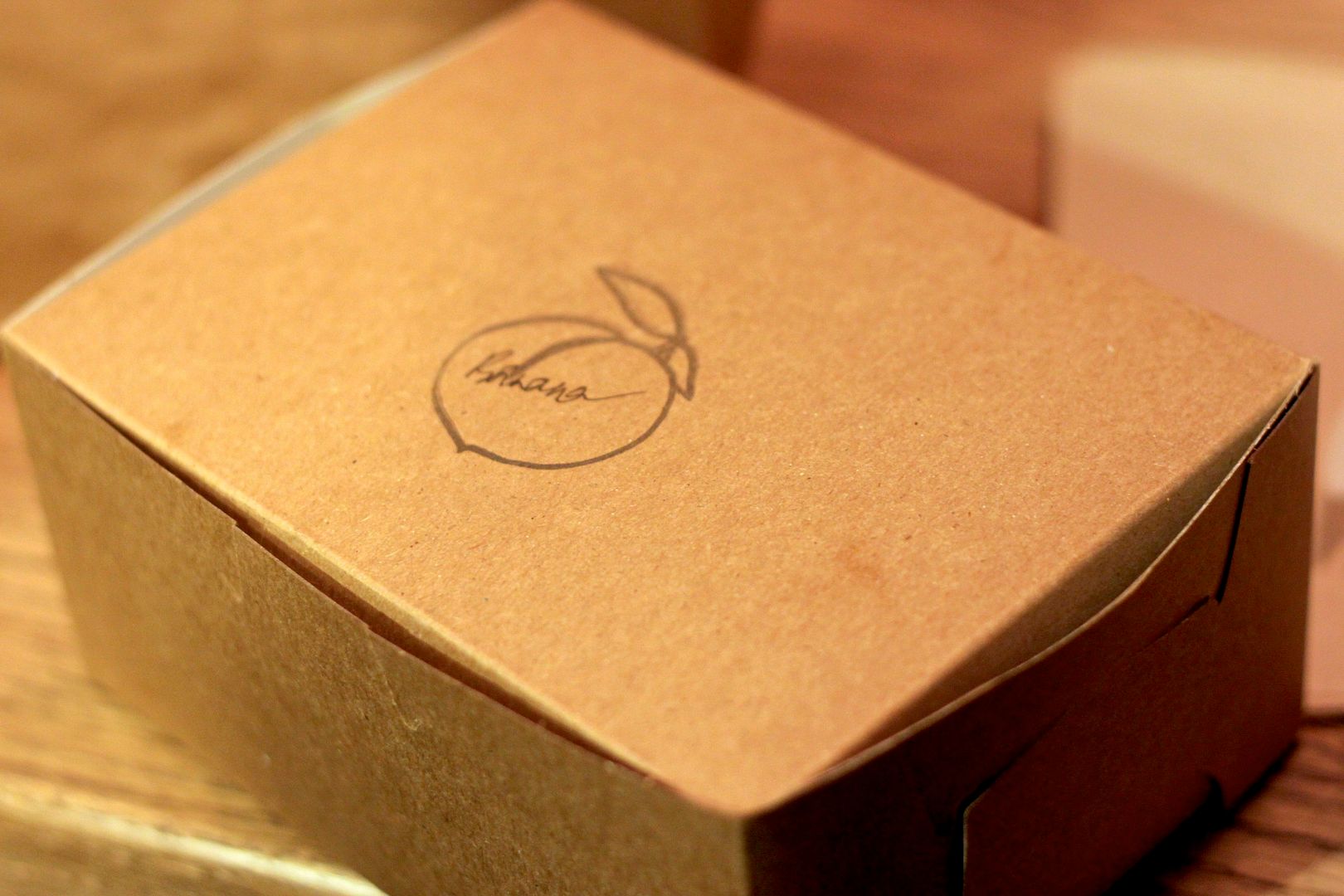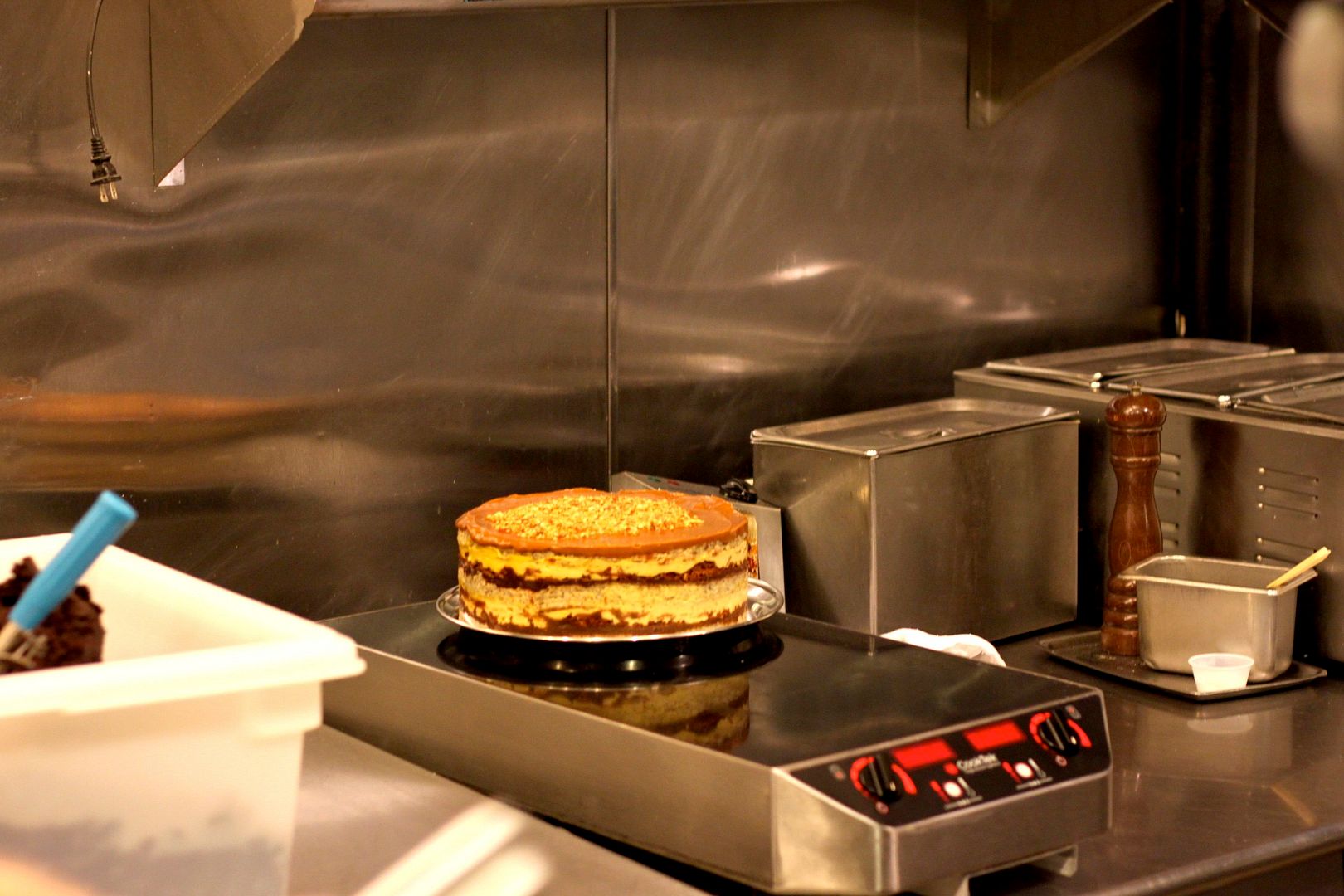 Banana cake with banana cream, hazelnut crunch, and gianduja fudge
This is so good and intensely sweet - just a few bites will have you buzzing on a sugar high for the rest of the night
Cornflake chocolate chip marshmallow cookie. The sweetness intensity level is off the richter scale as well for this cookie. Take a few nibbles, wrap it back up and tuck it in your bag for a rainy day. An energy bar I can finally get on board with.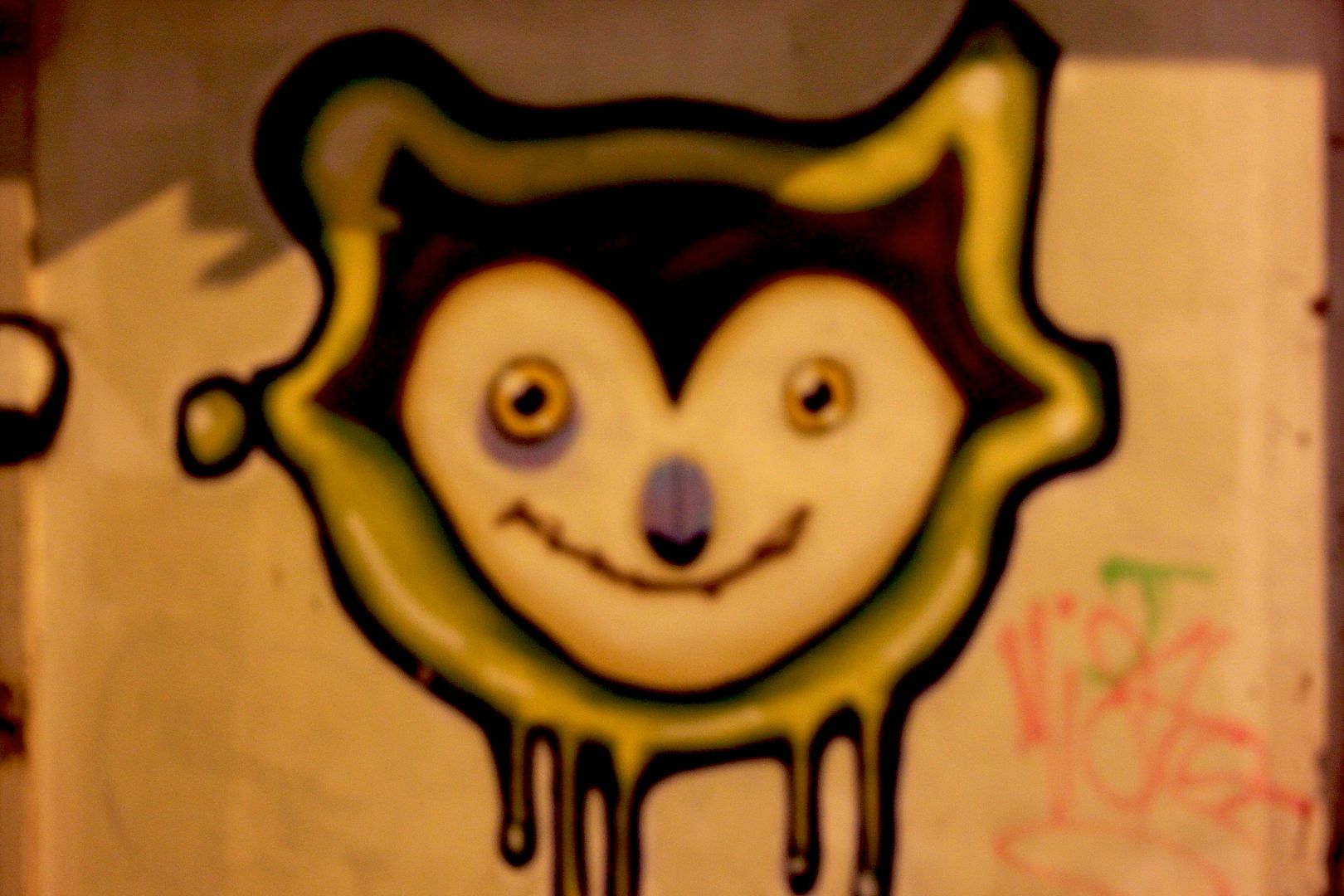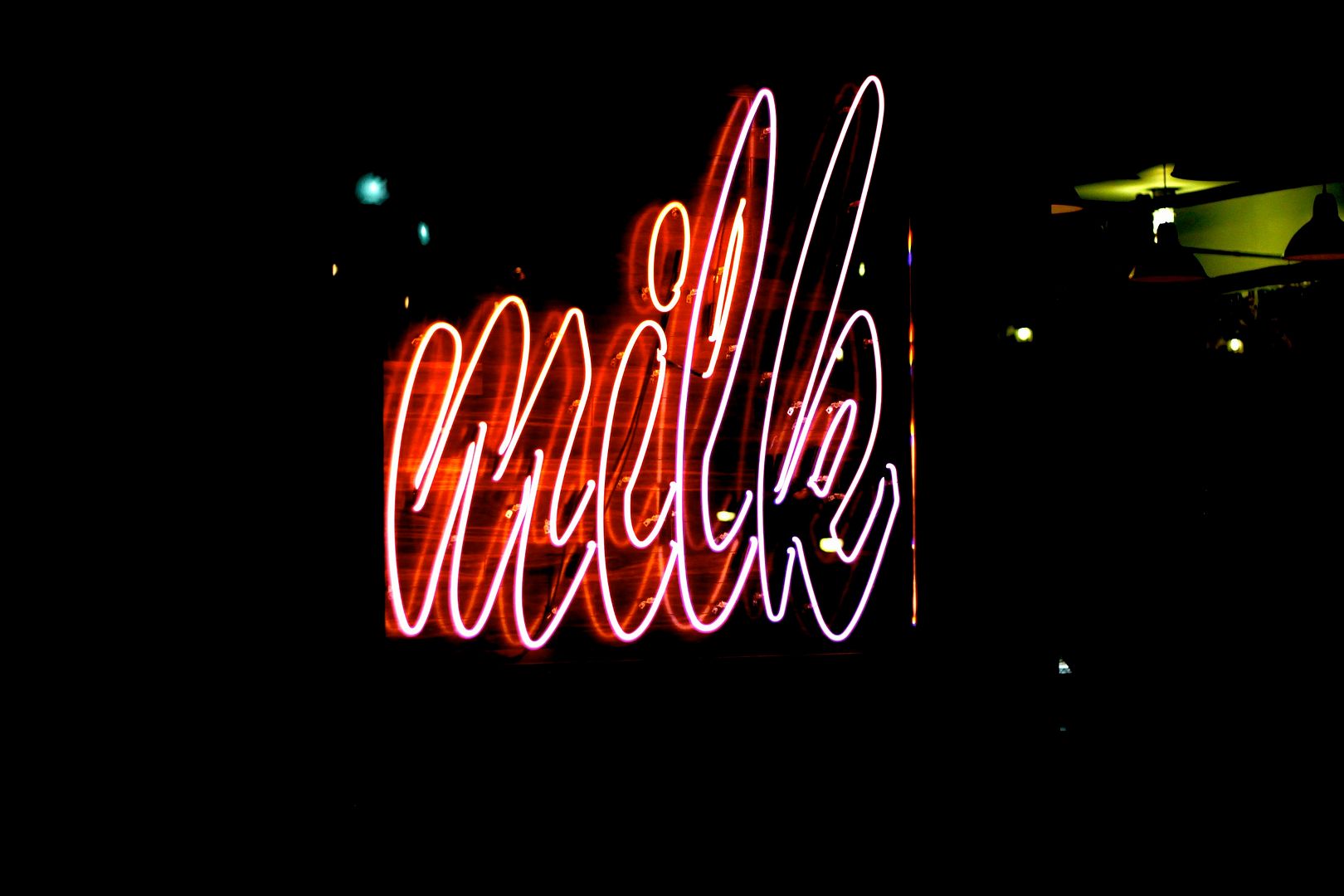 ** thank you to one of my readers Ammu who left that lovely comment about Truman Capote and sensory traveling. I love learning new things from you guys and reading comments like that really make my day.


Though I go to you
ceaselessly along dream paths,
the sum of those trysts
is less than a single glimpse
granted in the waking world.

- Ono no Komachi