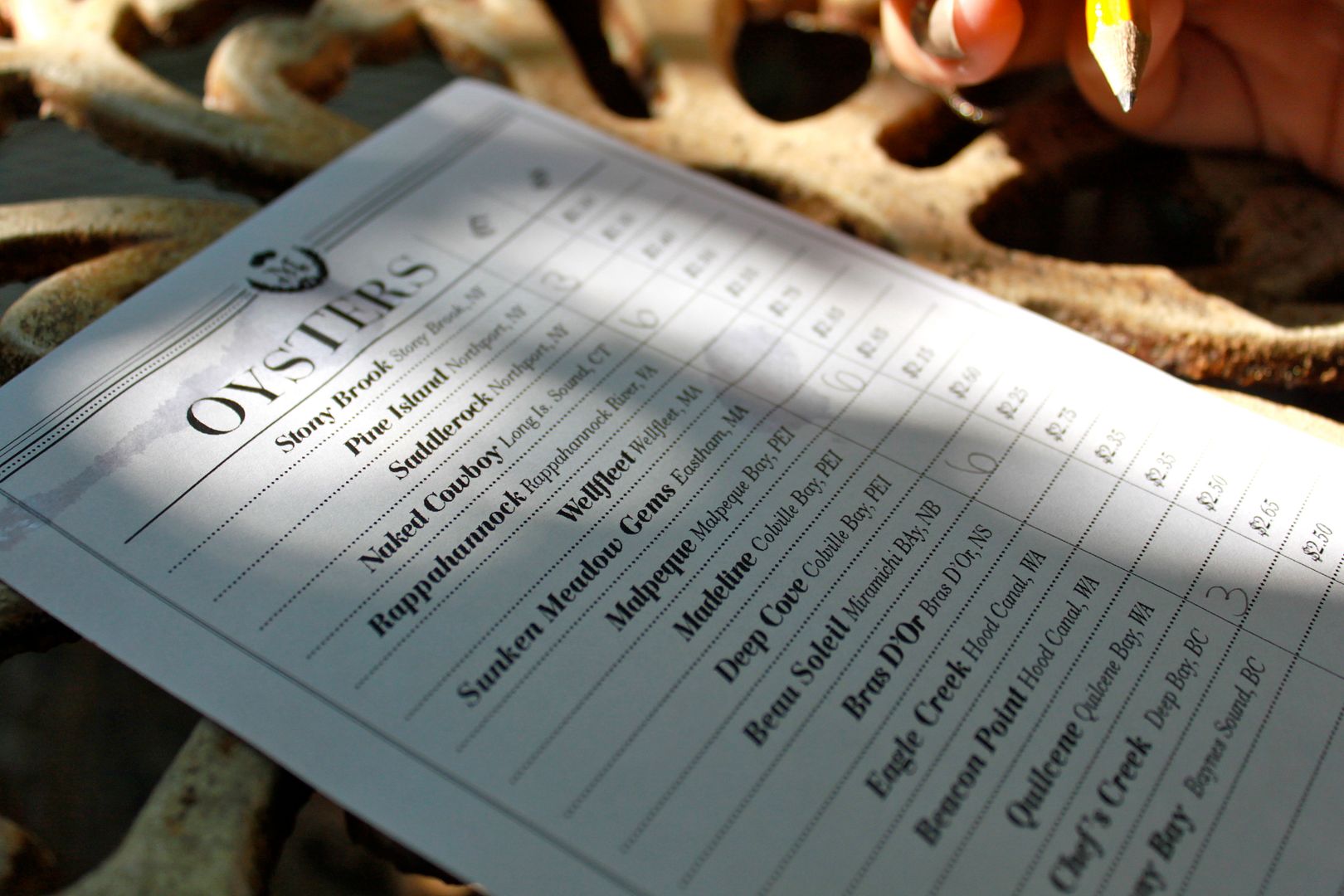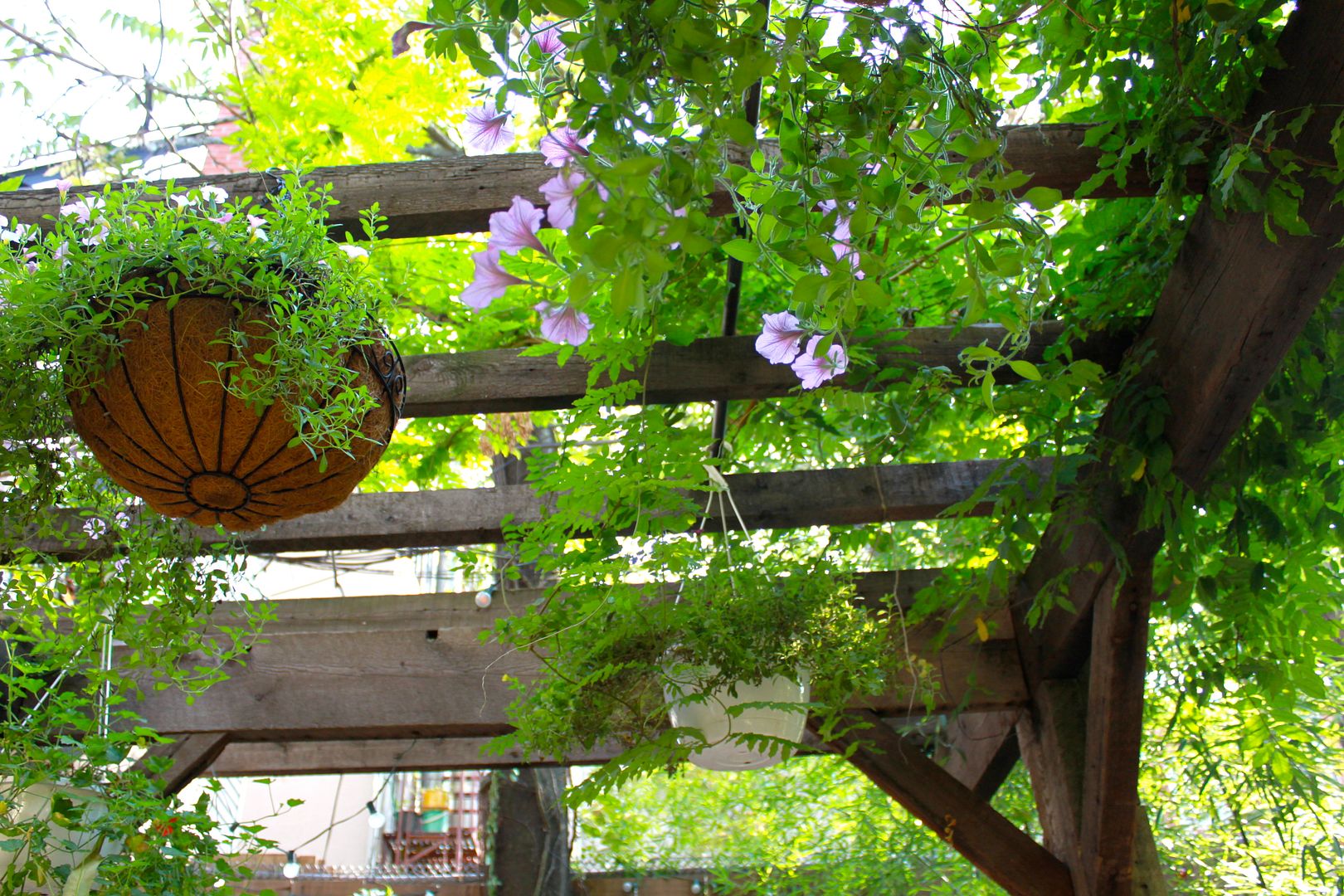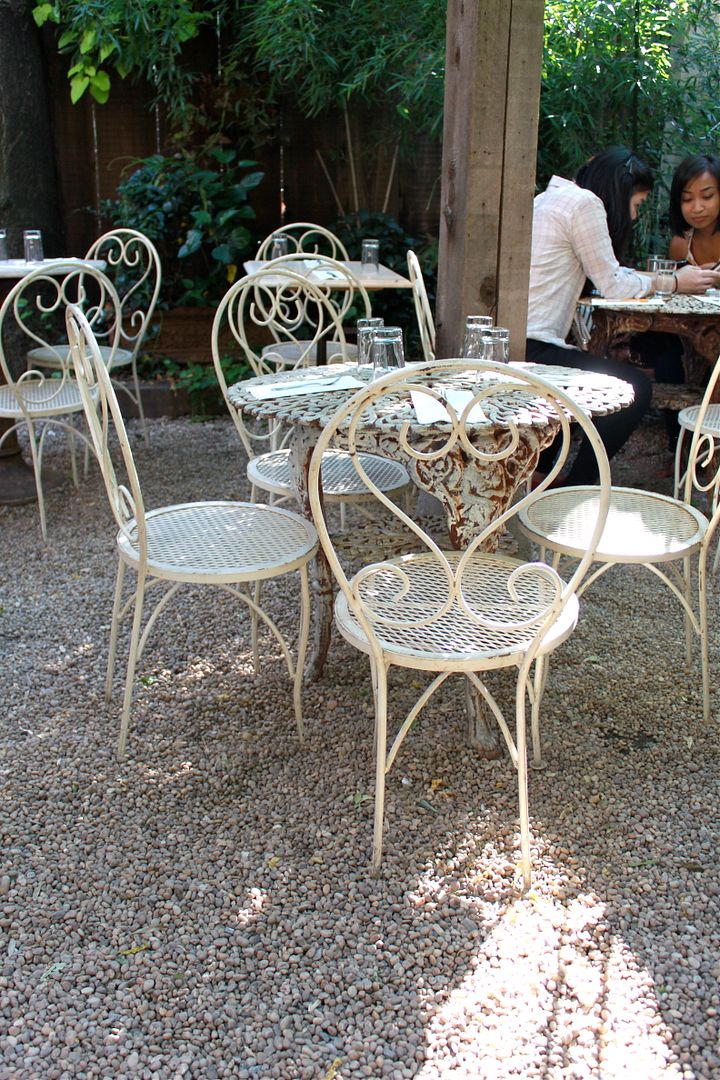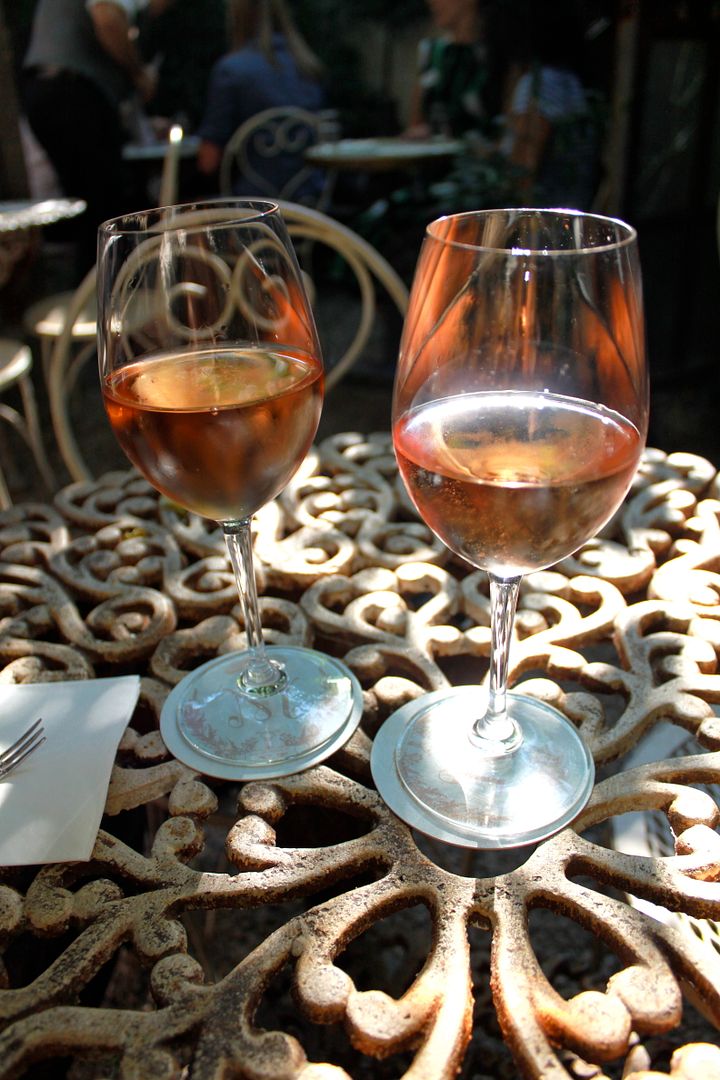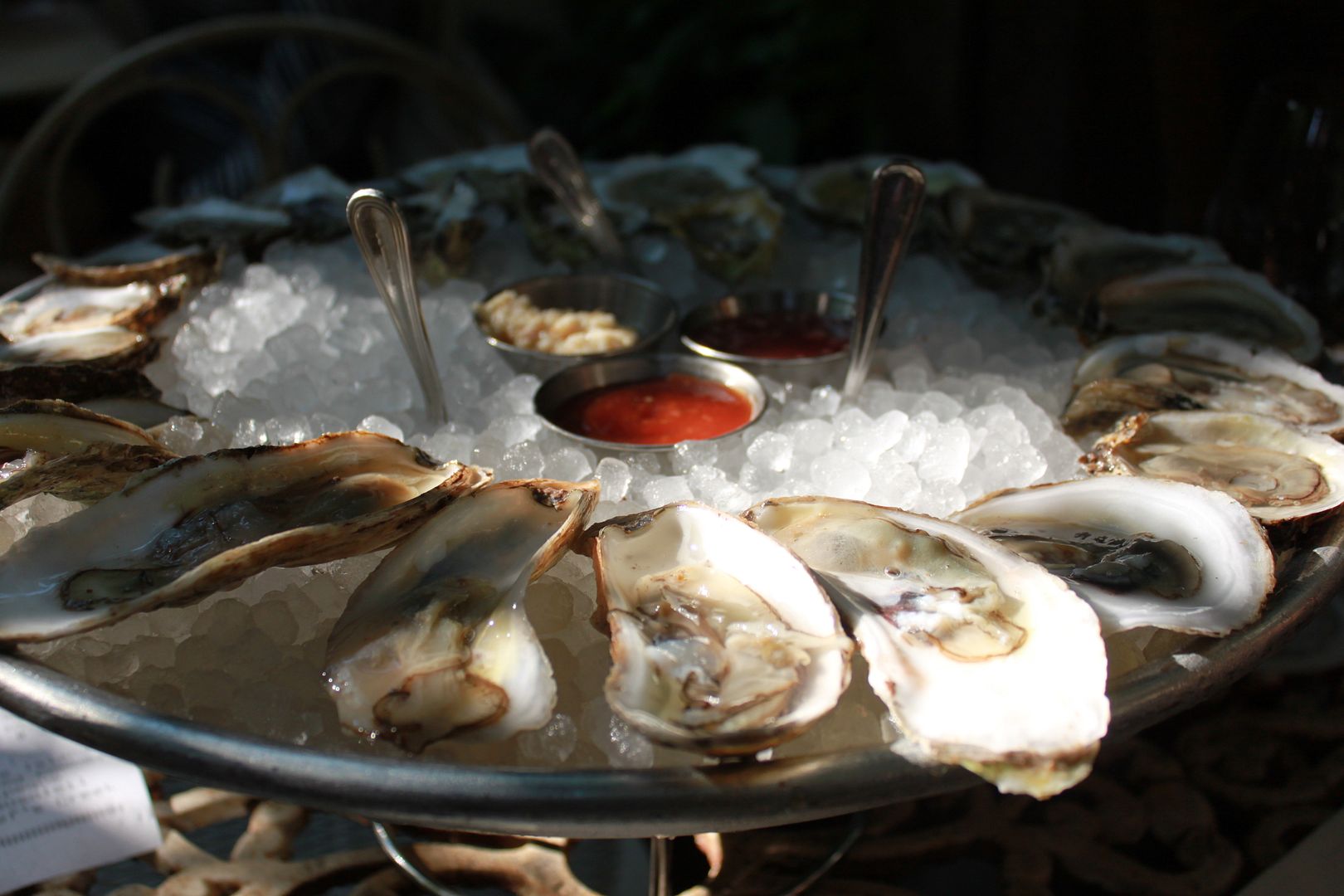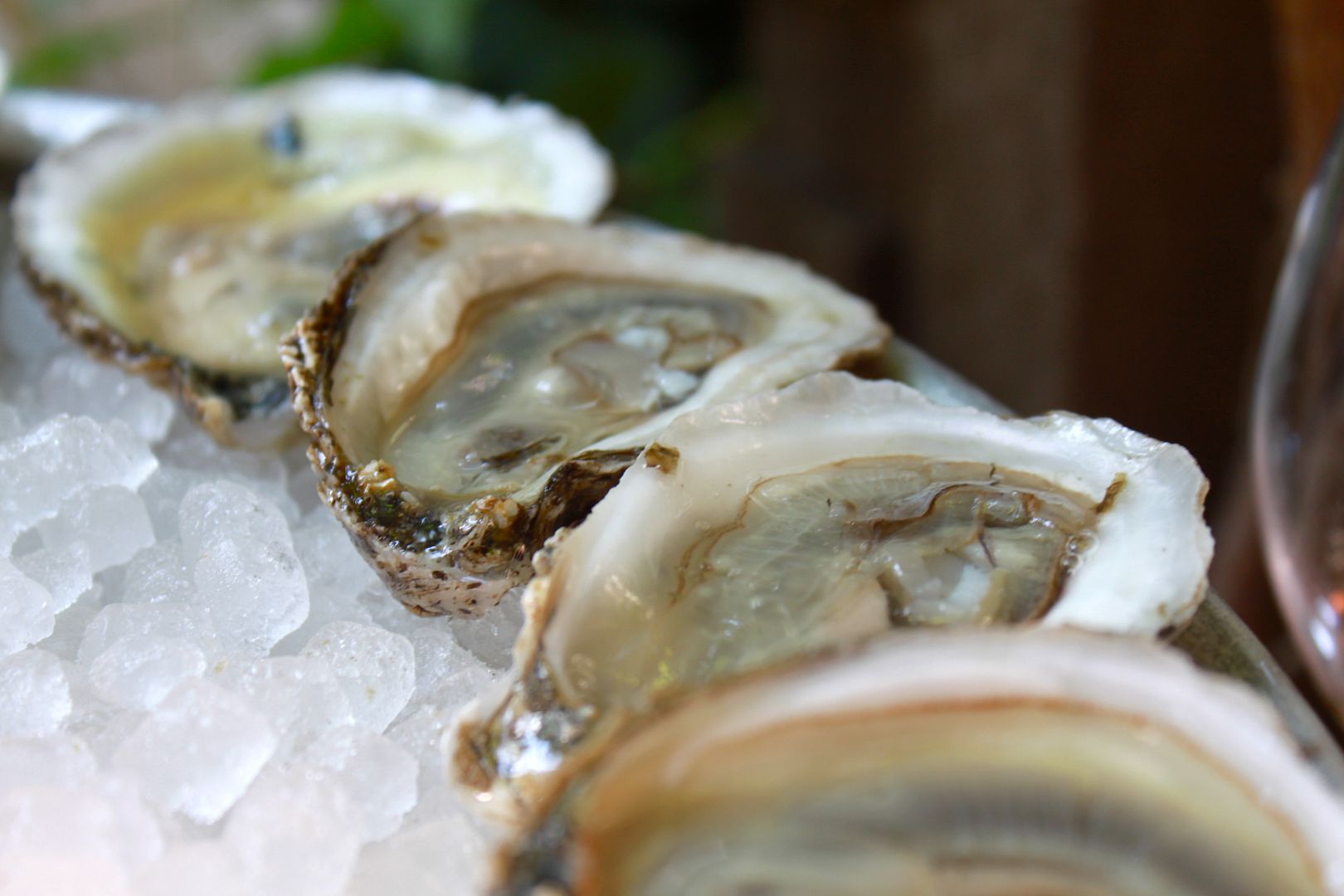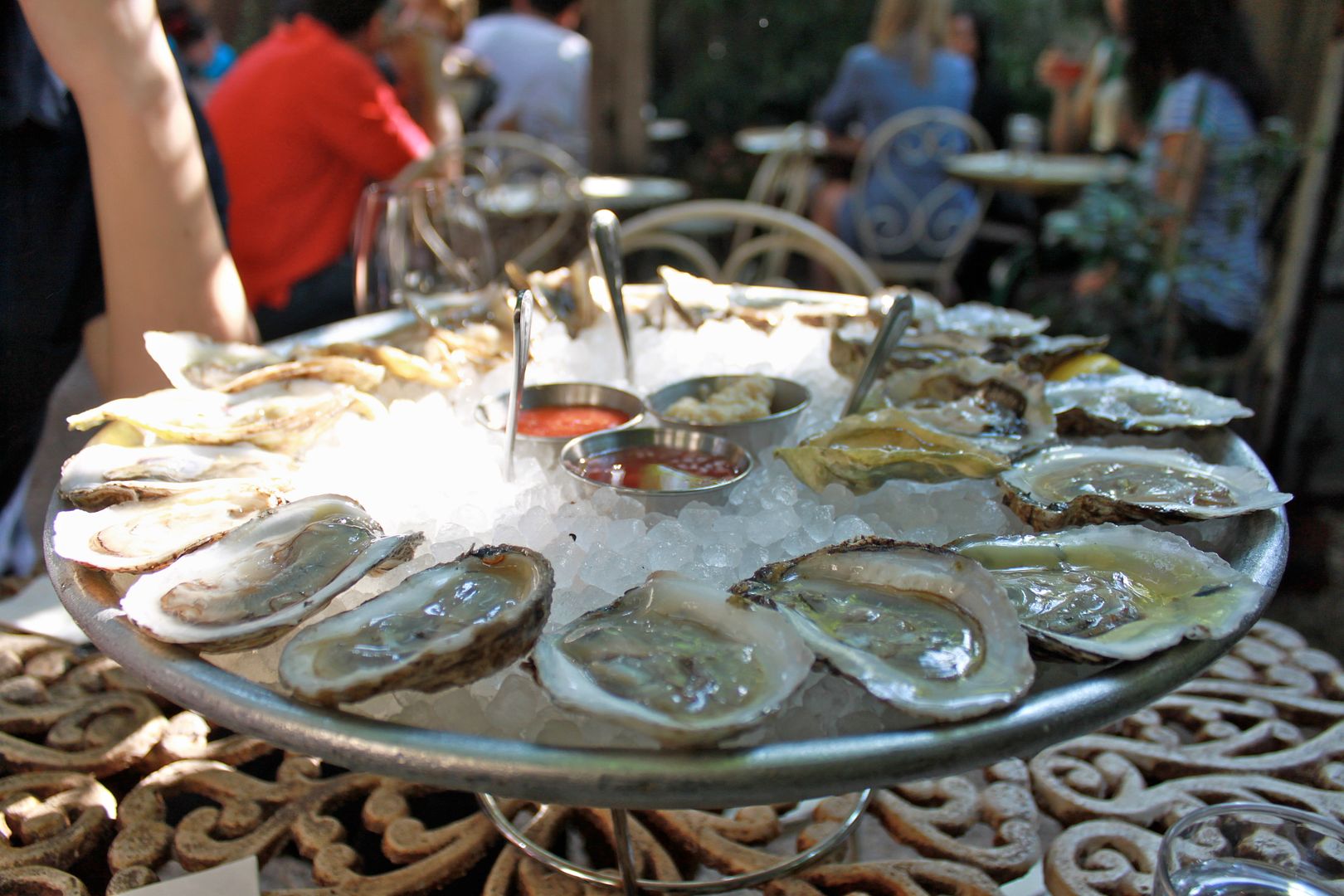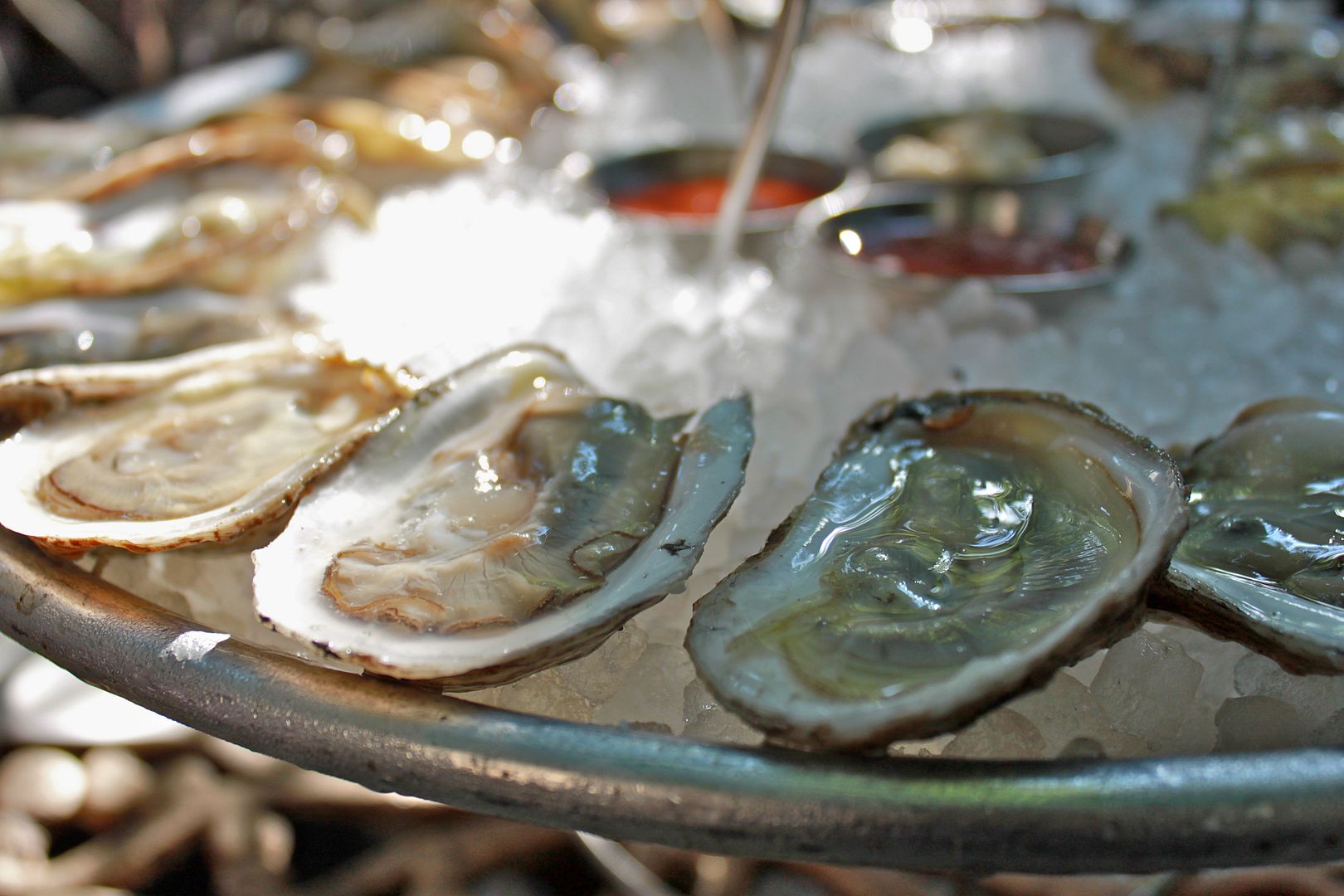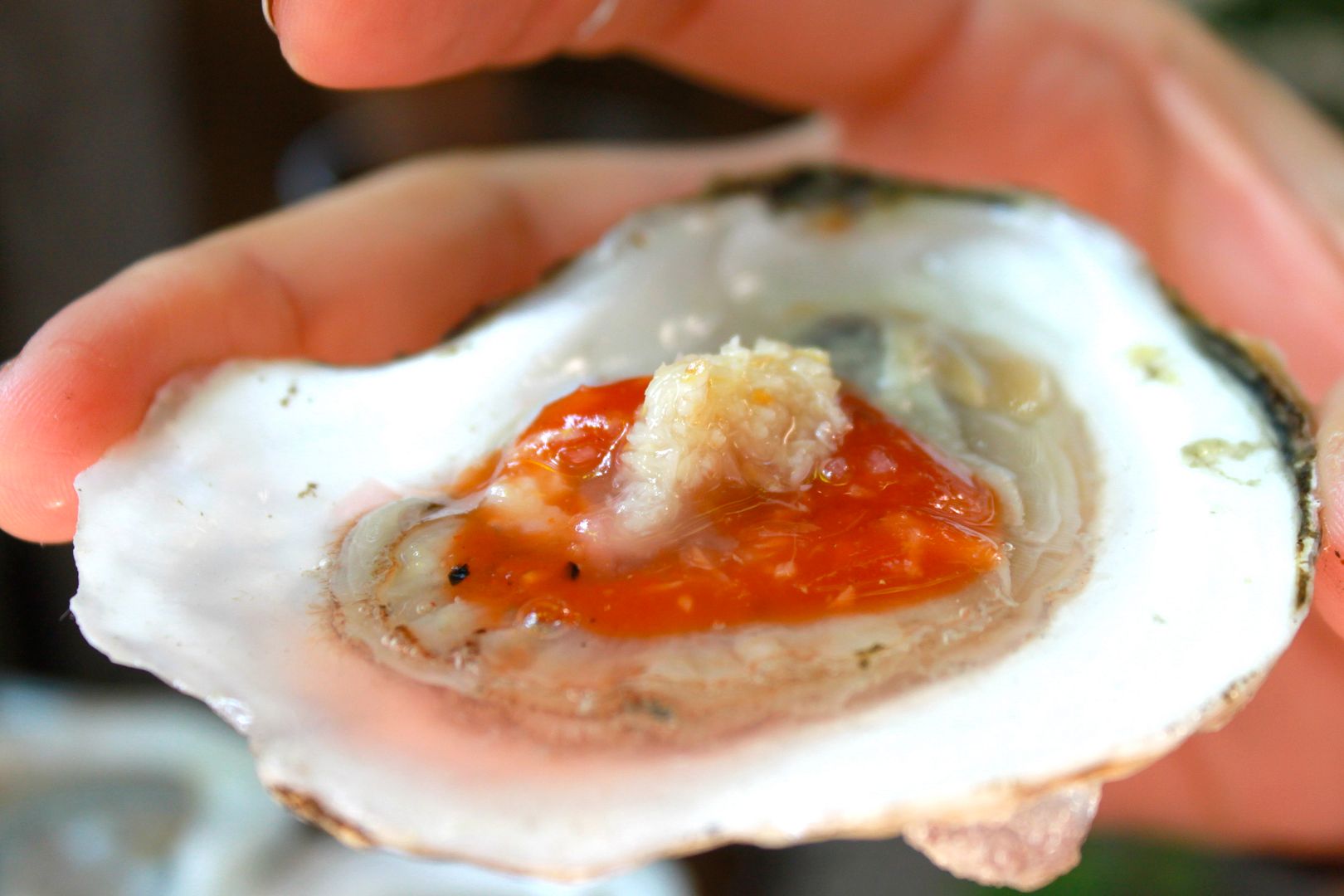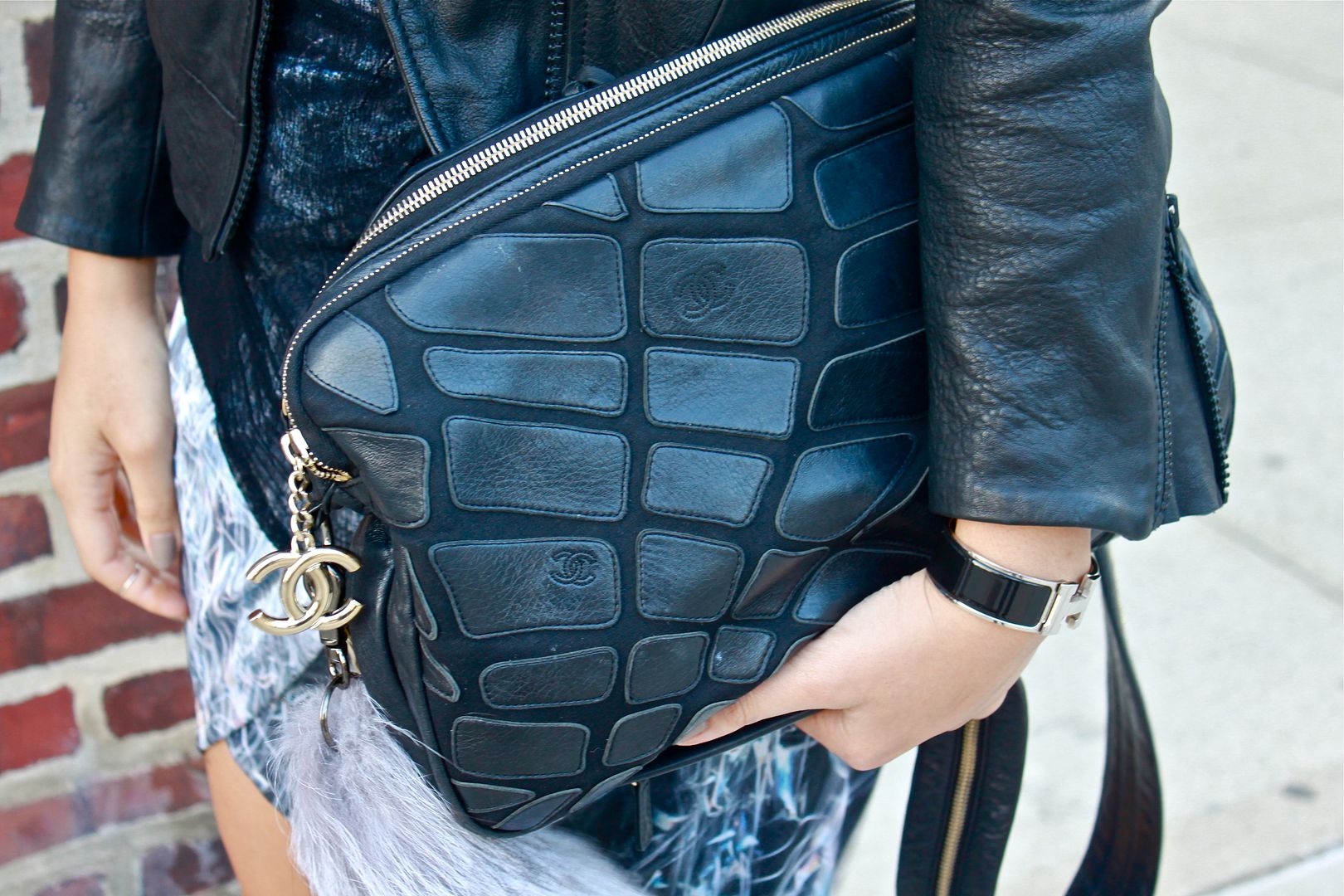 details. raquel allegra silk back tee. helmut lang skirt. acne leather jacket. chanel bag. isabel marant earrings. ann demeulemeester shoes.
food details. maison premiere. read more about it on my yelp review
here
!
had an amazing time recently at
maison premiere
in brooklyn getting my fill during $1 oyster happy hour. definitely try to sit in the garden while you still can! fall weather in new york is finally here!