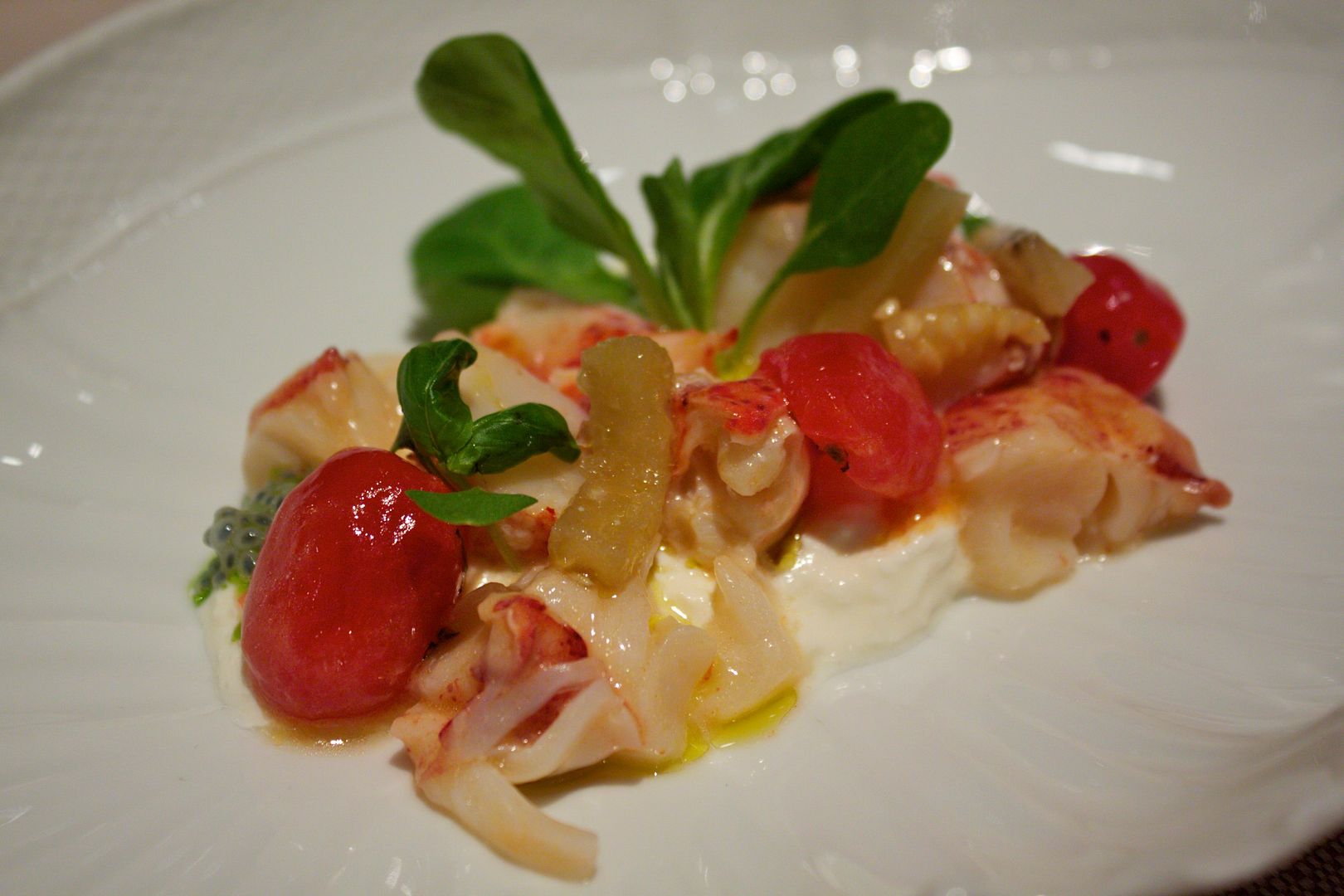 ASTICE: nova scotia lobster, burrata, eggplant al funghetto, basil
POLIPO: grilled octopus, smoked potatoes, pickled red onion, radish, chilies, tonnato
RICCI: sea urchin, lardo, sea salt
SPAGHETTI with crab, santa barbara sea urchin, basil
FUNGHI RISOTTI with wild mushrooms, parmigiano
FUSILLI with red wine braised octopus, bone marrow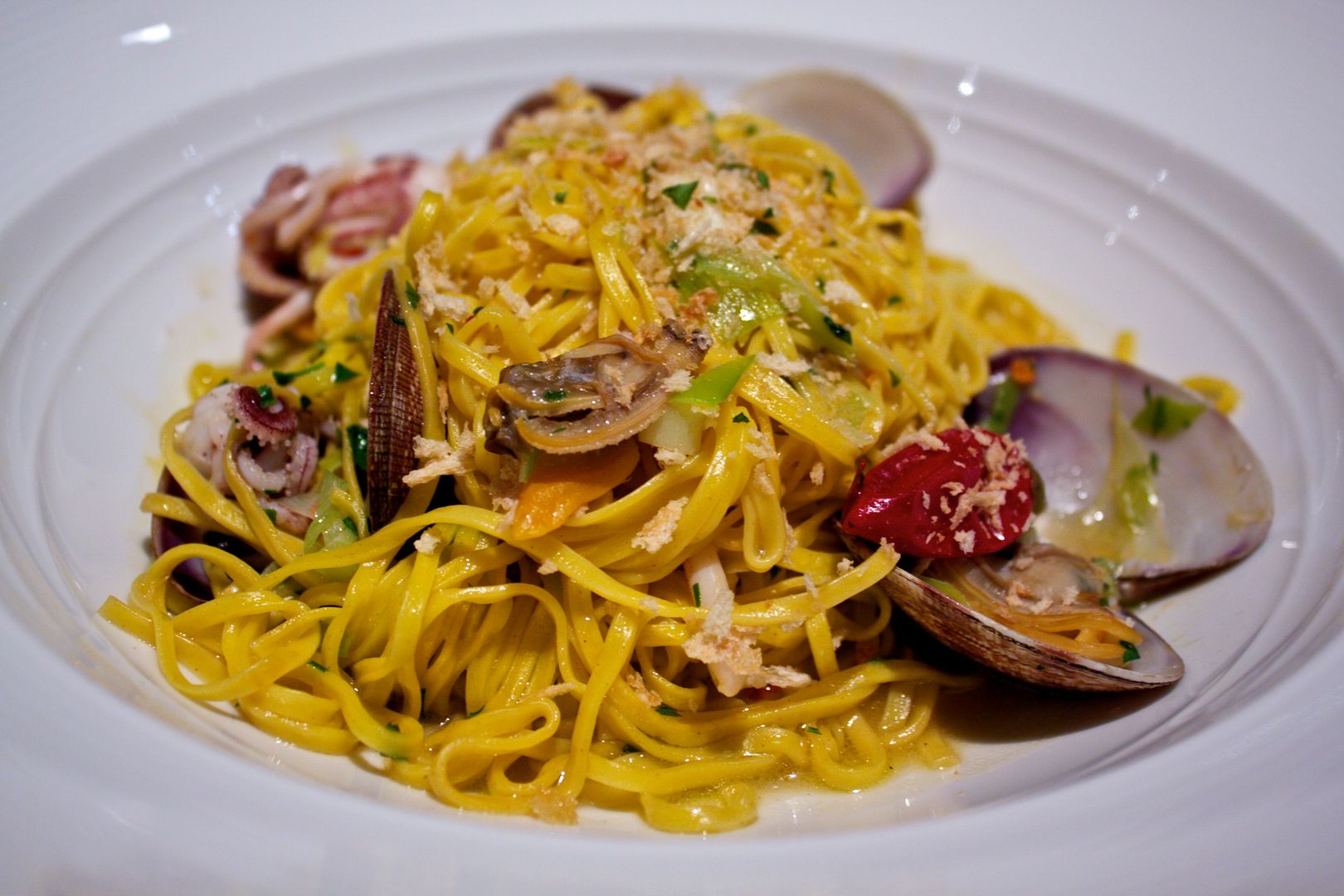 TAGLIOLINI with manila clams, calamari, peperoncino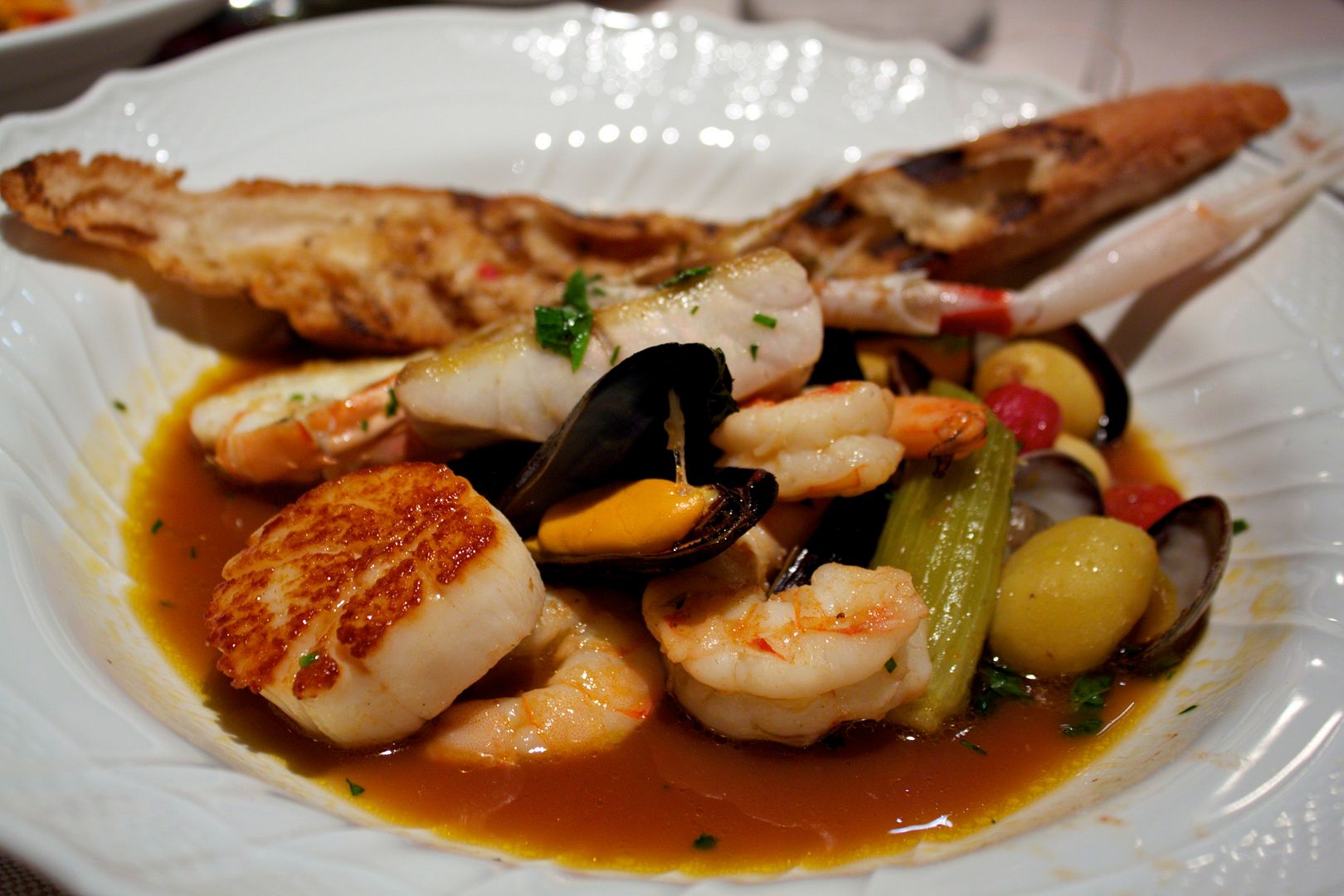 BRODETTO DI PESCE: adriatic seafood soup, clams, langoustine, scallop, prawns, bass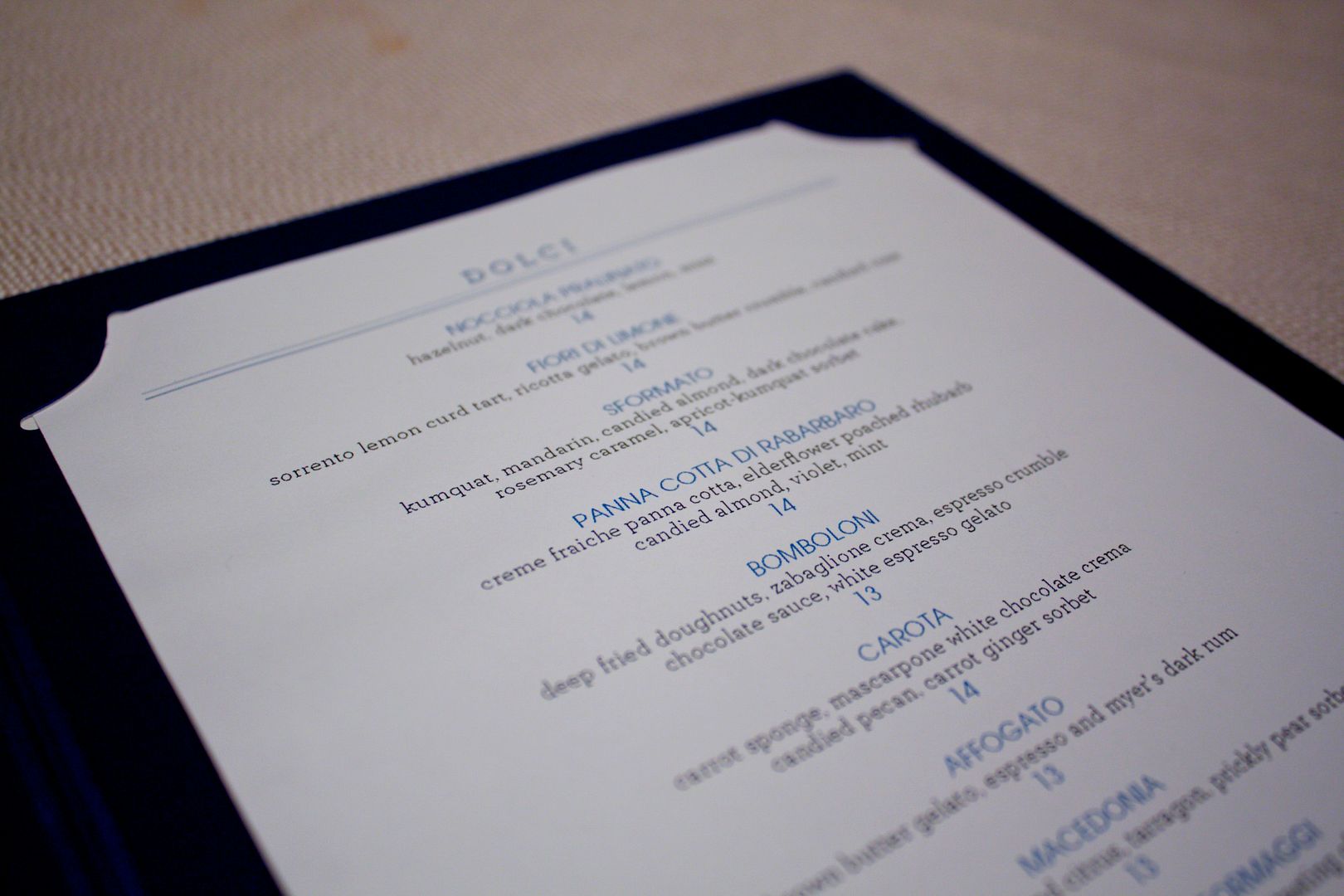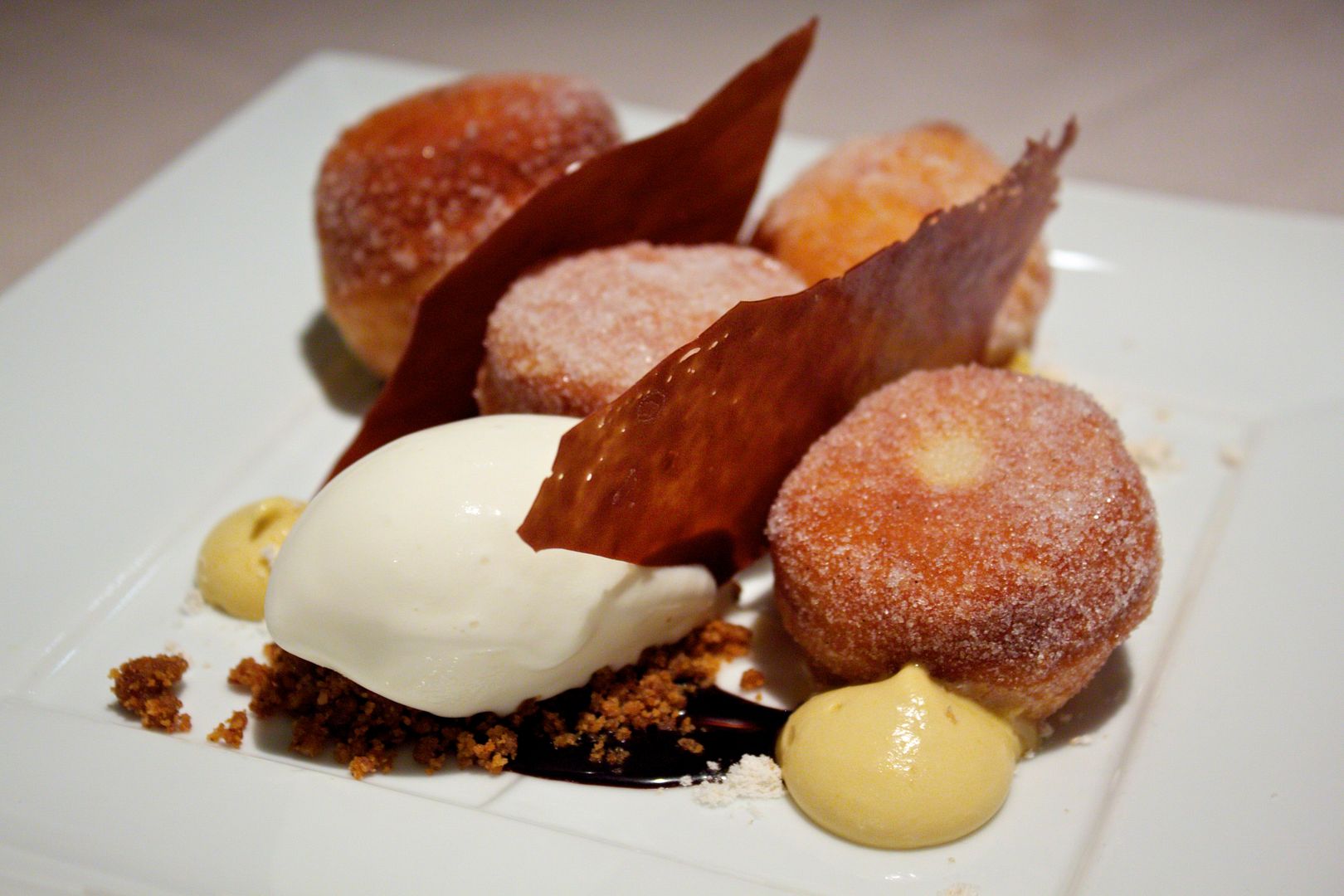 BOMBOLONI: deep fried doughnuts, zabaglione crema, espresso crumble chocolate sauce, white espresso gelato
MAREA new york city.
one of those meals that you replay in your head over and over again during daydream escapes. down to every last bite, everything was absolutely delicious. it's almost unfair that I put my tastebuds through this multi-course extravaganza. how can I ever eat anything again now that I know what freshly-made spaghetti with crab and sea urchin tastes like. tastes like magic to be exact.

see you in my dreams little uni.