This past weekend was a lovely mix of everything I needed to recooperate from a long, exhausting work week. Delicious late night italian treats, uncomplicated and ridiculously easy shopping for the boy's new fall wardrobe, plentiful shoe ogling and consequential post-ogle shoe purchasing, sleeping in til 2 on Sunday followed by the perfect brunch with one too many bloody marys that pack a punch. oh and french fries with curry. can't forget that.
VENIERO'S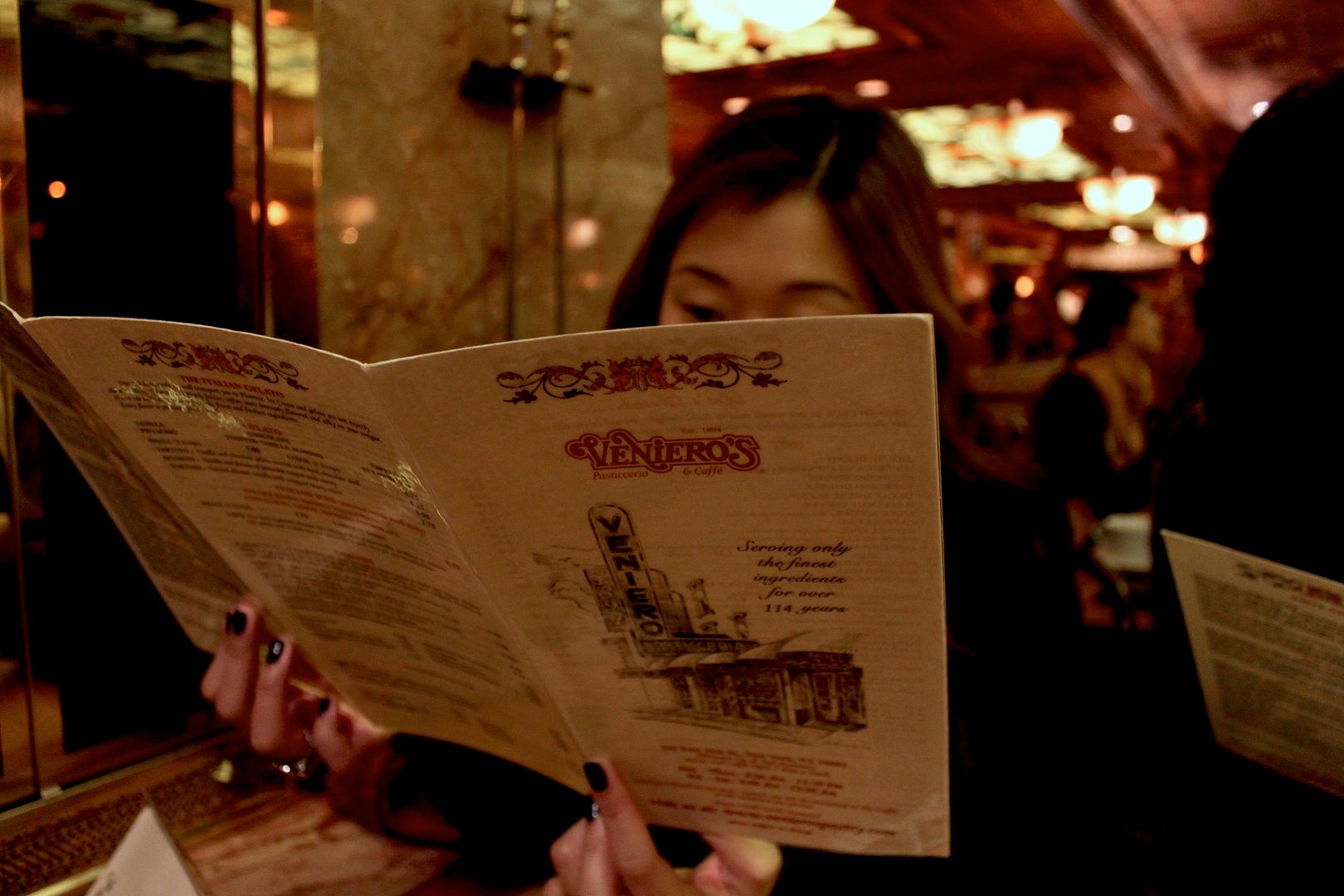 Veniero's is one of those well-established Italian bakeries that has been around in NY since the late 1890s - there are only a handful of them still up and running but this one is still my favorite.
If you like fruit tarts, you should try one of the mini fruit tarts here. They are bite-sized and filled with insanely good custard.
Classic tiramisu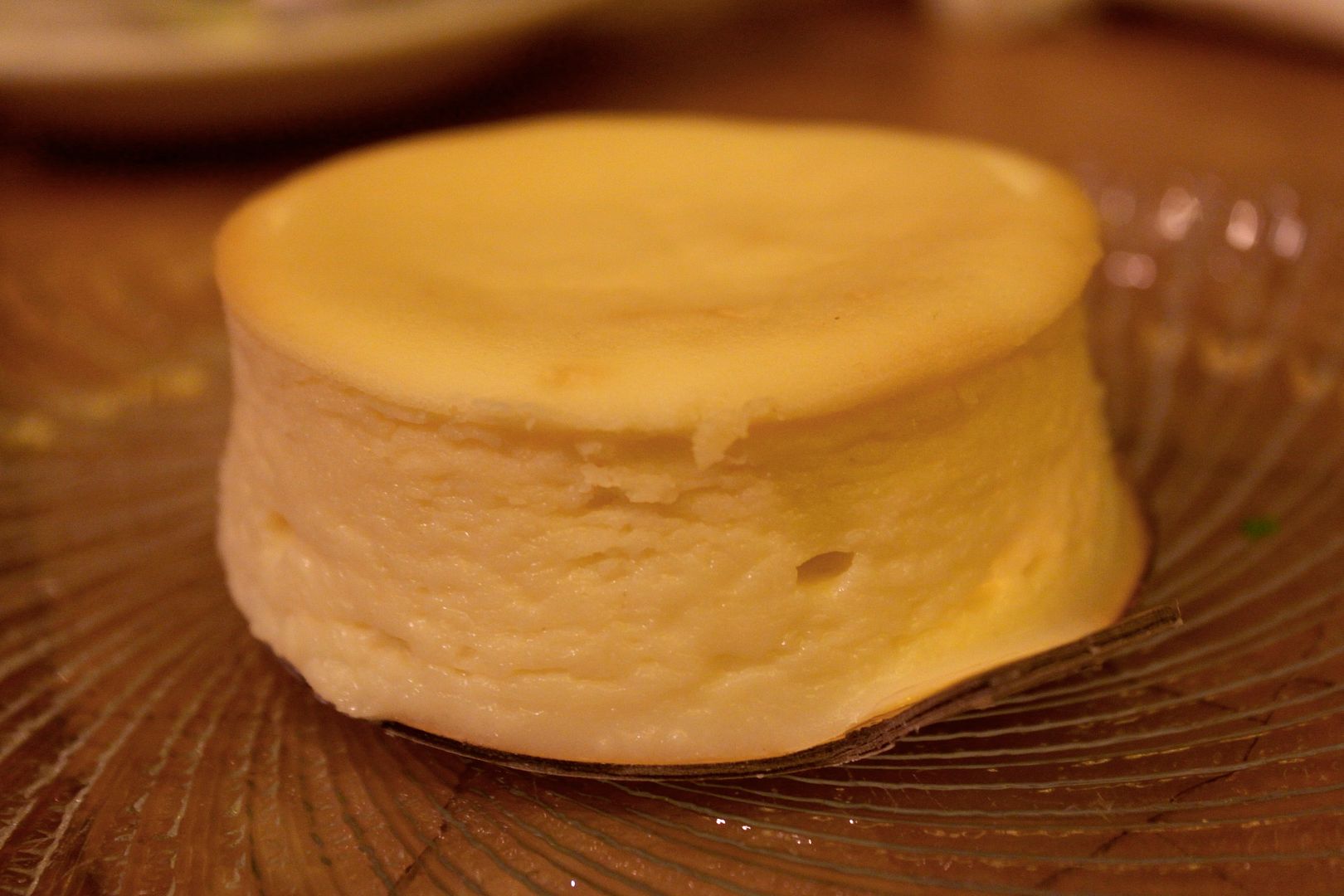 One of the top two things I'd recommend from Veniero's is their cheesecake - it's consistently been rated one of the best cheesecakes in New York. It doesn't look like much but this tiny guy is quite the powerhouse for all you cheesecake lovers out there.
My personal favorite is the classic cannoli with pistachio bits. The cinnamon crunchy outer shell that mixes in with the creamy sweet frosting filling when you bite into this baby is quite the "i hear harps playing in the sky" kind of an experience. The boy knows not to ask me to share when I eat one of these babies - yes it's just that good.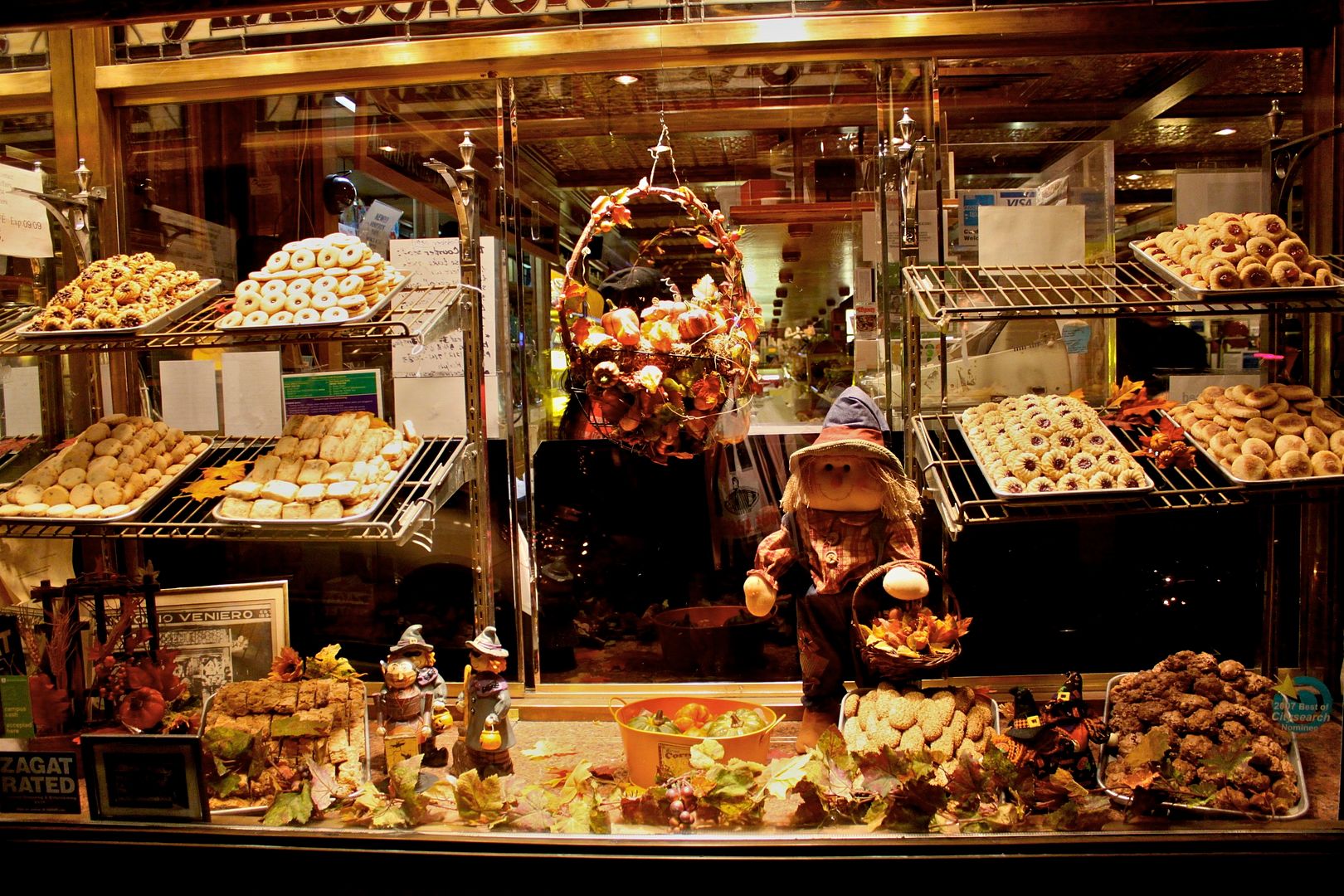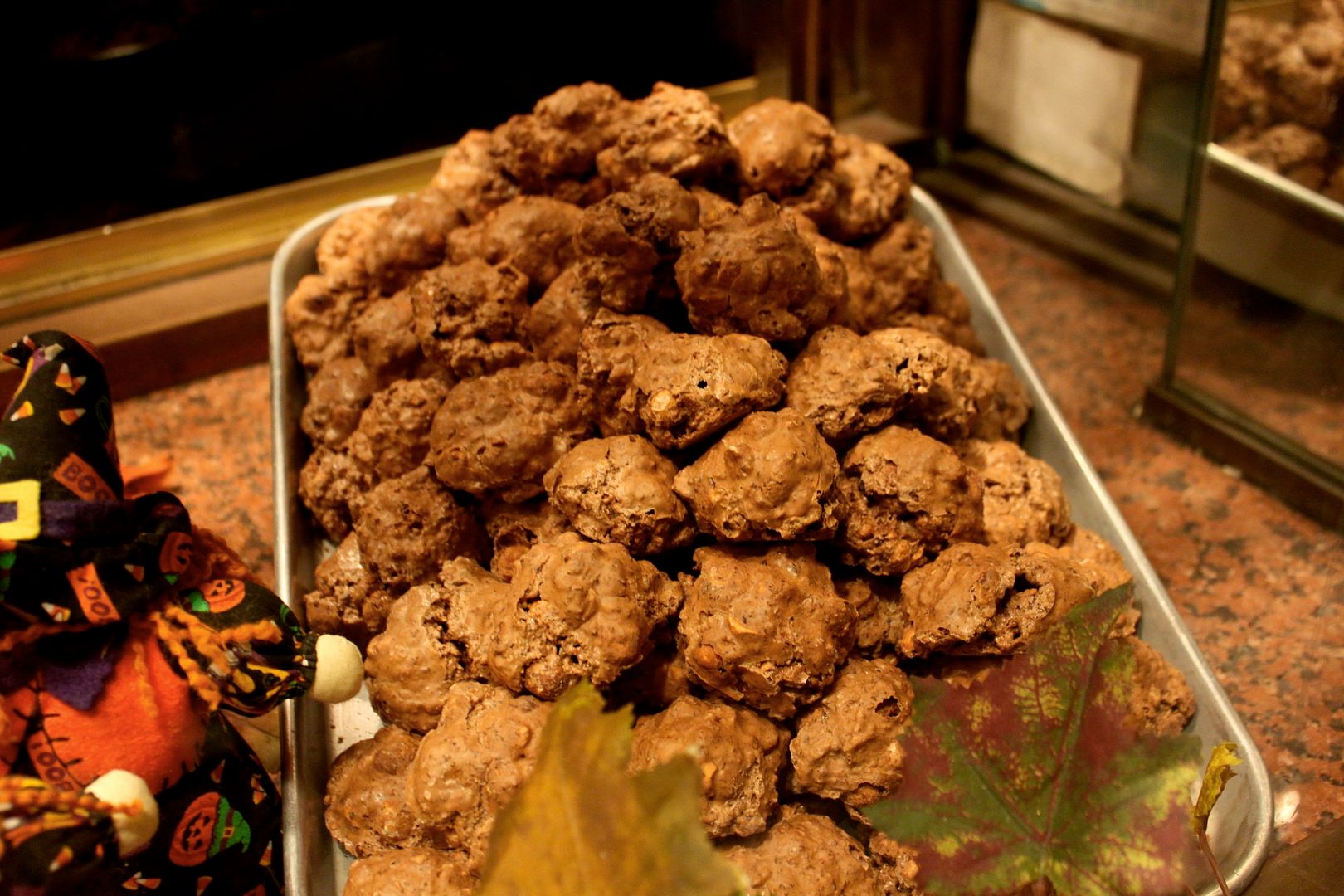 ST. DYMPHNA'S
Nothing quite like two perfect bloody marys to sum up the allure of the ideal Sunday brunch. I'm always keeping my eye out for new places to try this drink out for the boy's sake - we actually both get a kick out of going around to different places to scope out New York's "best of's". This might be the best I've had to date in the city but there's always the St. Regis..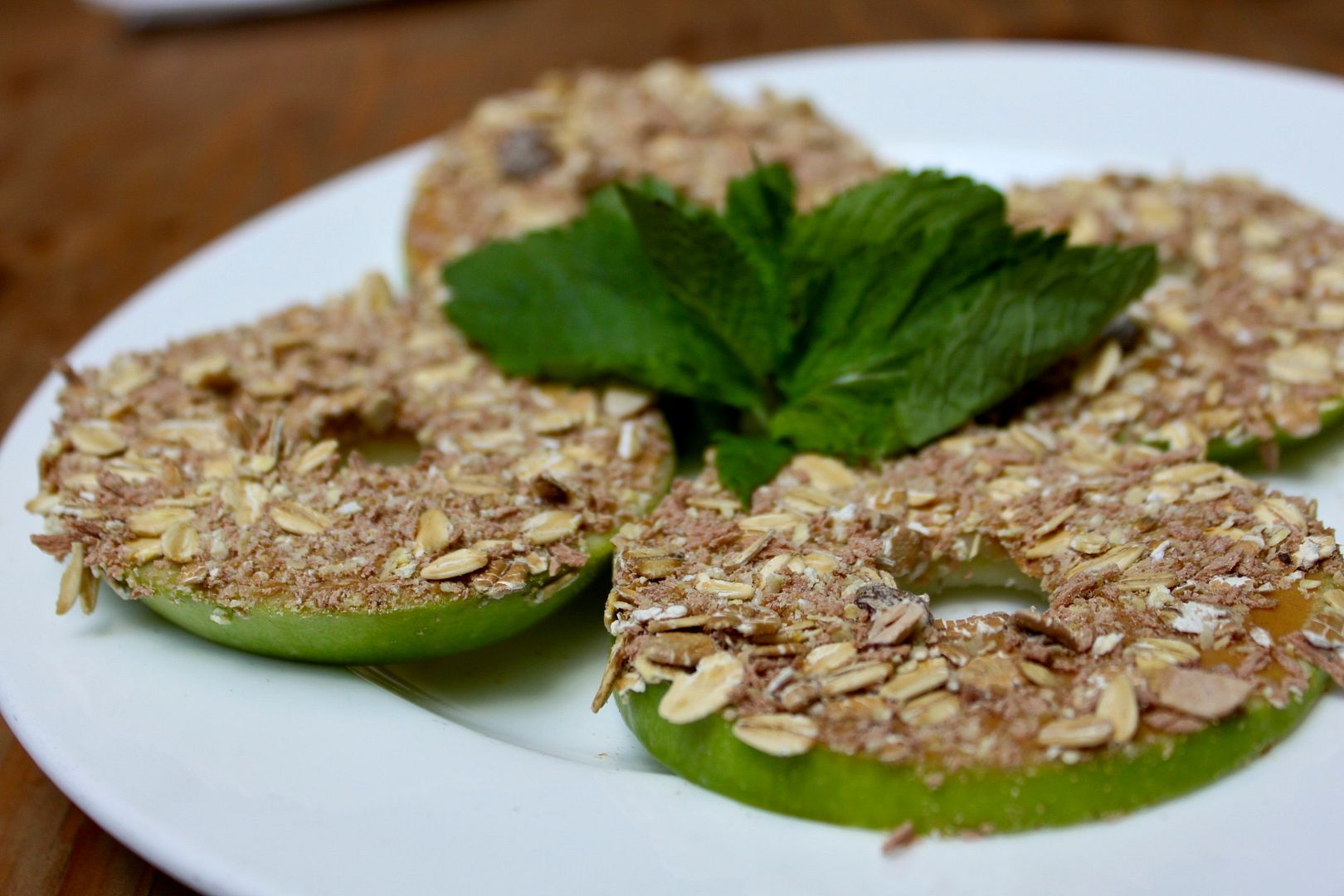 Apple rings with peanut butter and granola
Classic hamburger with cheddar cheese and fries
French fries with curry dipping sauce. I think we powered through this big bowl in about 5 minutes flat. It's so worth it to burn the roof of your mouth when it comes to eating french fries at their ideal temperature. I wouldn't have it any other way.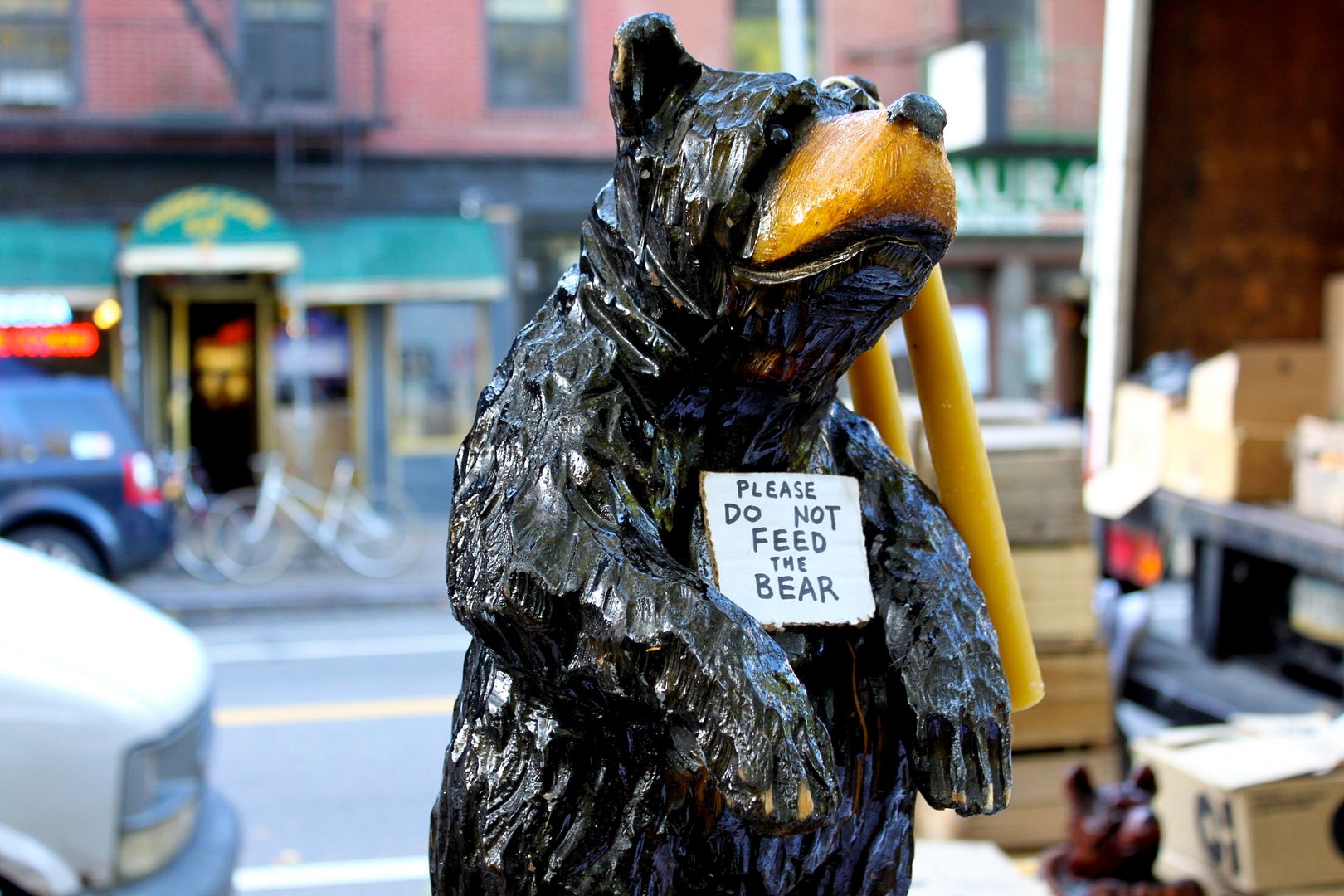 Outfit details: Phi wool sweater, Chloé bag, Chloe S. x Opening Ceremony buckle boots, Wolford tights
I've been wearing this sweater nonstop since I bought it - a.) because it's insanely warm and b.) i love the beautiful braided leather button detailing at the neckline. Unexpected luxe details + classic hunter green color make this sweater a surefire fall staple.