I love this
little sandwich place
in Nolita that serves deliciously simple tartines - perfect for a quick lunch or a light weeknight dinner.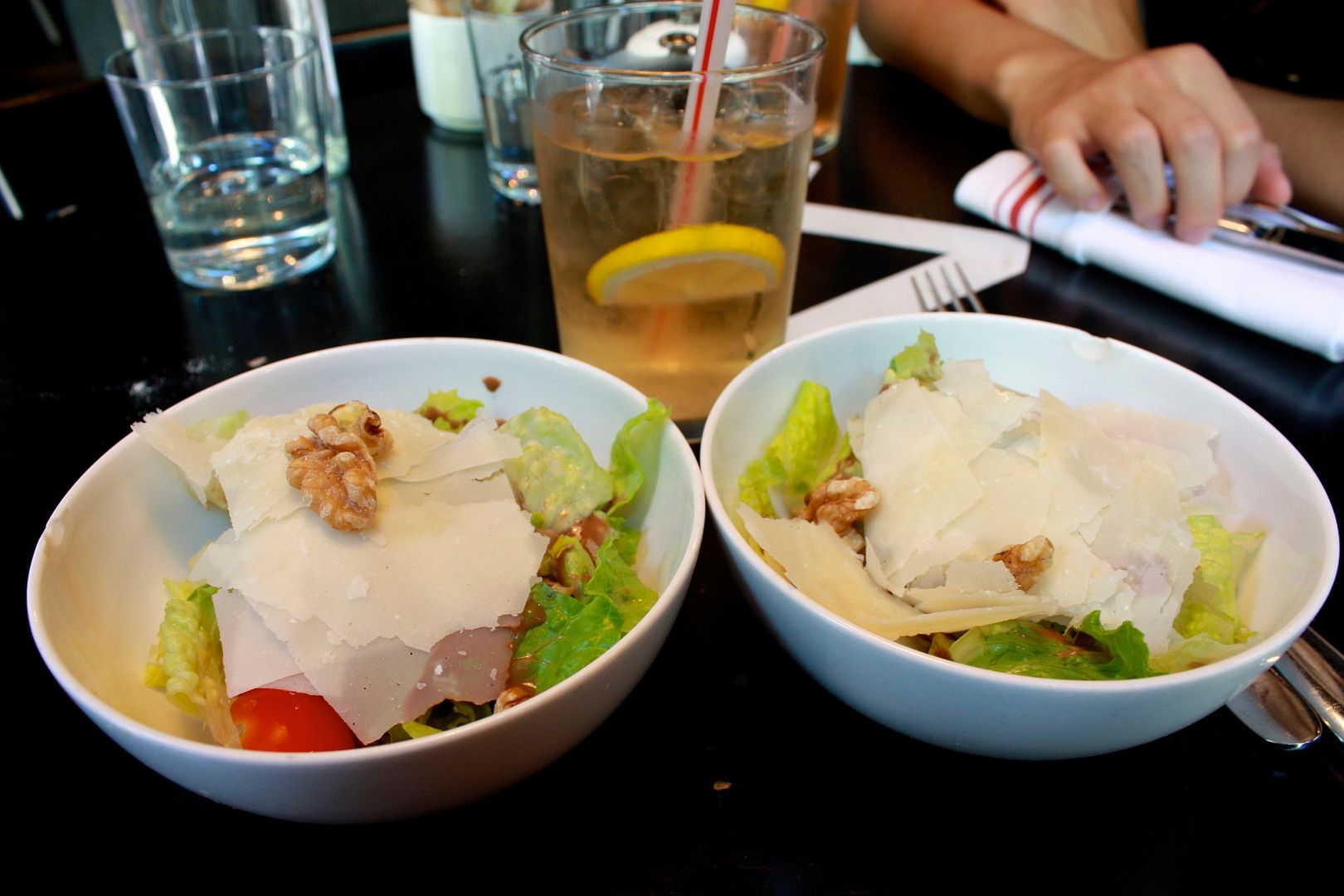 Poulet rôti tartine with roast farm chicken, herb mayo, shaved fennel, and olive oil
Croque Madame tartine cooked ham chiffonade, gruyere cheese, béchamel, and a fried egg on top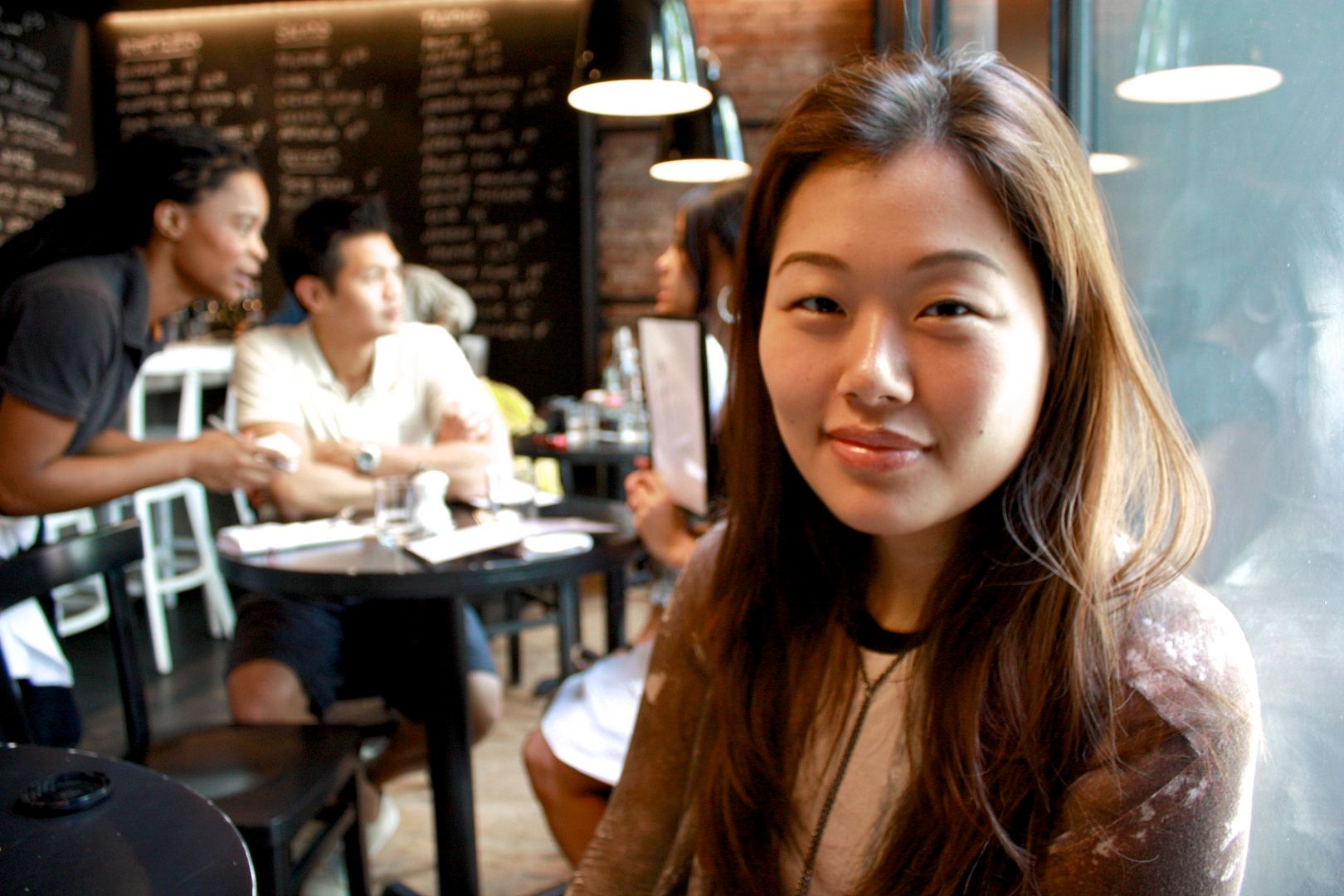 Nutella Banane tartine - toasted multigrain baguette with nutella and banana. Simple but heavenly.