I feel like I'm constantly on the hunt for the best place to do oyster happy hour and/or brunch - is it the spring fever New Yorker in me or am I just really into oysters and brunch? Probably a little bit of both. If any of you city dwellers out there have recommendations for me, please send them my way!
John Dory - I wasn't so into your decor but the oysters were good. I guess there's always the added bonus of being able to pop into the Ace Hotel Opening Ceremony shop post drinks to do some drive-by shopping?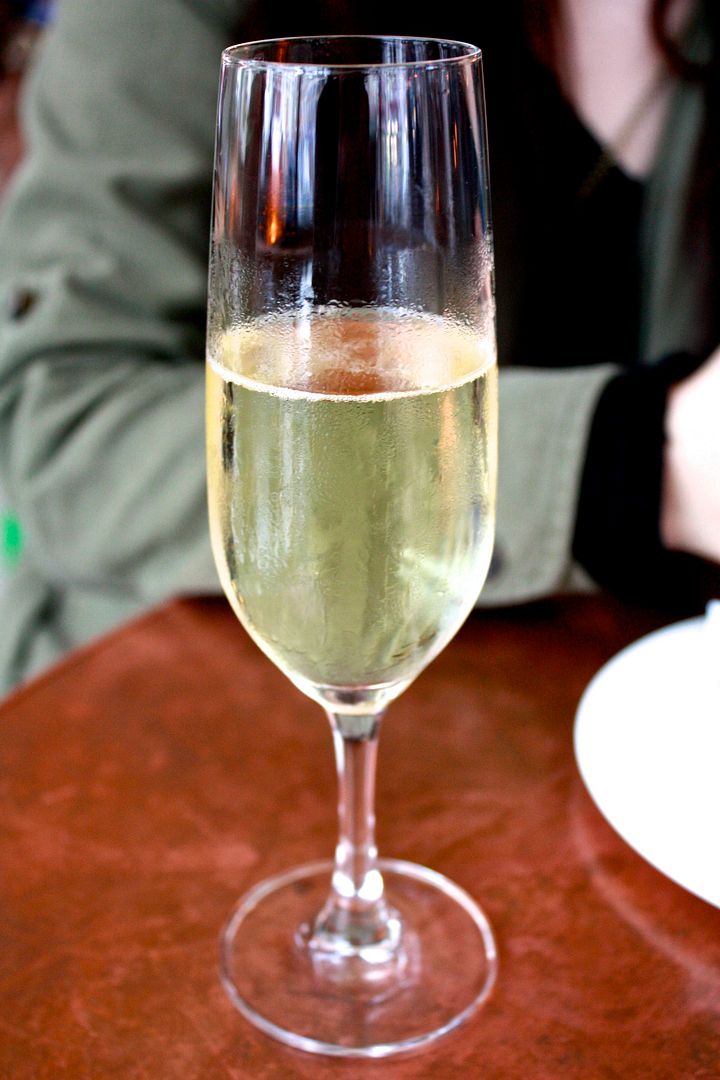 Ahh cava - you are mighty refreshing right around 6pm and dangerously good at putting me in the mood to shop!