rosemary's focaccia
chopped salad "siciliana"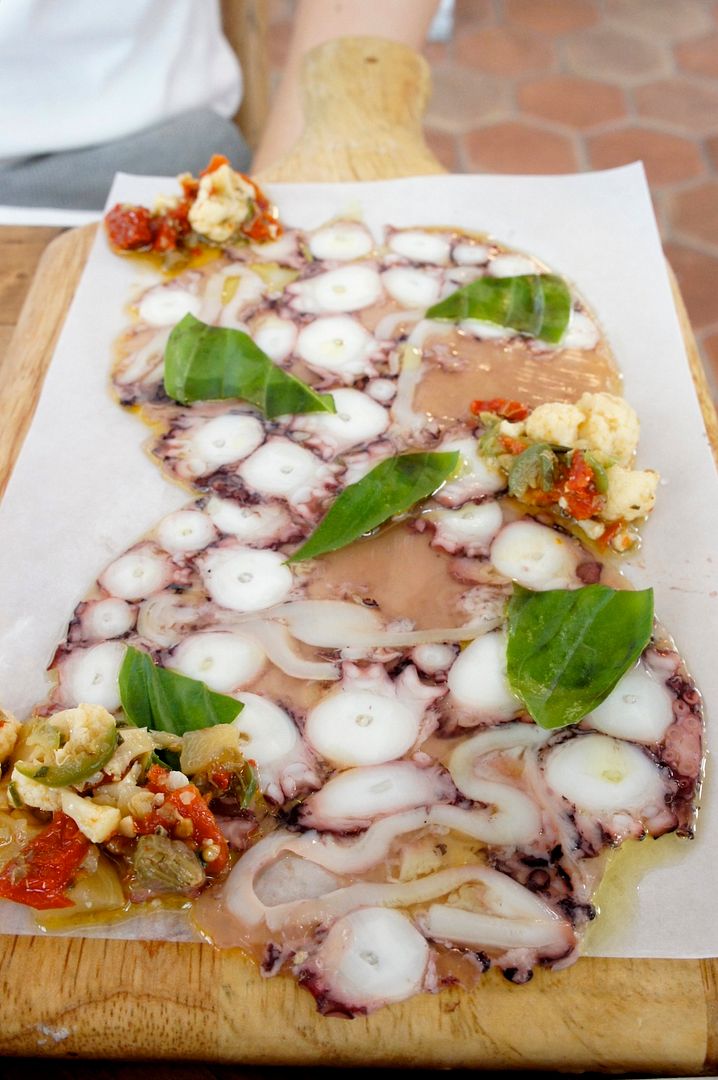 octopus salami
orecchiette with broccoli rabe and homemade sausage
view from the rooftop garden
alexander wang bag. clover canyon top. acne shorts. illesteva sunglasses. see by chloé shoes.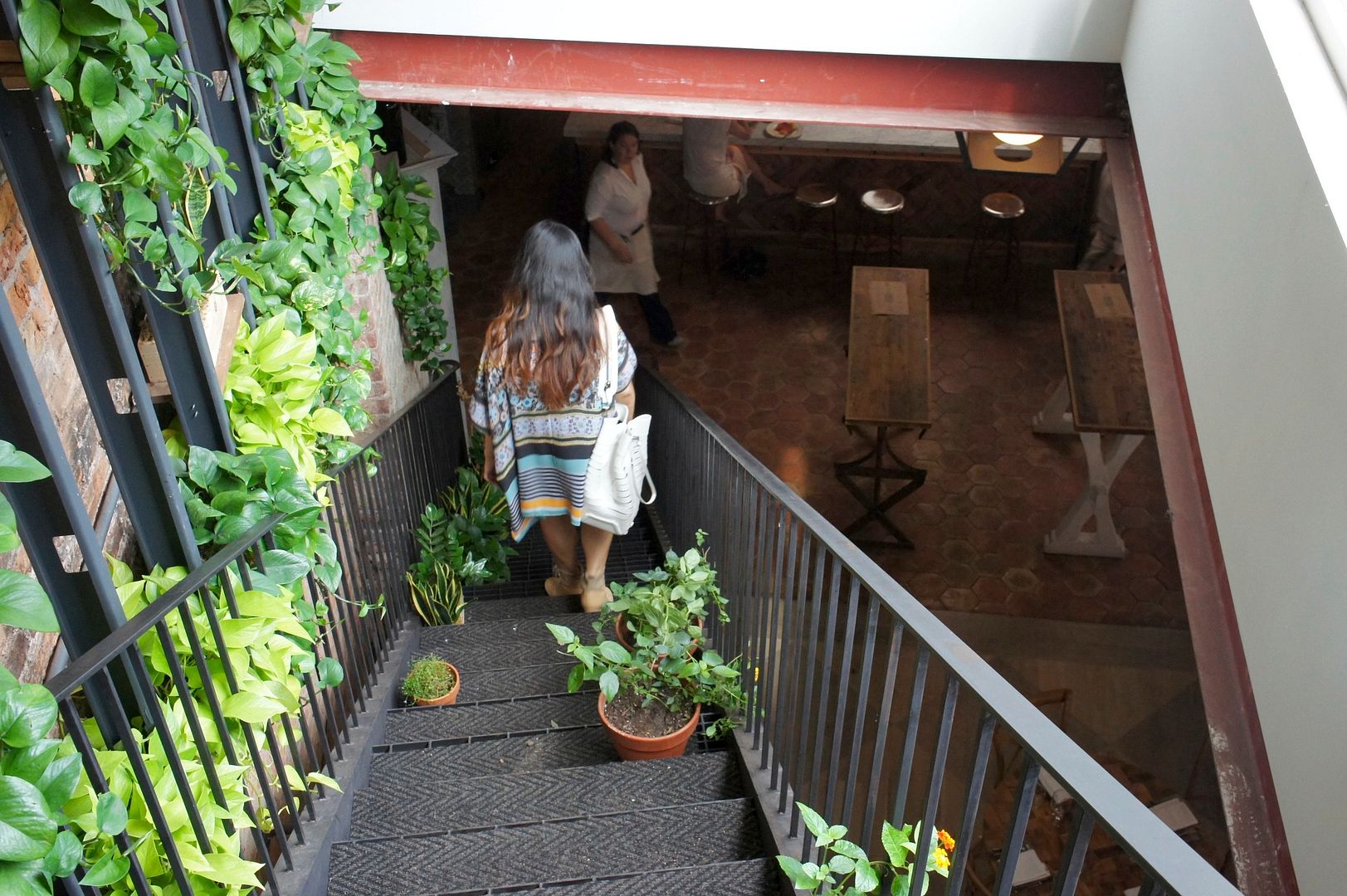 Rosemary's
is beautiful. I love the concept, the adorable rooftop garden, and how well the whole space has been executed. On a quiet Friday afternoon, it felt like a retreat away from the intolerable summer heat that's been plaguing the city for the past few months. I happily indulged in having the entire afternoon off by enjoying a long lunch including a glass of crisp vernaccia and several delicious small plates to share. The orecchiette with homemade sausage was delicious and chewy but if I had to choose I would definitely recommend octopus salami, if anything just to gape at how simply pretty it is.
read more about it on
my yelp review here
!