rainbeau ridge meridian, la tur, uplands cheese co. pleasant ridge, 12 year aged proscuitto
clover honey, candied pecans, chipotle carrots
La Tur from Piedmont, Italy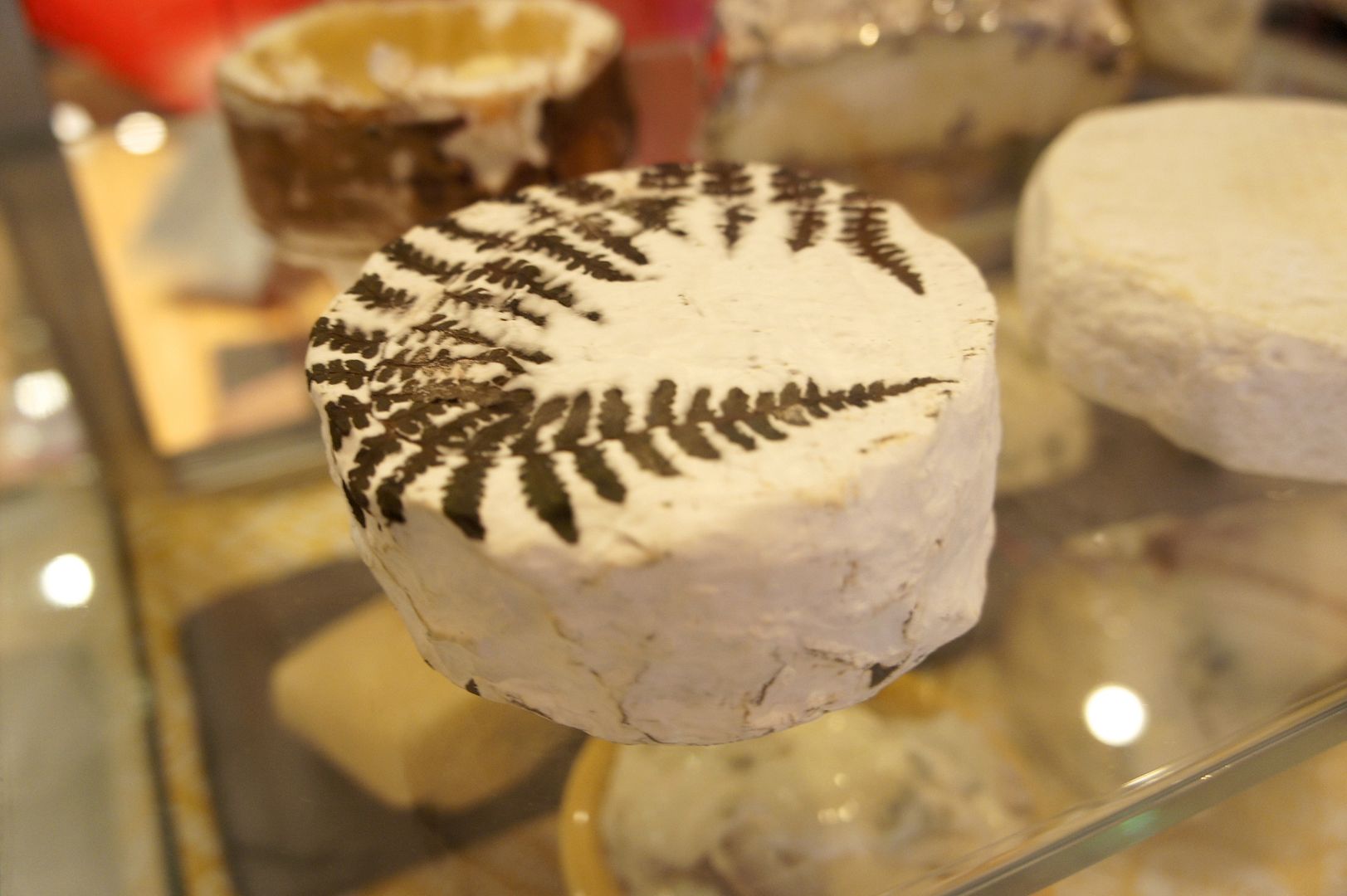 Murray's Cheese
is no contest one of the most exciting food shops in Manhattan. Complete heavenly sensory overload - my strategy is to just grab everything in sight for the first five minutes in a wild free for all and then hole myself in a corner and bring myself back to reality by editing my cart. So when I heard that Murray's was opening up a cheese bar... game. over.
oh new york you're too good to me and my happily obliging taste buds.
The experience at
Murray's Cheese Bar
definitely didn't disappoint. The very next day I was already talking about how badly I wanted to go back and have recommended it to about everyone I know. So here I am sharing this little gem of cheese perfection with you. If you're coming to new york soon and love cheese - this is the place to go.
read more about it on
my yelp review here
!