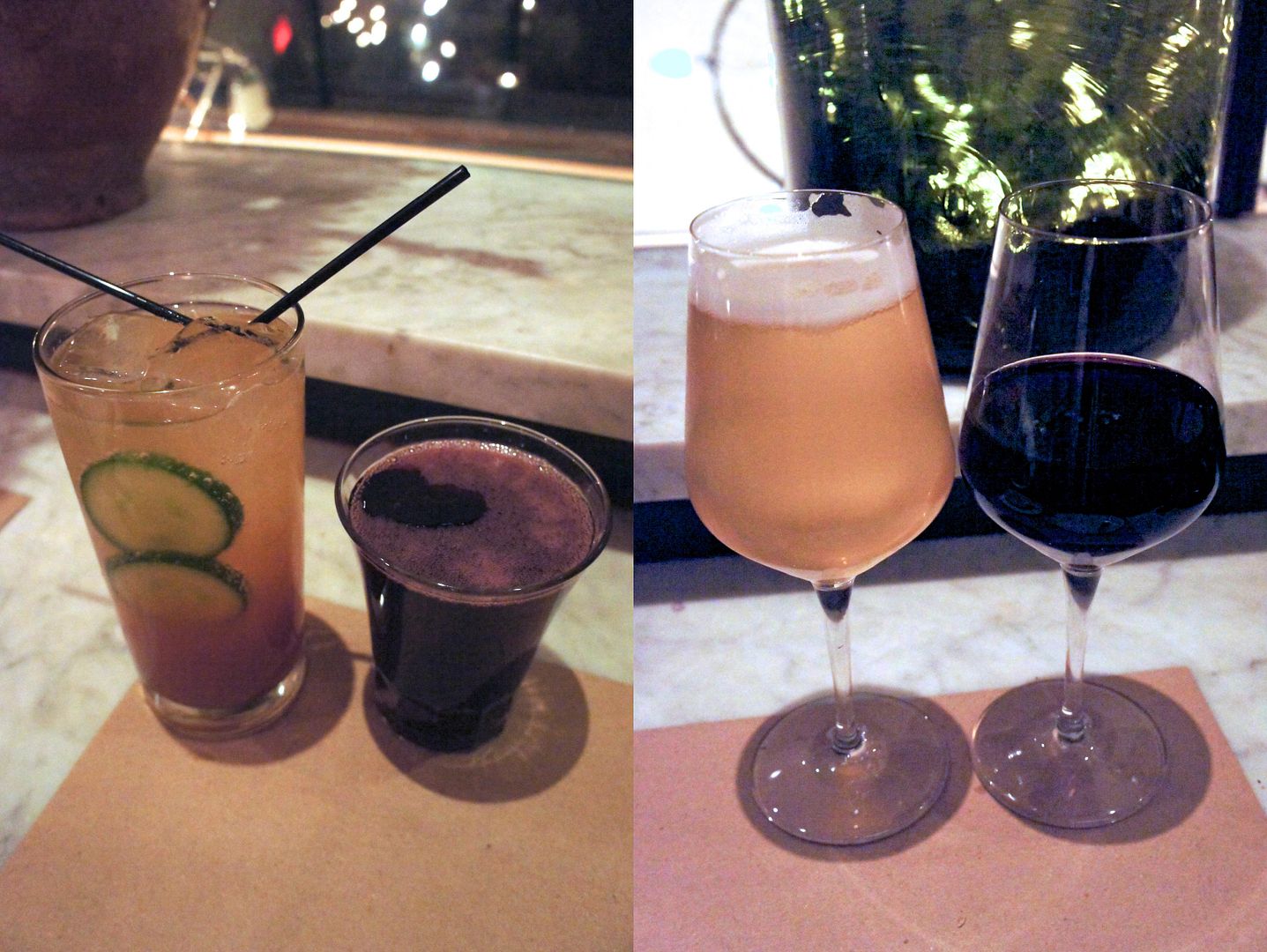 foie gras
shaved brussels sprouts salad
spaghetti al nero with salted cod
sister restaurants to one of my all time favorite nyc restaurants, il buco,
il buco alimentari & vineria
is the perfect low-key option for a casual dinner date. their menu is ever-changing but if you get a chance and it's on the menu, the spaghetti al nero and the shaved brussel sprouts are not to be missed.
read more about it on
my yelp review here
!