macchiato
salted caramel coconut macaroon
soy latte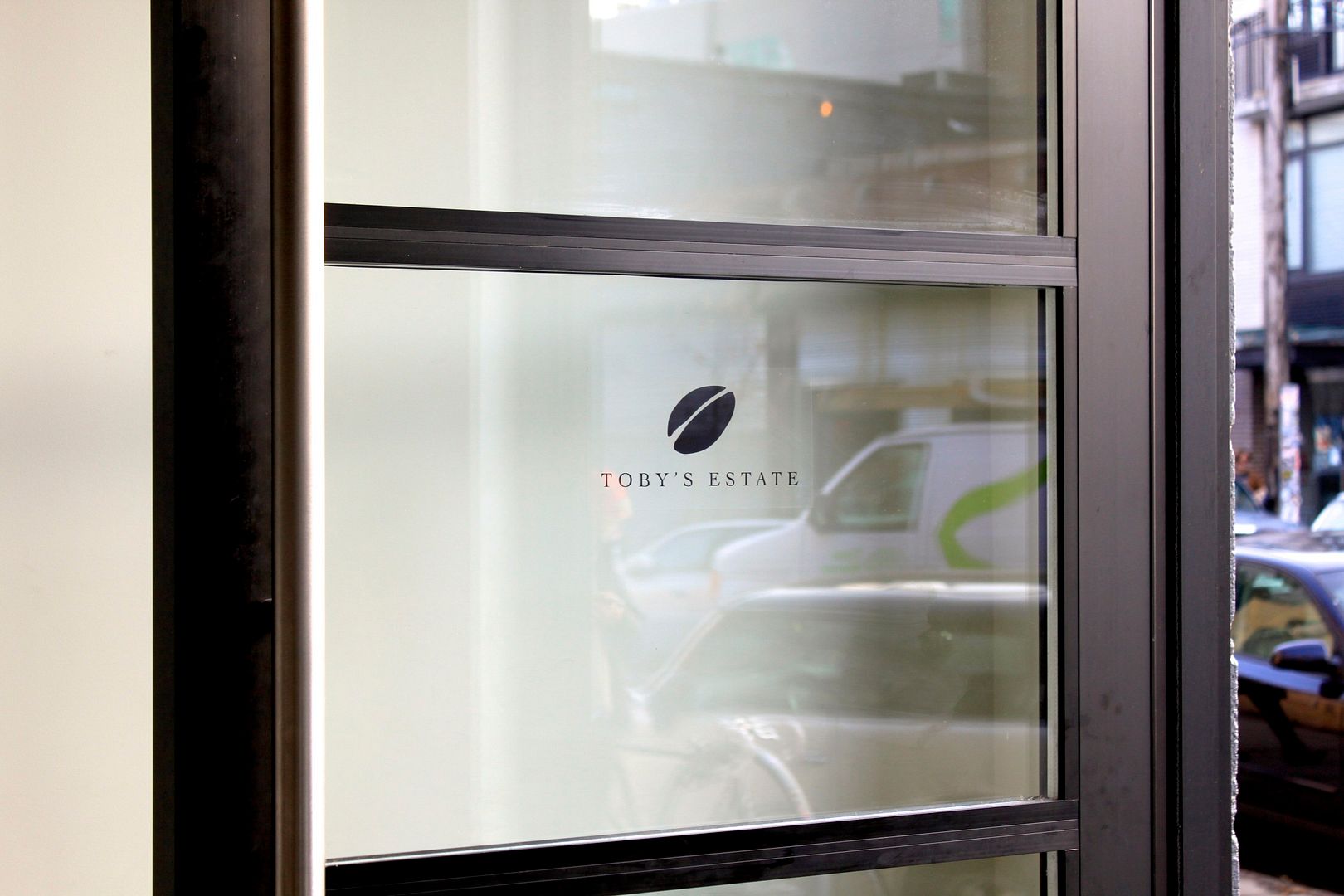 sun-drenched, jack and the beanstalk-friendly high ceilings, glorious knick knacks and books expertly strewn about on their custom built wall-shelving units, exposed red brick - forget buying a cup of coffee, where can i sign the lease and when's the move in date?
this williamsburg coffee spot
toby's estate
, is turning out some great coffee, not to mention offering up a delicious array of snackables. i opted for the salted caramel coconut macaroon, my sweet poison of choice second only to the rice crispy treat, but every other person in the room seemed to be eating the avocado toast. made a mental note to self to go for breakfast next time on a hungry stomach. at least hungry enough for avocado toast and maybe another one of those lick-your-fingers-good gooey, sticky, cripsy bites of heaven macaroons.
Read more about it
here on my yelp review!