classic old fashioned and martini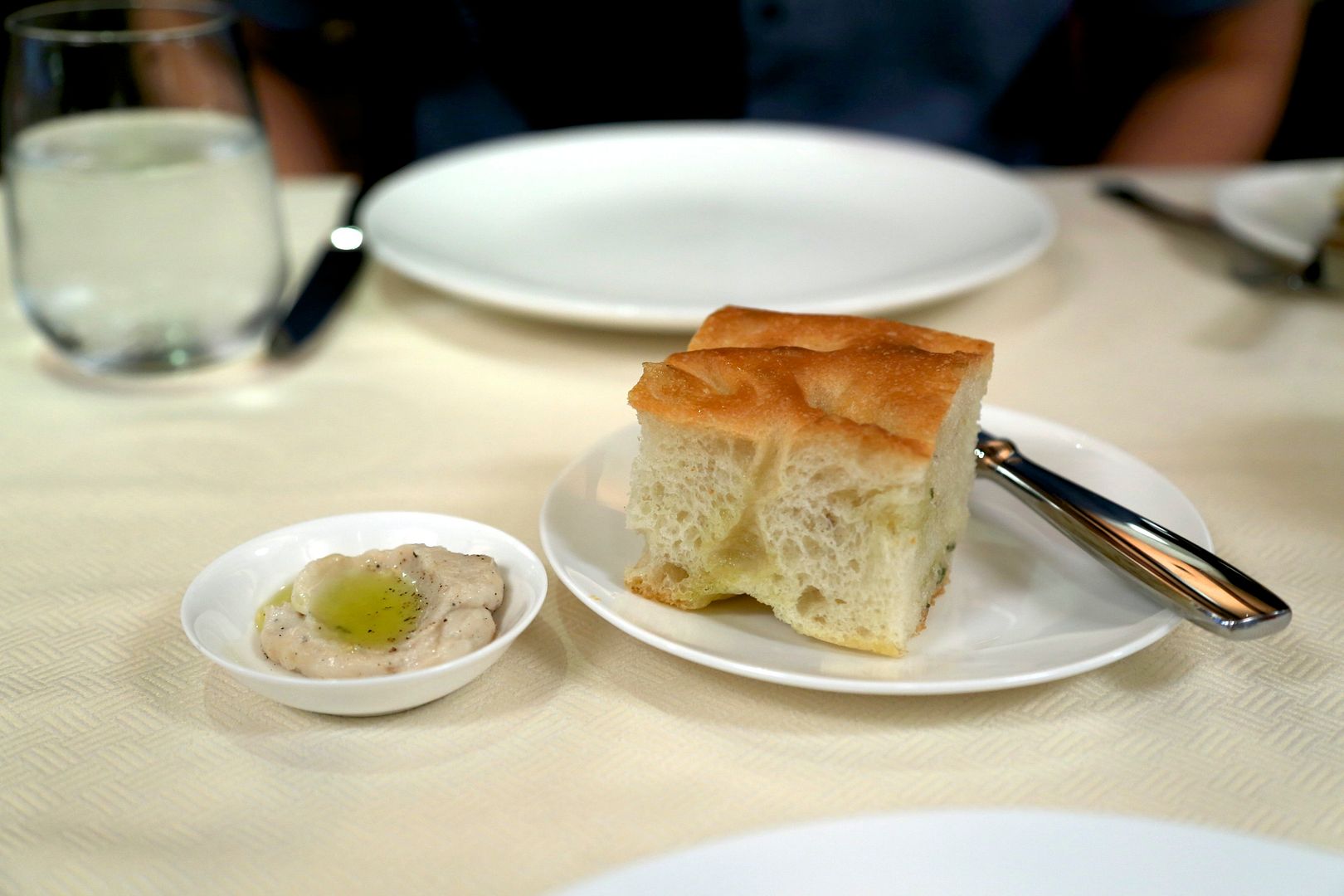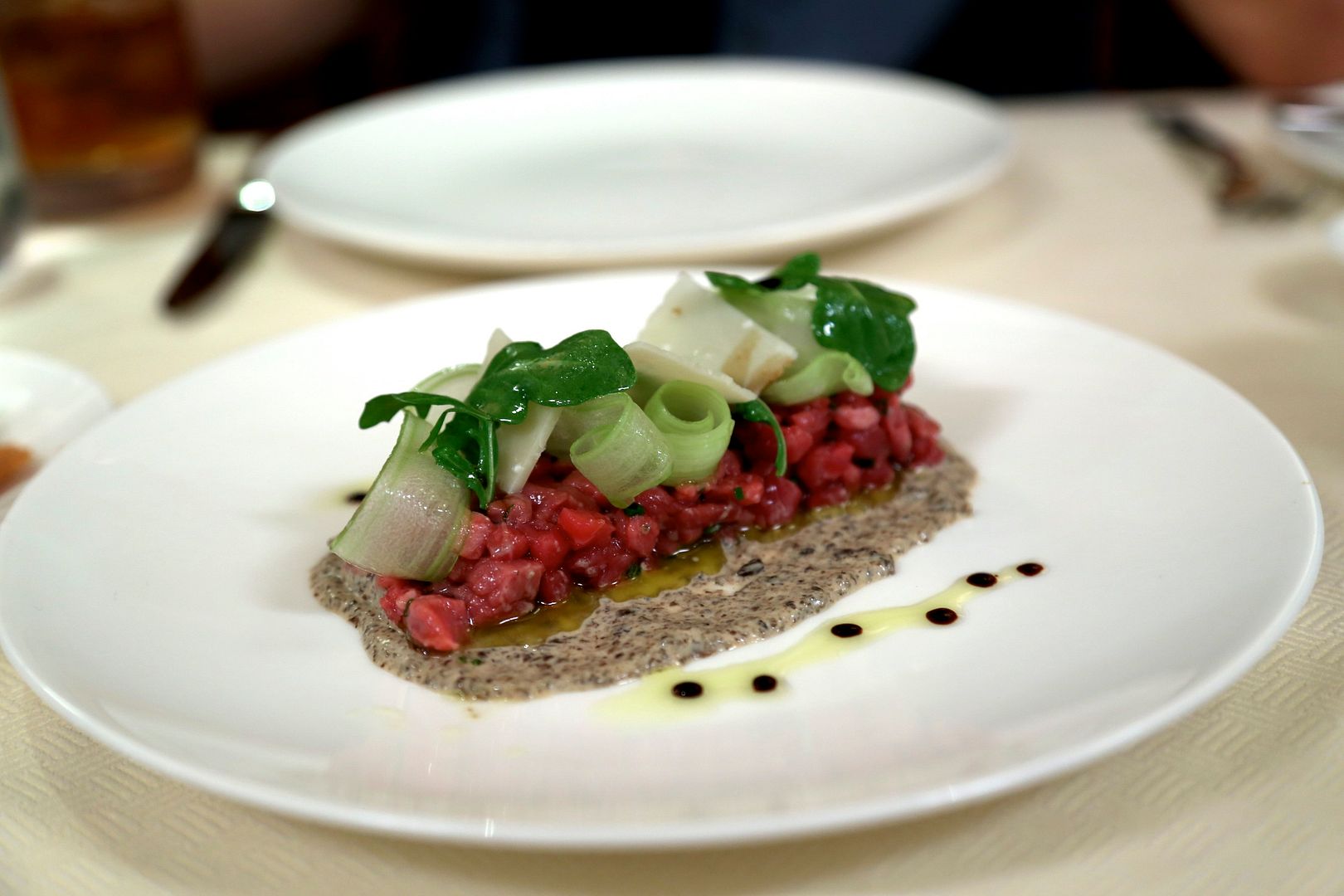 prime beef tartare with arugula, crema di funghi, parmigiano, and balsamic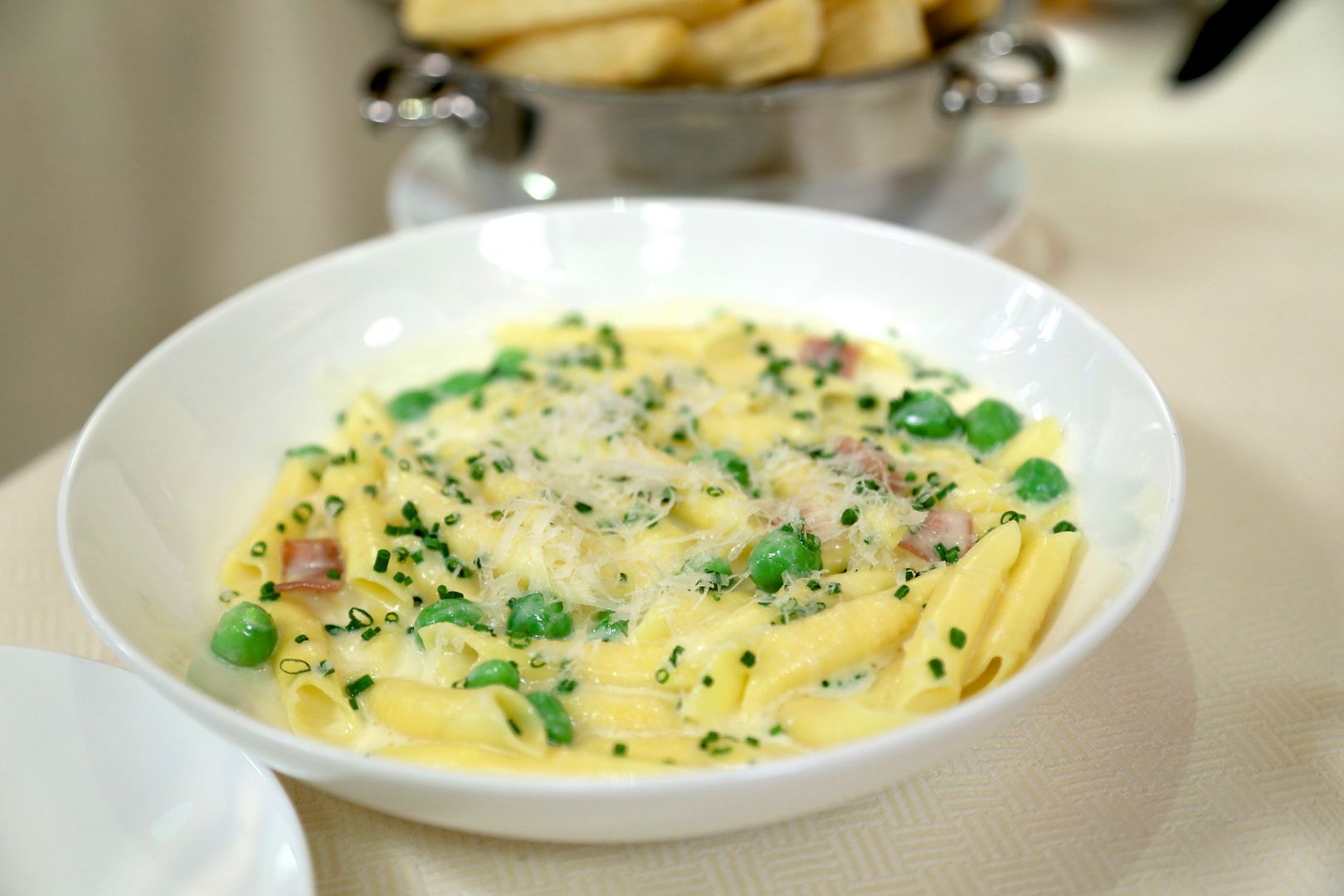 garganelli alla fiamma con prosciutto, peas, and truffle cream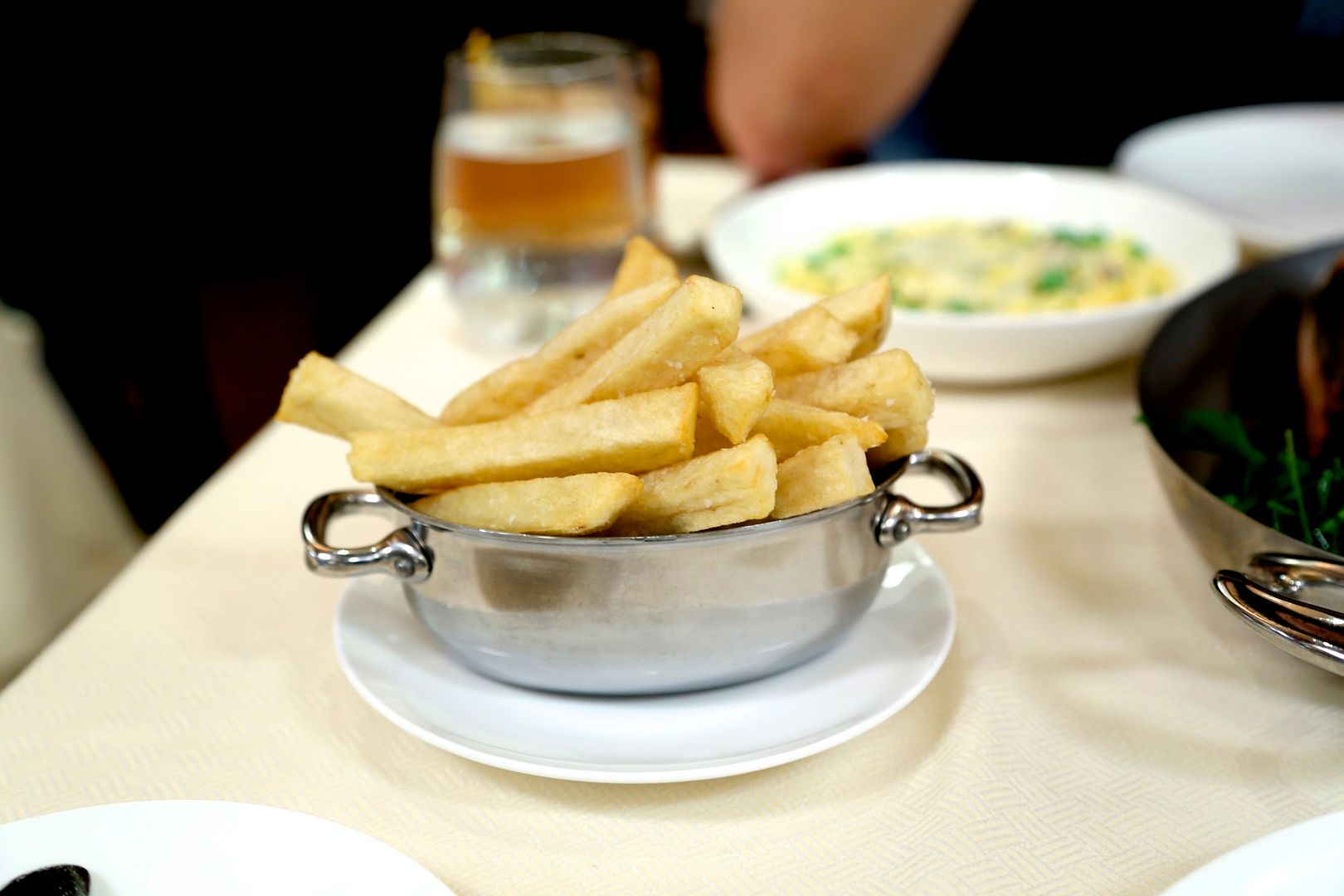 kennebec french fried potatoes with sea salt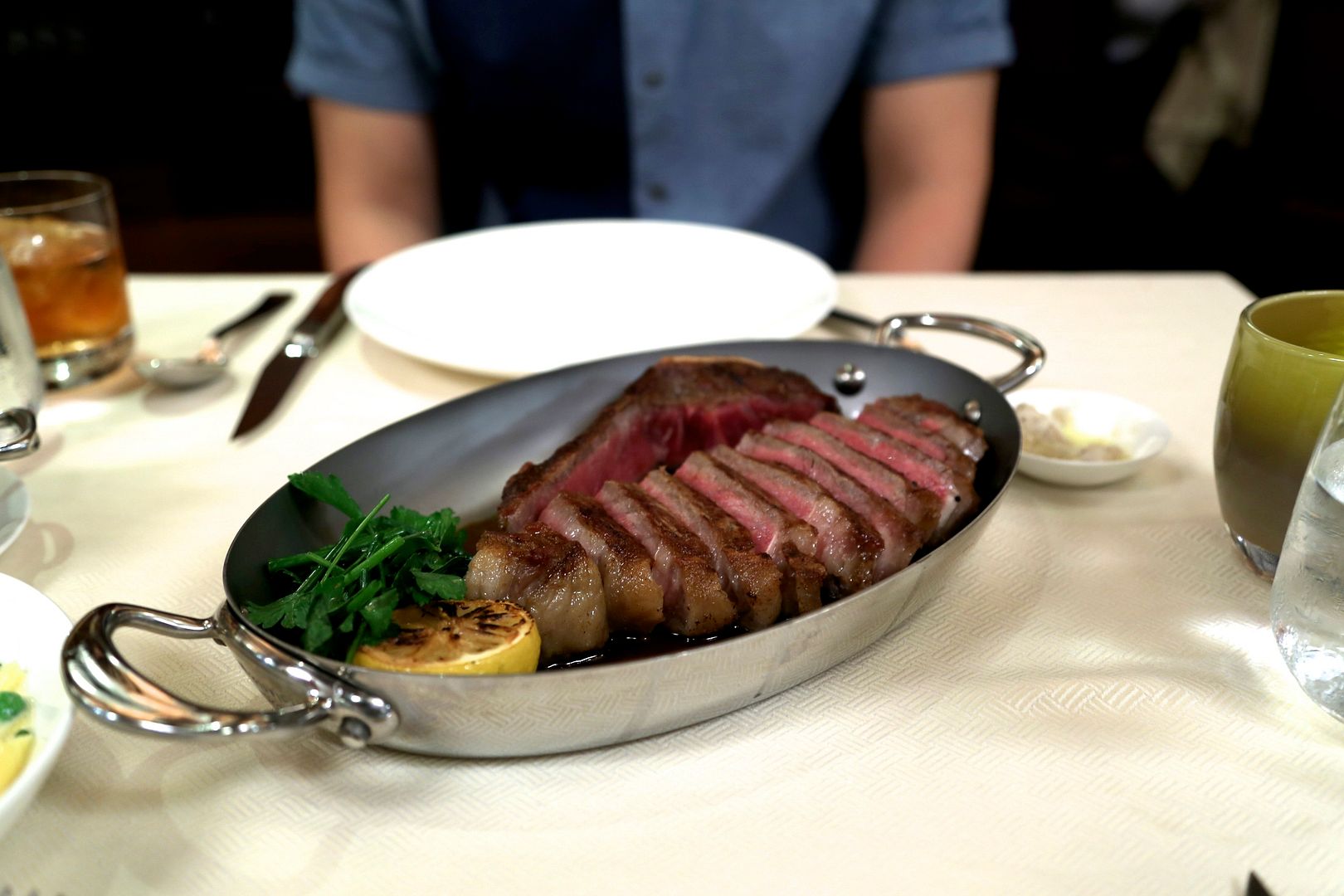 bone-in new york strip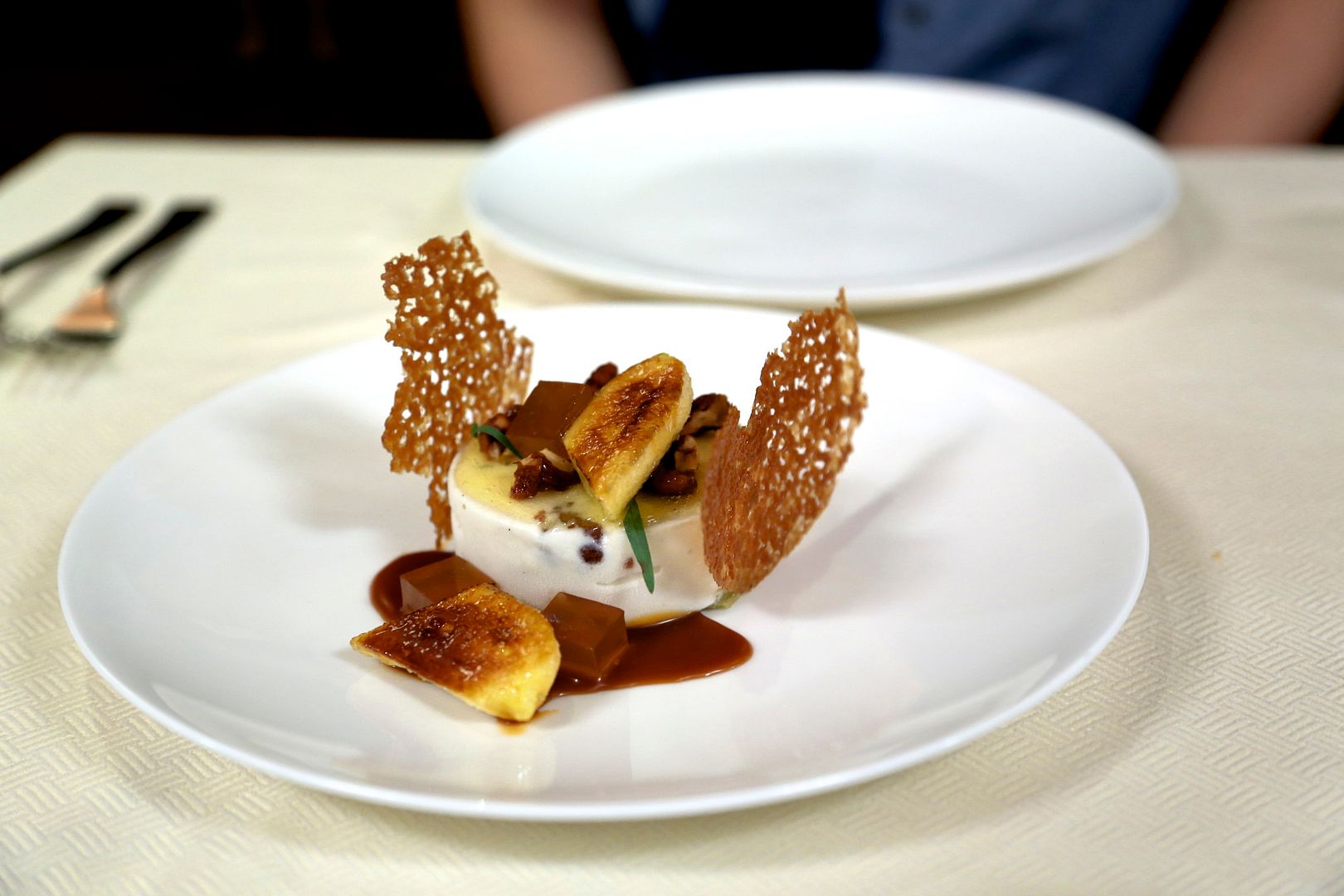 semifreddo of rum raisin, salted caramel, banana, passion fruit, and candied walnuts
one of those environments where you feel compelled to start off your meal with an old fashioned and a martini,
Costata
is to say the least, old school at it's finest. The prime beef tartare and the truffle cream pasta were real highlights during the meal and I left wanting to come back to taste their namesake Costata tomahawk ribeye that is quickly gaining a reputation to be the new best steak in town.
read more about it on my
yelp review here
!