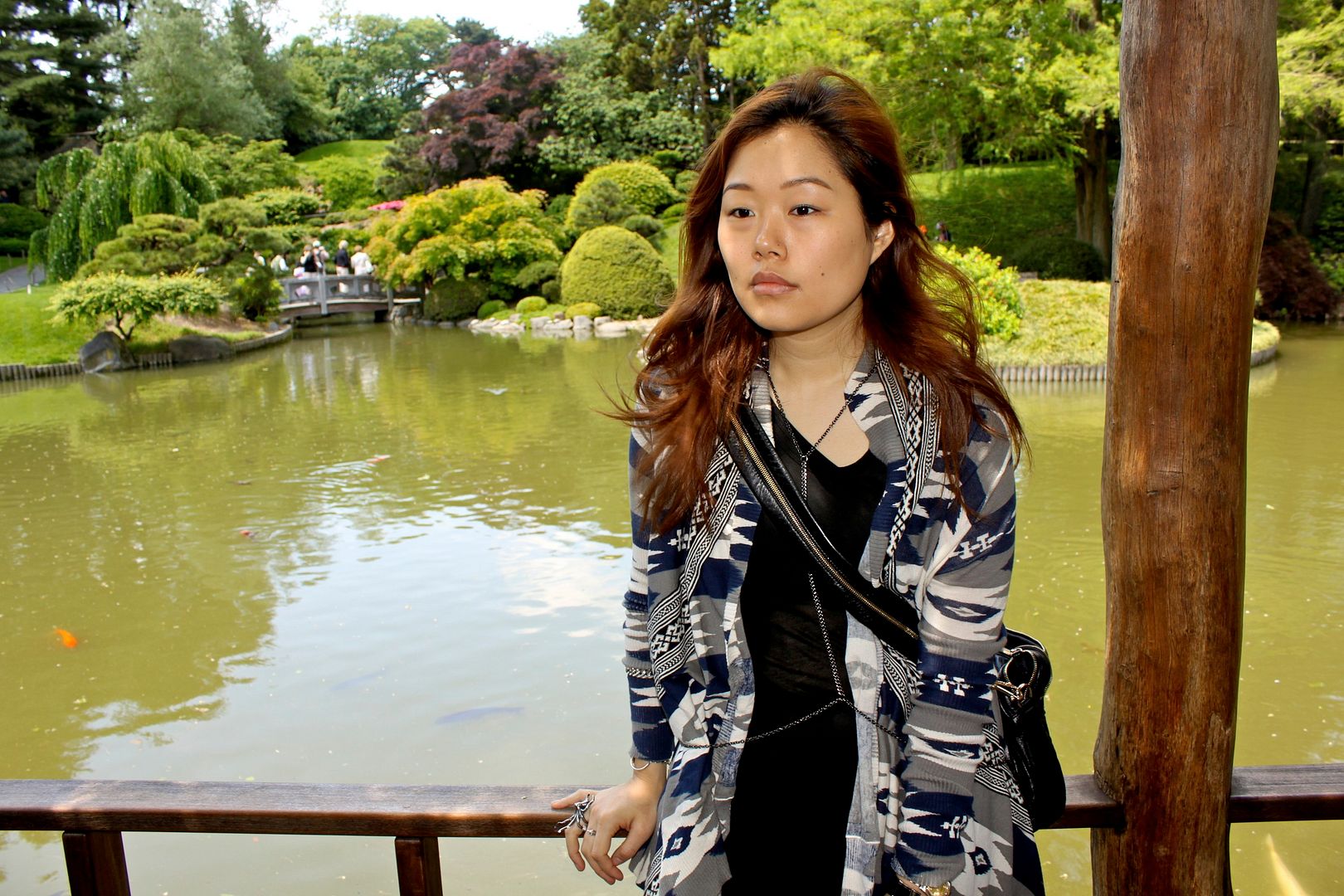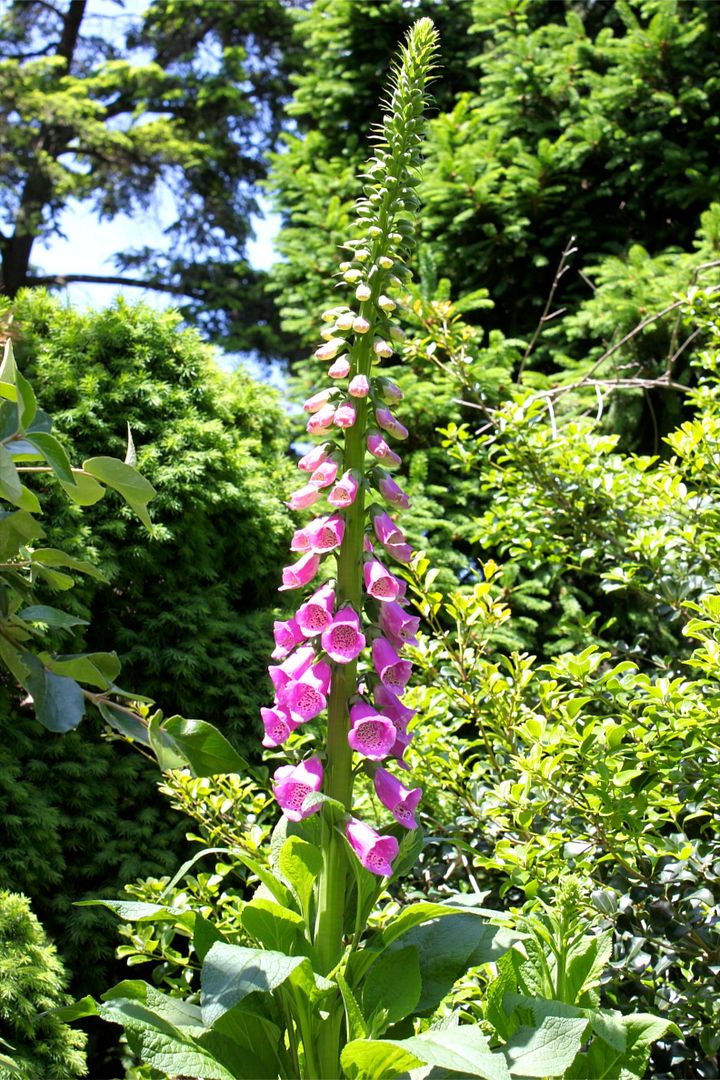 This past weekend, the boy and I decided to take advantage of the amazing warm weather and went down to Brooklyn to visit the Botanical Gardens. It's such a perfect way to spend a Saturday afternoon and is so huge you could spend hours there, enjoying the scenery and beautiful plant life around you. I have to admit though I think I spent several hours there because I had to stop every five seconds to stare at a tree I've never seen before or chase after a butterfly with my camera.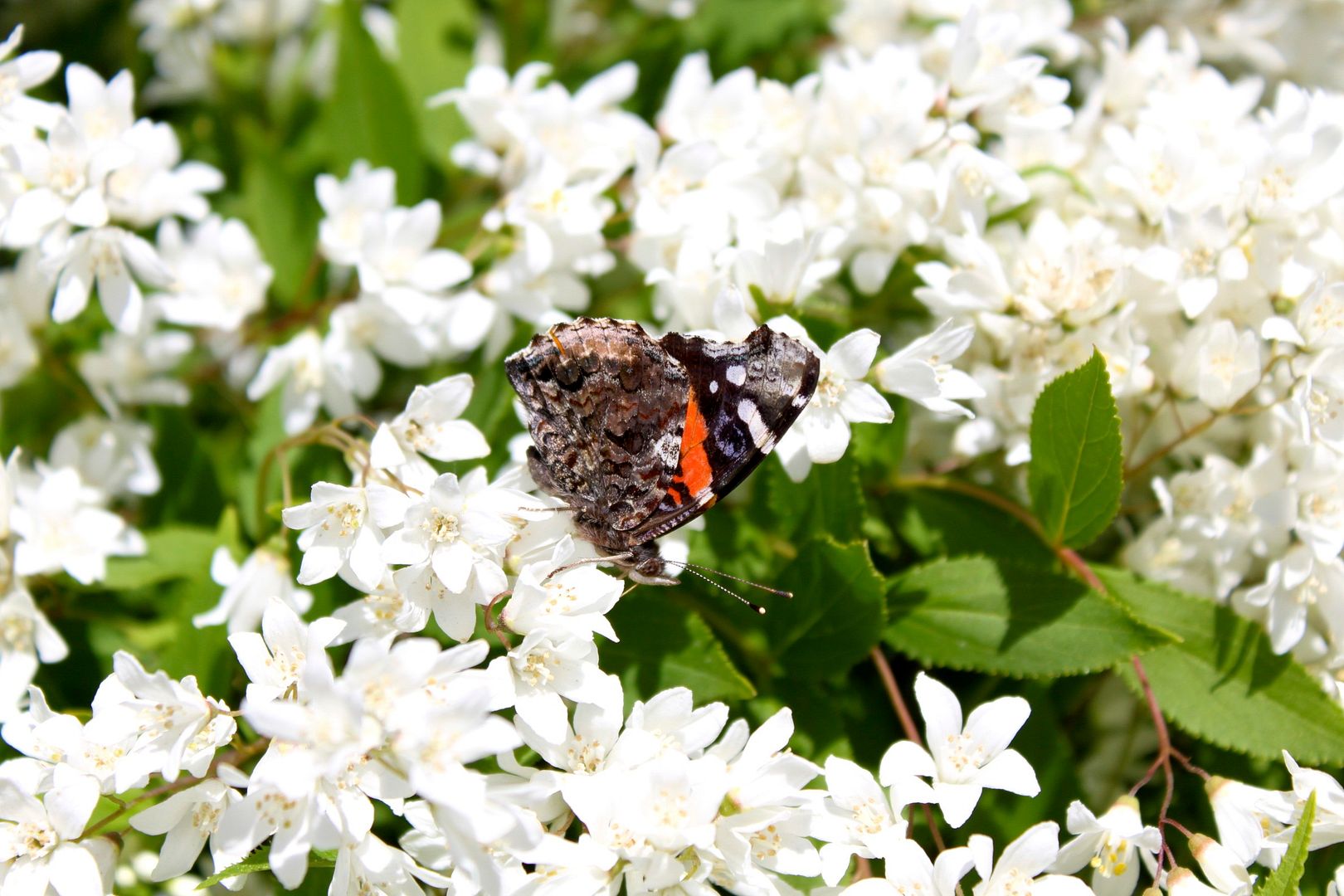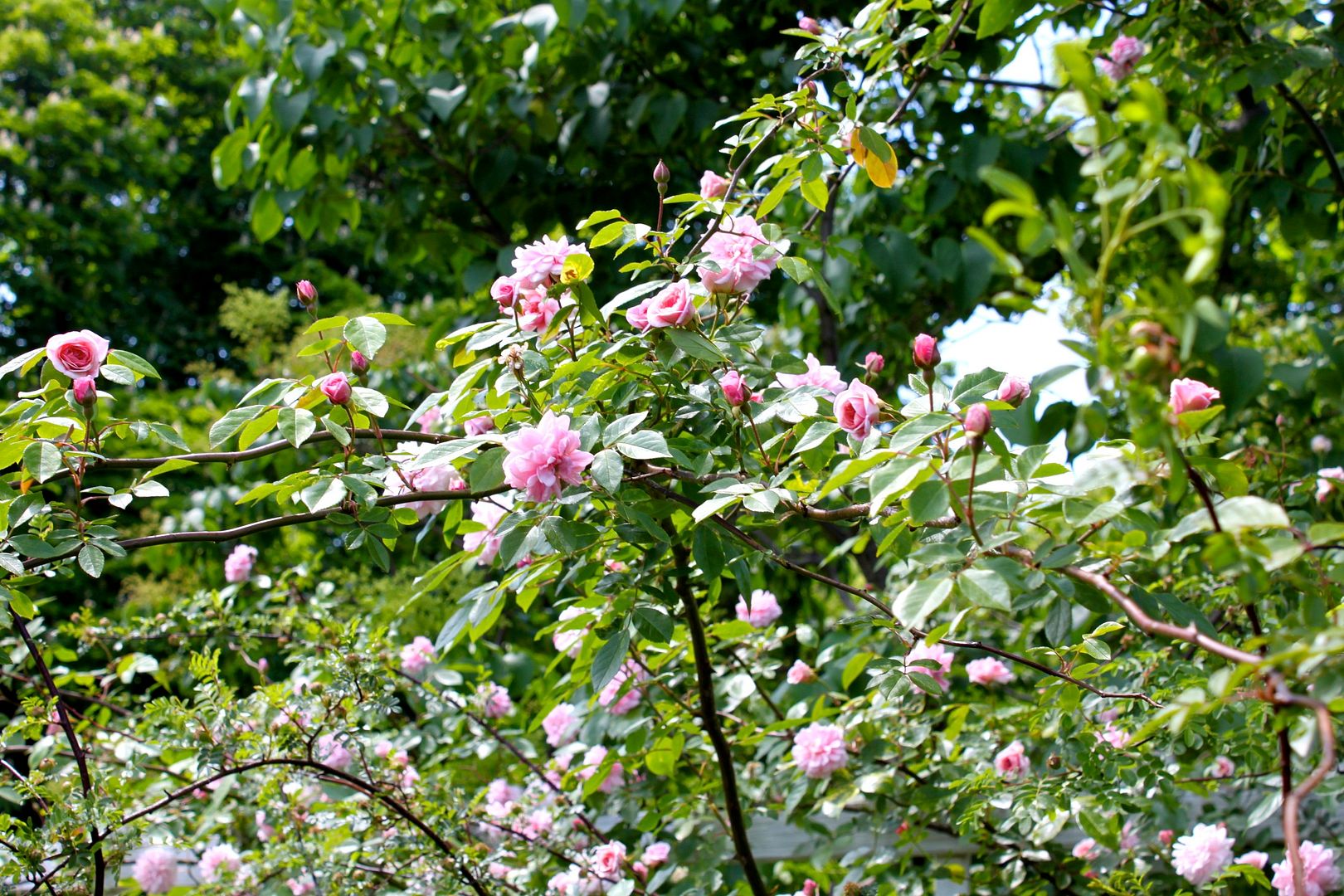 Outfit details: Yigal Azrouël cardigan, T by Alex Wang dress, Chloé susans, Chanel bag
This weeping beech and I - it was love at first sight. The sight of this tree and to be inside of it is really like something out of what I imagine Pandora to be like in person. Or maybe Fangorn forest... Either way it radiated so much life and intensity that it's strange to look at it now through a photo. Sometimes certain moments are best captured through your mind and your memories.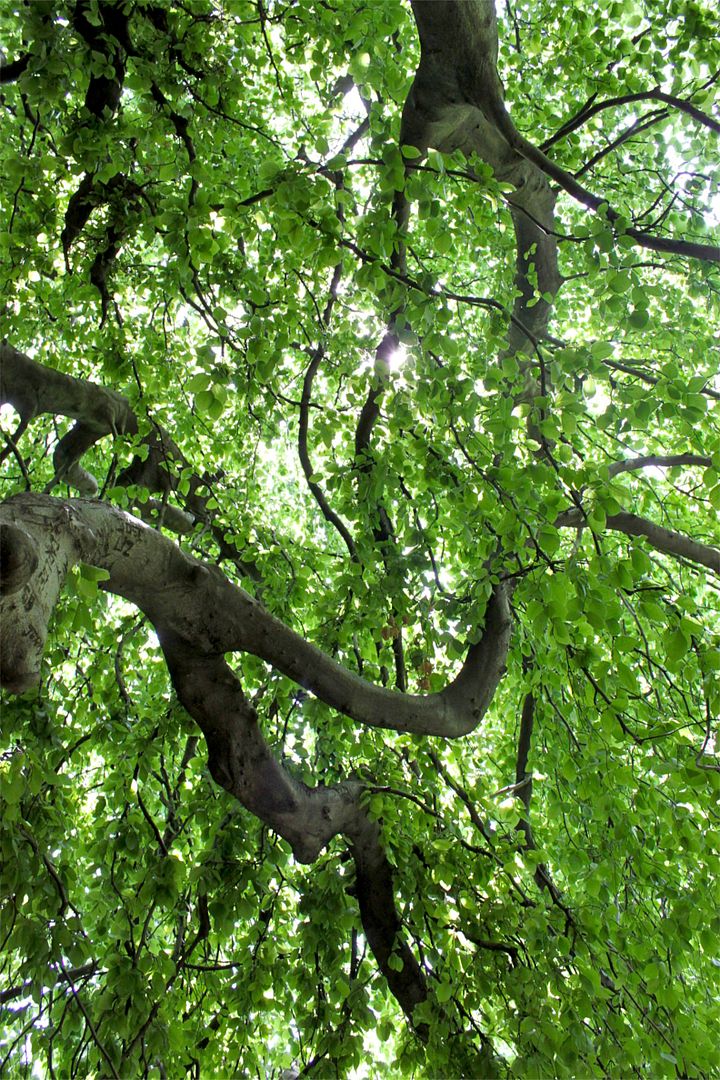 i carry your heart with me(i carry it in
my heart)i am never without it(anywhere
i go you go,my dear;and whatever is done
by only me is your doing,my darling)
i fear
no fate(for you are my fate,mysweet)i want
no world(for beautiful you are my world,my true)
and it's you are whatever a moon has always meant
and whatever a sun will always sing is you

here is the deepest secret nobody knows
(here is the root of the rot and the bud of the bud
and the sky of the sky of a tree called life;which grows
higher than soul can hope or mind can hide)
and this is the wonder that's keeping the stars apart

i carry your heart(i carry it in my heart)

e.e. cummings