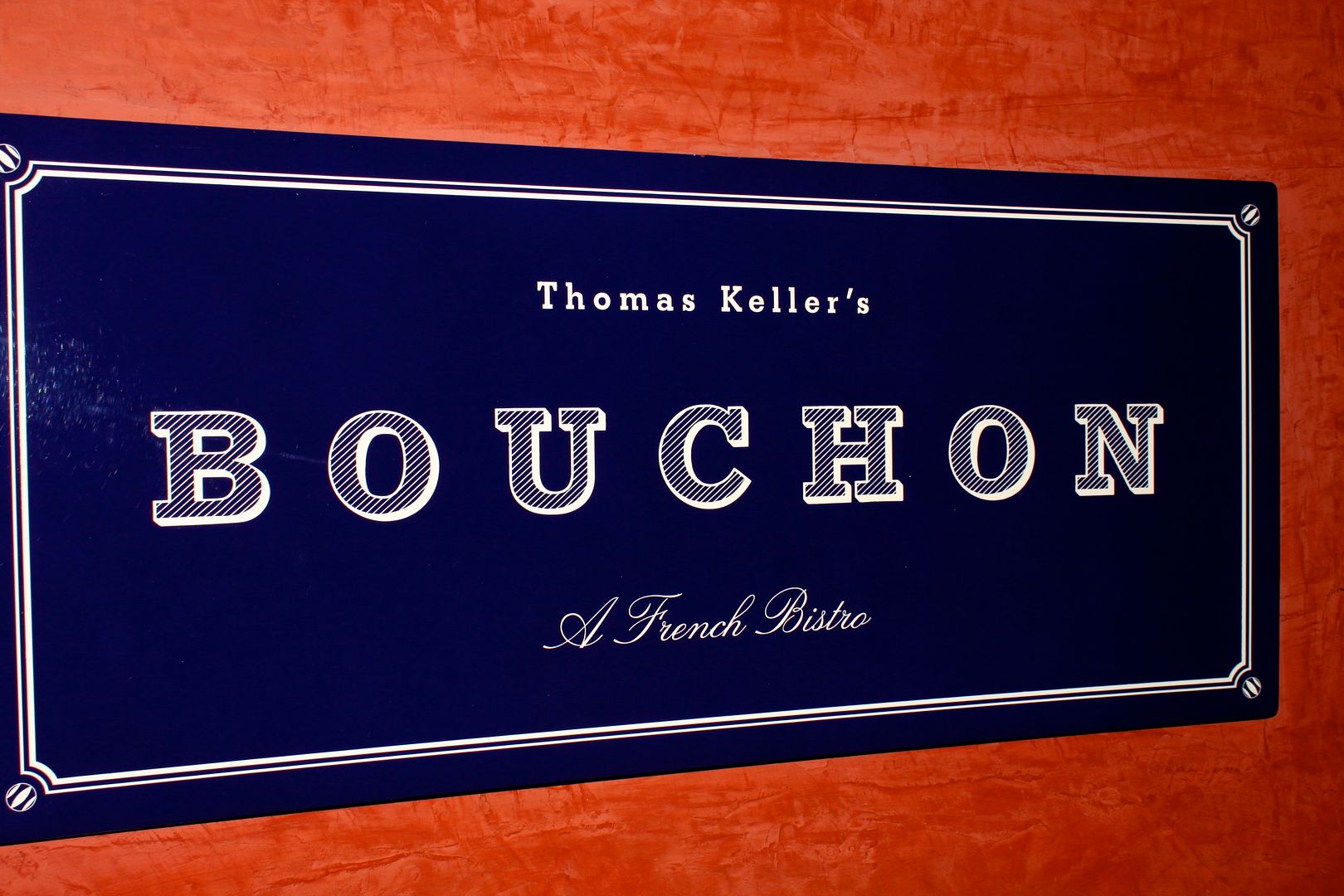 Bouchon Bistro
at the Venetian is very much hidden away and low key for being one of the best restaurants in Vegas but it's well worth the small trek to eat a Thomas Keller designed meal. I love the laid back atmosphere of the place, elegant, but relaxed - just the right spot to have a date night dinner with the boy.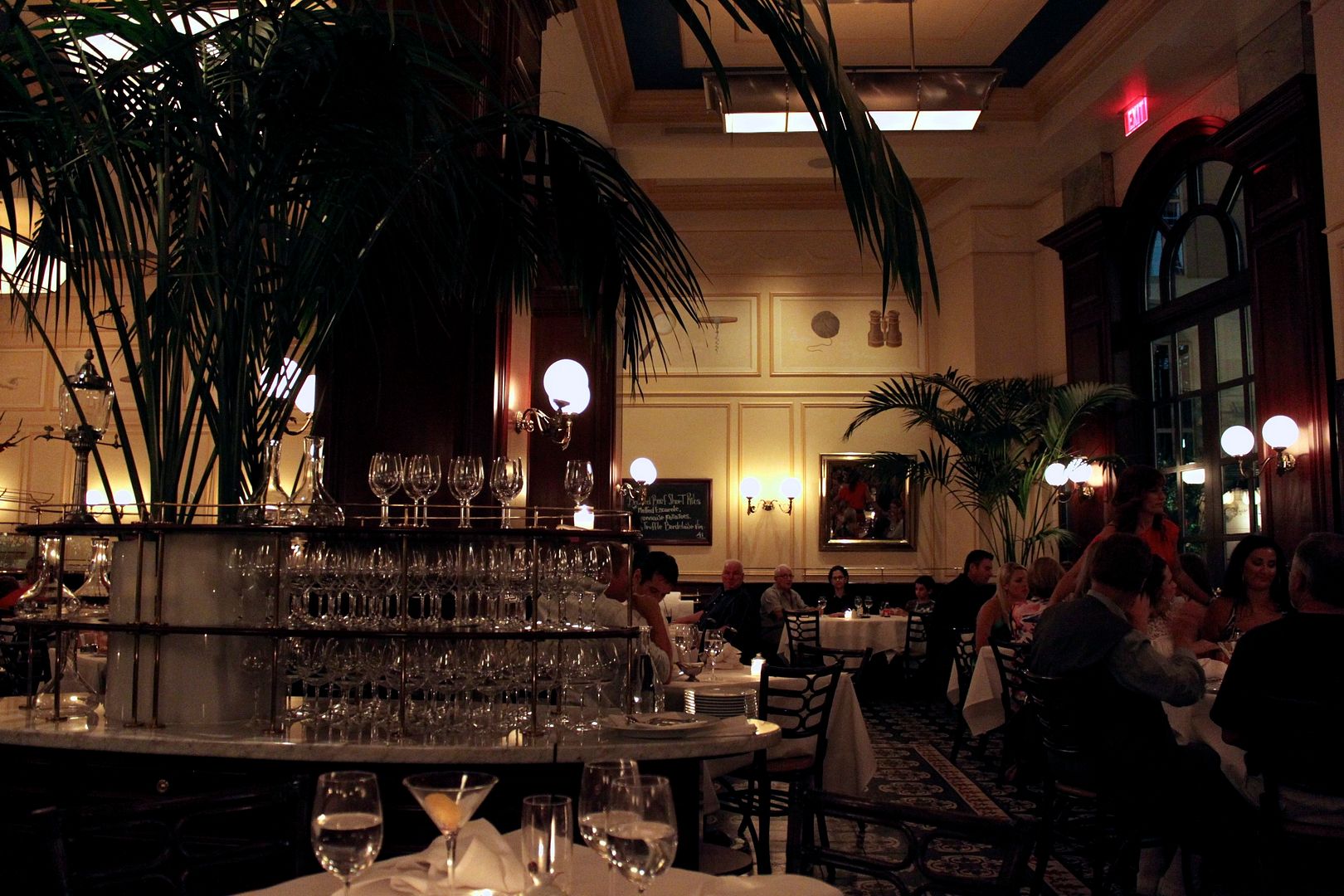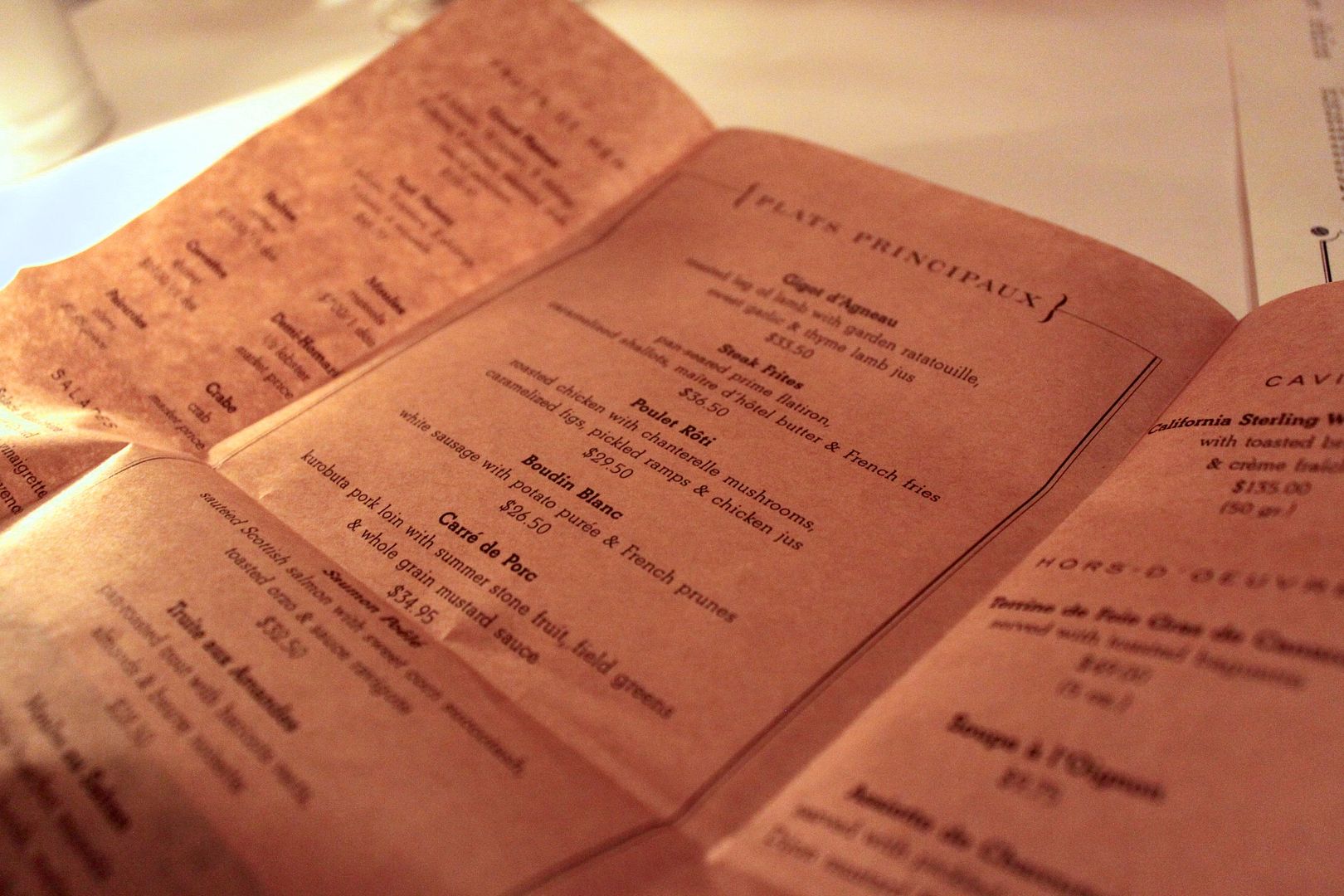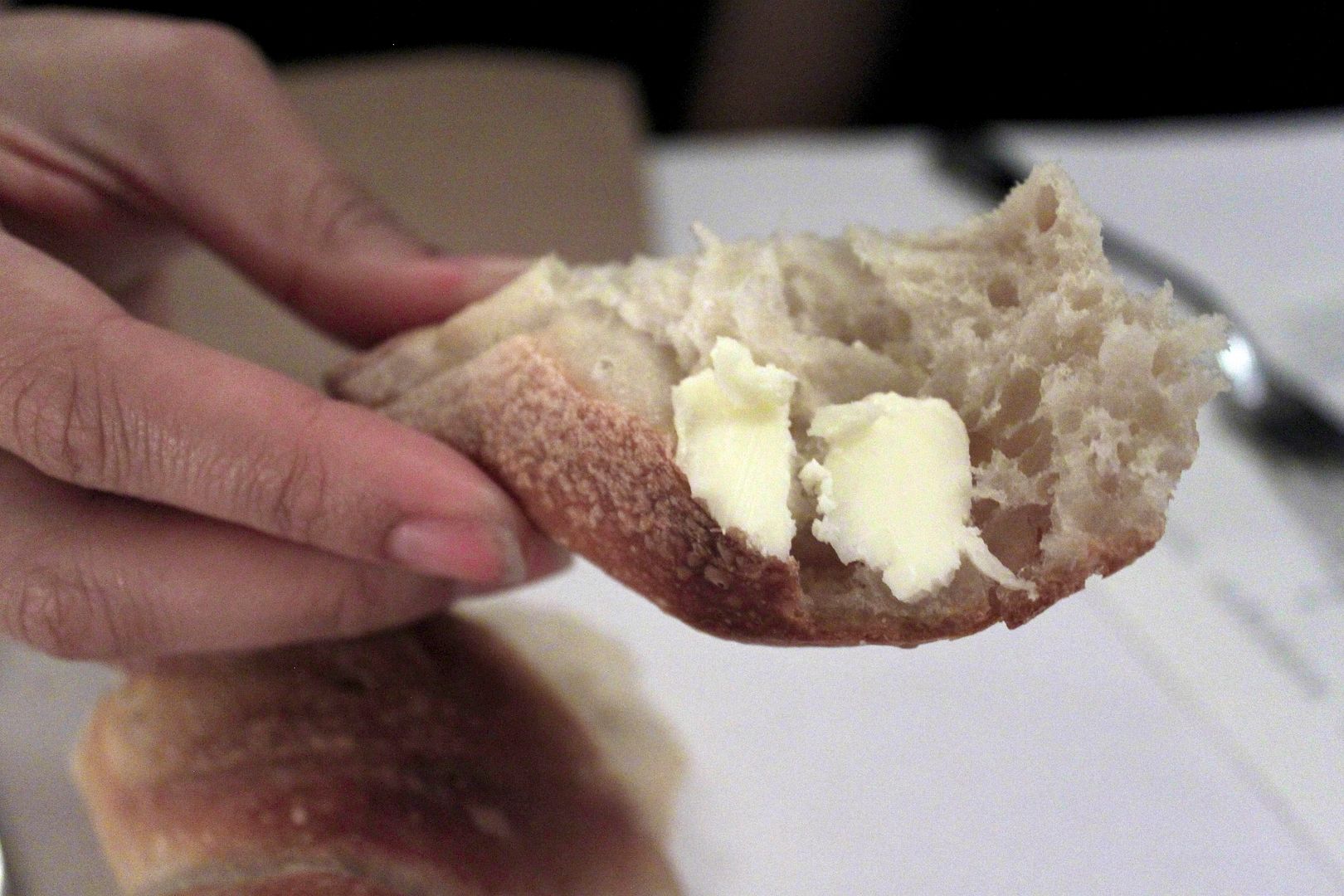 Salade de Calmar - marinated squid salad with little gem lettuces, niçoise olives, lobster croûtons, and sweet corn vinaigrette. Absolutely delicious.
Plat du jour - braised short ribs. This dish was the home run of the night. It seemed that every table was ordering this and I felt bad for the couple next to us because they were sold out by the time they were ready to order.
Poulet Rôti - roasted chicken with fennel bulb, mission figs, sunchokes, and chicken jus. Aromatic and comforting.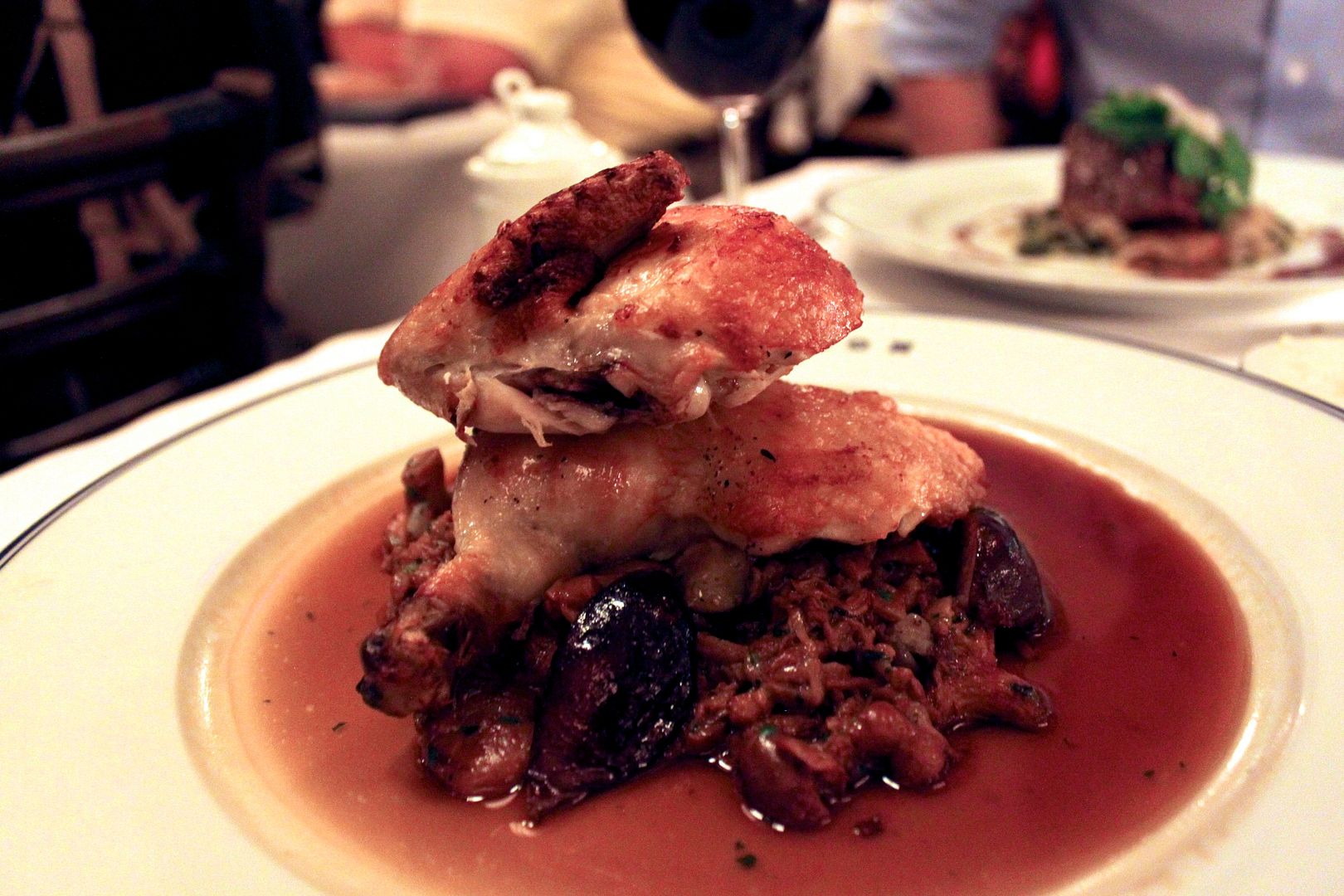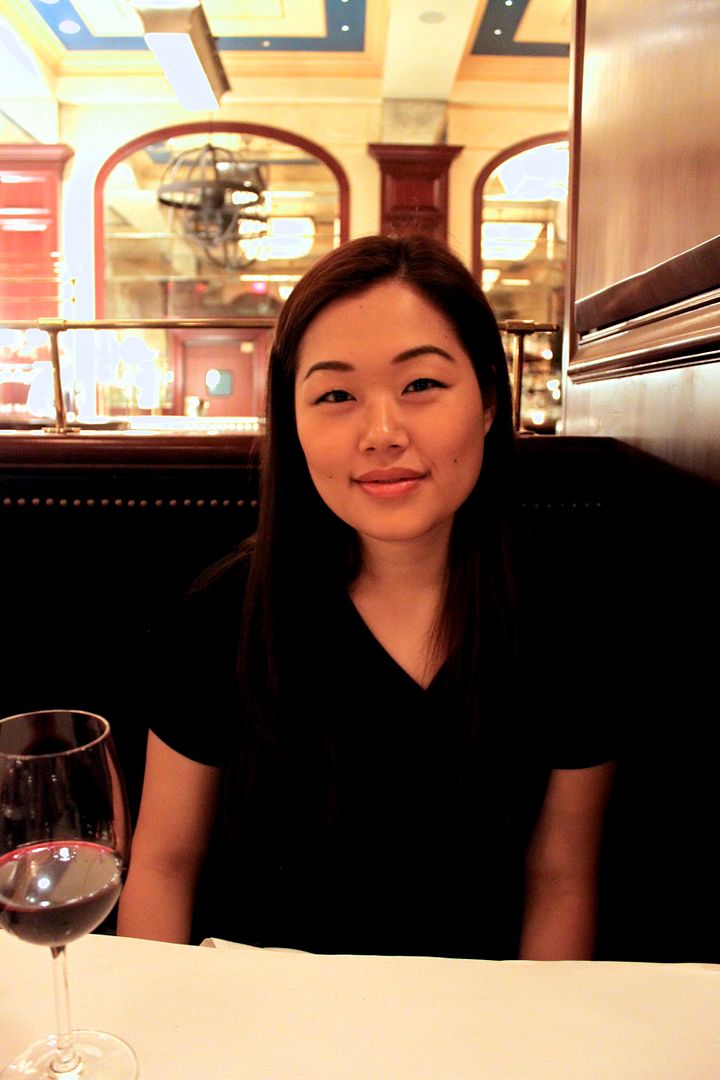 Wearing my favorite piece of jewelry,
Pamela Love's
talon cuff.