I was really lucky these past few days to meet with the designers of some amazing jewelry lines and preview some of their upcoming collections. Ready-to-wear will always be my first love but sometimes it's so refreshing to see a new product category. Plus a big bonus of looking at jewelry - it's so easy to try on!
BING BANG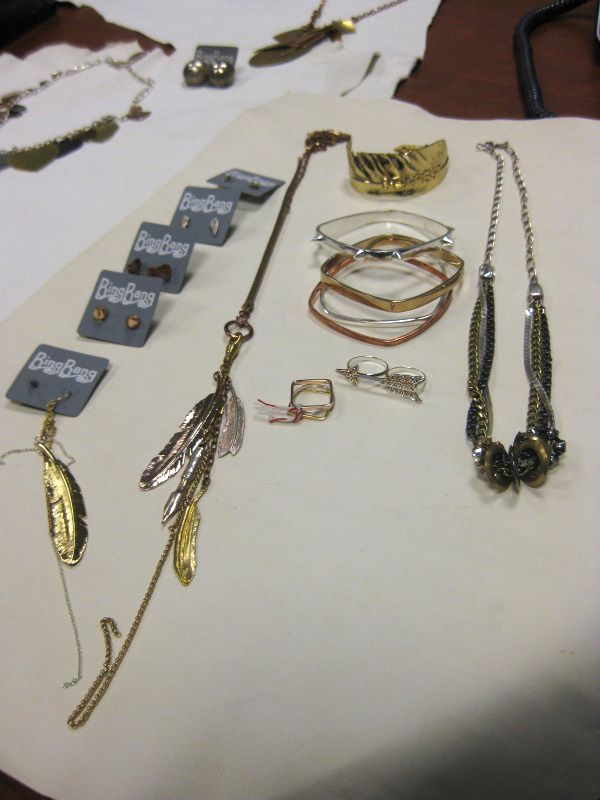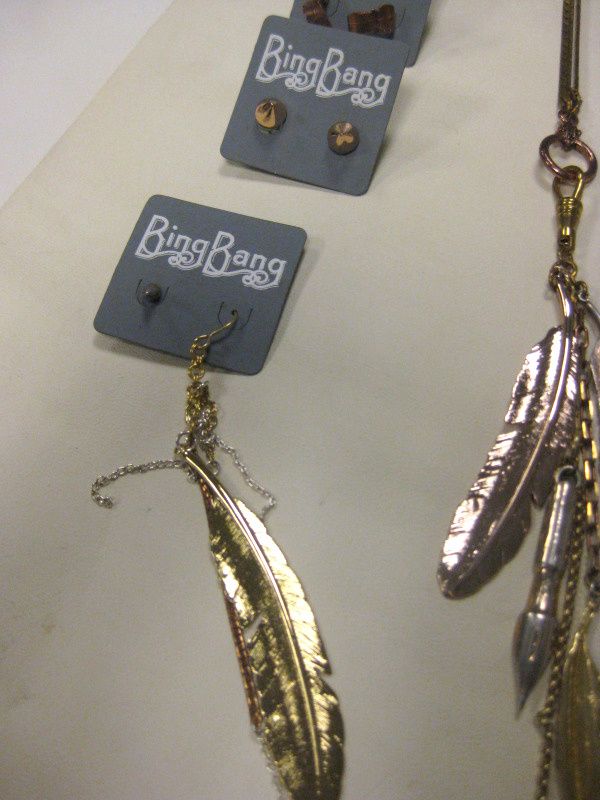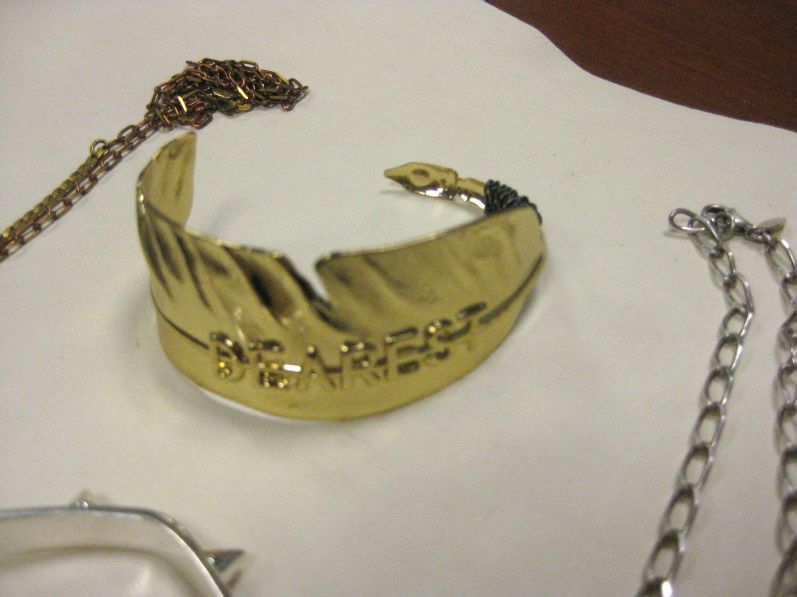 ANNA SHEFFIELD
Obsessed with this teardrop shaped silver bracelet
BLISS LAU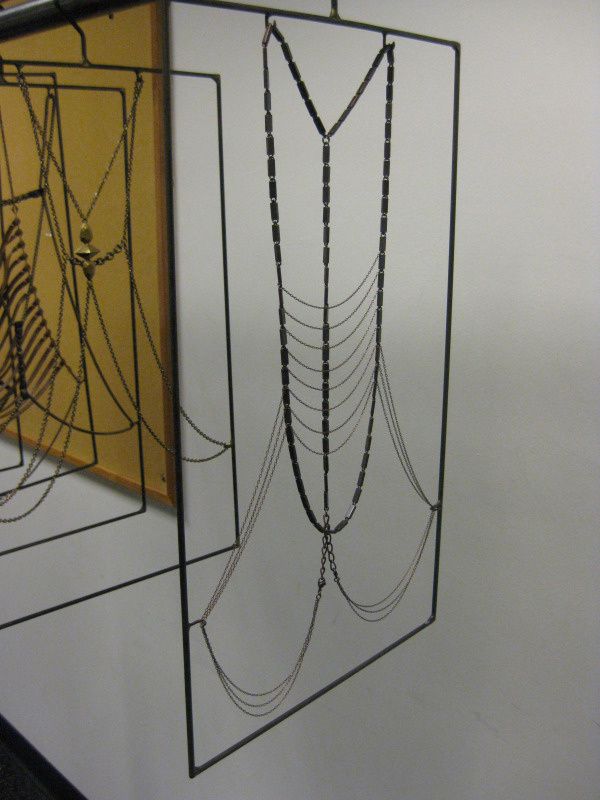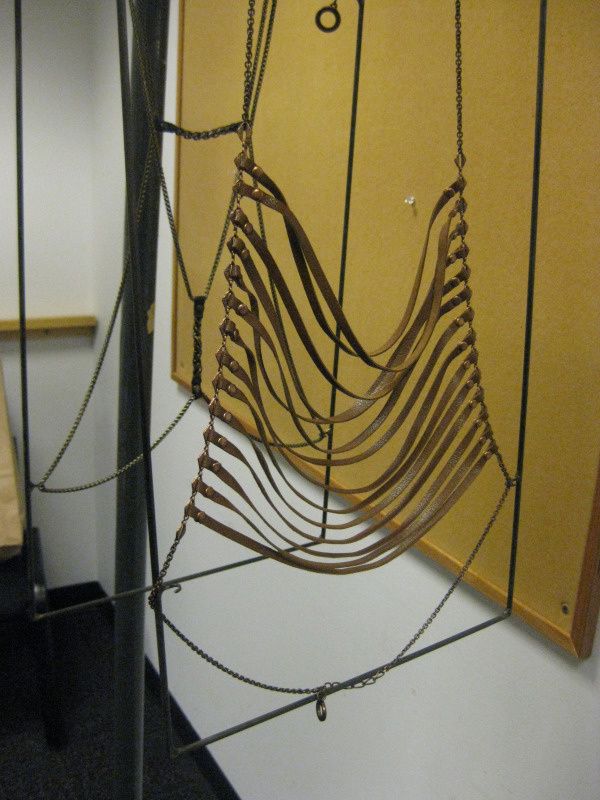 Needless to say I wanted to own every single one of these pieces. I also loved how she puts so much thought into the design - many of her chains can be worn several ways.
MADE HER THINK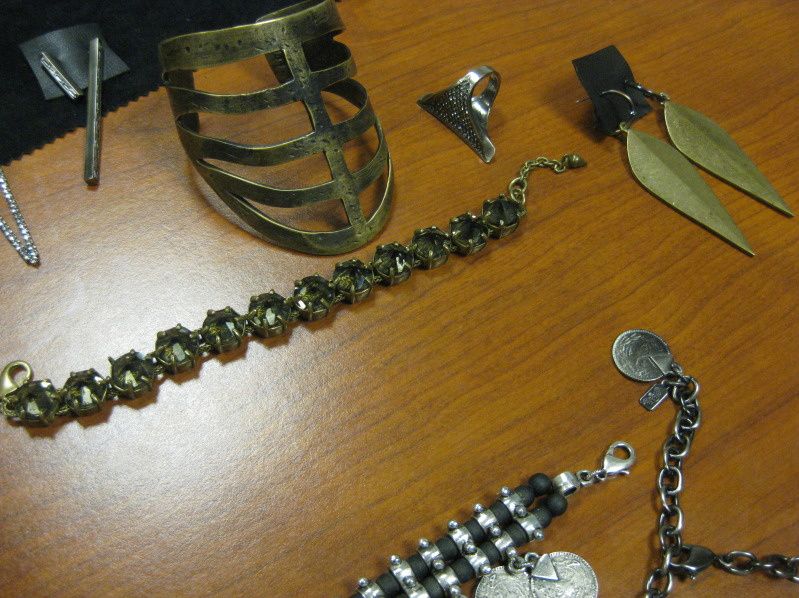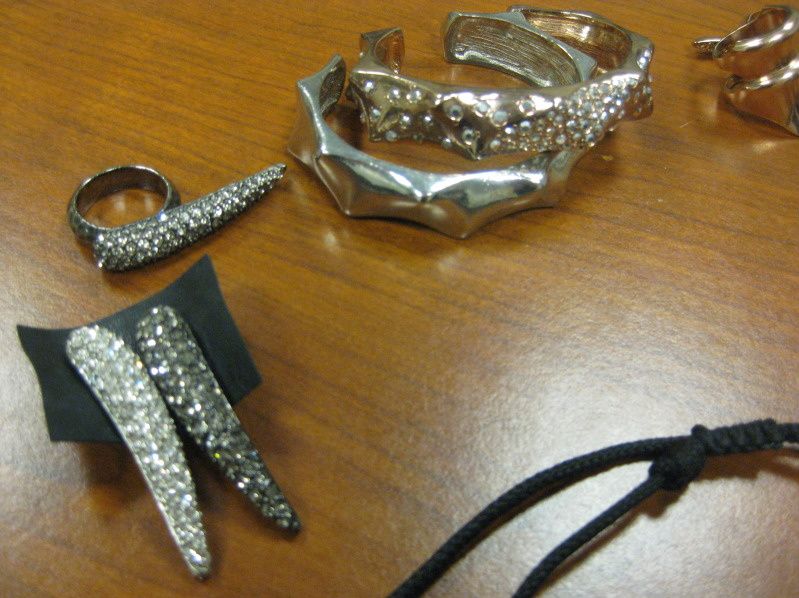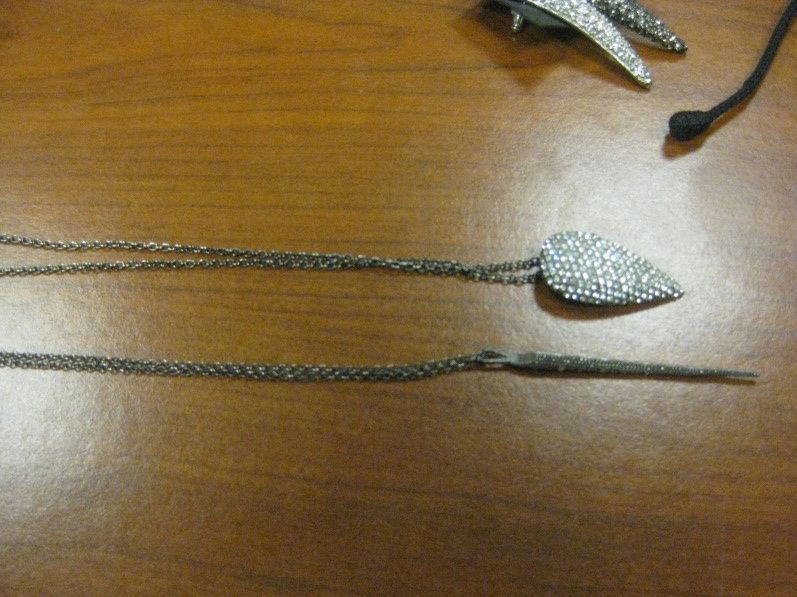 PAMELA LOVE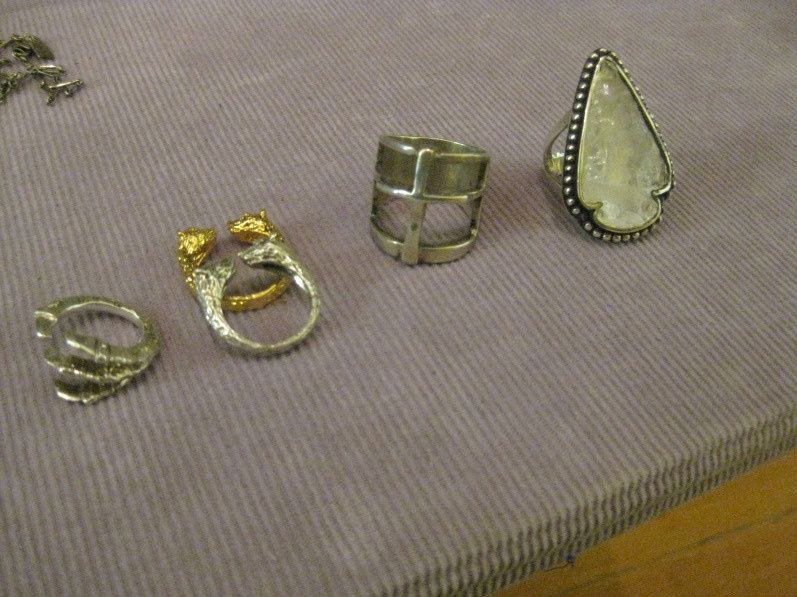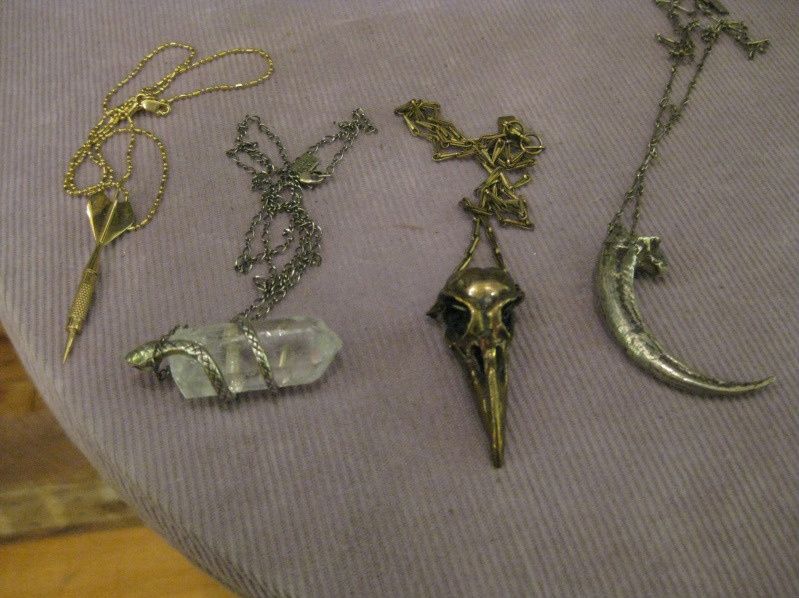 UNEARTHEN JEWELRY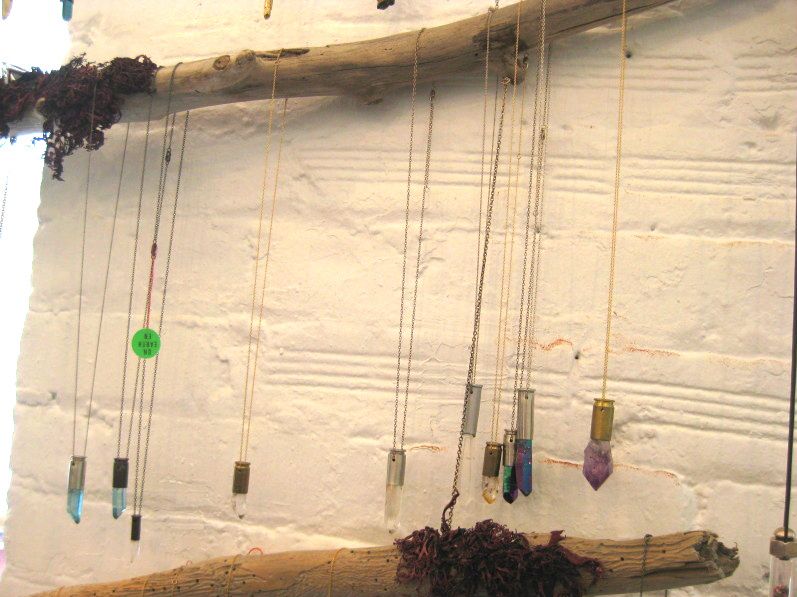 I love these little vintage watch pieces! What a great way to use old objects and make them new and precious all over again!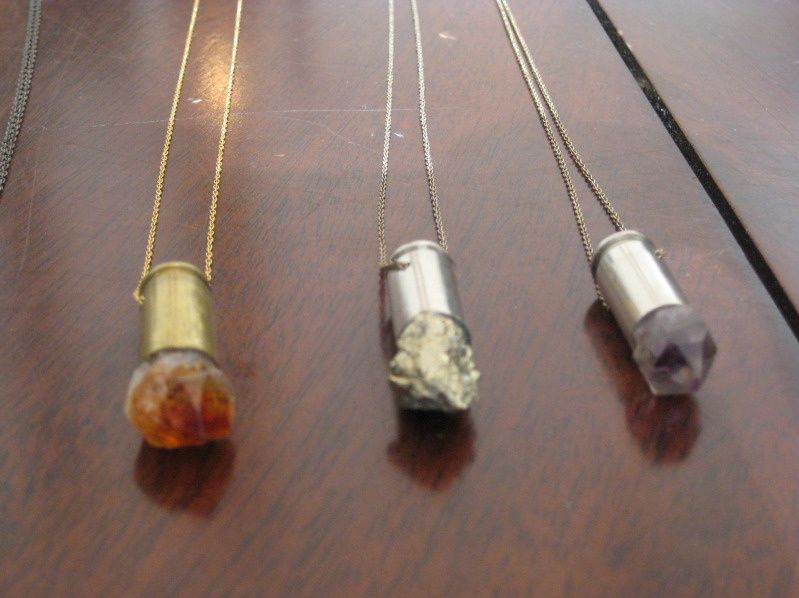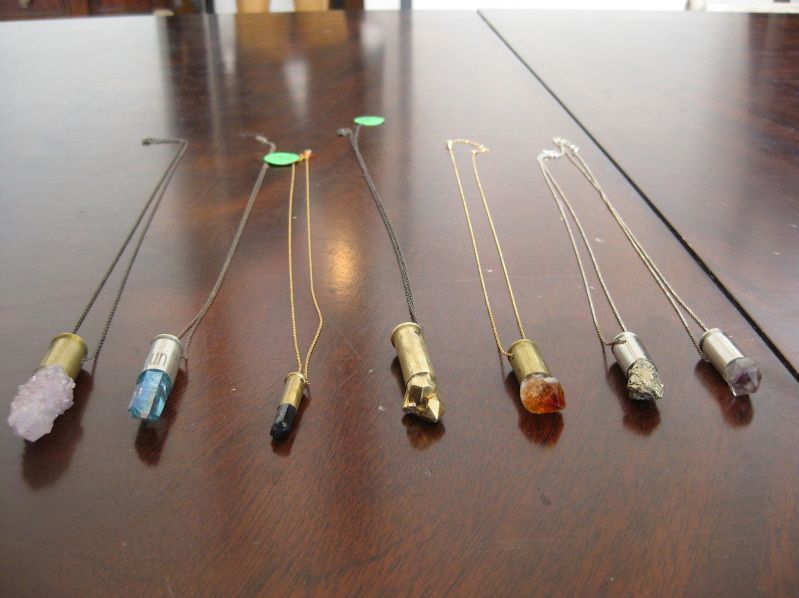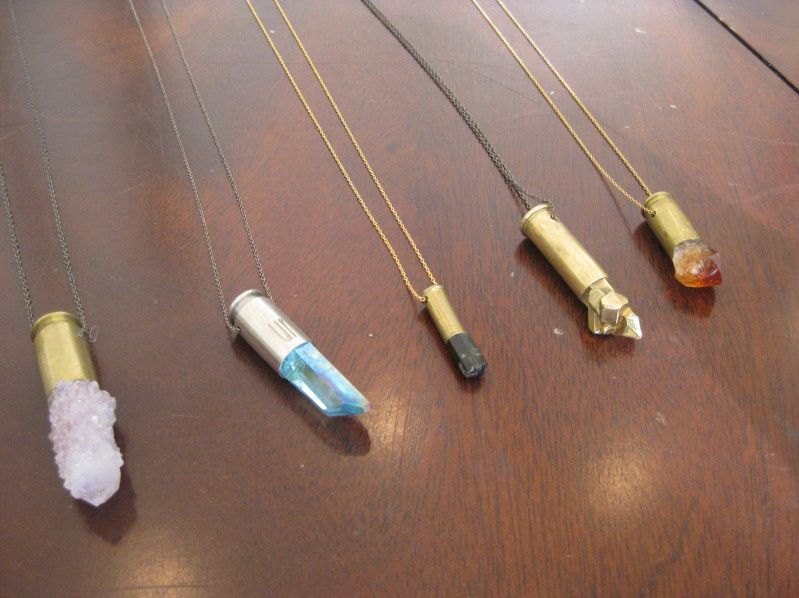 ** please ignore the somewhat lackluster picture quality - taken with an old school Canon point and shoot. not so great for crystal clear shots but great for portability!