I love lazy Sundays when you can stay in bed hiding under the covers toasty and warm, pretending like you never have to wake up. Of course, the appeal of Sunday brunch always manages to help get me out of bed! Nothing quite like a bloody mary and basket of freshly baked pastries to kick start an afternoon of nothing but relaxation.
I'm starting to really appreciate the sudden new lineup of great restaurants on Bowery, like Peels,
Pulinos
, and
DBGB
, but I still do love the old standbys like
Gemma at the Bowery Hotel
.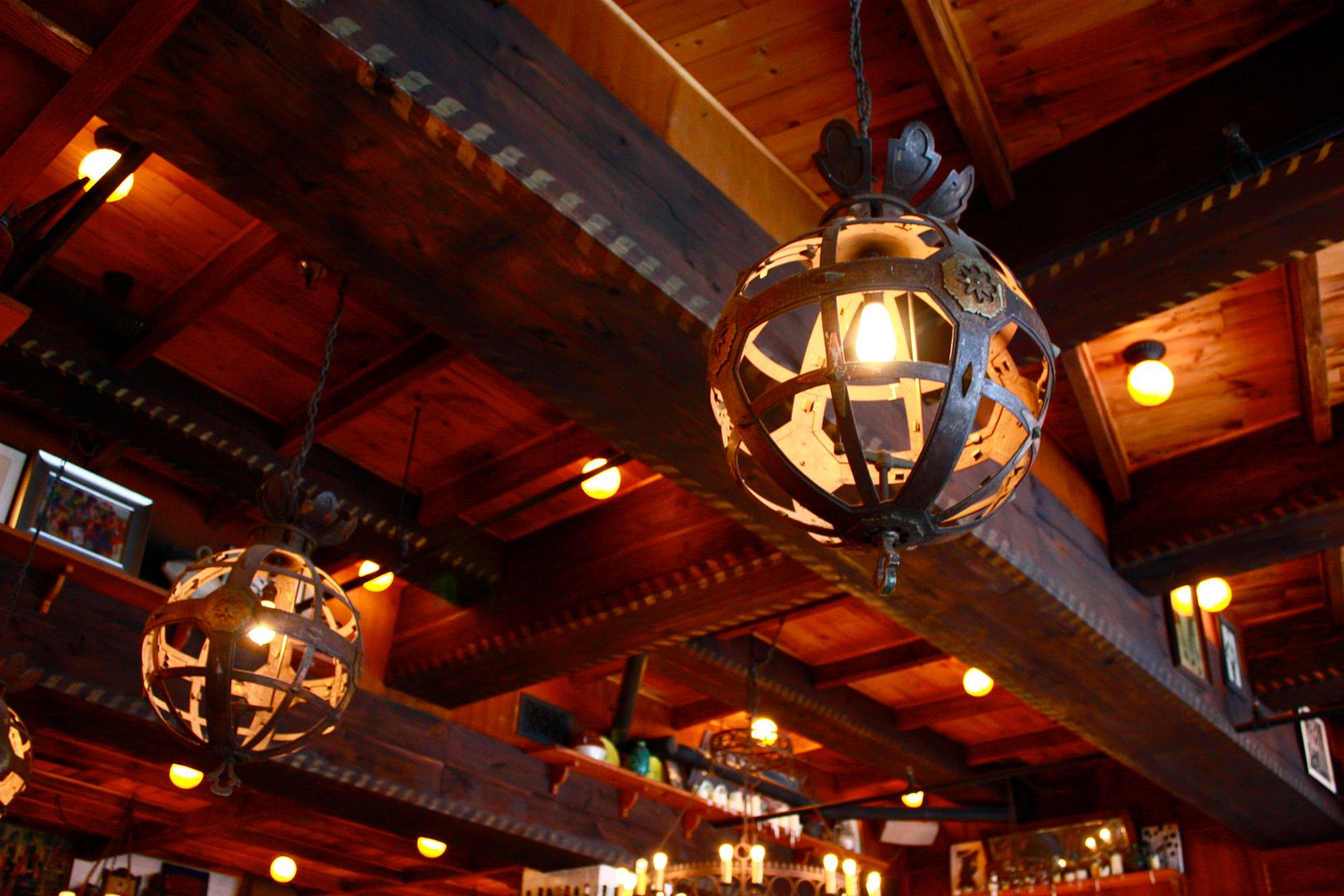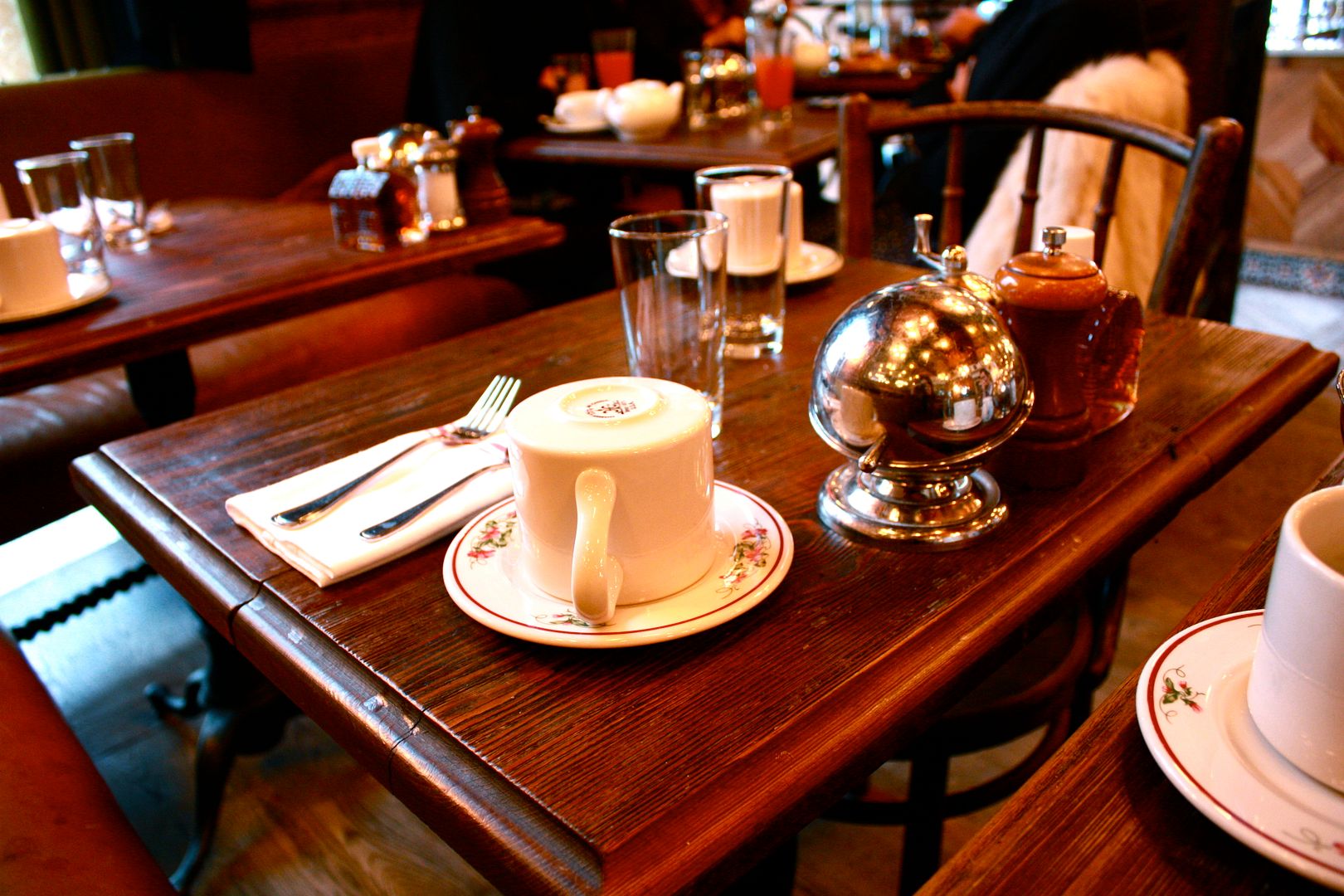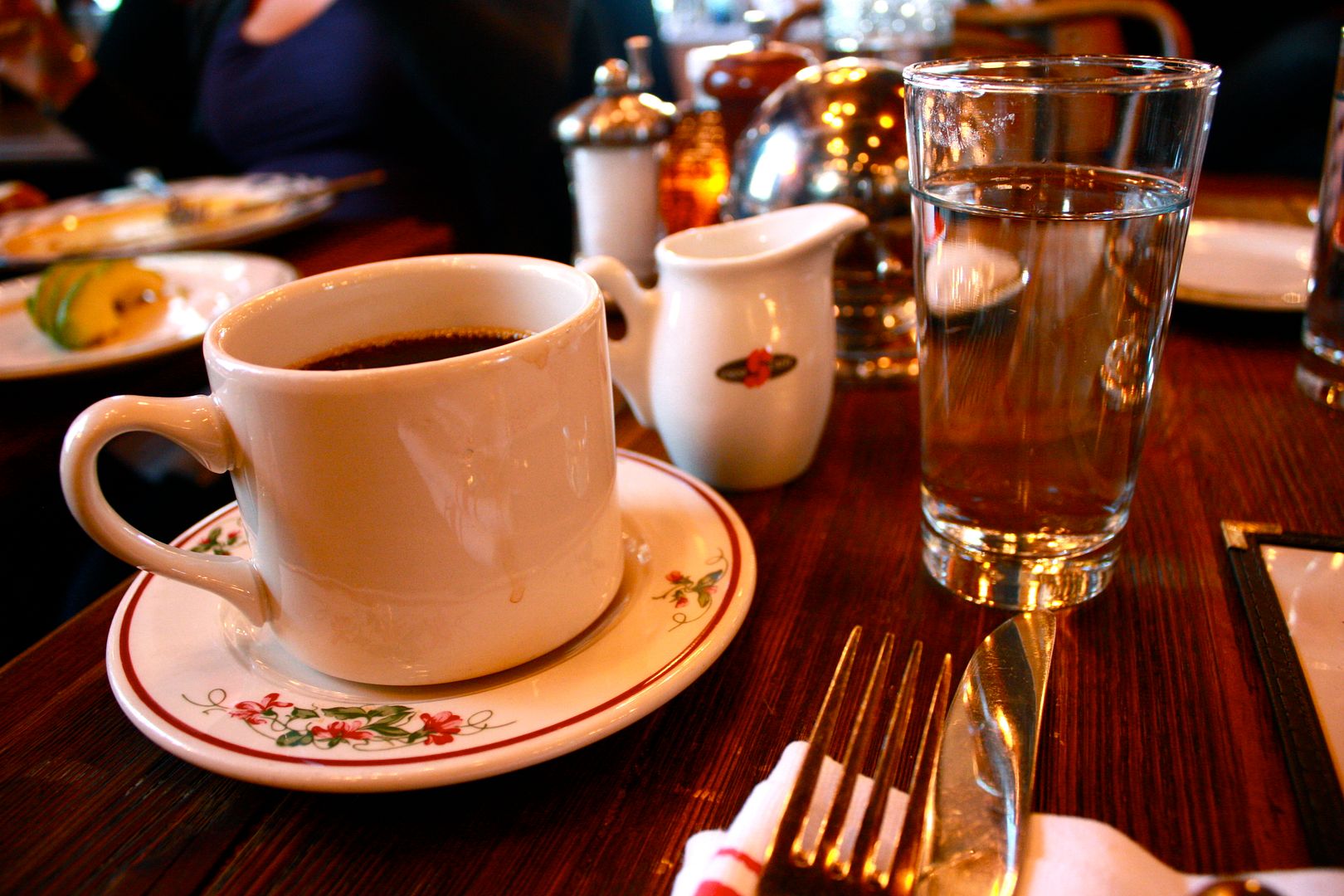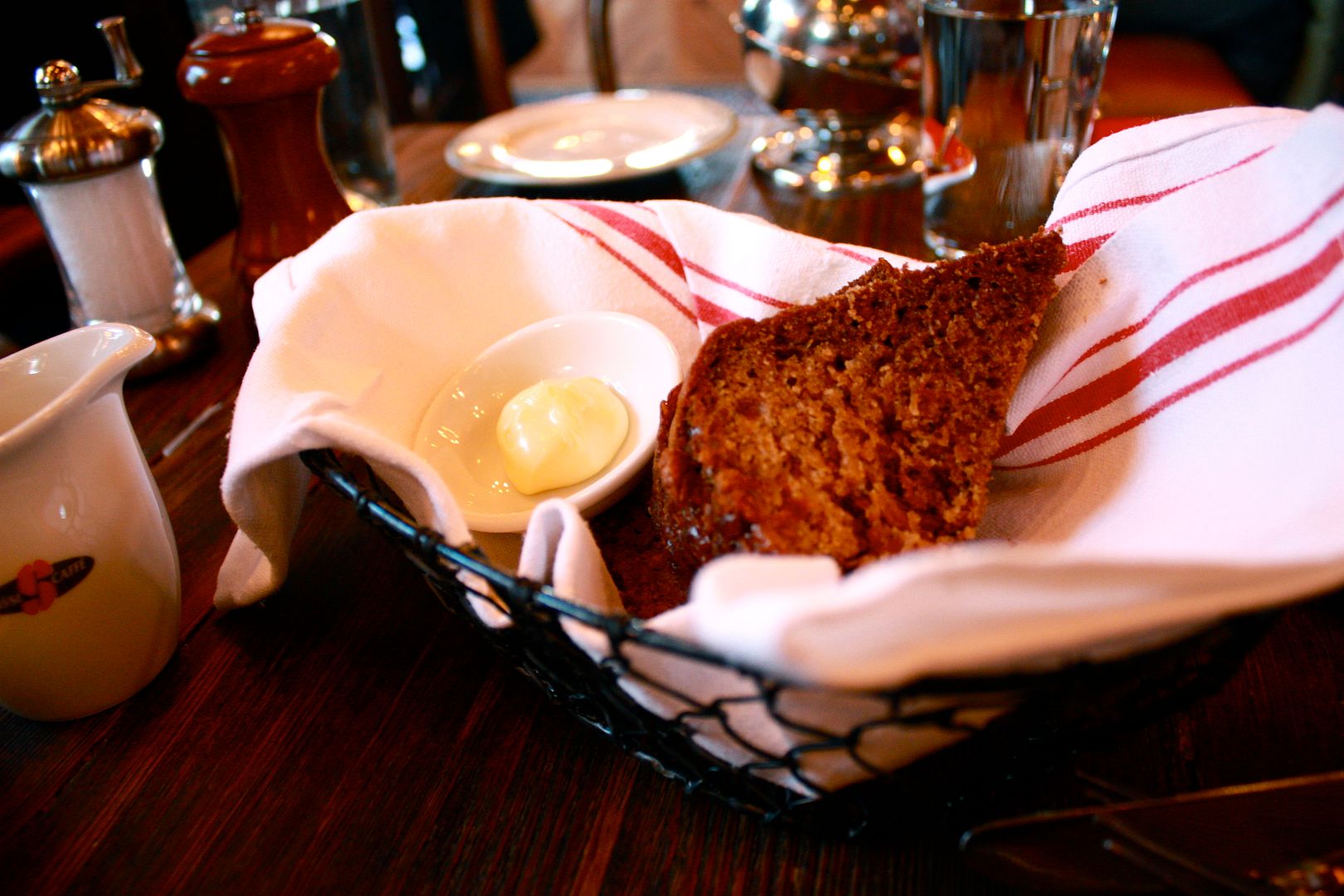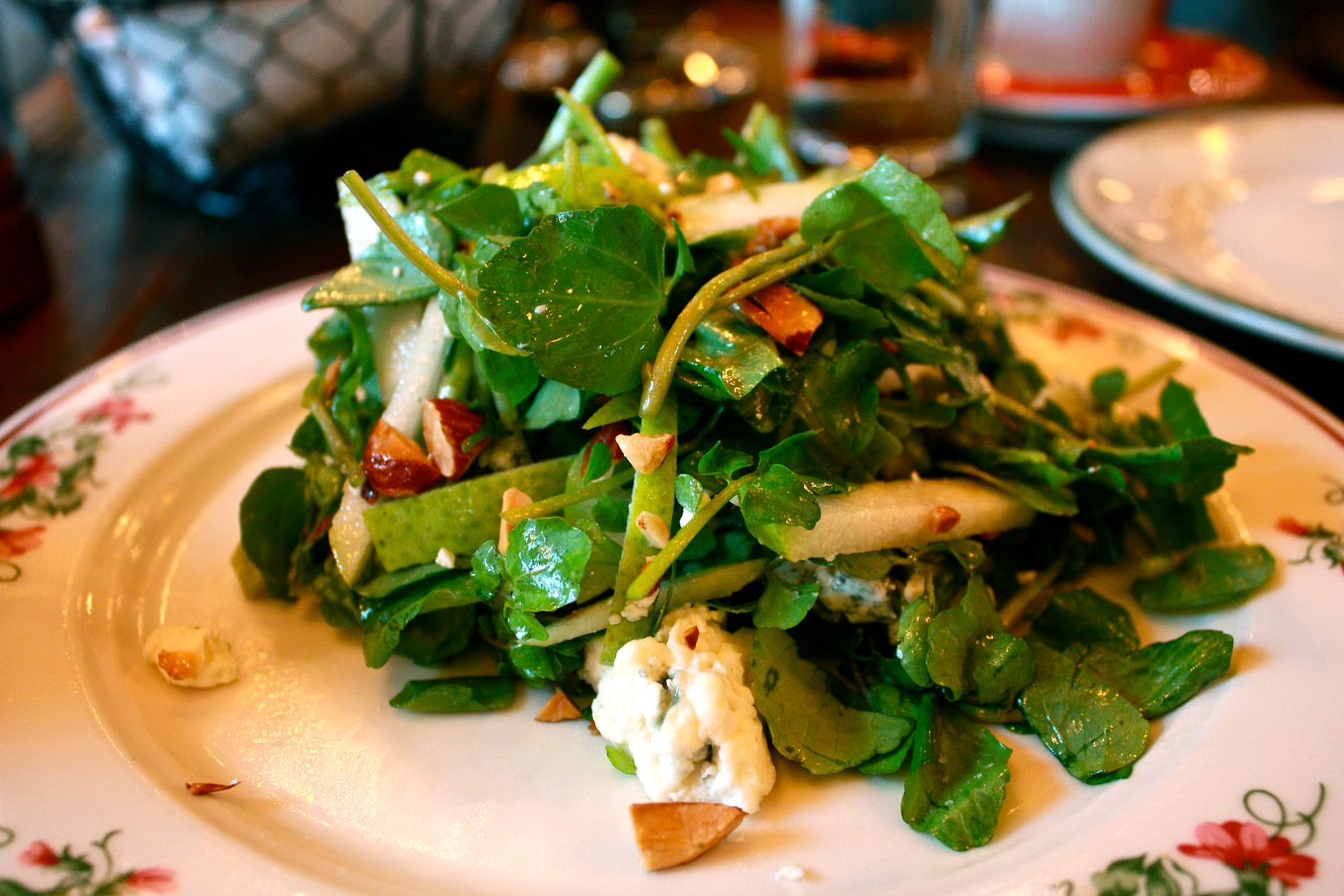 Salad with watercress, pears, almonds, and gorgonzola. The salty bite of the gorgonzola is a genius addition to this salad. I made a mental note to do this at home!
Baked Eggs with avocado and prosciutto served with tomato sauce, fontina cheese, and tuscan toast
Contadina pizza with organic eggs, mushrooms, fontina, truffle oil. I can't tell you how delicious this smells when they bring it out to you. The smell of truffle oil over a hot steaming pizza is overwhelming - heaven.