Photos from an absolutely beautiful dinner at
Raya at the Ritz Carlton
in Dana Point. The pictures here don't do it justice because the sun had already set by the time we settled down for dinner, but I would highly recommend this place if you're looking to do an early dinner or weekend brunch so that you can sit by the mile-high long windows and enjoy their spectacular view of the ocean. Oh and I suppose it doesn't hurt that their food is delicious too.
oxtail carnitas ramen with a poached egg, pickled green garlic, guajillo mushroom dashi, and spring peas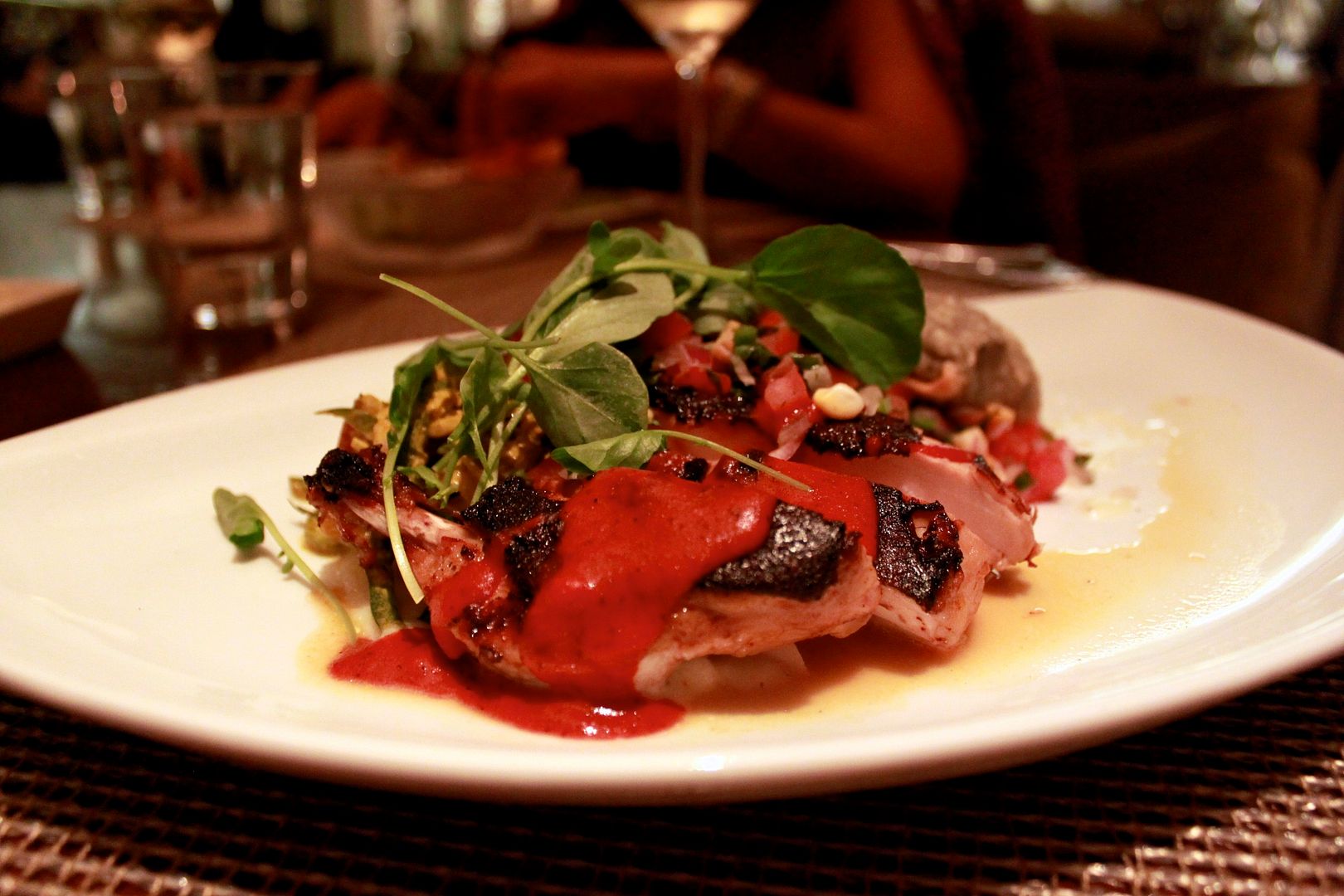 korean chile marinated chicken breast with yucca purée, curried coconut-chayote salad, and huitlacoche-goat cheese dumpling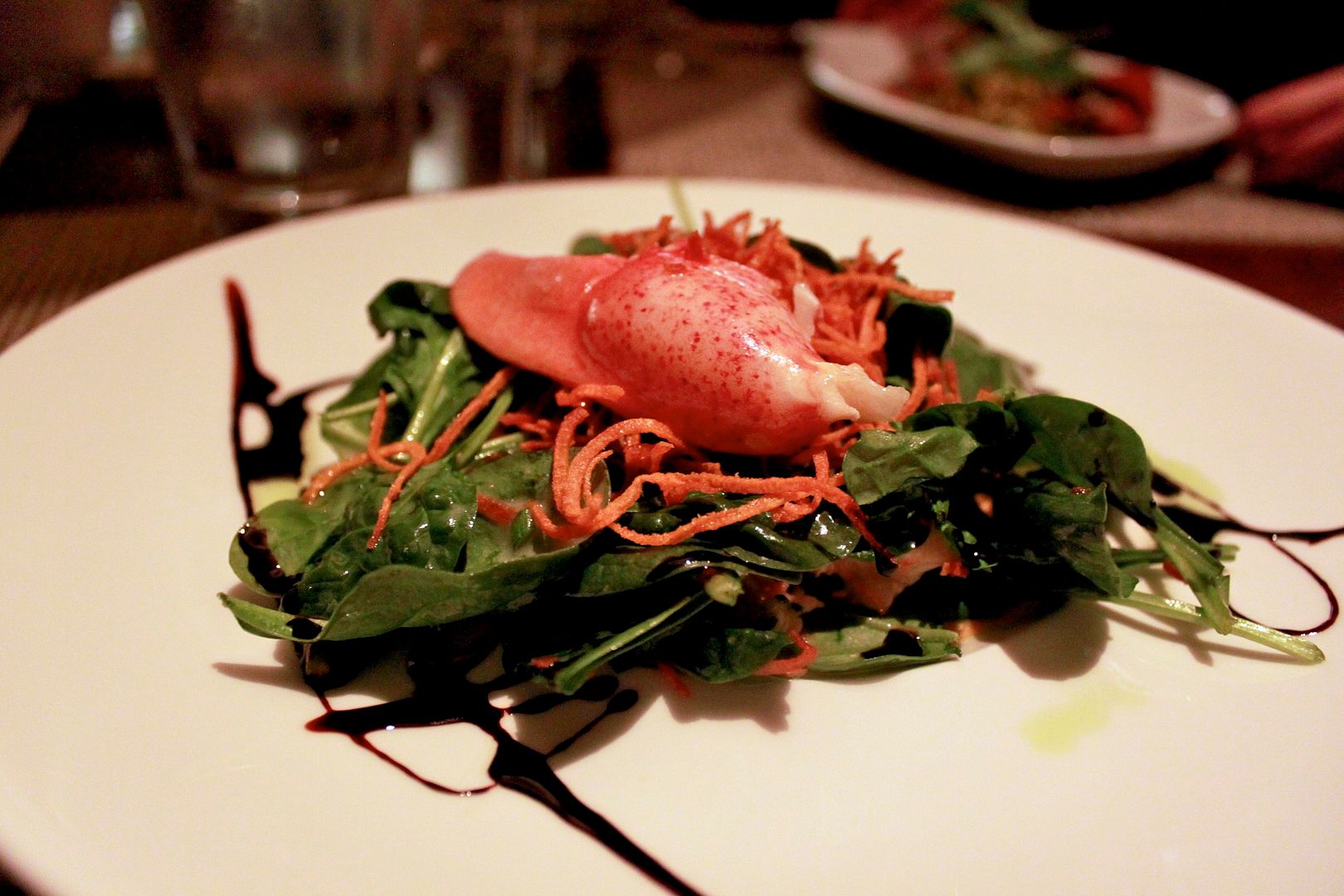 maine lobster salad with sweet potato, baby lettuce, lemon vinaigrette, chile ancho-port reduction, and chive oil
vintage natural newyork sirloin with alaskan king crab potato purée, grilled pickled onions, chipotle hollandaise, and truffle chimichurri
king crab mashed potatoes - this was buttery heaven!
rice pudding brulée with jasmine rice and vanilla bean custard
read more about it on my yelp review
here
!