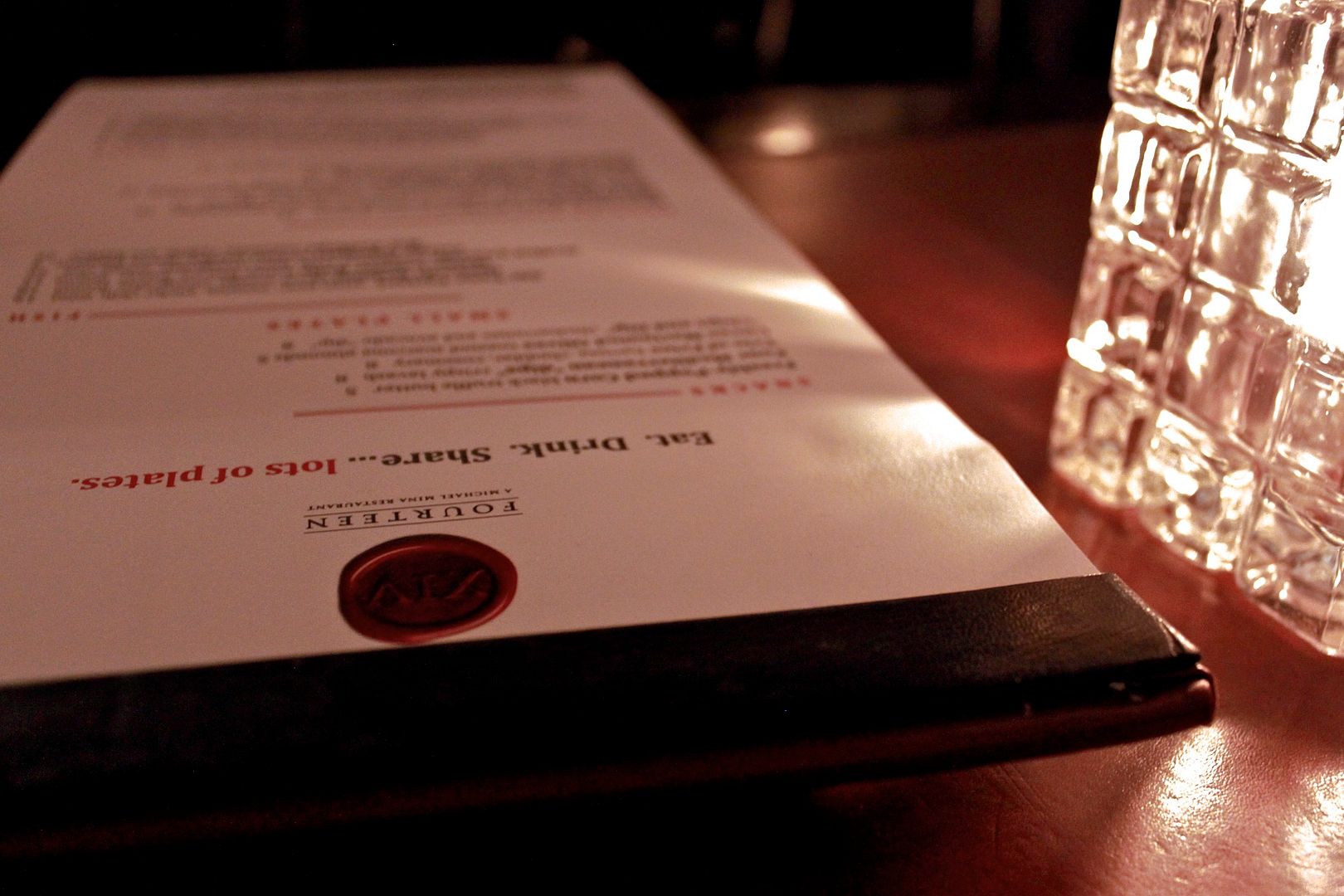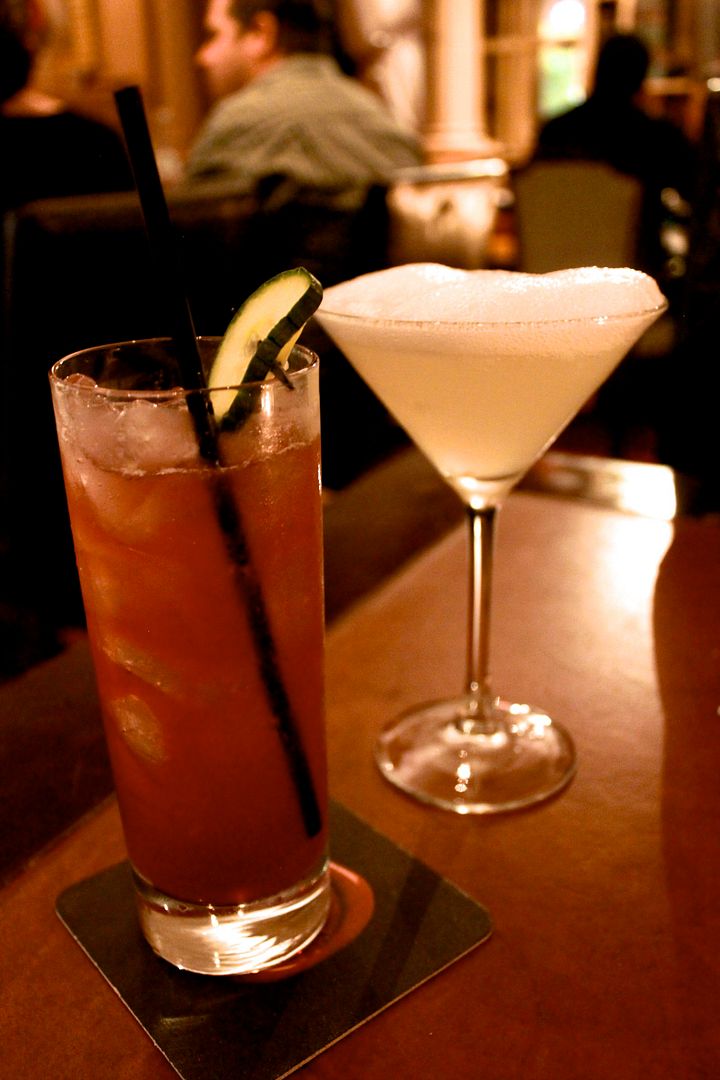 Cucumber pomegranate deluxe (front) made with 
krol vodka, fresh lime, pomegranate juice, cucumber, and mint.
21st century margarita made (back) with corzo silver tequila, domaine de canton, rosemary, fresh lime, topped with a sea salt/grand marnier foam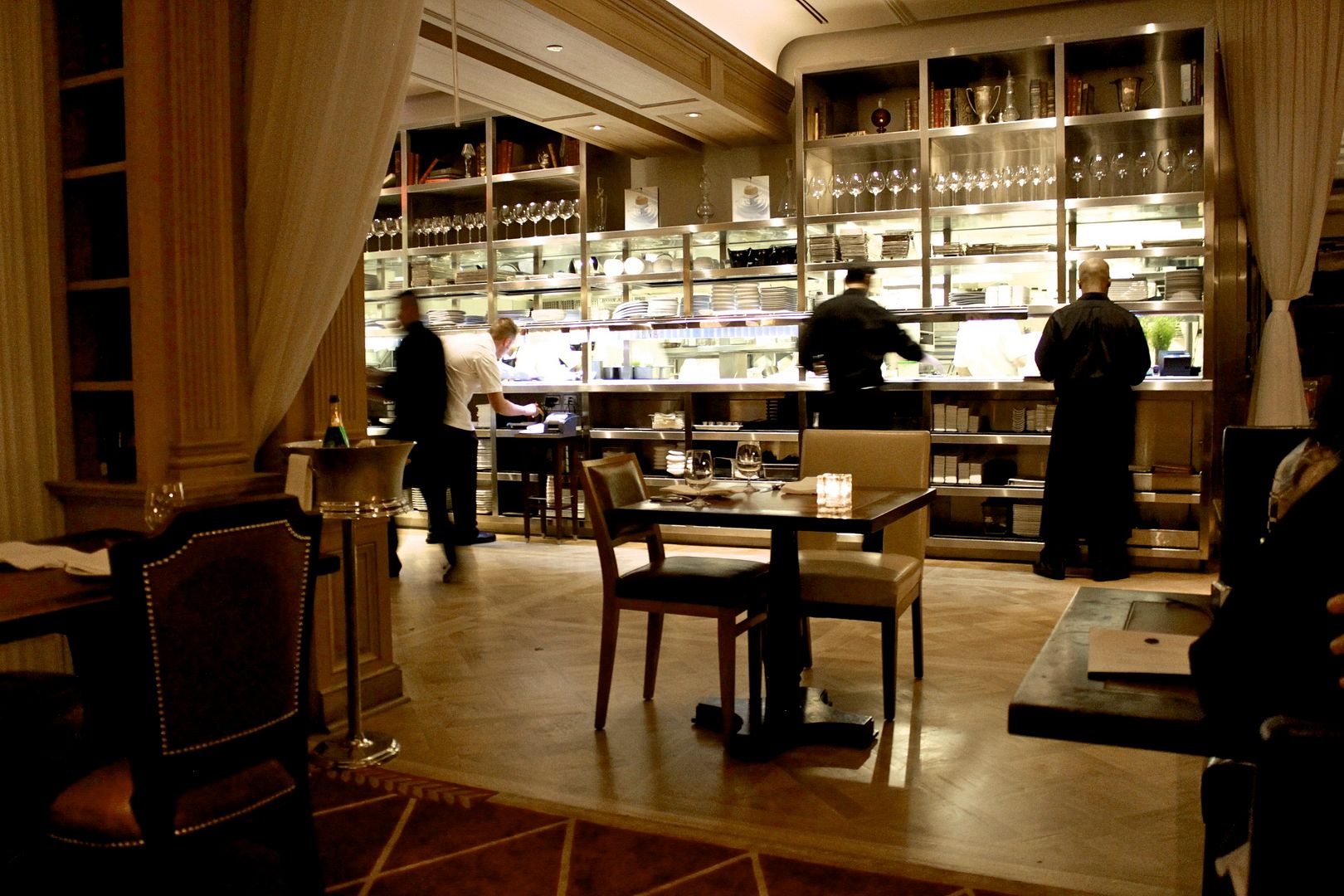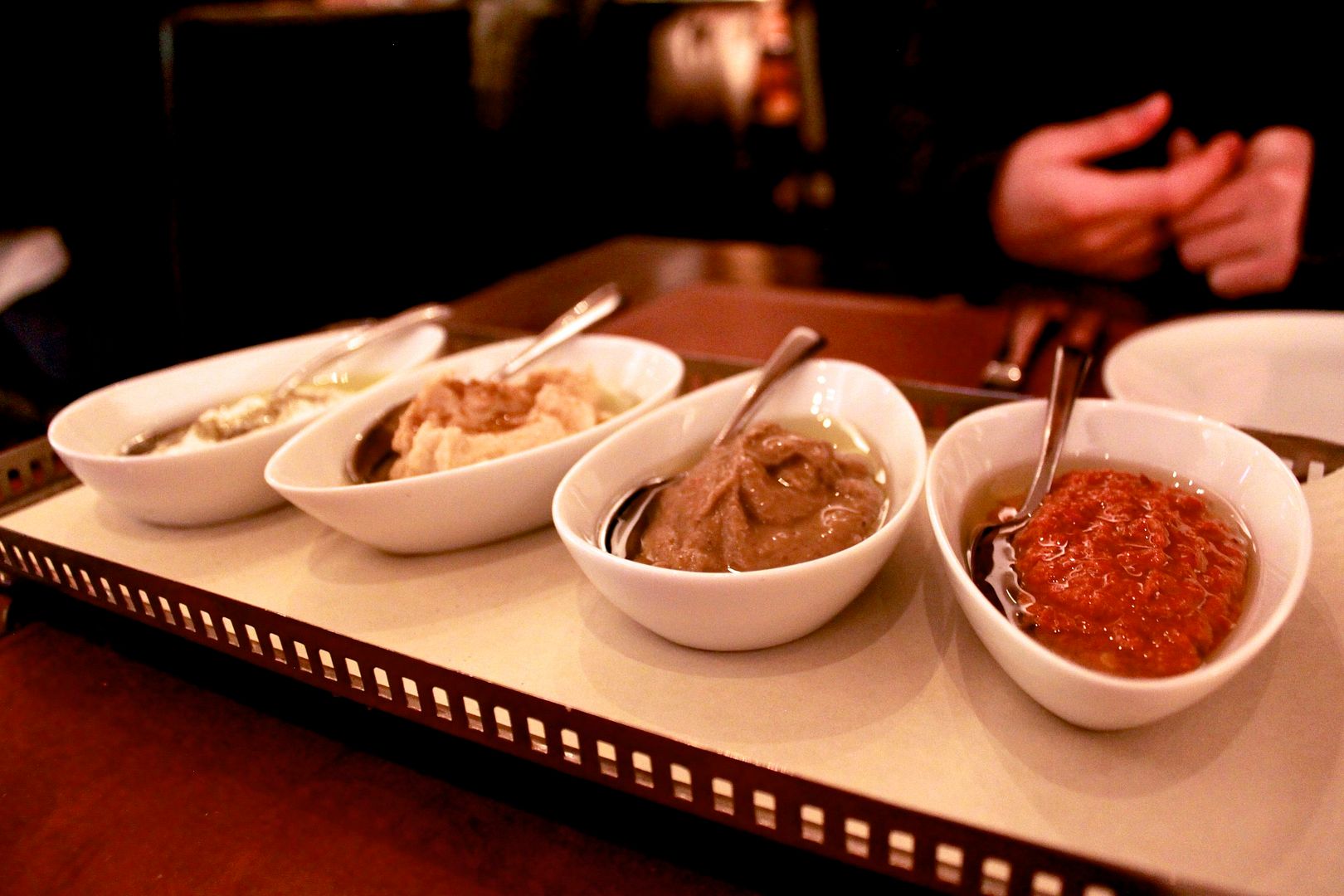 Mediterranean dips served with crispy lavash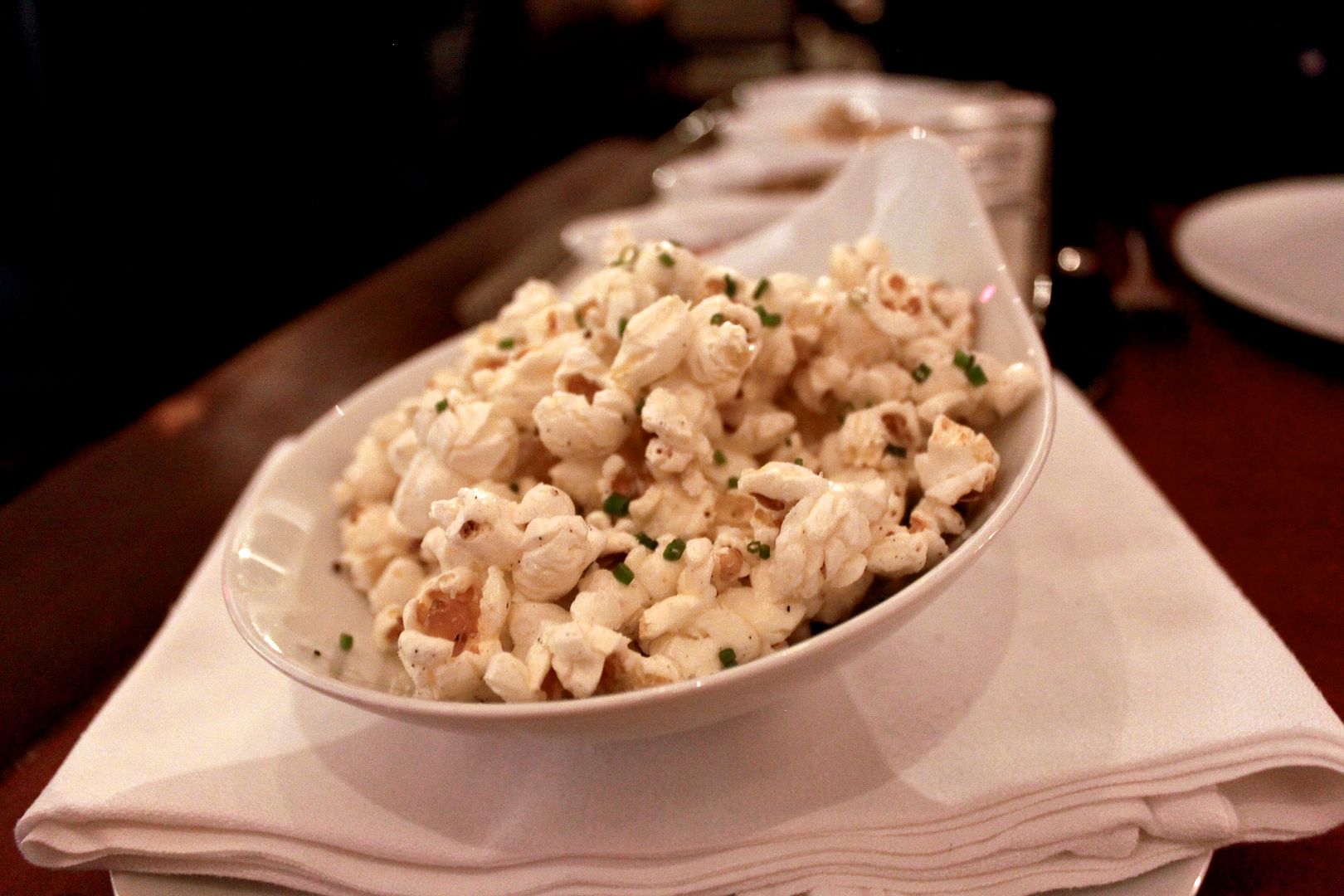 freshly made popcorn with black truffle butter - heaven!
Ahi tuna tartare with asian pear, sesame, ancho chili, and mint
Market asparagus with caesar dressing dip - this was cooked so perfectly!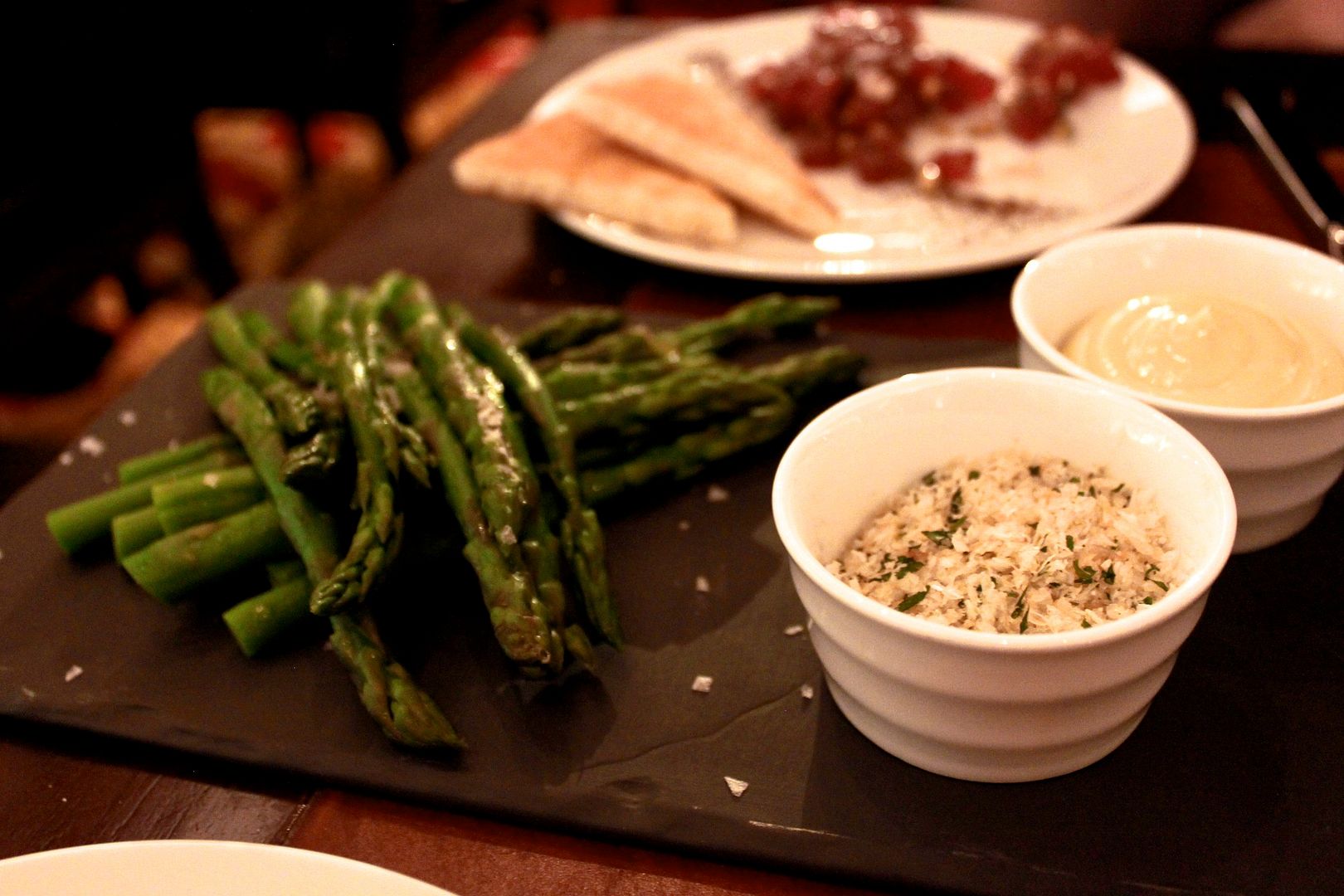 Crunchy "KFC" jidori chicken wings with gochujang and sesame
fun night out with the boy in west hollywood - highlights of this meal were definitely the market asparagus with caesar dip and the truffle popcorn. read more about it on my yelp page
here
!