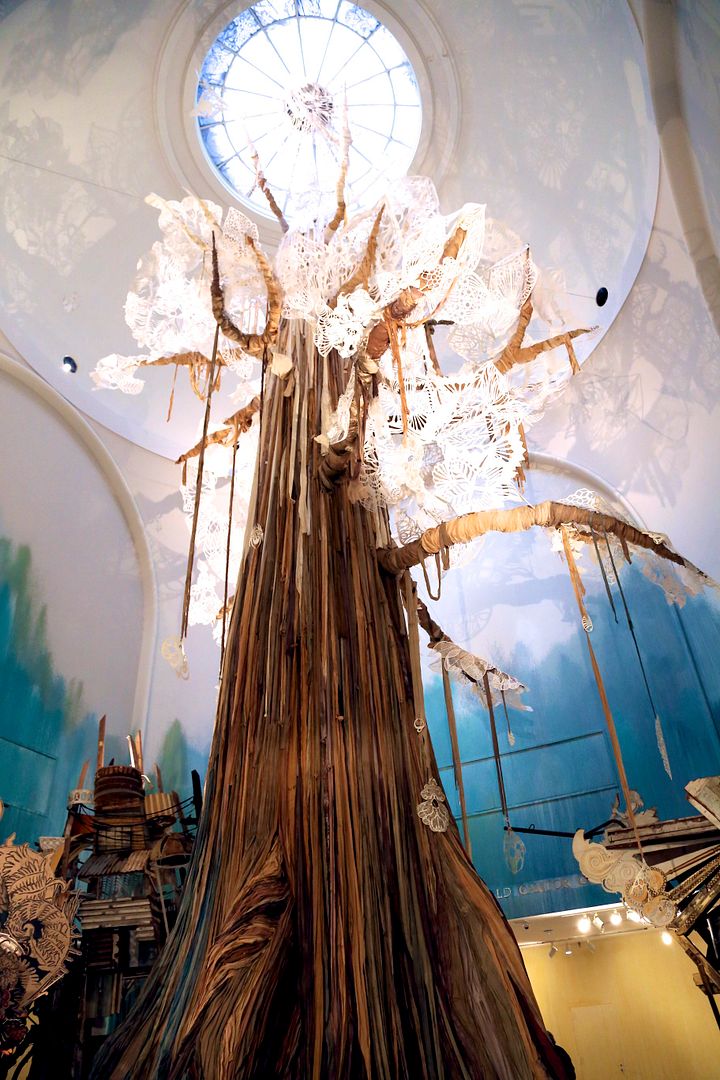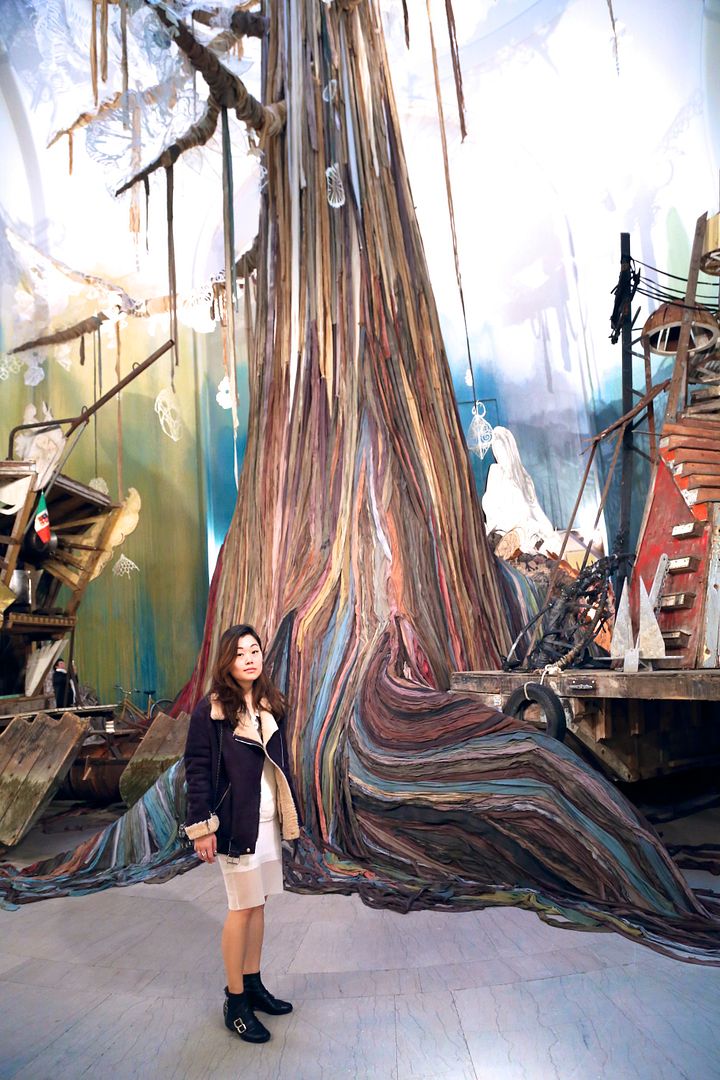 swoon: submerged motherlands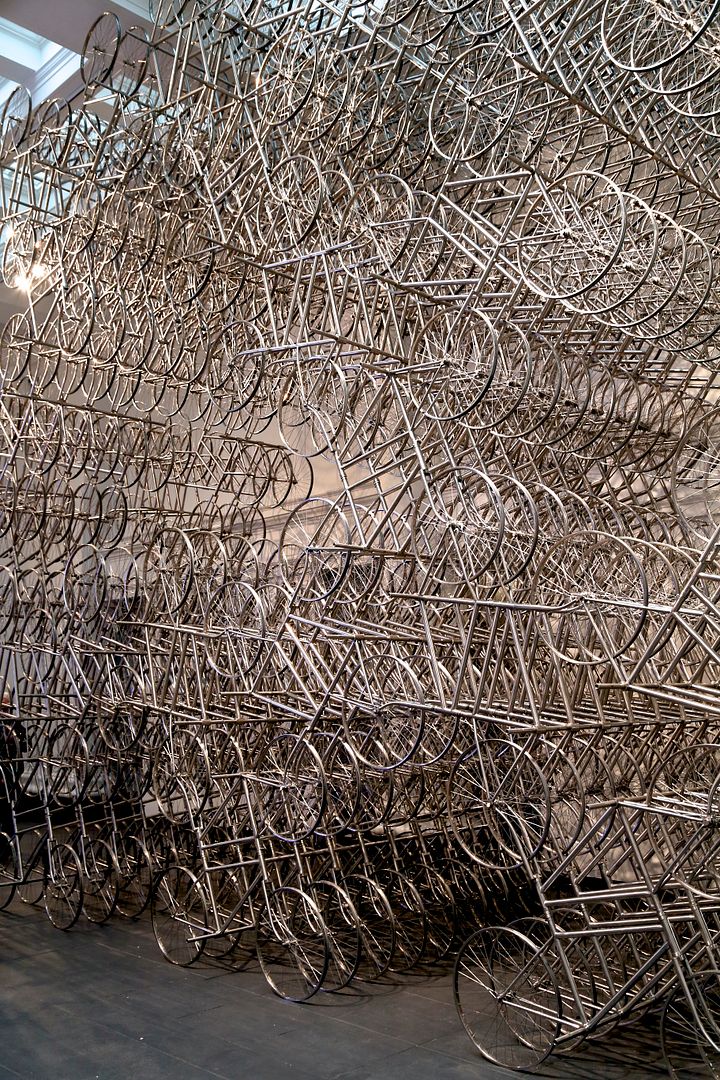 ai weiwei: stacked. made up of over 700 bikes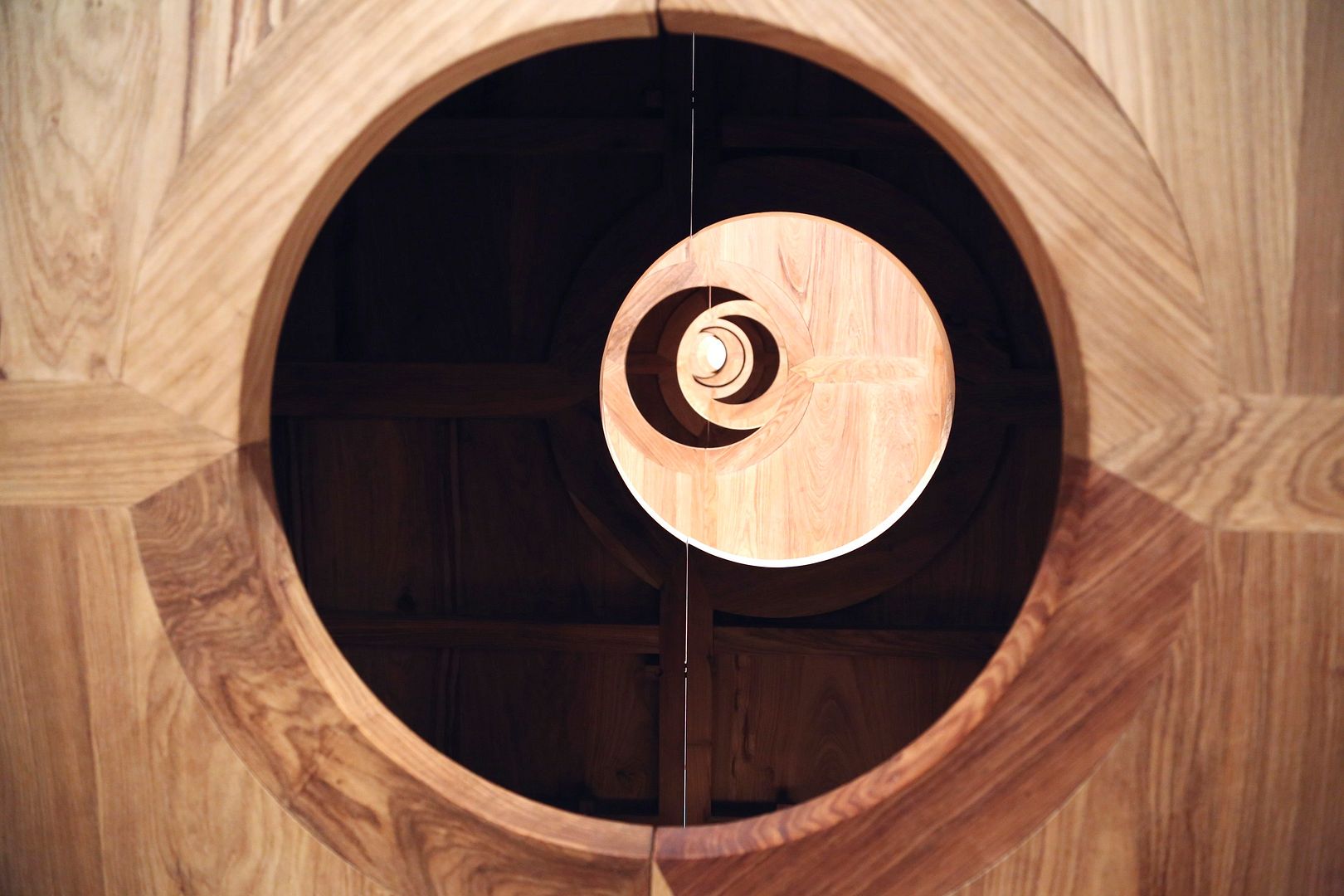 ai weiwei: moon chest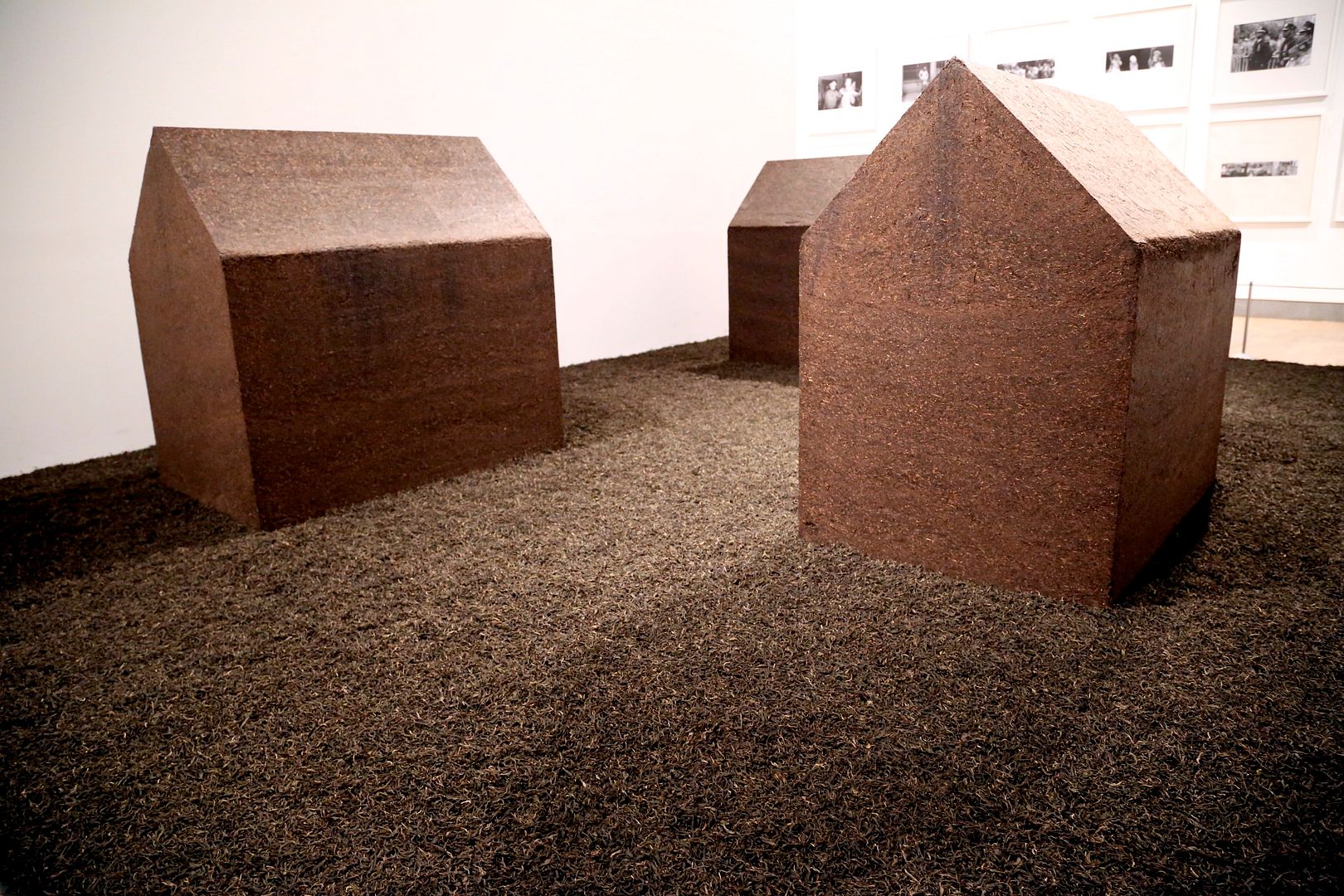 ai weiwei: teahouse. each house made of compressed tea leaves, weighing over a ton each!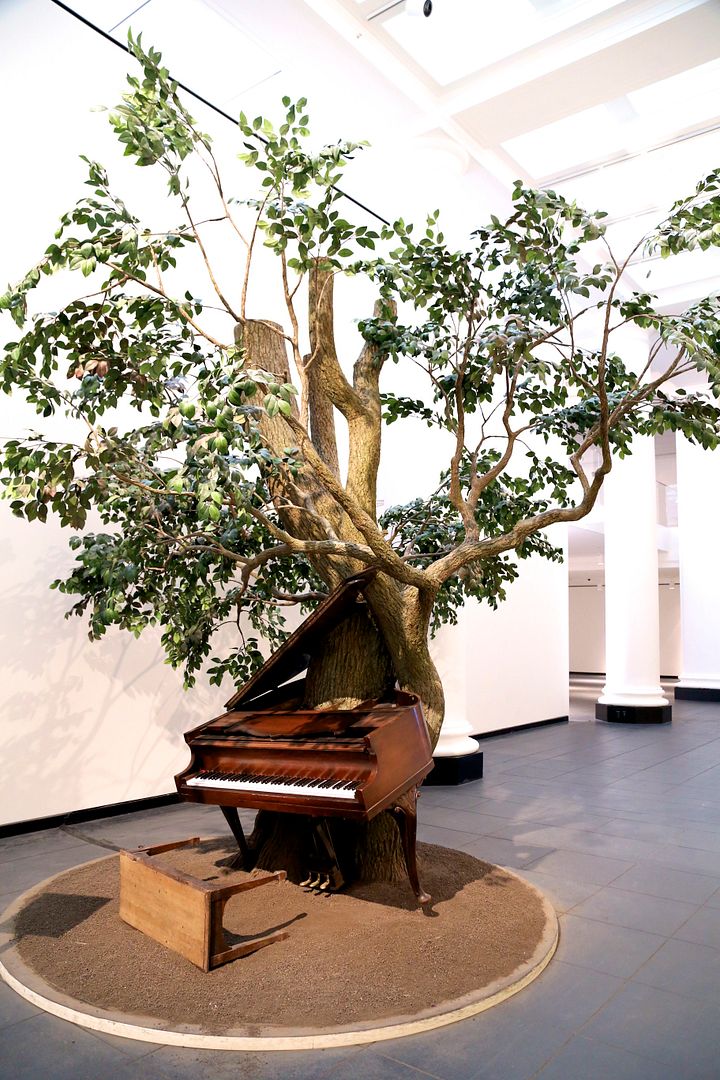 sanford biggers: blossom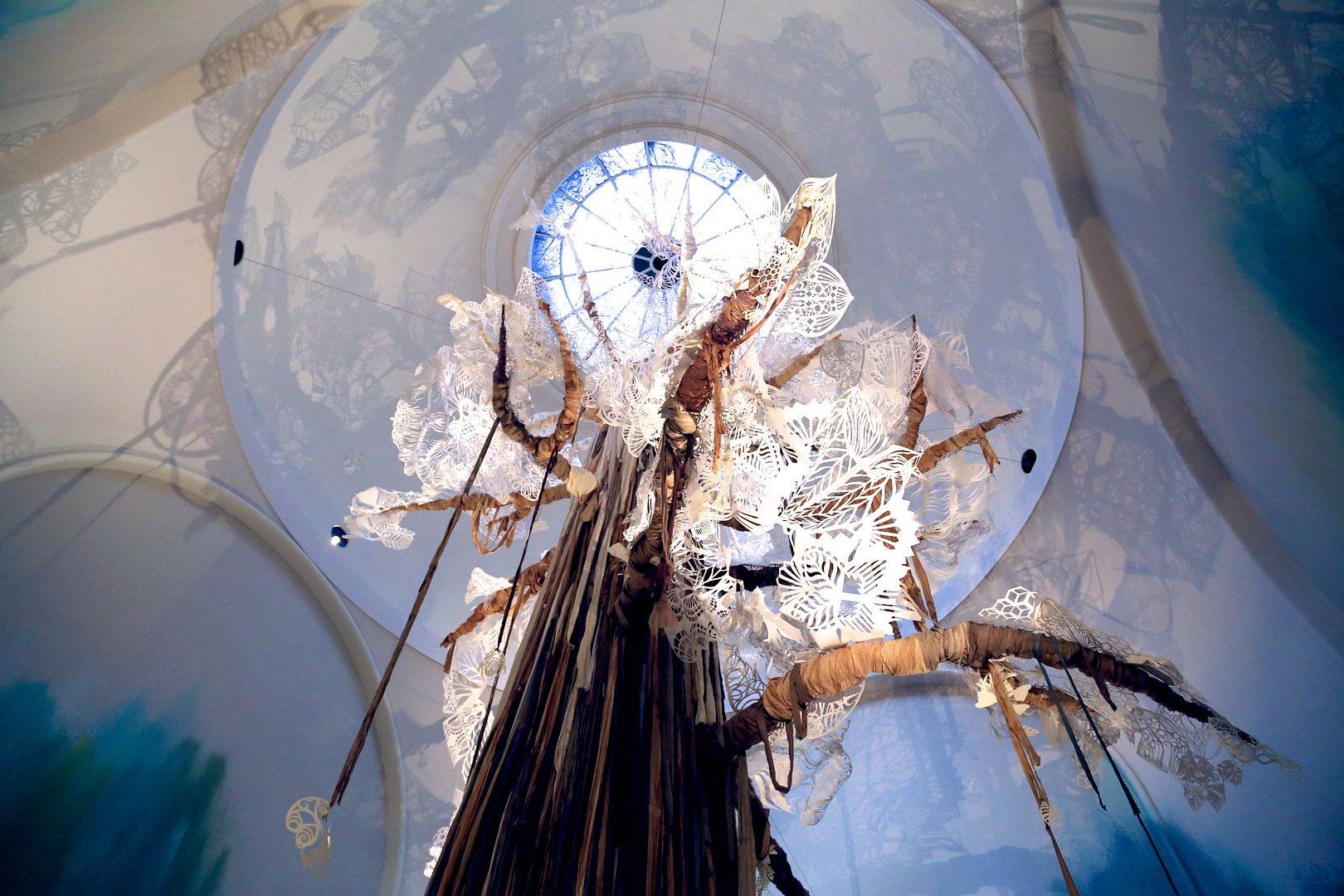 pictures from an outing to the
brooklyn museum
to see the ai weiwei, "according to what?" exhibit. other highlights included the beautiful other worldly submerged motherlands installation that made me feel like i had stepped into part of tolkien's lothlorien forest. childhood dream to walk amongst the elven almost realized!