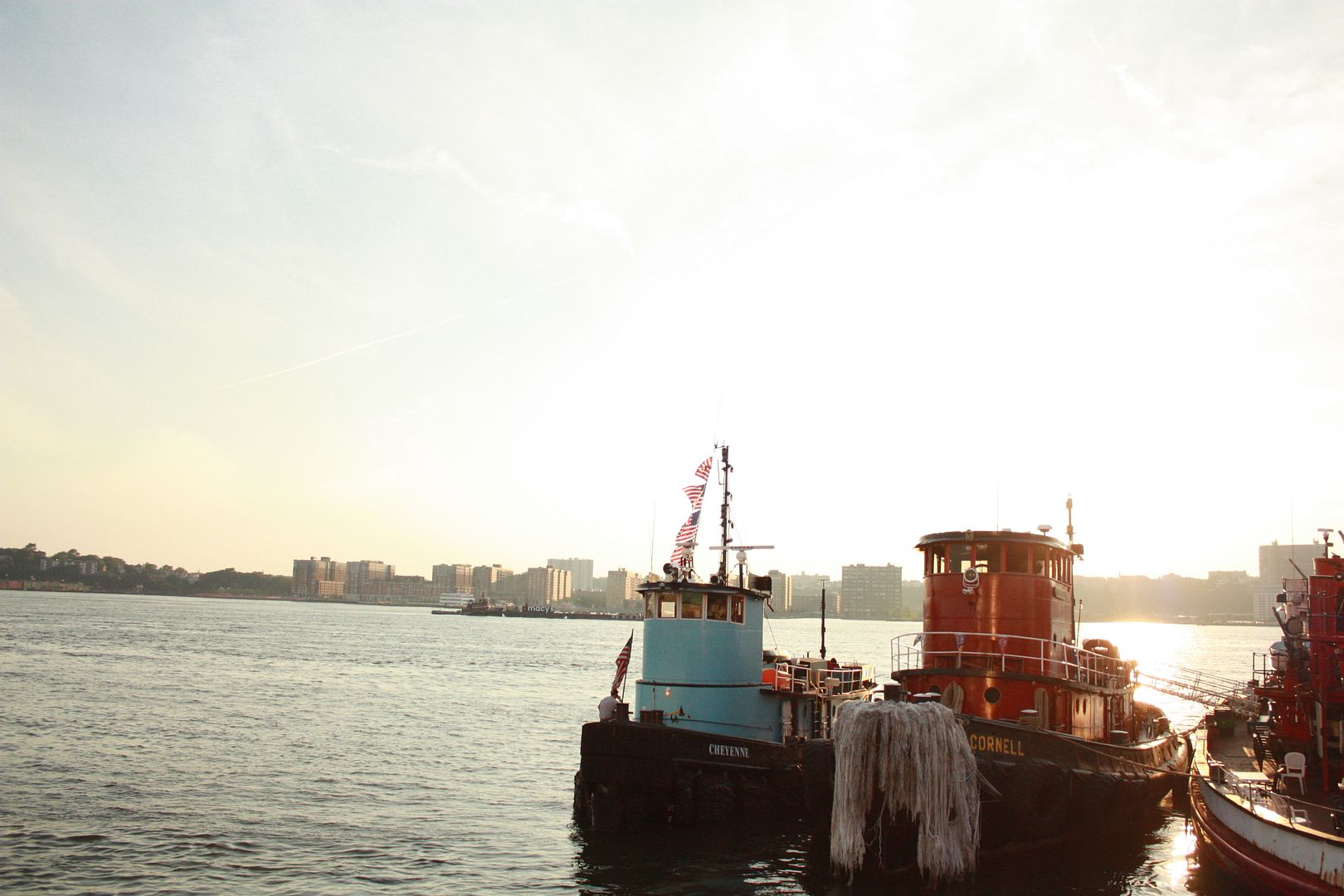 I spent the fourth of July at the Frying Pan with a group of great friends, drinking Coronas and white wine sangria while enjoying the sun and the best seat in the city to view the fireworks. This was my first year watching the fireworks so close to the river and I have to say, it's an experience I'll never forget!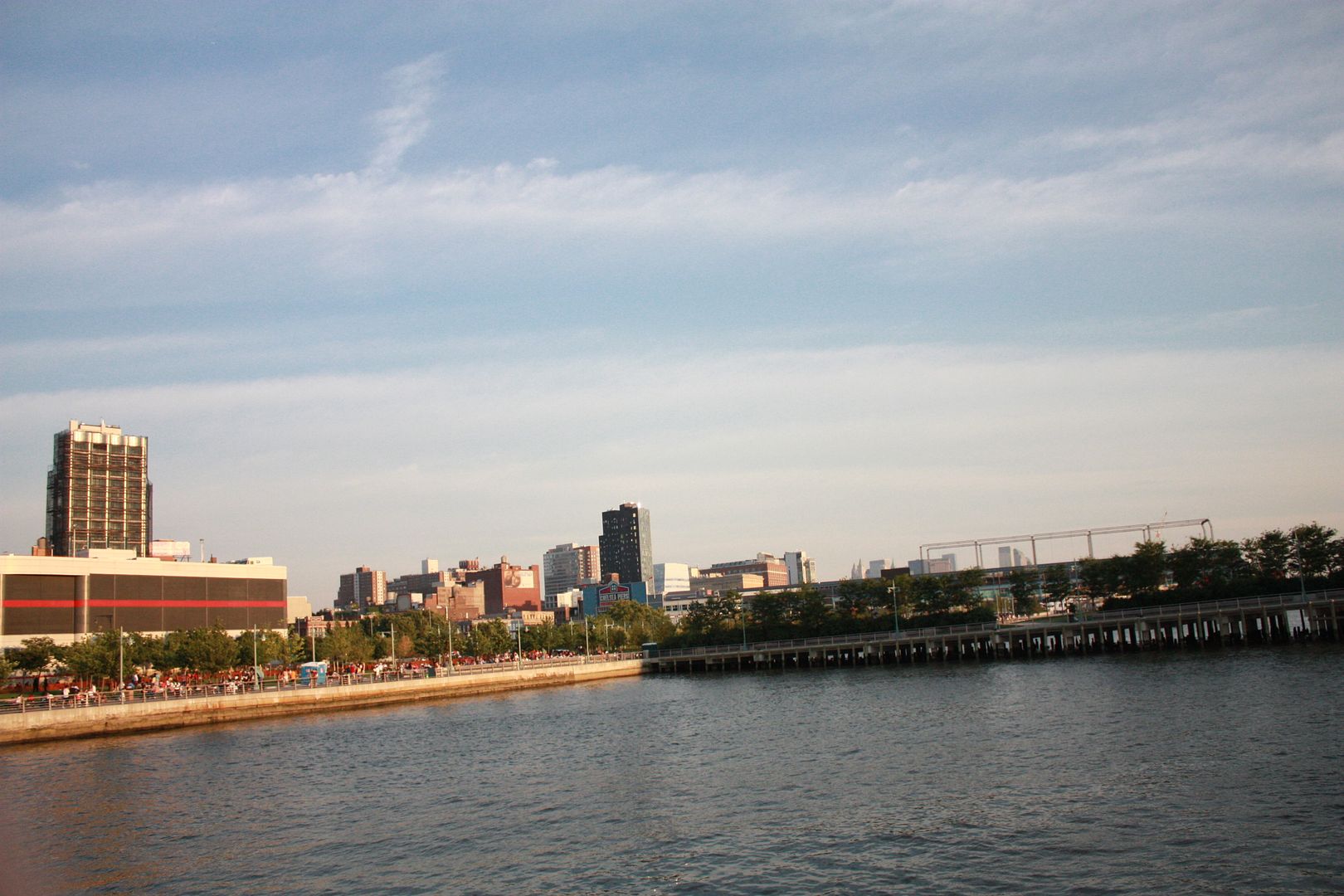 Stars and stripes: Zara striped tee and sequin bag, vintage Wrangler denim shorts, Sartore black boots
The fireworks were so amazing that I took over 300 photos during that short 20 minute period. I love the way that it alters the color of the sky and the colors are so vibrant, they don't require any editing! The best part about being so close to the show was the sound - nothing quite like a total body experience.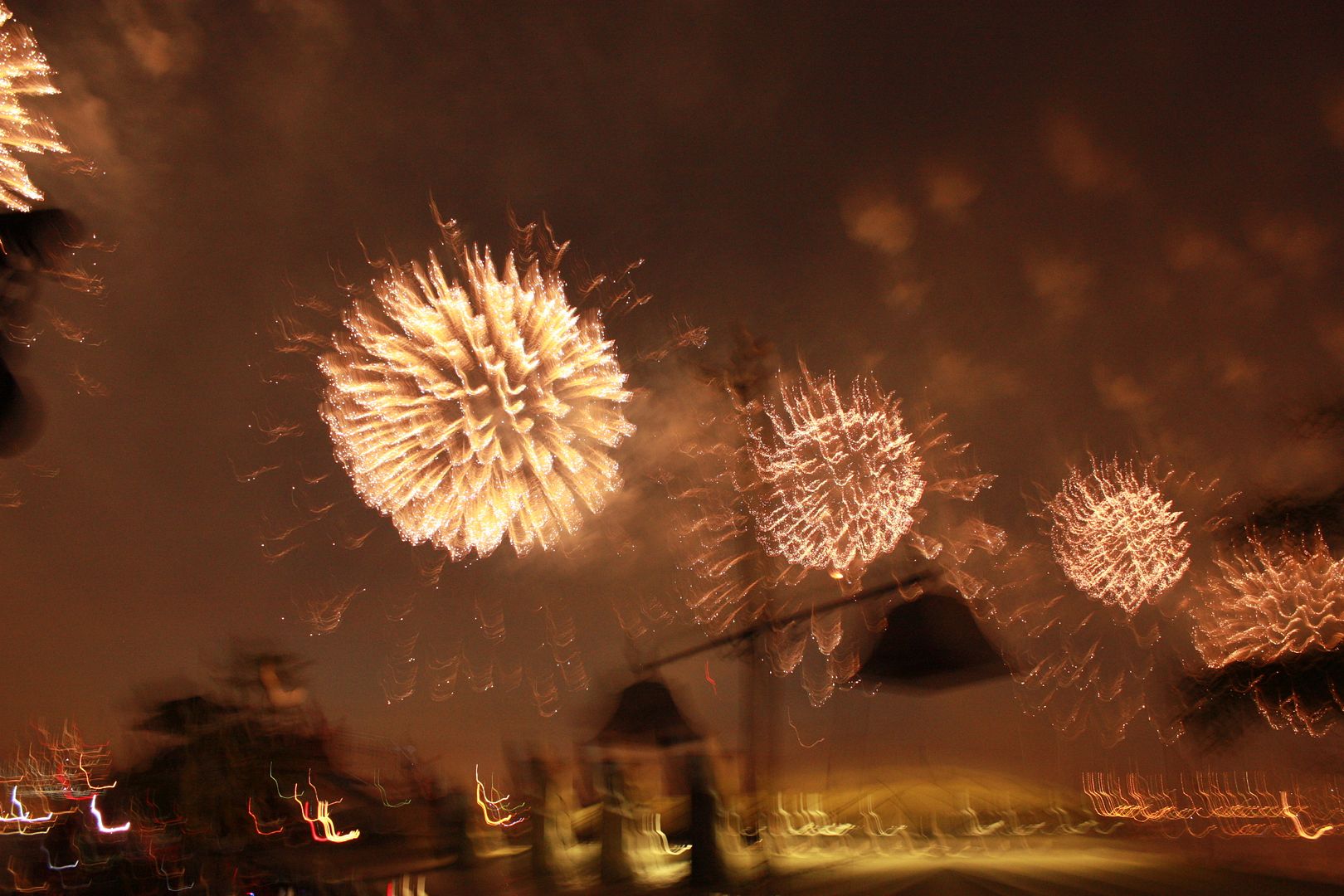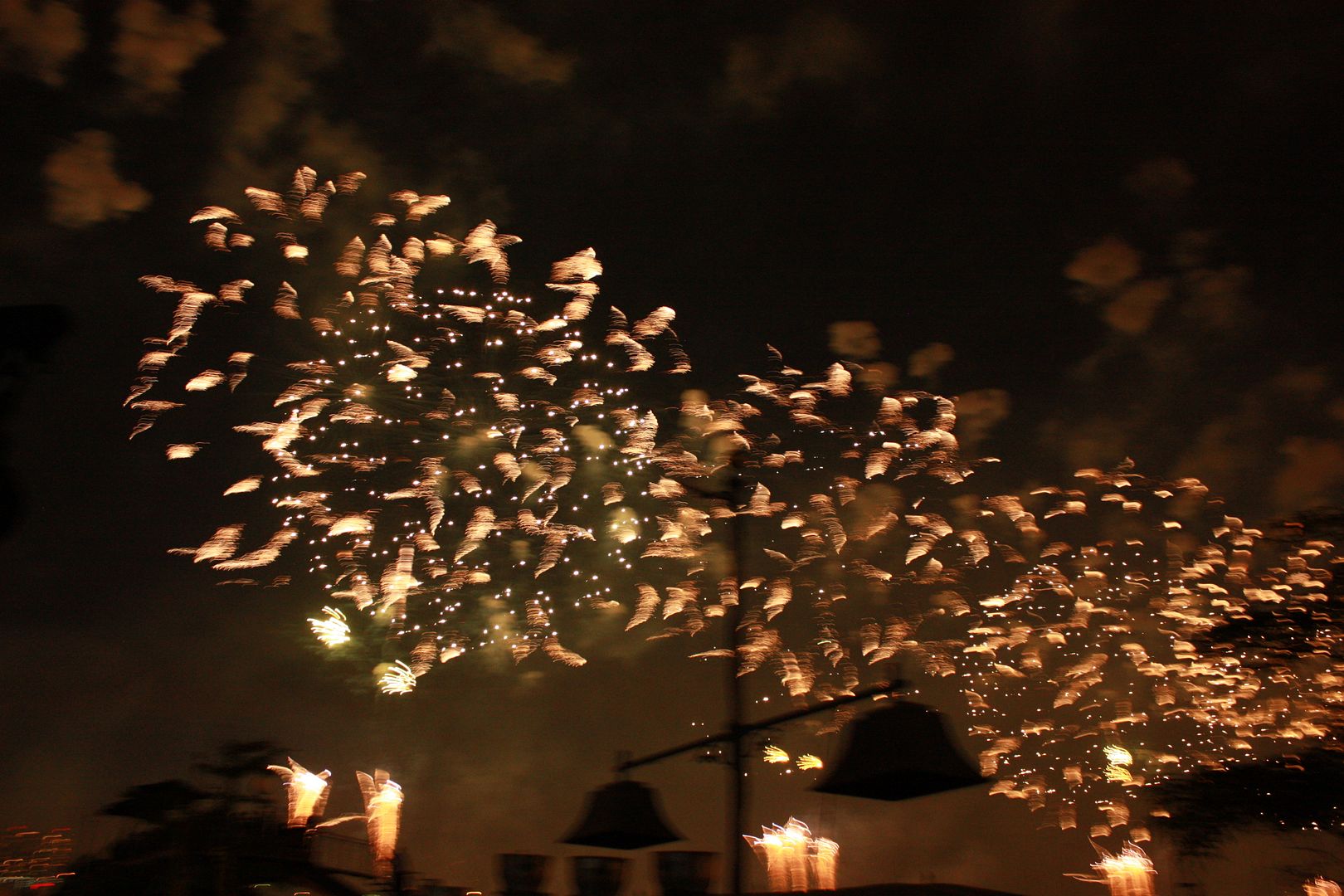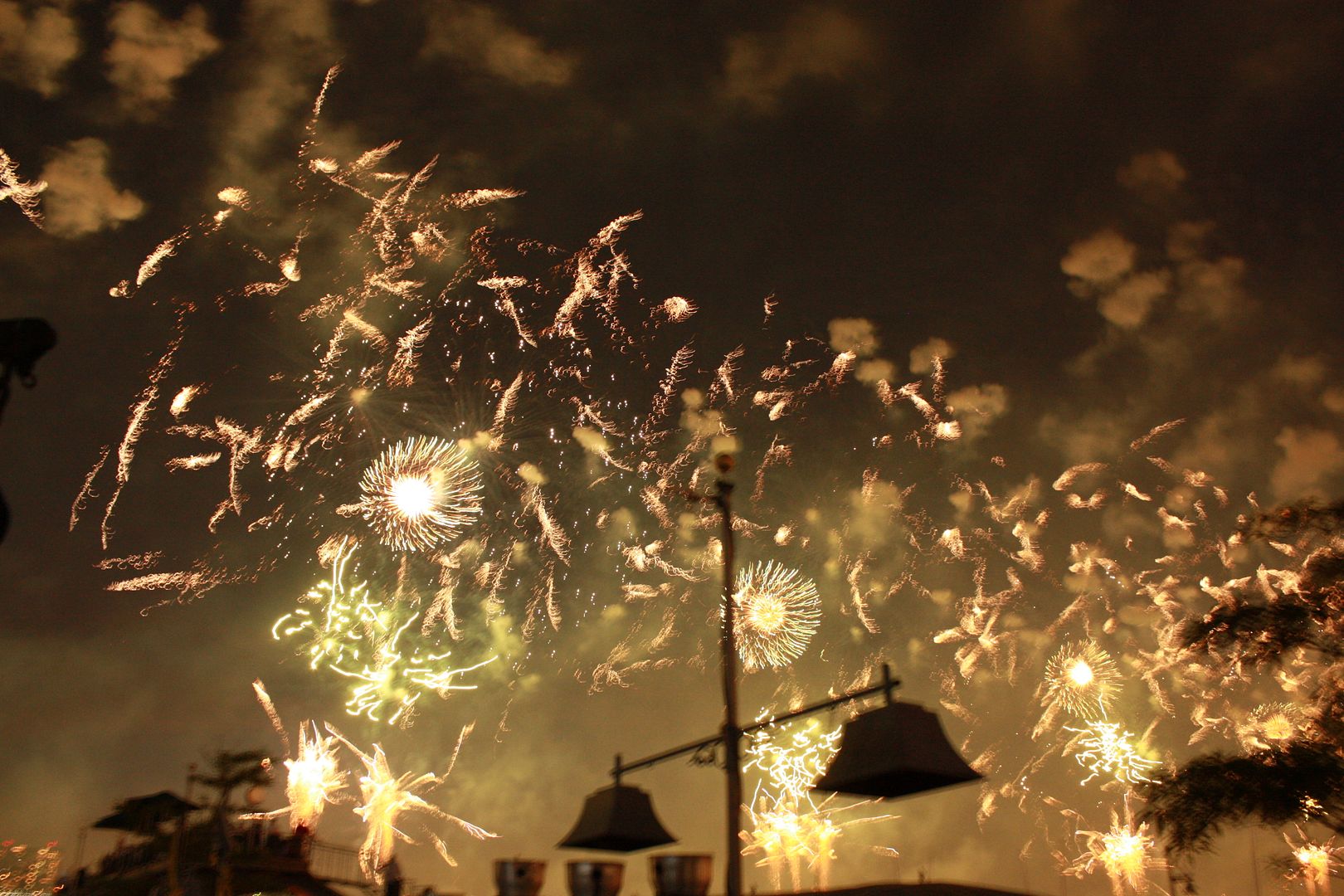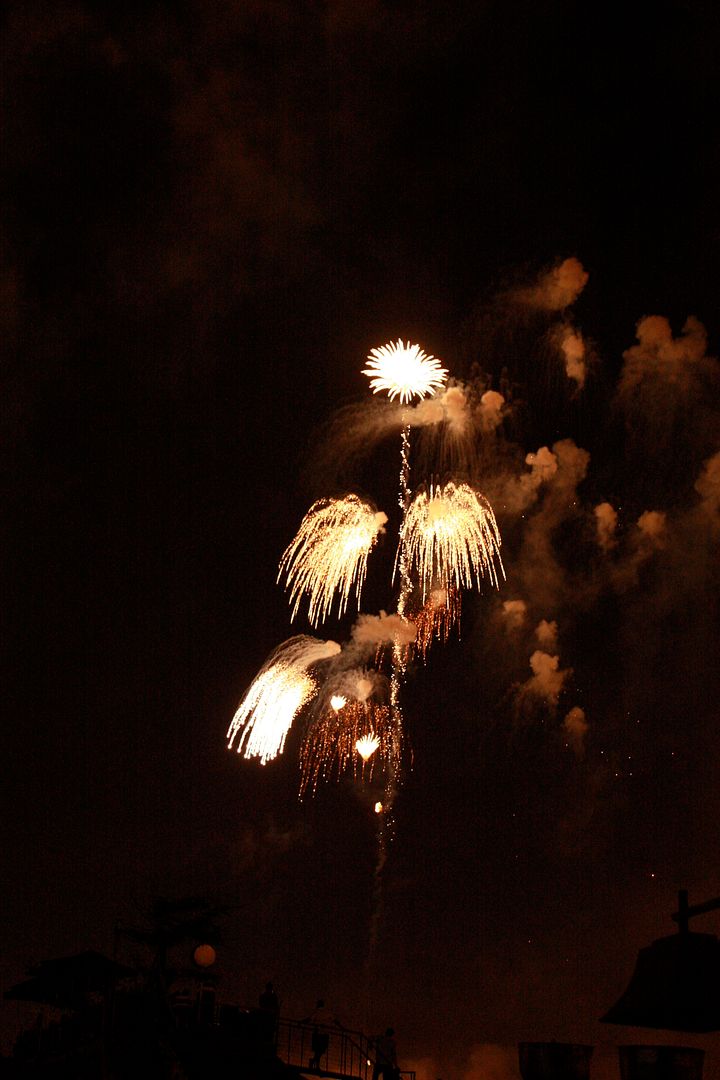 For any of you who didn't get to watch fireworks - here's the finale of the show! Get ready for some festive hootin' & hollerin'
☺