The Standard Grill
has quickly become one of my favorite places to eat in the city - I really love the atmosphere of this hotel and the restaurant is both perfectly chic and laid back at the same time. Their menu is simple, but I like that about it. Everyday food, like everyday life, should be simple, uncluttered, and nourishing. That's the kind of food you'll find here.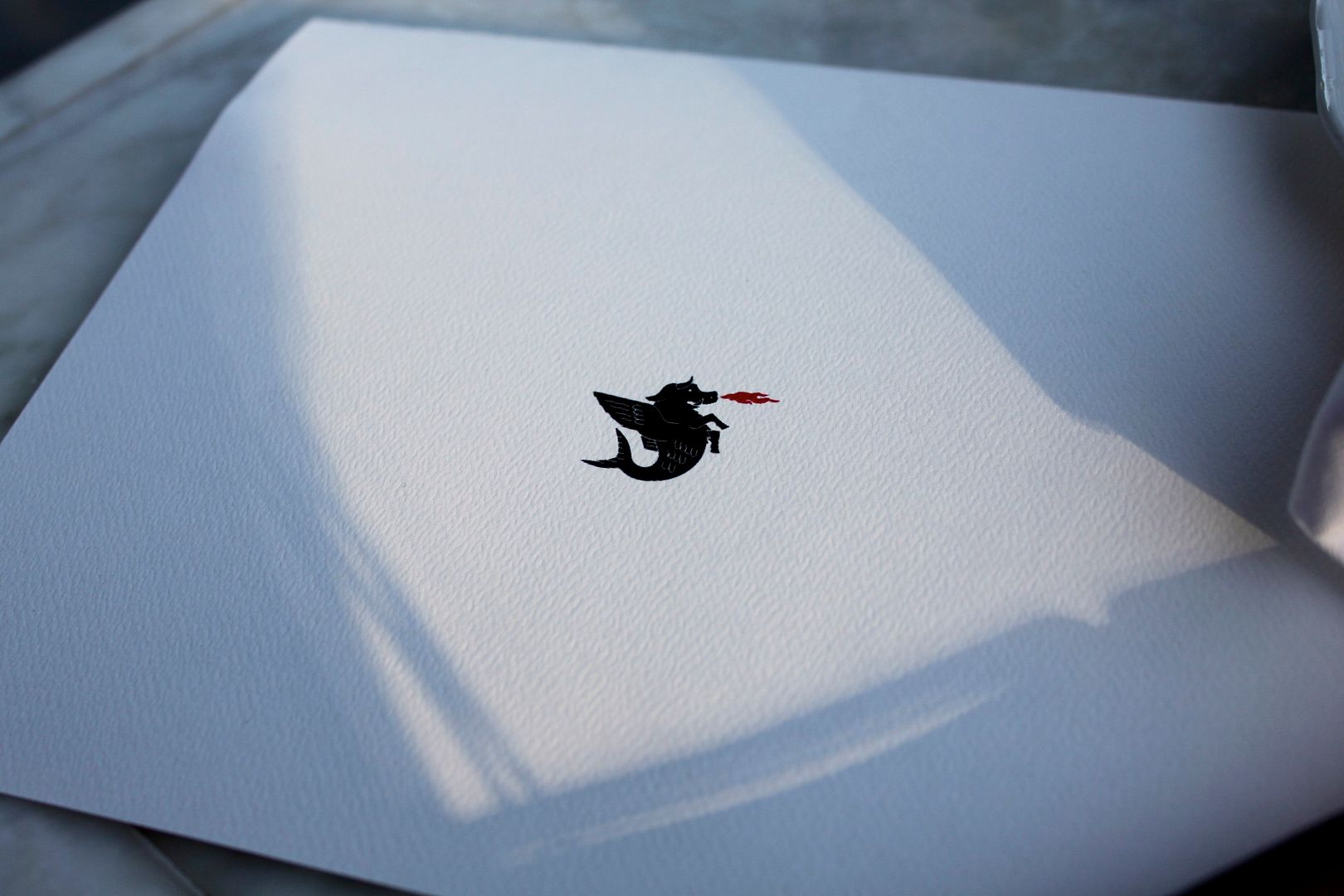 Half dozen oysters
Seared Branzino with marcona almonds, green apple, carrot, and a cumin-sumac broth. This is one of my favorite things on the menu. Absolutely delicious.
Chilled Maine Lobster with white beans, celery, green goddess dressing, and the best part, caviar
So pretty, this dish deserves a close up.
When you're done with dinner, you can always head over to the Biergarten to have a drink or two - don't forget to save some room for their gigantic pretzels.