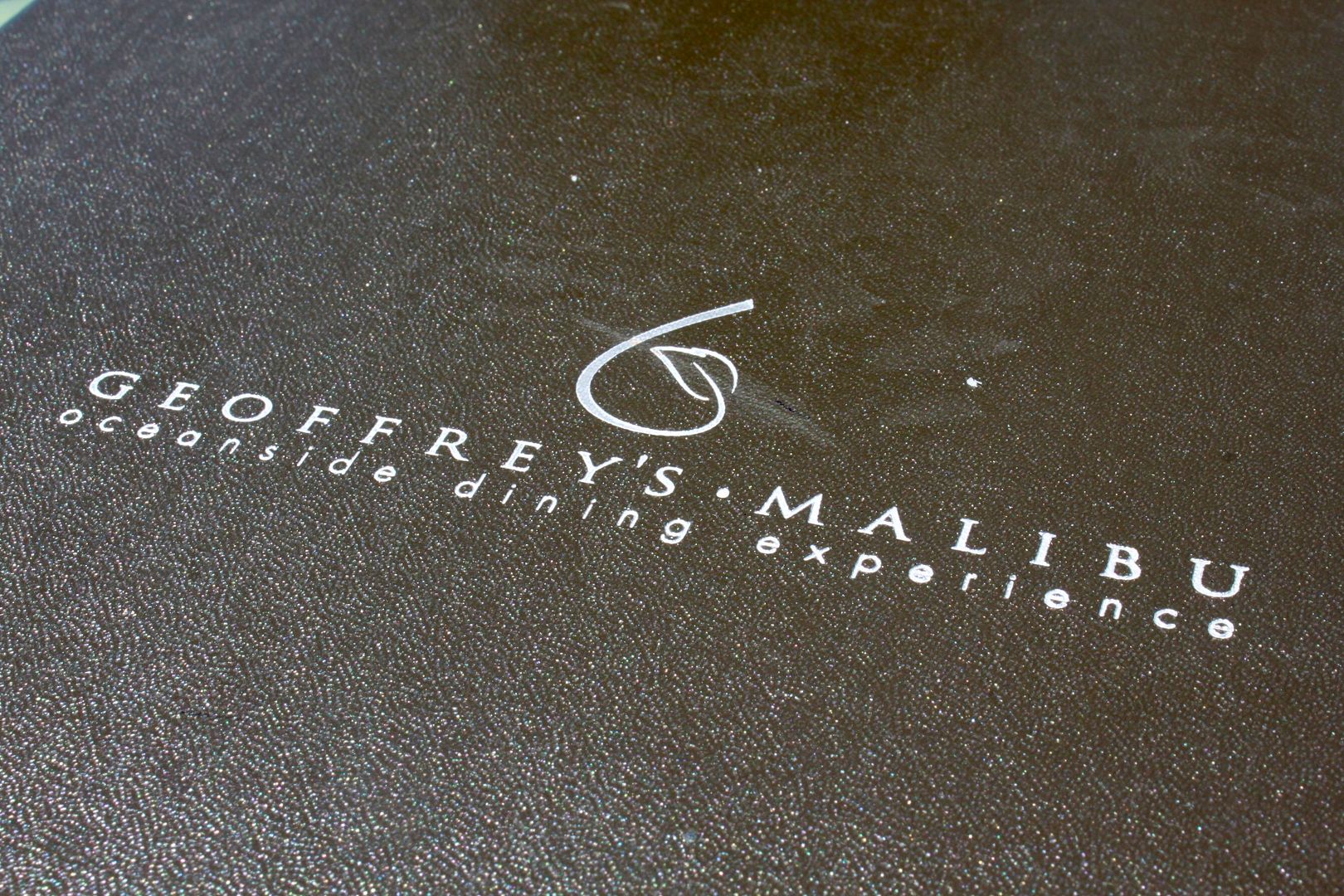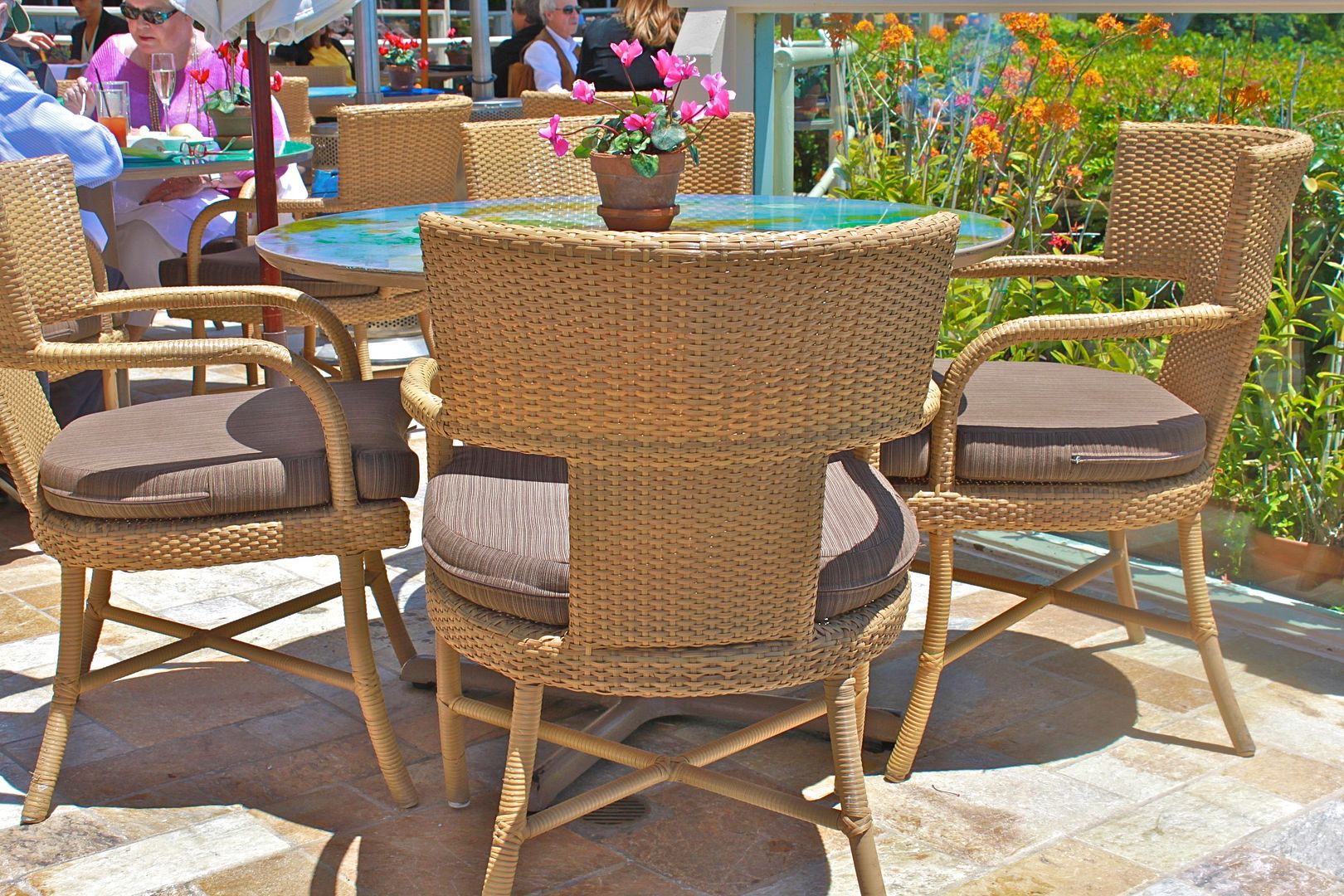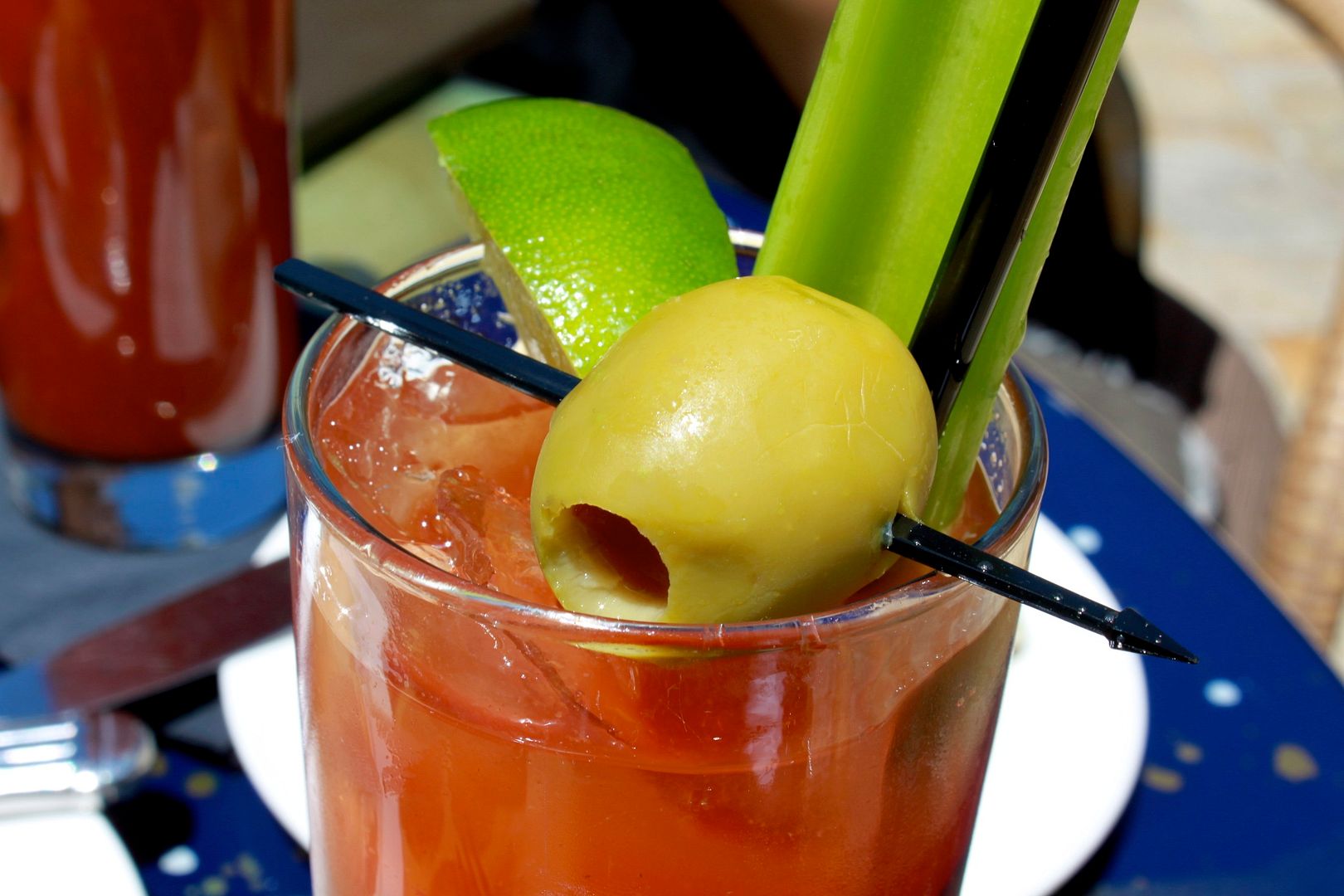 refreshing mint julep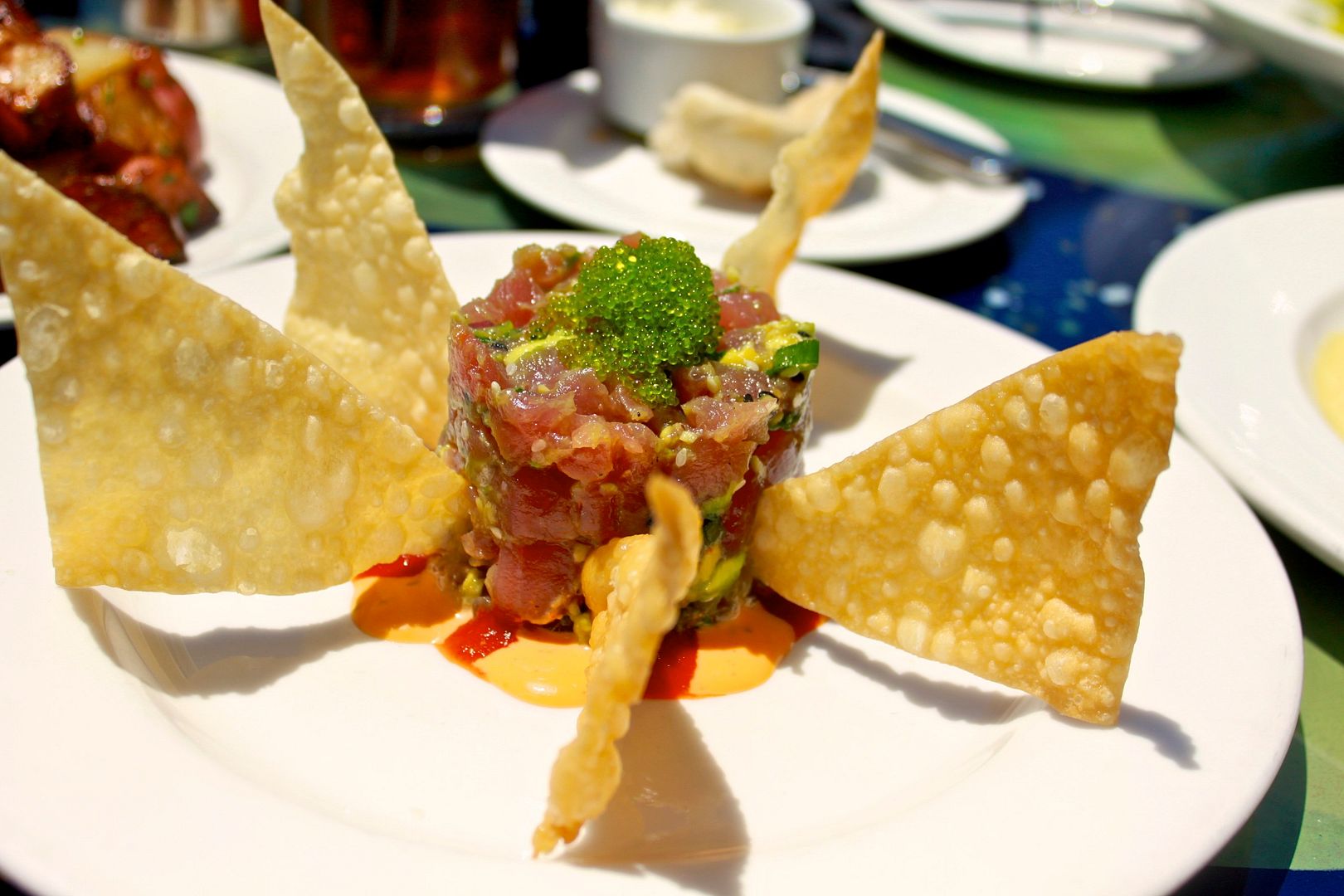 ahi tuna tartar with avocado, scallions, ginger, and red onions, served with wonton crisps and spicy tobieko caviar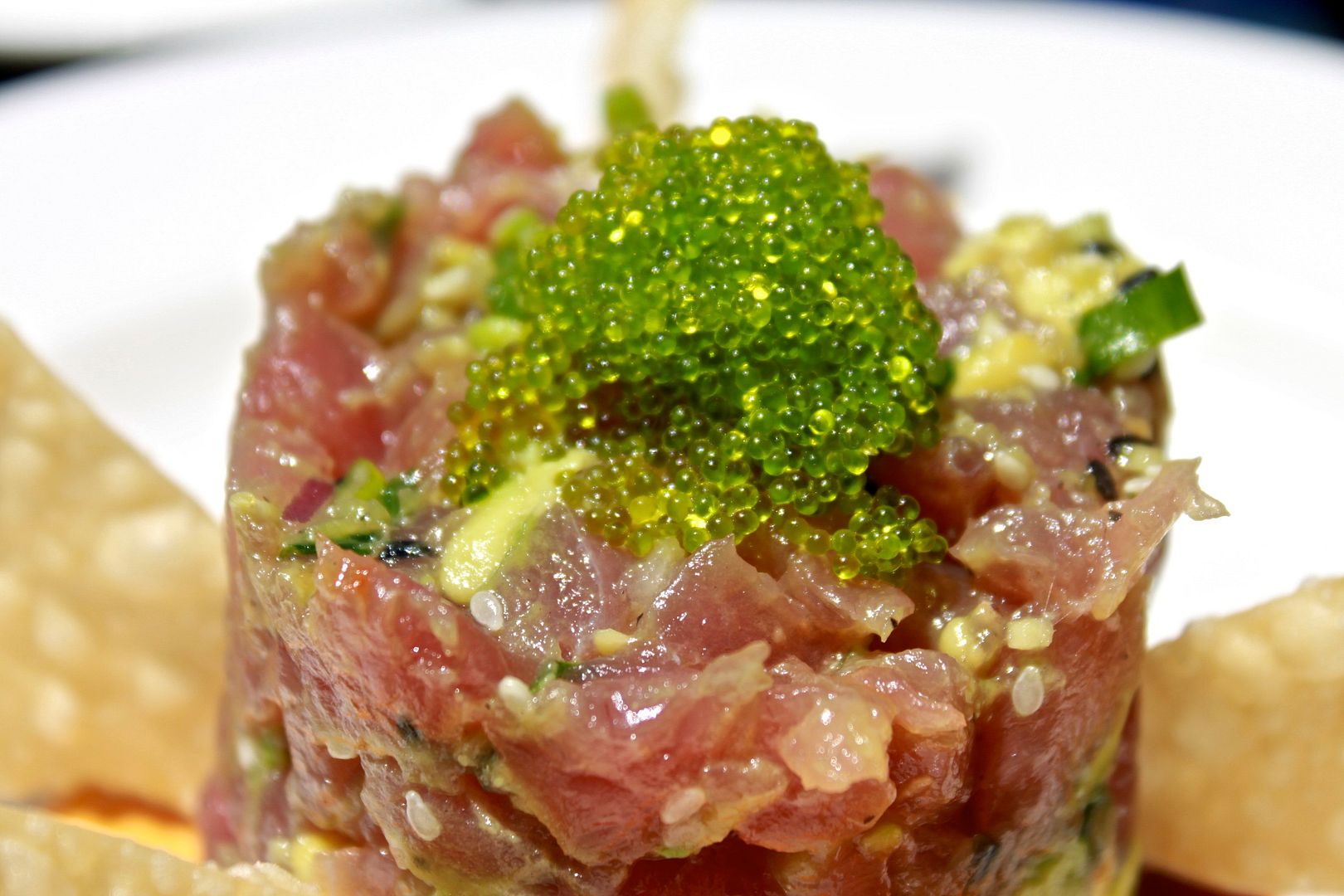 tobieko caviar - loved the addition of this on the top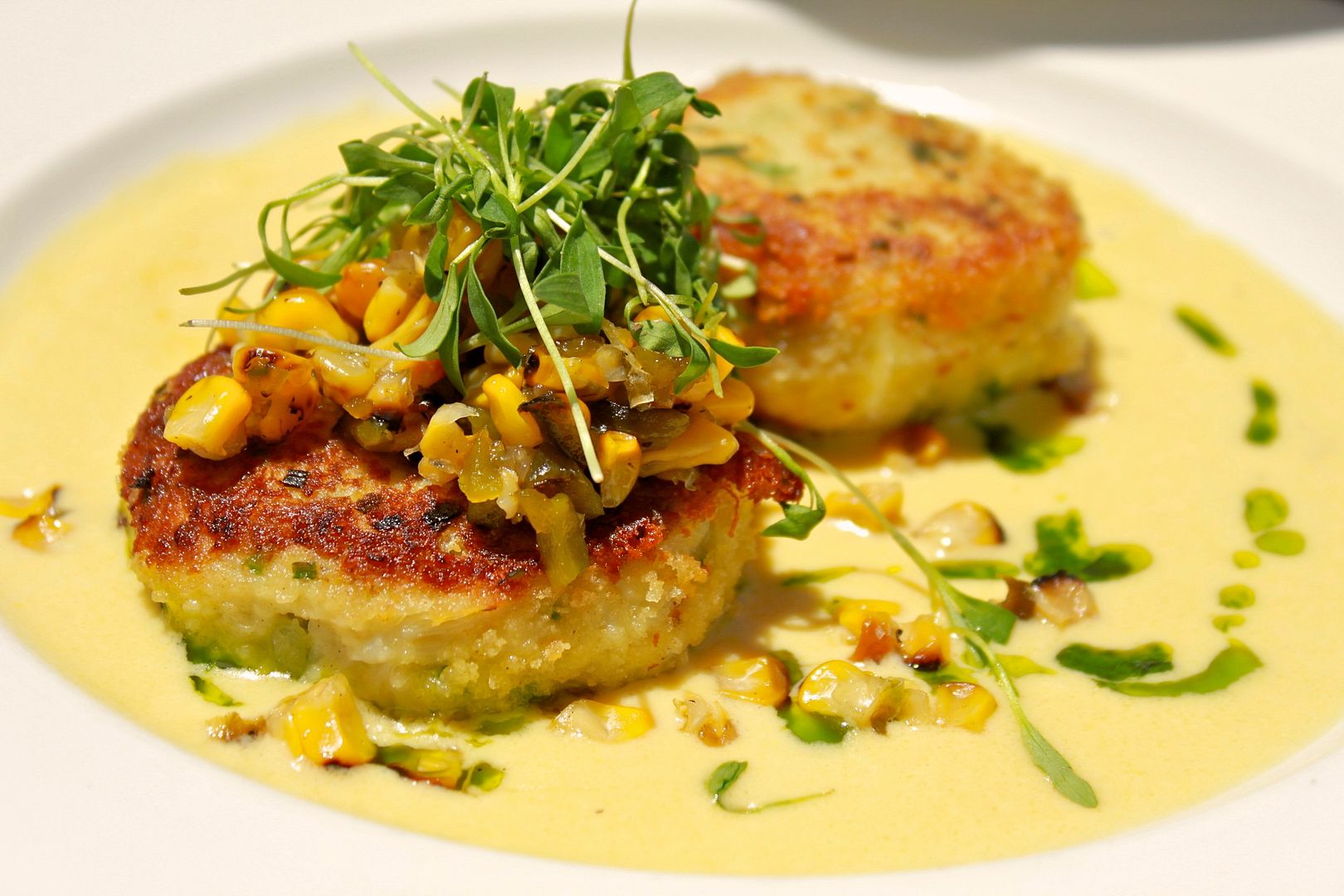 sautéed Maryland lump crab cakes served over a sweet corn butter sauce, topped with a pasilla chile and grilled corn relish. this was so fresh and delicious. perfect for someone who loves corn and crab cakes! had a great sweet flavor.
rosemary potatoes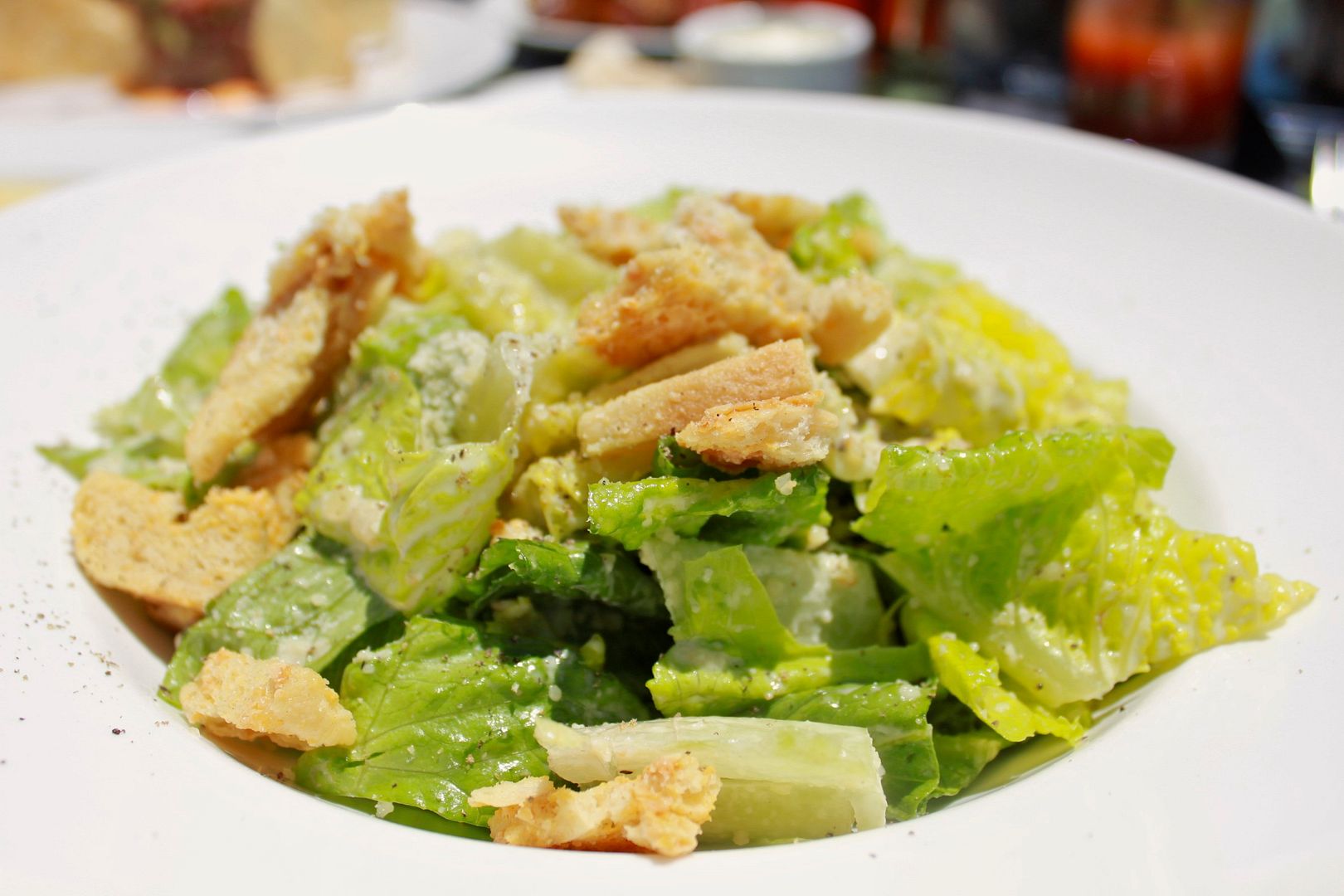 Geoffrey's classic caesar salad with grated parmesan and fresh garlic croutons
amazing memorable brunch date with the boy at
geoffreys malibu
- the view here is just breathtaking.
details. creatures of comfort shirt dress. chanel aviators. bliss lau body chain.
food details.
geoffreys
malibu along pacific coast highway.
follow my food reviews on yelp here!