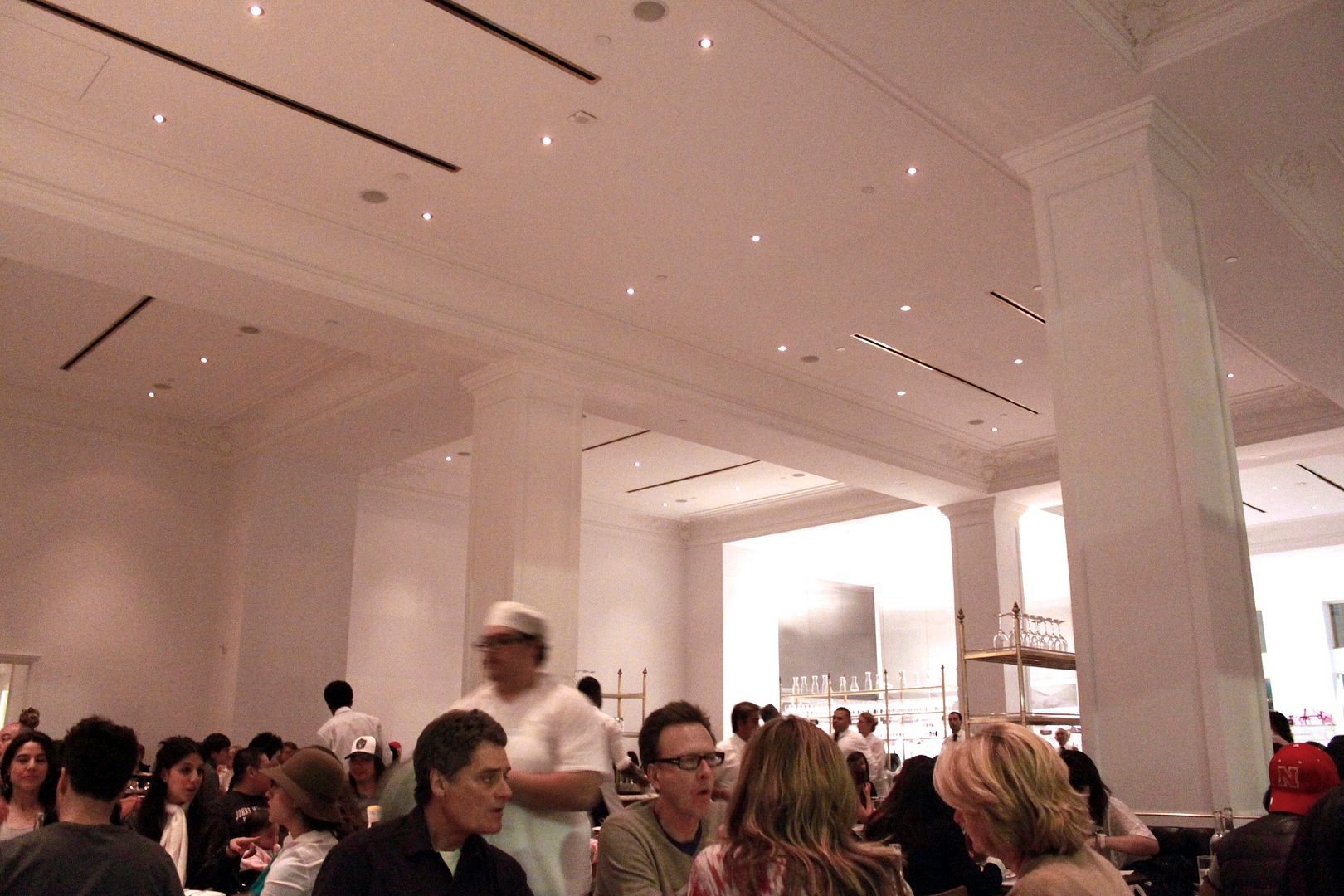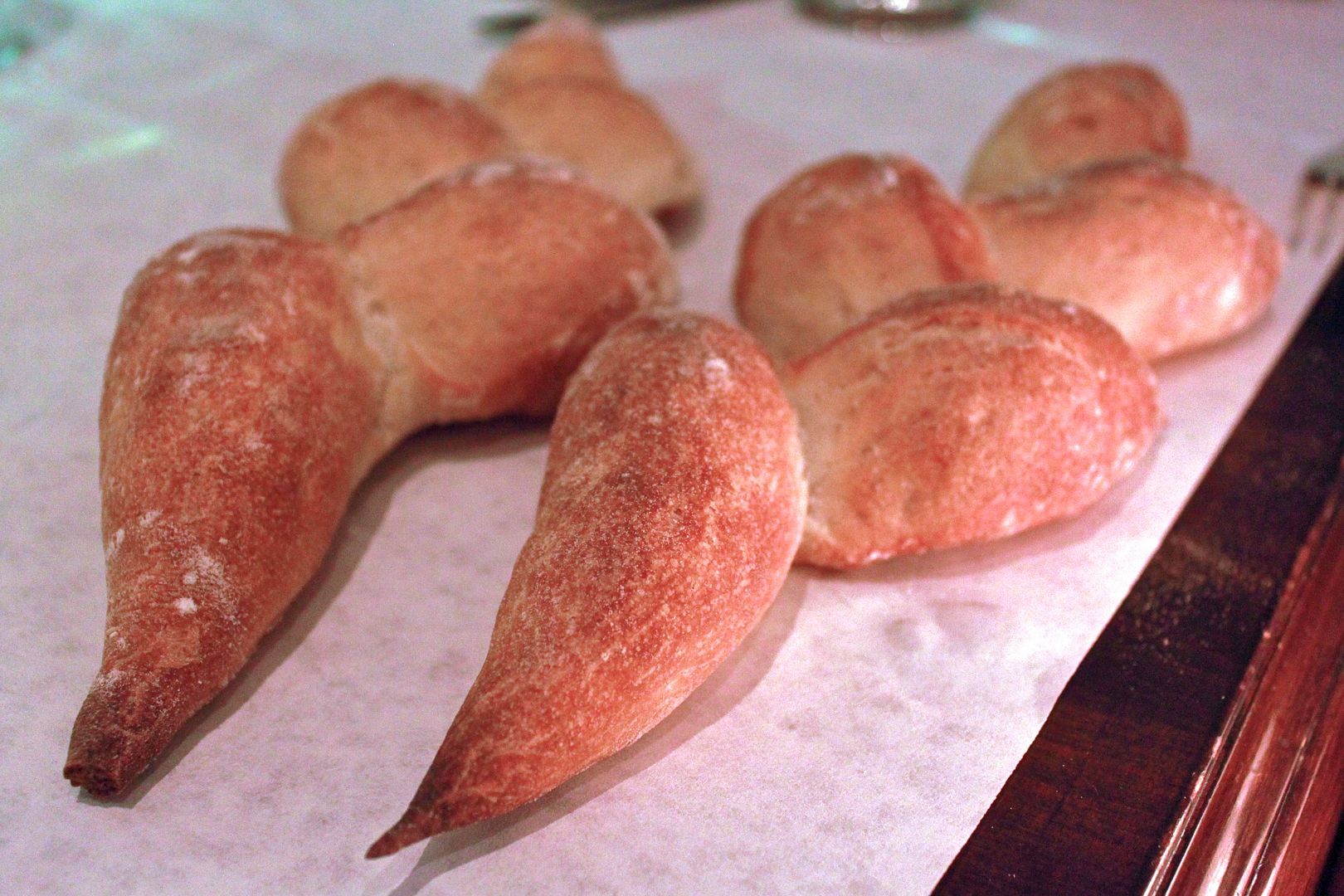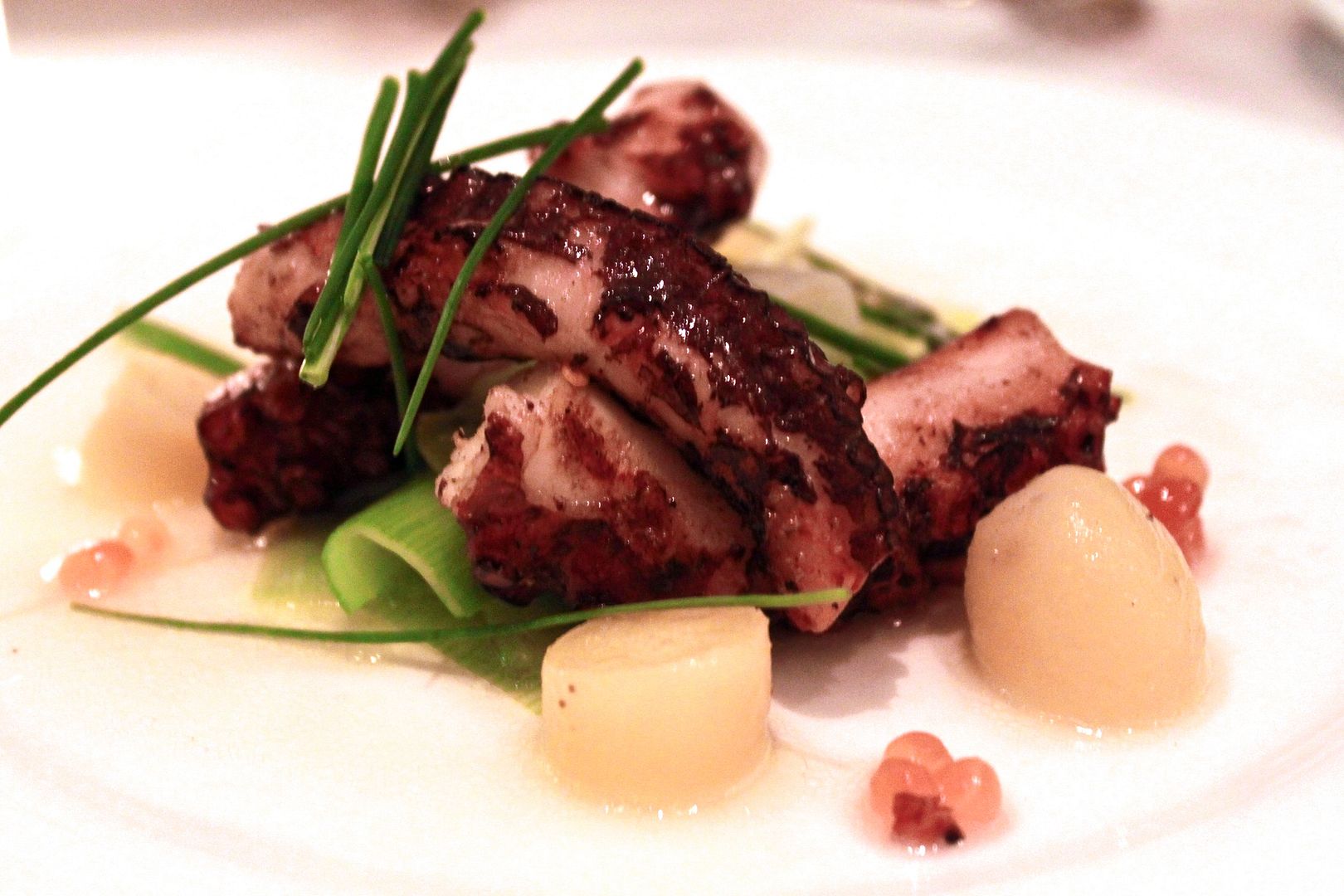 grilled octopus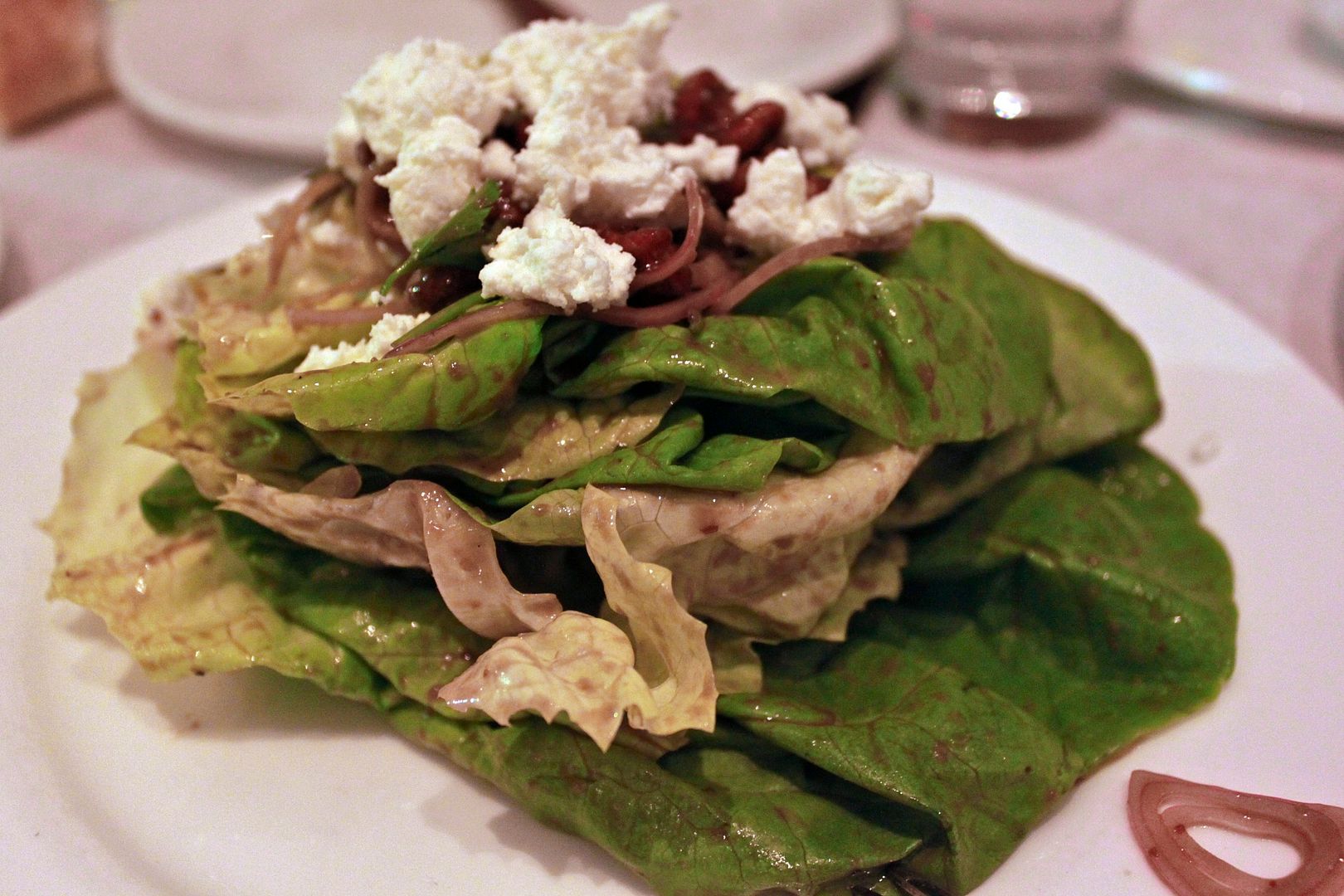 modena salad: butter lettuce, candied walnuts, crumbled goat cheese, shallots, garden herbs, with creamy balsamic vinaigrette
classic caesar: romaine hearts, reggiano parmesan, garlic, and herbed croutons
eggplant parmesan
brussels sprouts & pistachios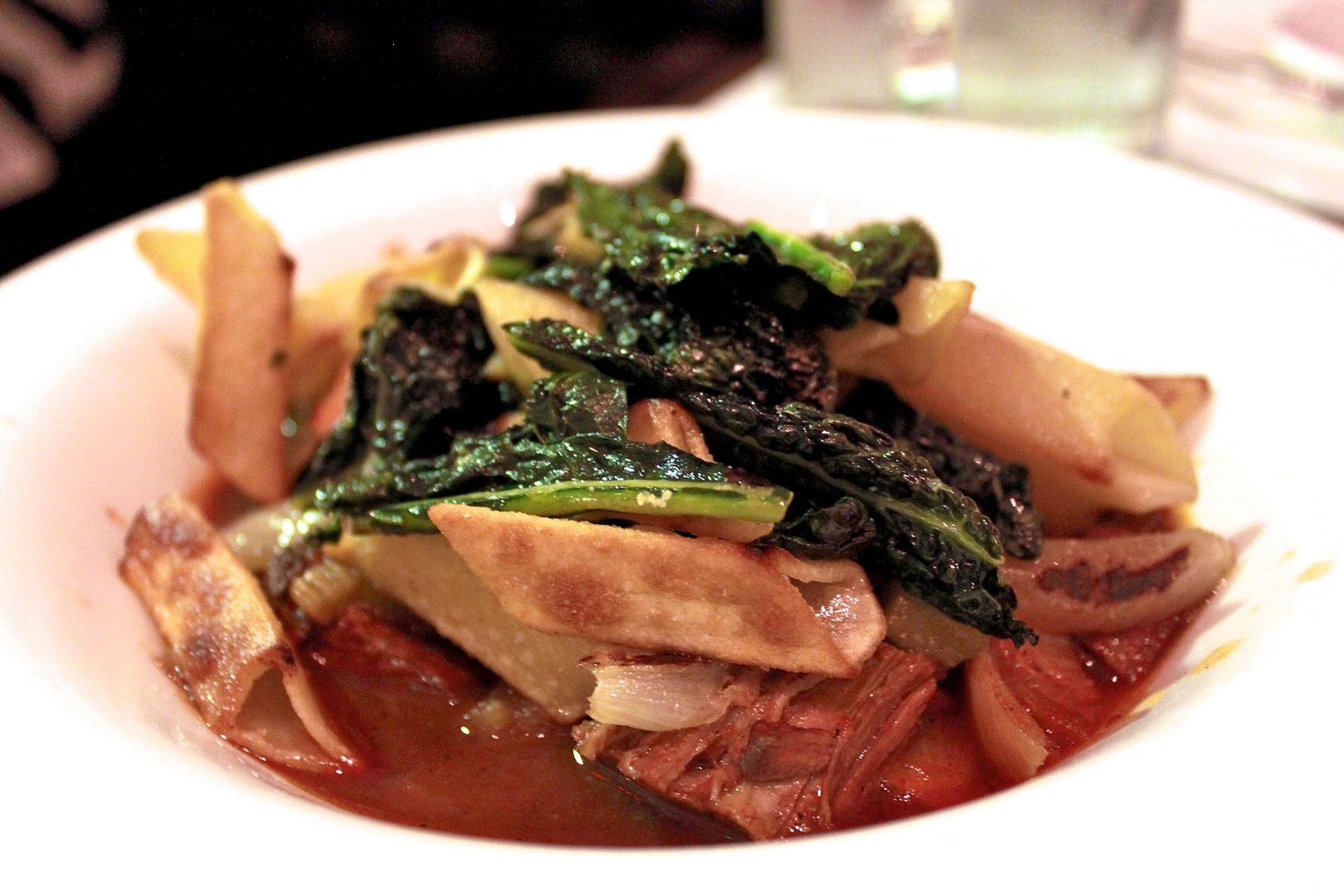 pan sautéed trenné pasta with braised prime rib eye, Tuscan black kale & shaved Grana parmesan
burrata pizza with burrata and grand parmesan cheese, rapini, garlic, extra virgin olive oil, and prosciutto di parma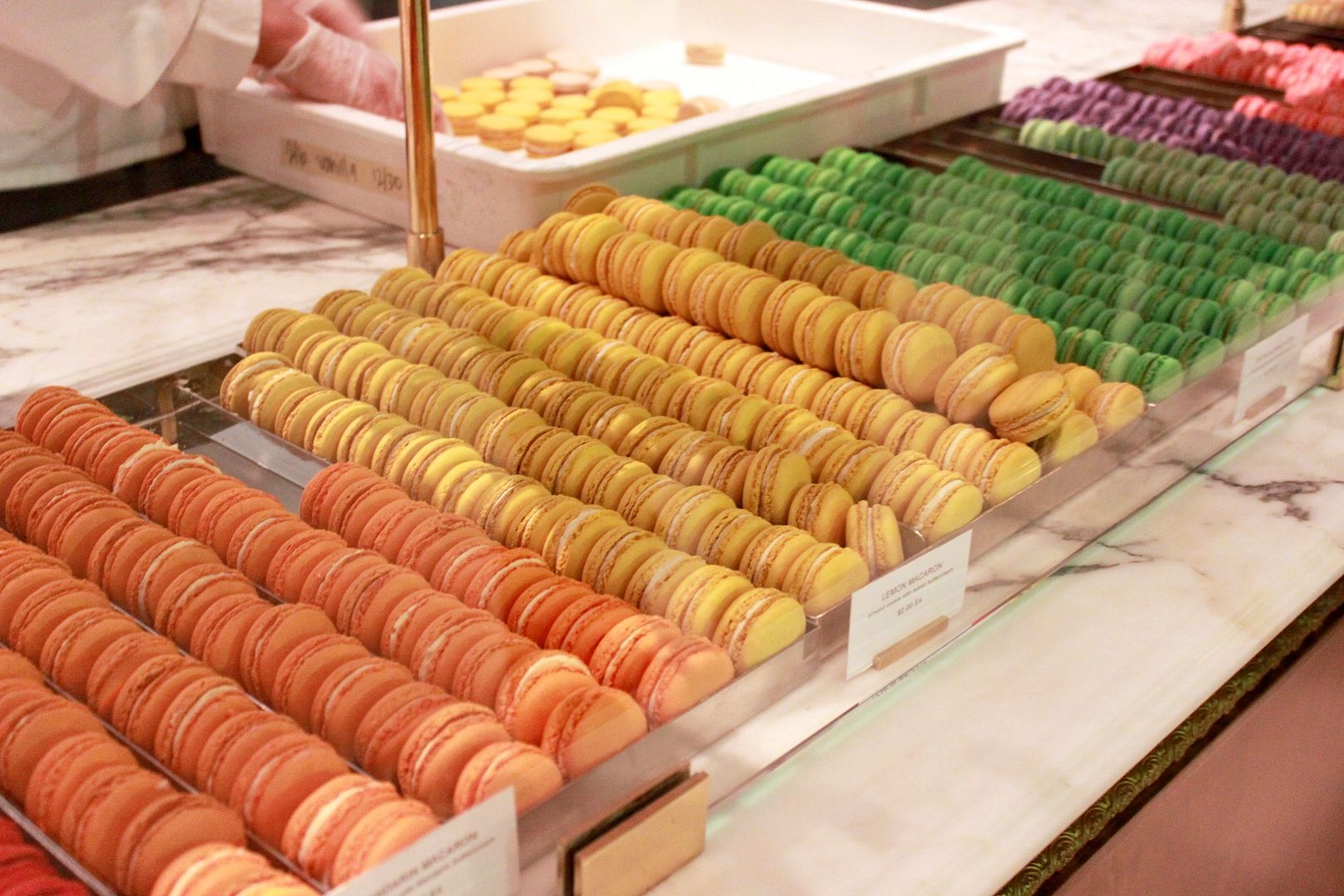 bottega louie in downtown la
. a go-to when you're in need of a casual yet still elegant dinner option. sparse and open with an almost new york city vibe. uncomplicated menu, easy food, frighteningly speedy service, choice of flat or sparkling water on the house. two thumbs up!
read more about it on
my yelp review here!