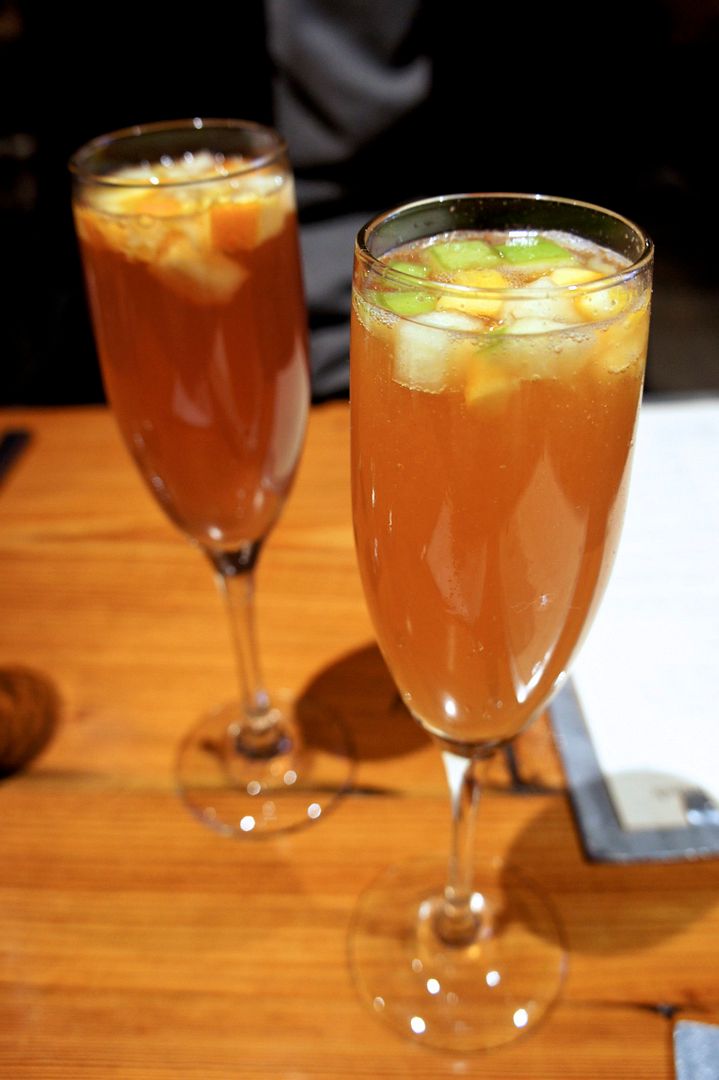 guava and apricot cava sangria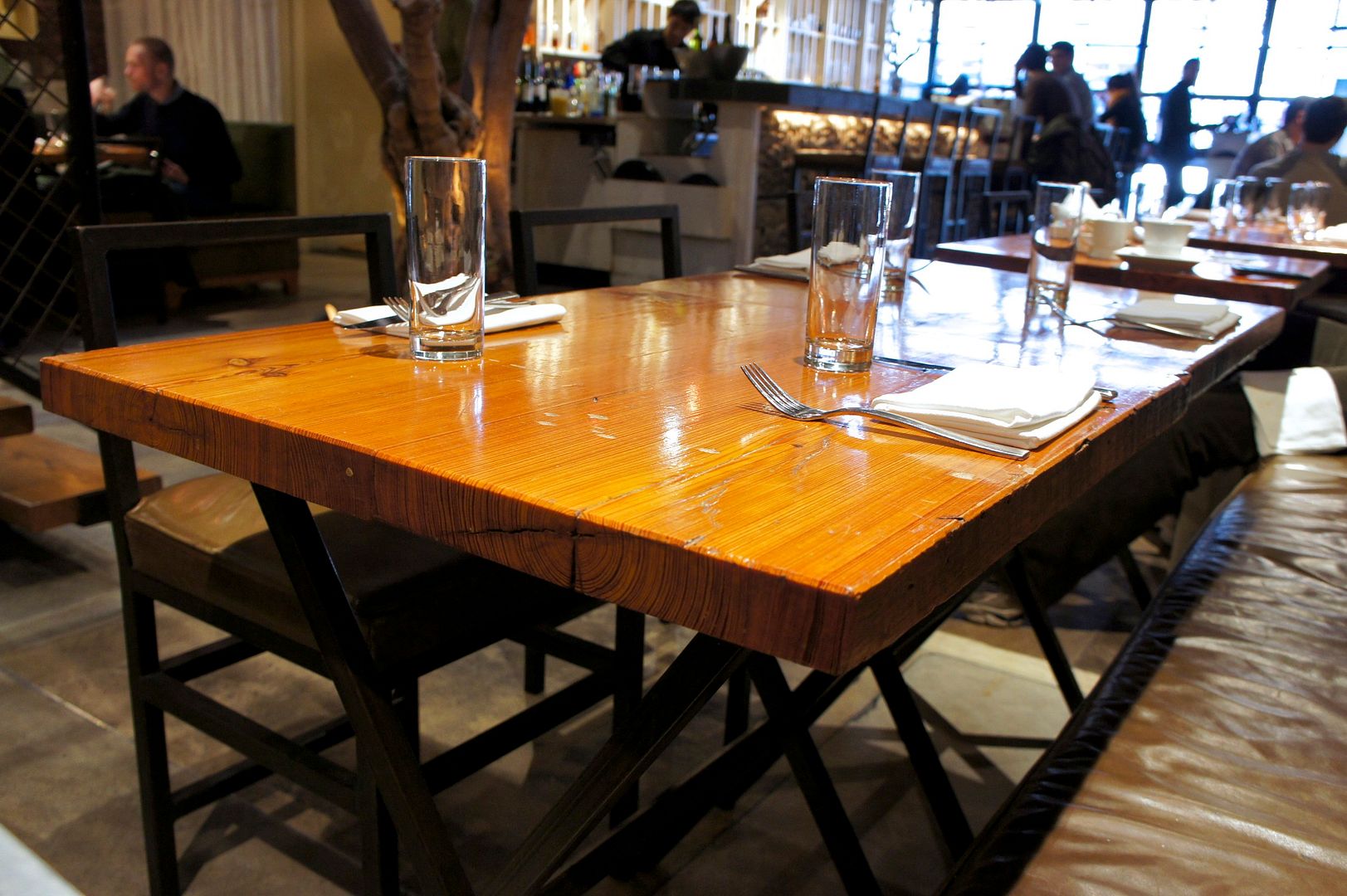 basket of freshly baked pan
chewy deliciousness. order this! TRUST ME.
arepa con huevo: corn arepa stuffed with eggs, chorizo, and melted manchego cheese
homemade granola with fresh fruit and yogurt
rayuela
on allen street is a great option for sunday brunch in the lower east side when you're looking to escape from the winter cold city streets in hopes for a brunch cocktail and quality food. they have a $10 cava sangria open bar, the food is delicious, great attentive service, and the restaurant space is beautiful - not what you'd expect in this neighborhood.
sister restaurant to another one of my les faves,
macondo
, you can see quality and good looks seem to run in the family.
read more about it on
my yelp review!