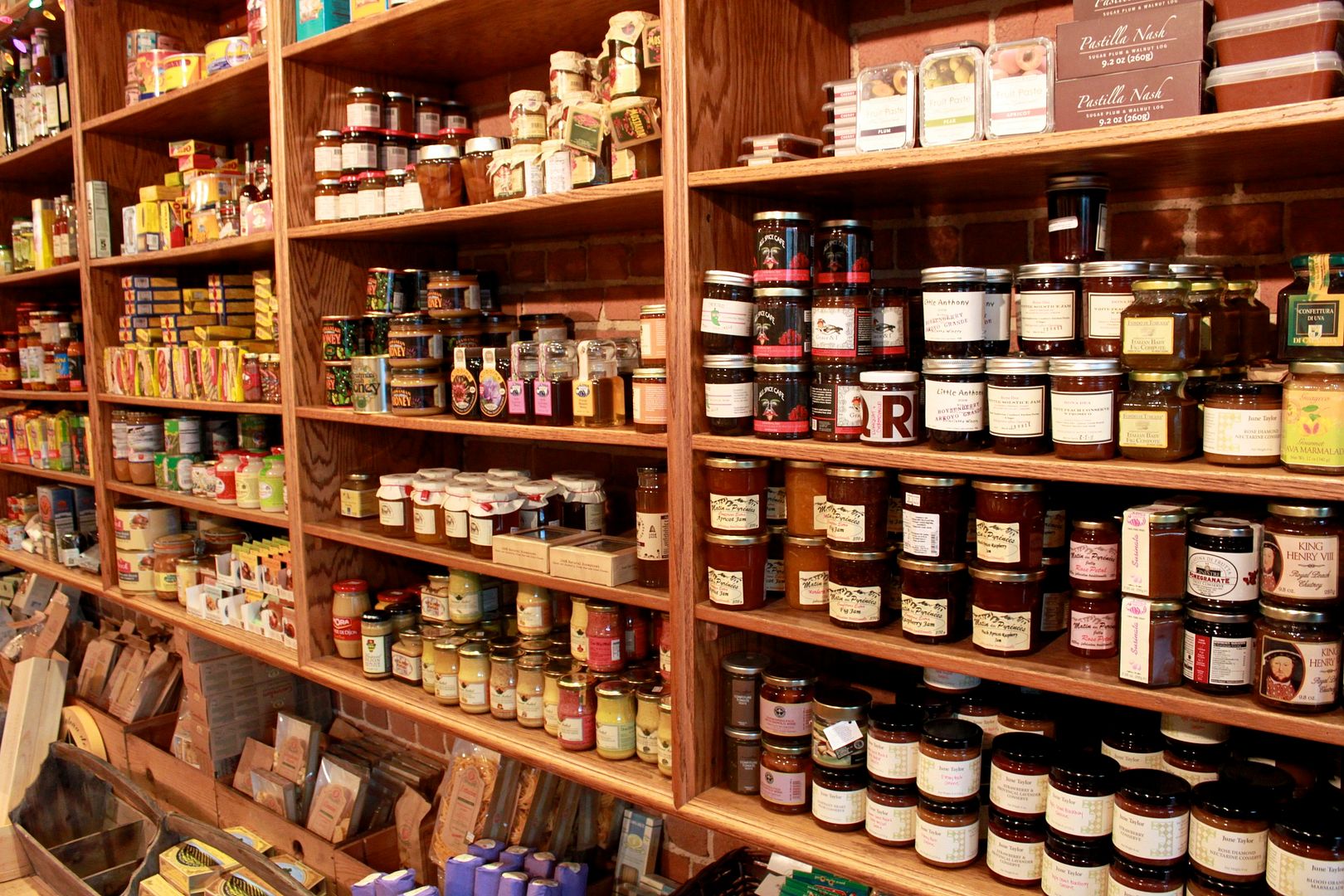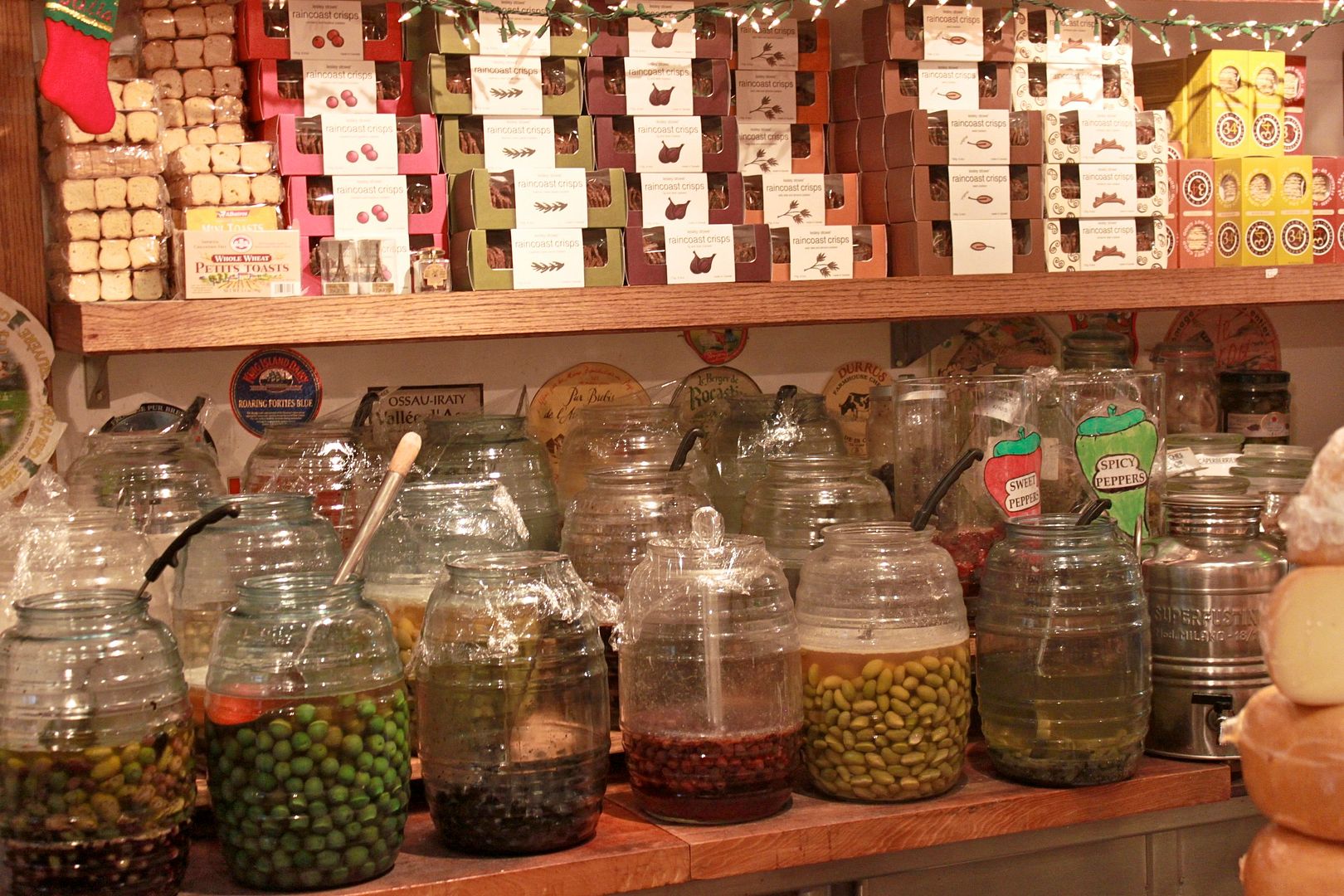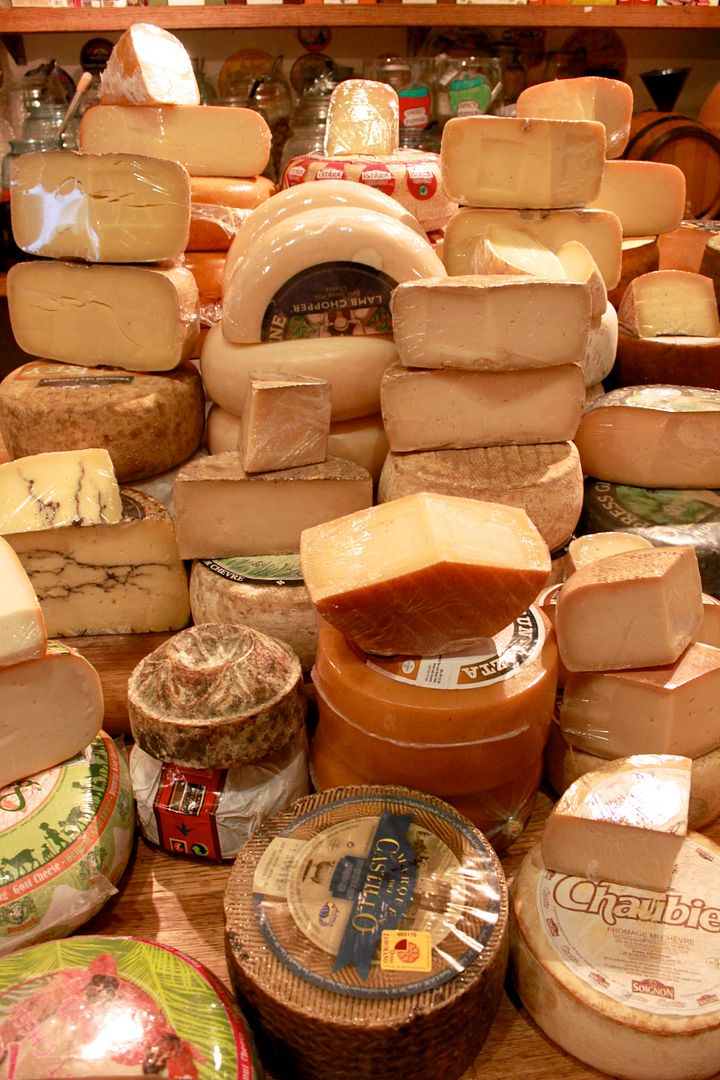 the cheese store of beverly hills
. a one-stop, get everything you need to have a fabulous night in, kind of place.
don't let the name fool you, the prices here are good and the service is very friendly.
i left here with a half pound of my favorite cheese, Garrotxa, a quarter pound of very spicy Soppressata for the boy, and a bar of dark chocolate just because.