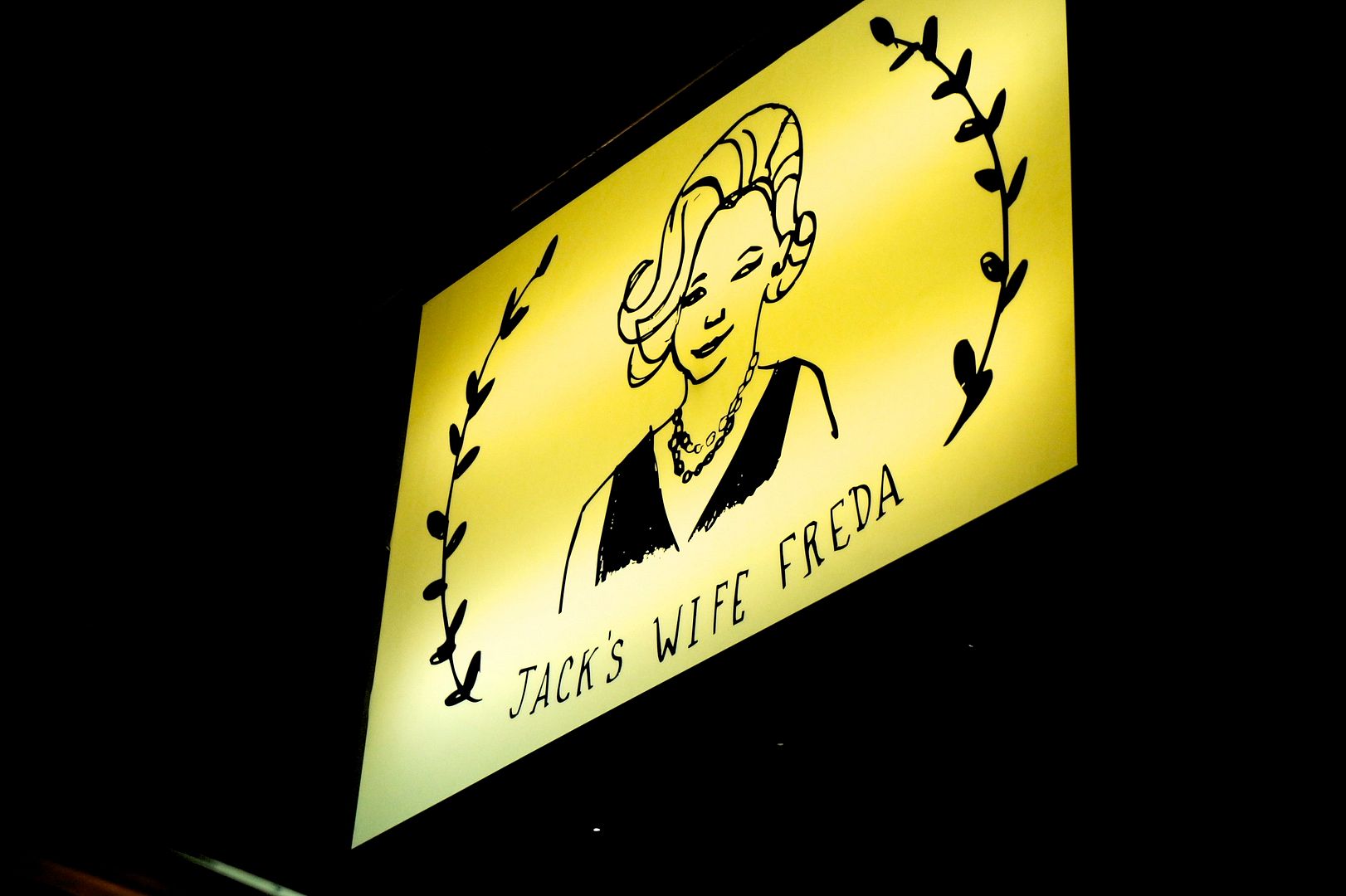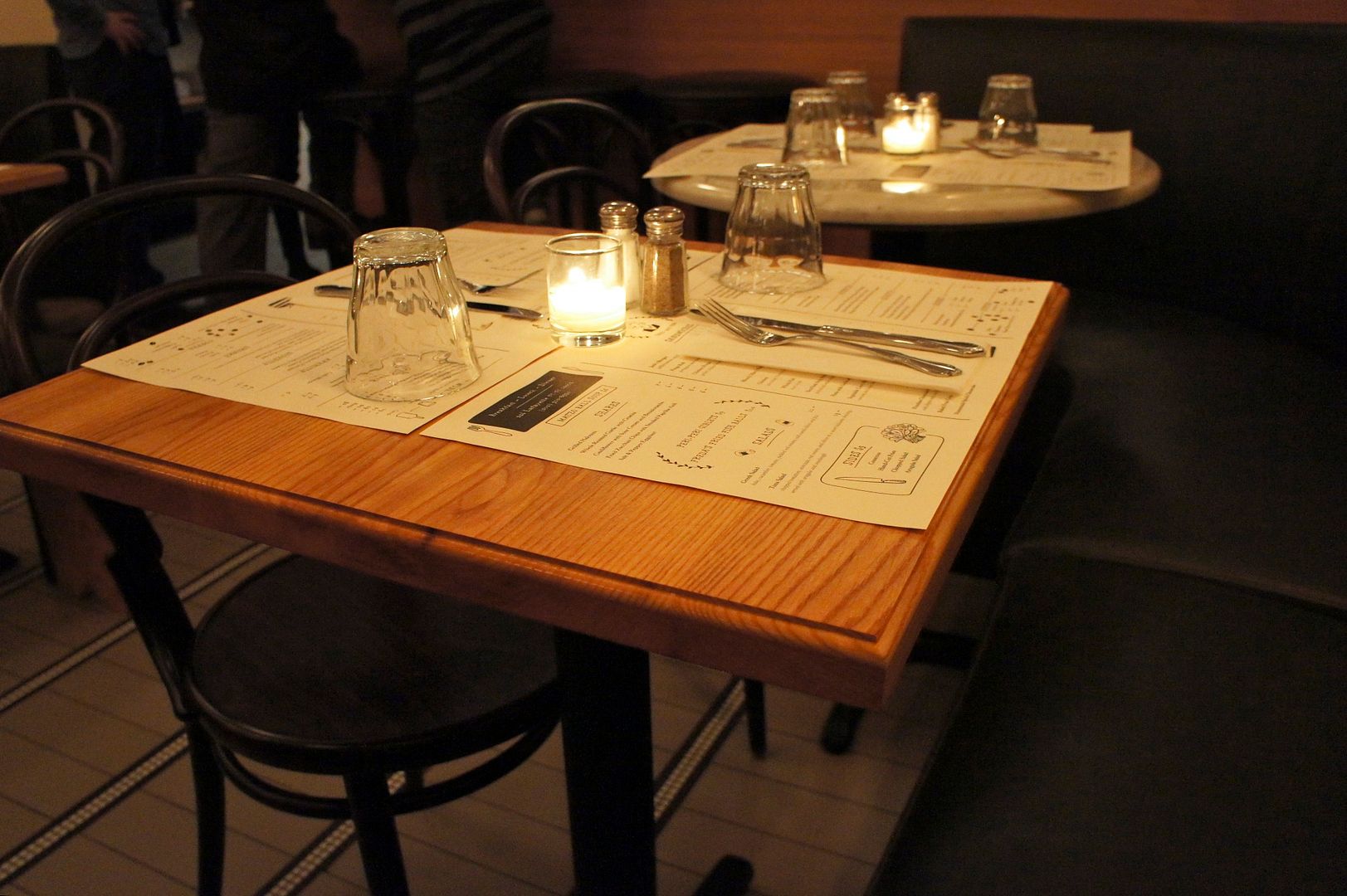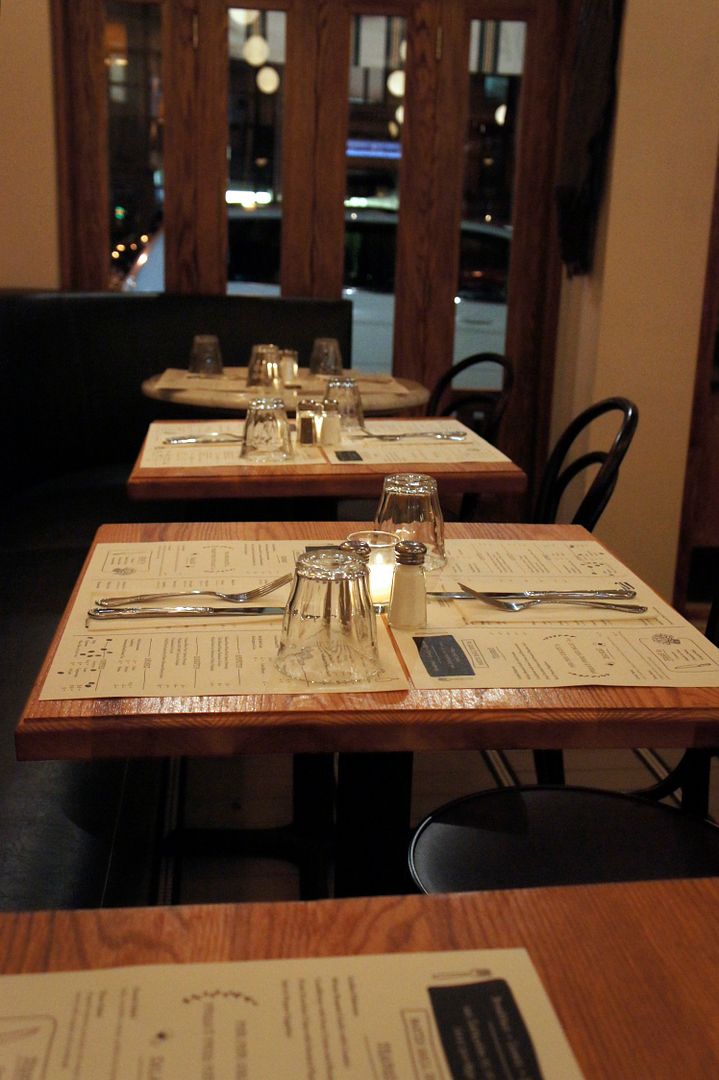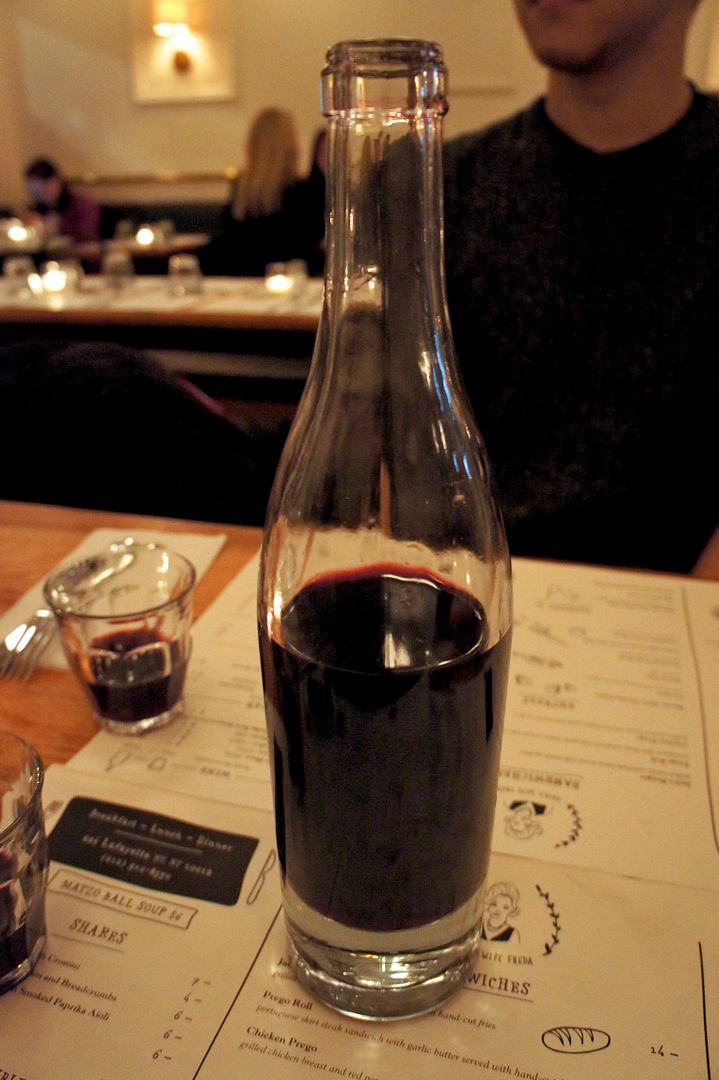 fried zucchini chips with smoked paprika aioli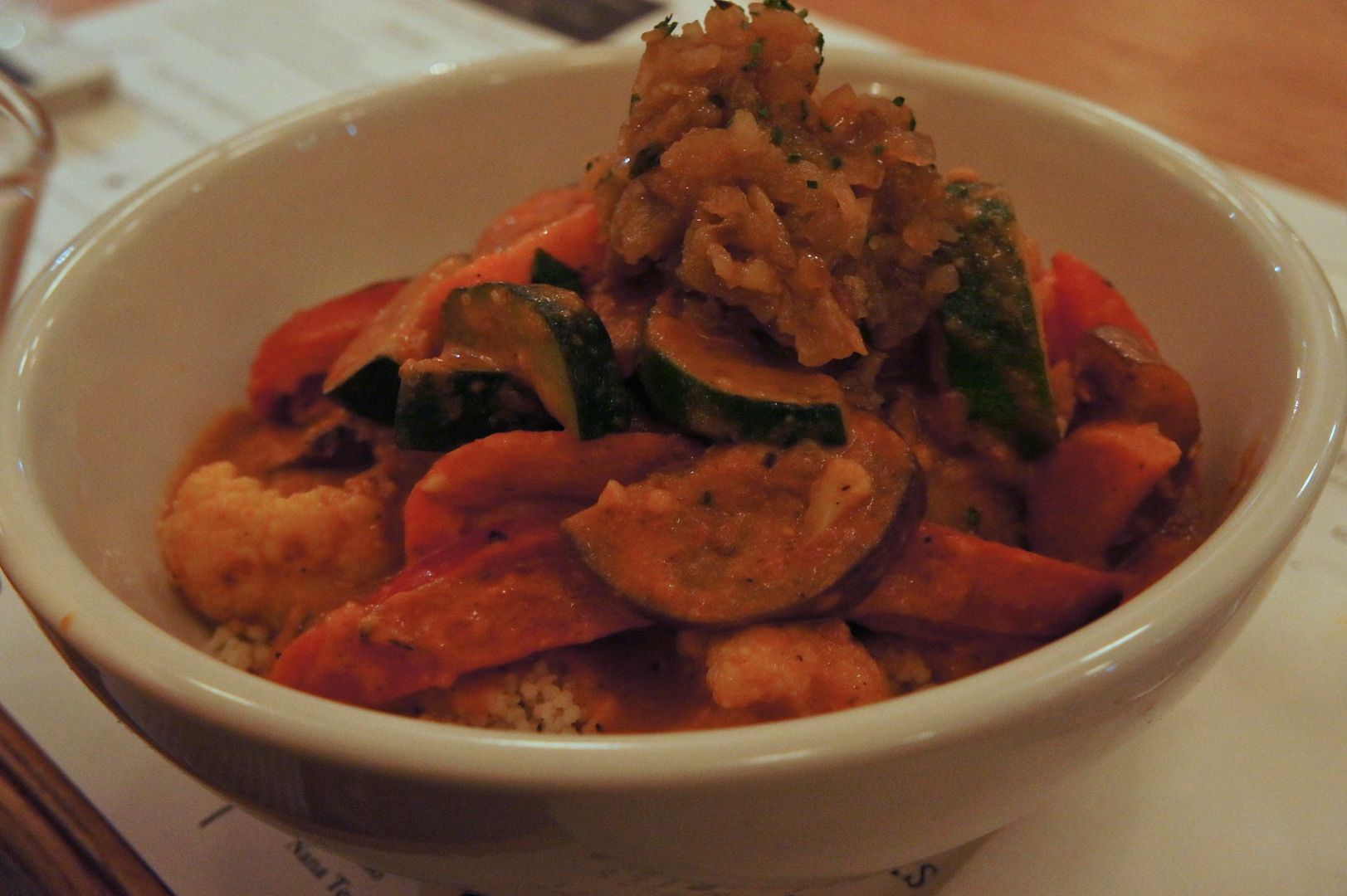 vegetable curry bowl with couscous and house chutney
bloody mary moules frites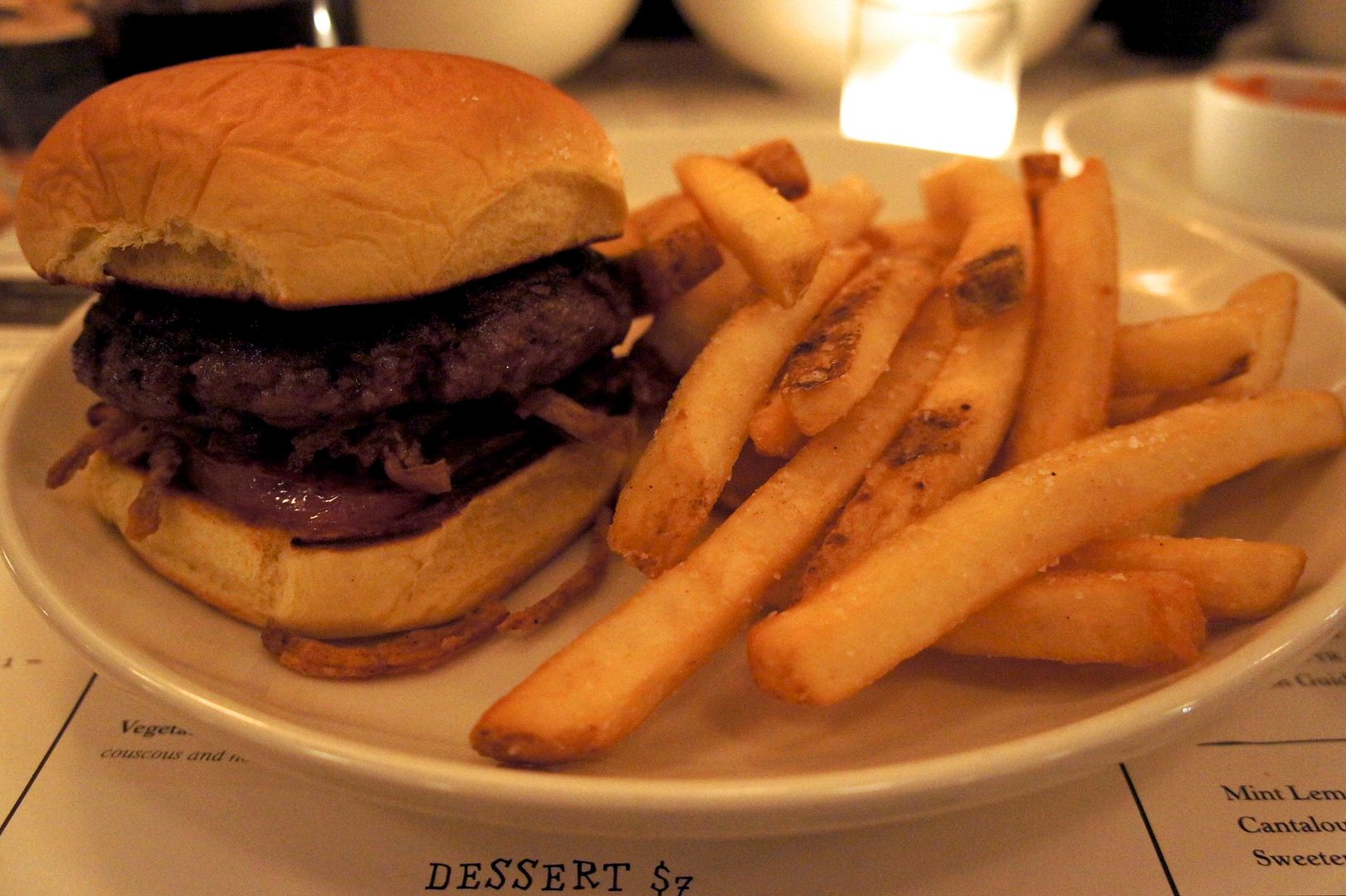 jack's burger with grilled tomato and fried onion served with hand-cut fries
It's amazing how much you can take a personal day to yourself for granted until your schedule doesn't allow you any free time. Spent the day yesterday doing things that relax me: early morning workout, home-cooked lunch at home with the boy, roaming around lower east side boutiques and being inspired by young entrepreneurial creativity, checking out a new low-key restaurant in nolita for a quiet dinner.

jack's wife freda is a new quintessential nolitan restaurant located in one of my favorite little intersections of manhattan, petrosino square. neighbors to some nyc institutions like osteria morini, la esquina, ed's lobster bar, spring natural, and café select, jack's wife freda is definitely hanging with a good crowd. they just started a dinner service menu that i tried last night, but i also hear breakfast and lunch here are really great. looking forward to another visit back to try their brunch menu!

Read more about it on my yelp review here!