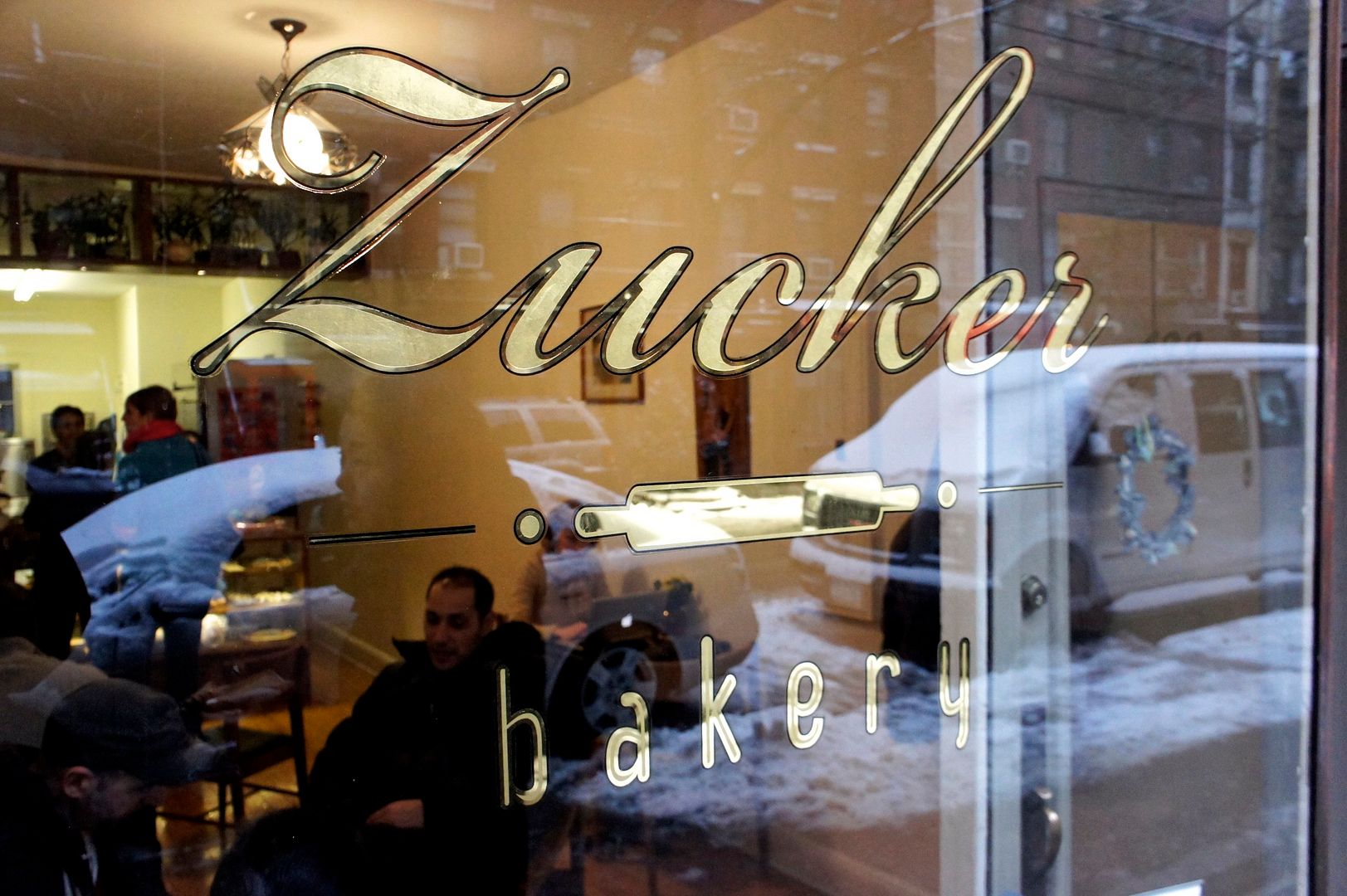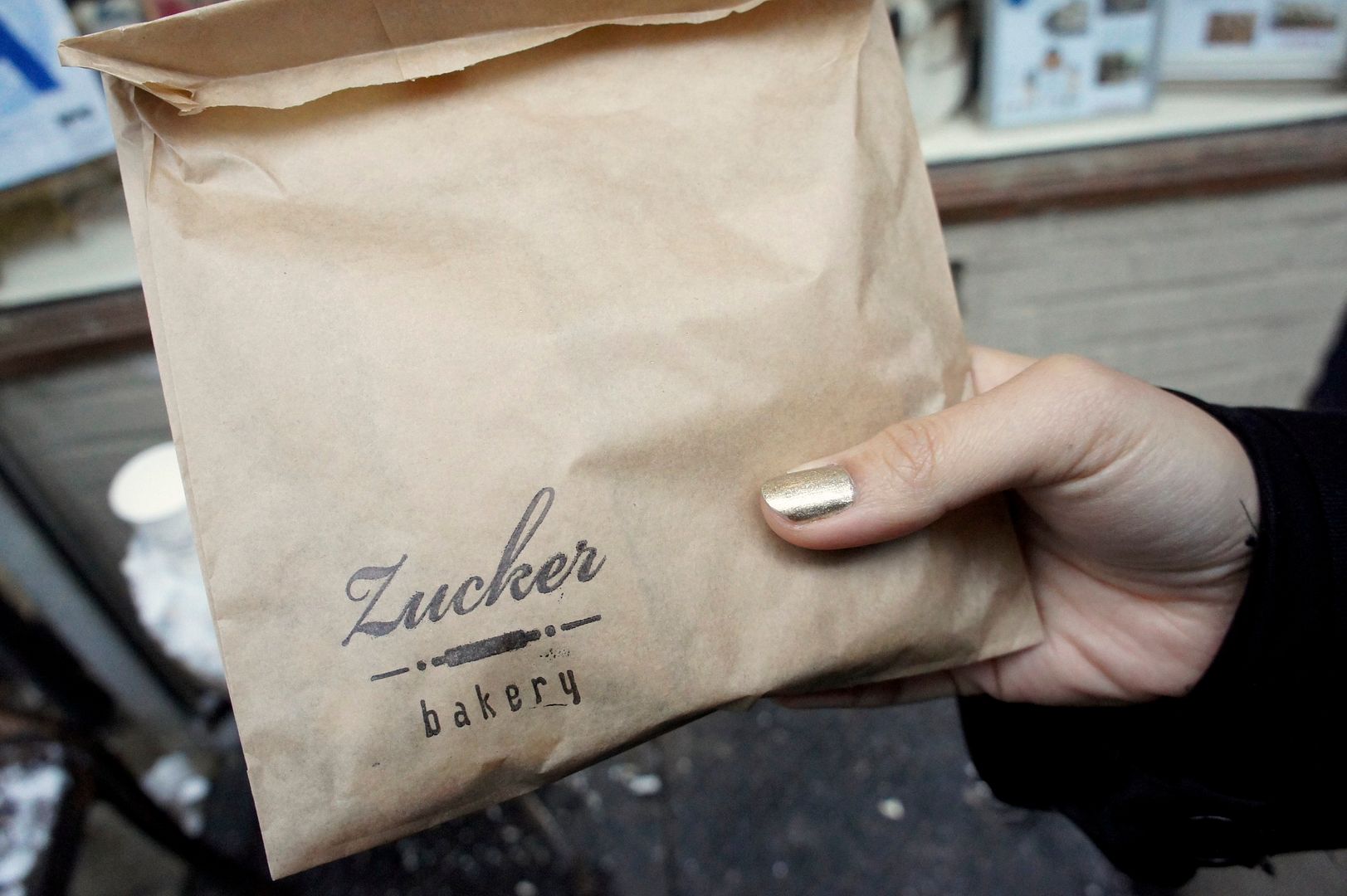 zucker rugelach with dates, almonds and clove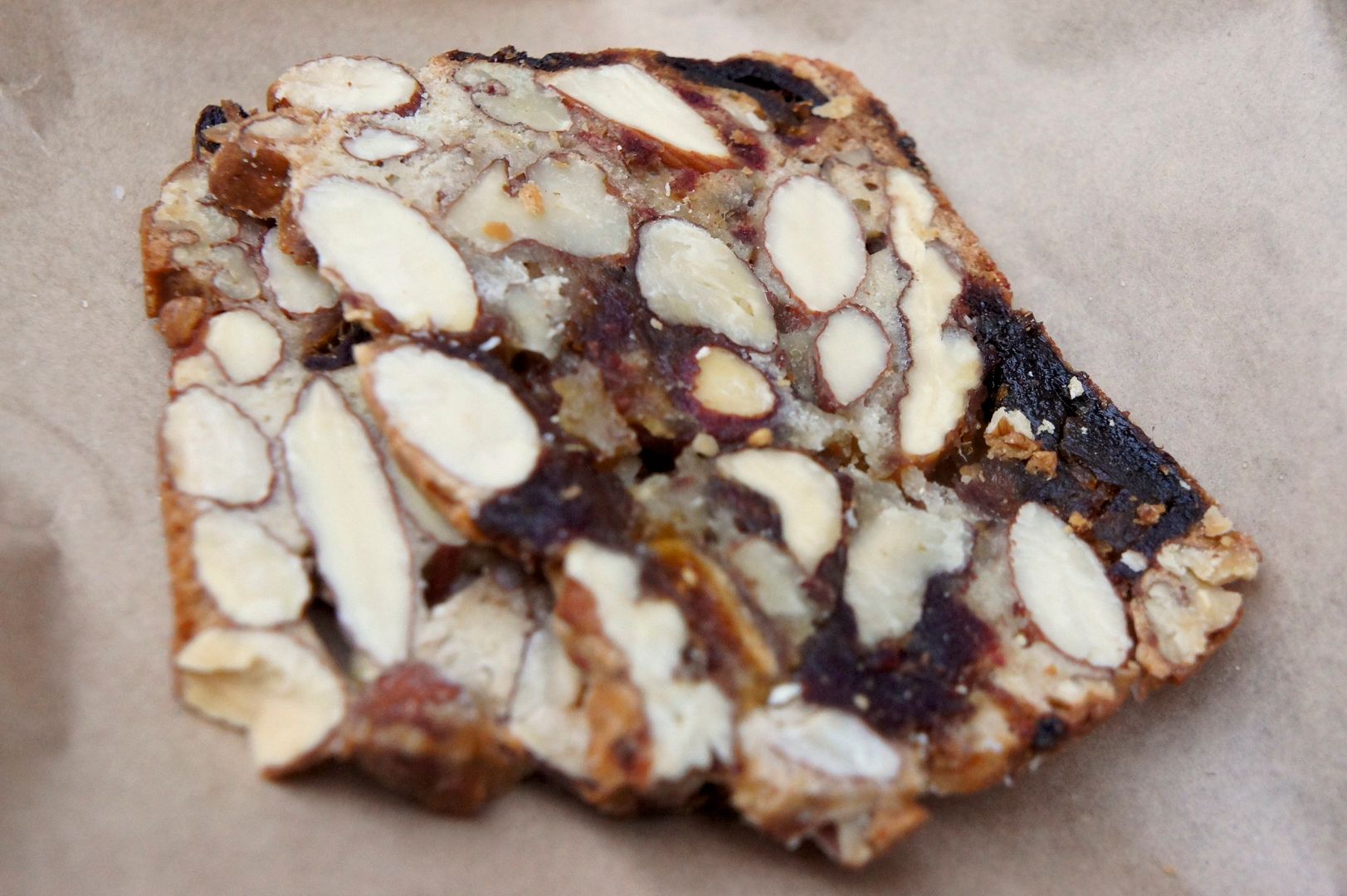 love loaf with mixed nuts and fruits
alfajhores: dulce de leche filled cookie sandwich
Zucker Bakery is an adorable new addition to one of my favorite streets in the East Village, E9th. Not your typical bakery fare, you'll find interesting cookies and treats here, including dulce de leche filled cookies (amazing!!!) and mini crescent-shaped rugelachs, all for the wallet-friendly price of $1.

Order a few treats along with a cup of Stumptown coffee and you're in for a perfect afternoon.

Read more about it on my yelp review here!