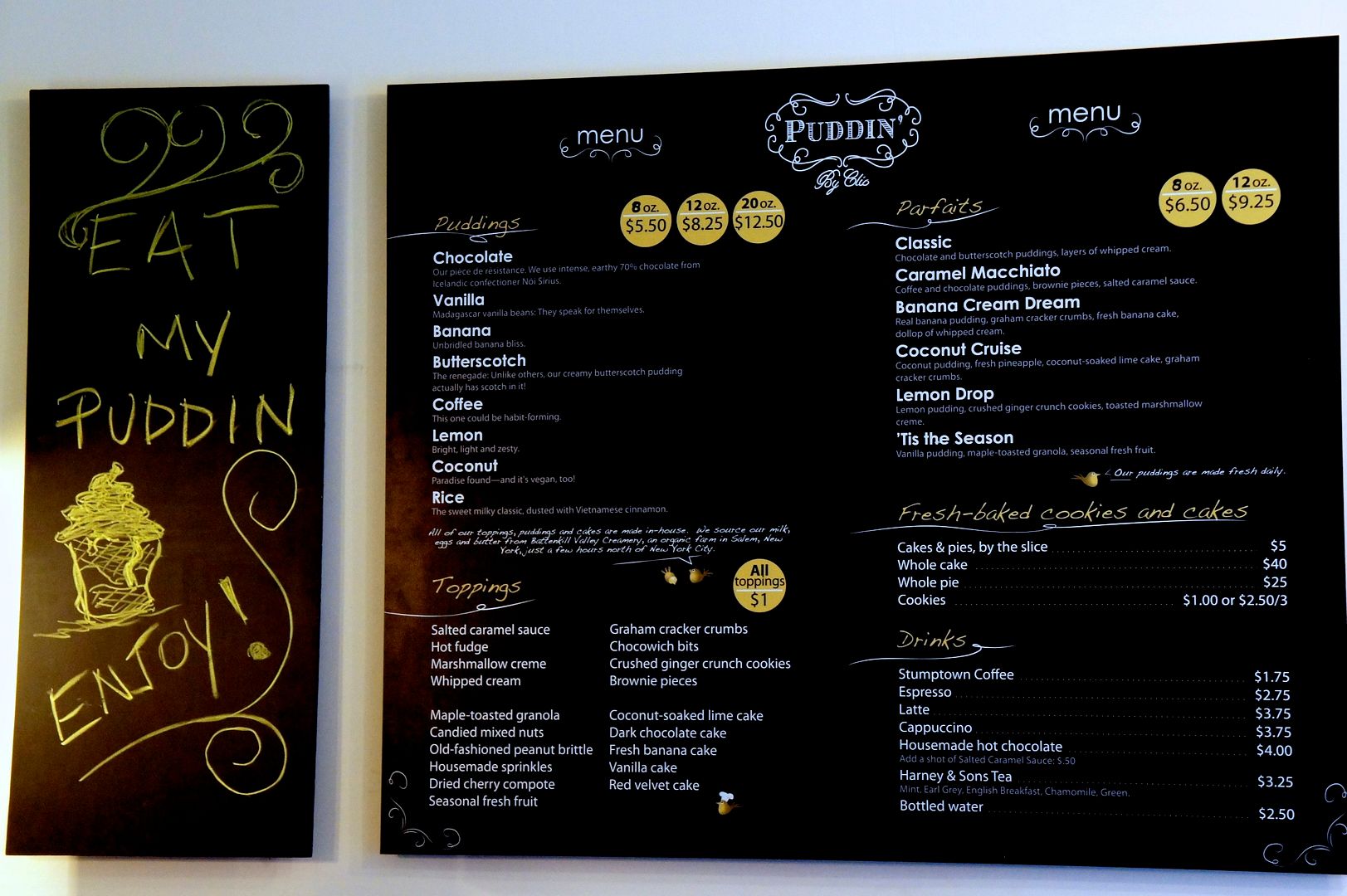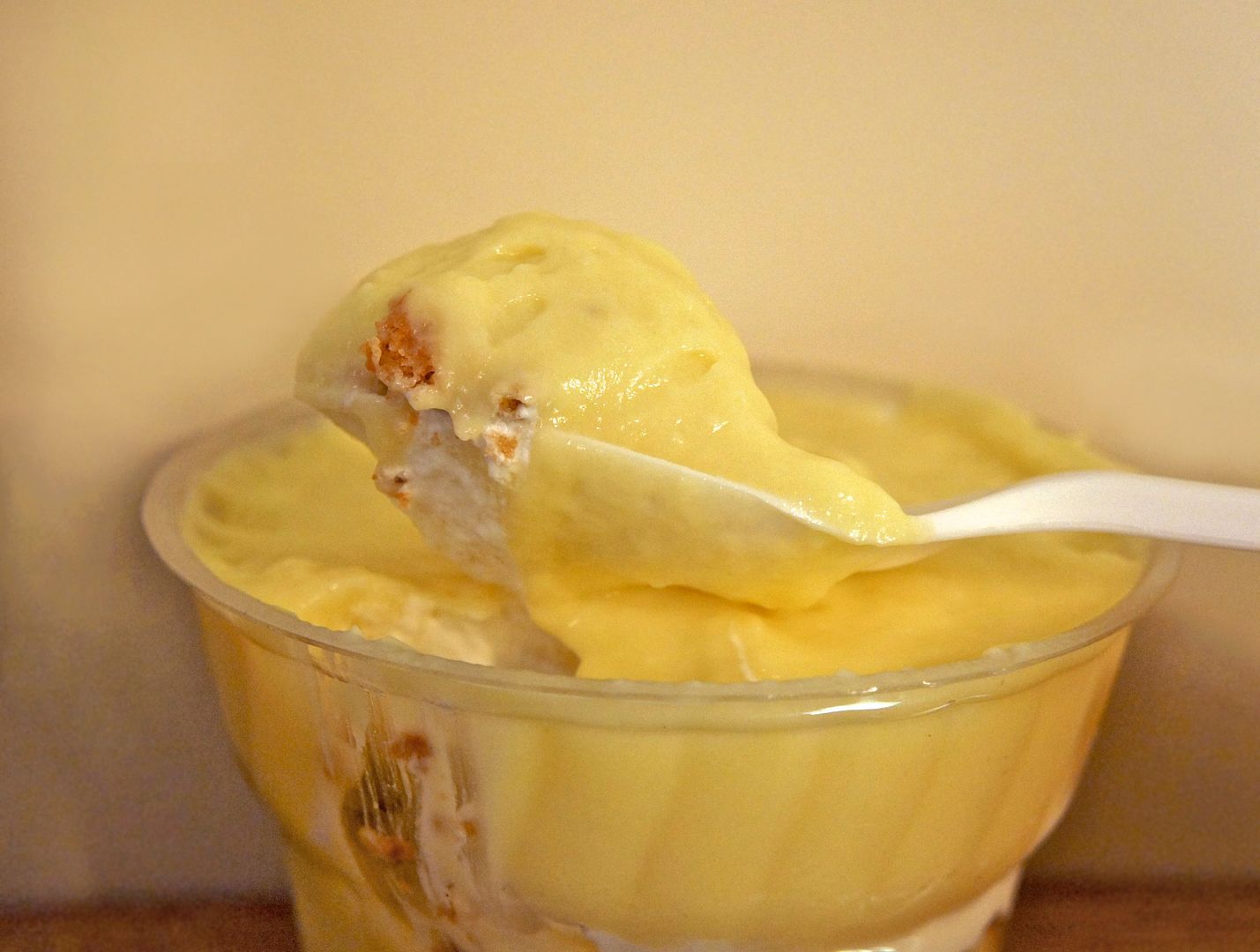 The Banana Cream Dream at Puddin' by Clio. Freshly made banana pudding, toasted graham cracker crumbs, banana cake baked in-house, and homemade whip cream.

Possibly one of the best things I've eaten in a very long time. Yes it might not be as cheap as your run of the mill JELL-O pudding cup but this is really a very small price to pay for something that will make you feel weak in the knees.

Make sure not to go too late in the day - they tend to sell out of the good flavors, which is everything.

Read more about it on my yelp review here!