The best way to spend a Friday night: dressing up a little over the top, date night with the boy, exploring new parts of the city, eating delicious food, sharing a bottle of wine, eating a slice of sinfully sweet carrot cake, ending up at tiny gourmet grocery store at 1 in the morning looking for late night nibbles. I wouldn't have it any other way.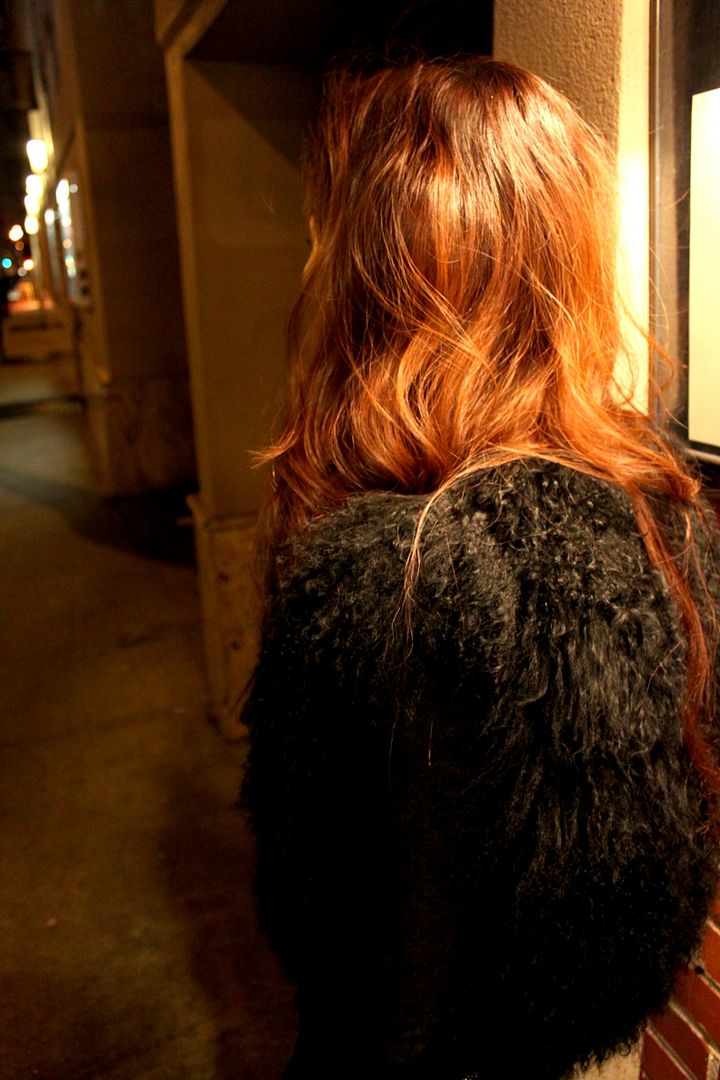 Graffiti is one of the smallest restaurants I have ever been to. It might even be smaller than my NY size living room. But for what it lacks in size, it doesn't lack at all in charm and great food. Their menu is such an interesting mix of exotic flavors - make sure to make a reservation before going here - it's always insanely packed!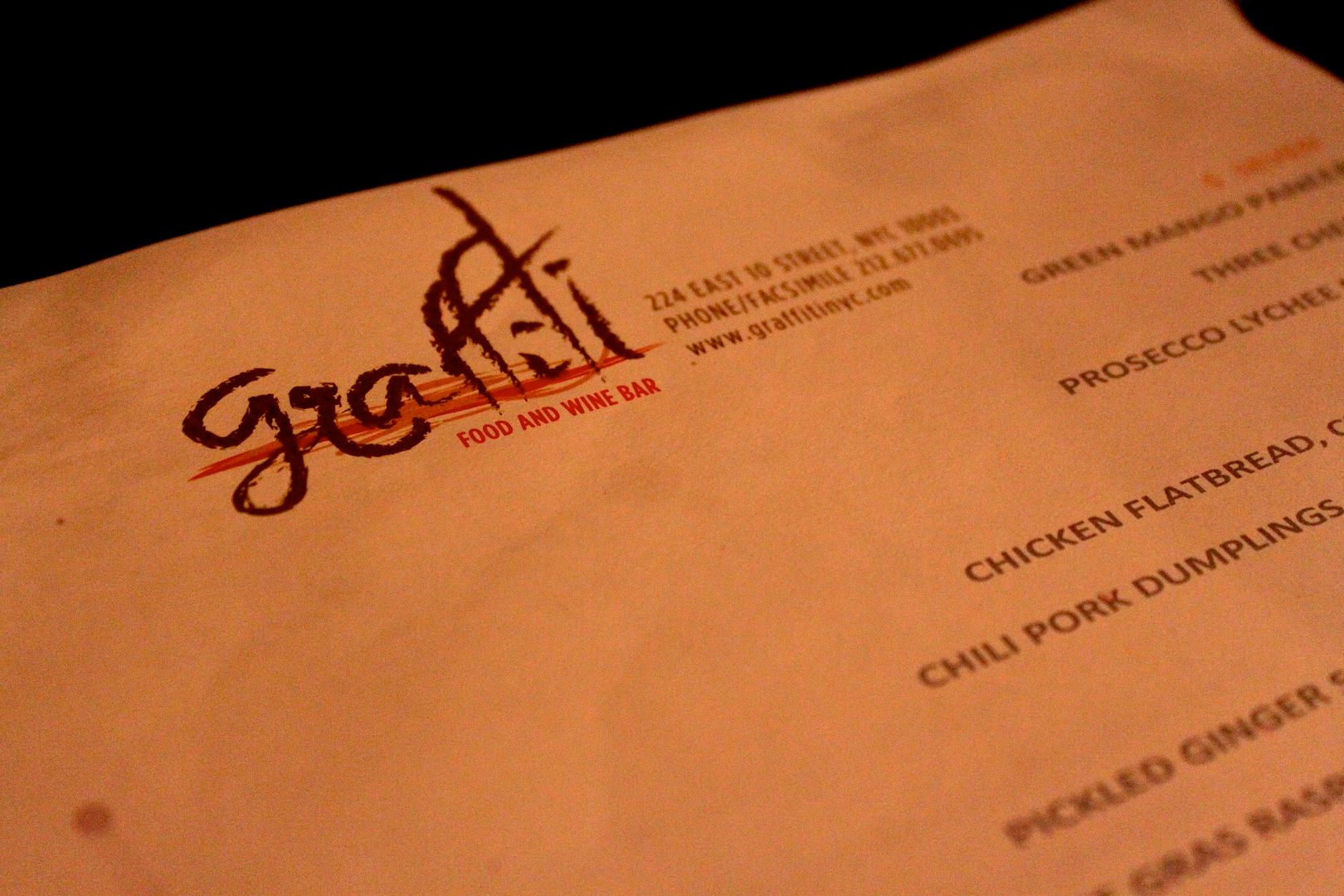 Zucchini hummus pizza - this was absolutely delicious!! The crushed wasabi peas on top is such a great idea that adds an unusual crunch to pizza that I've never tasted before.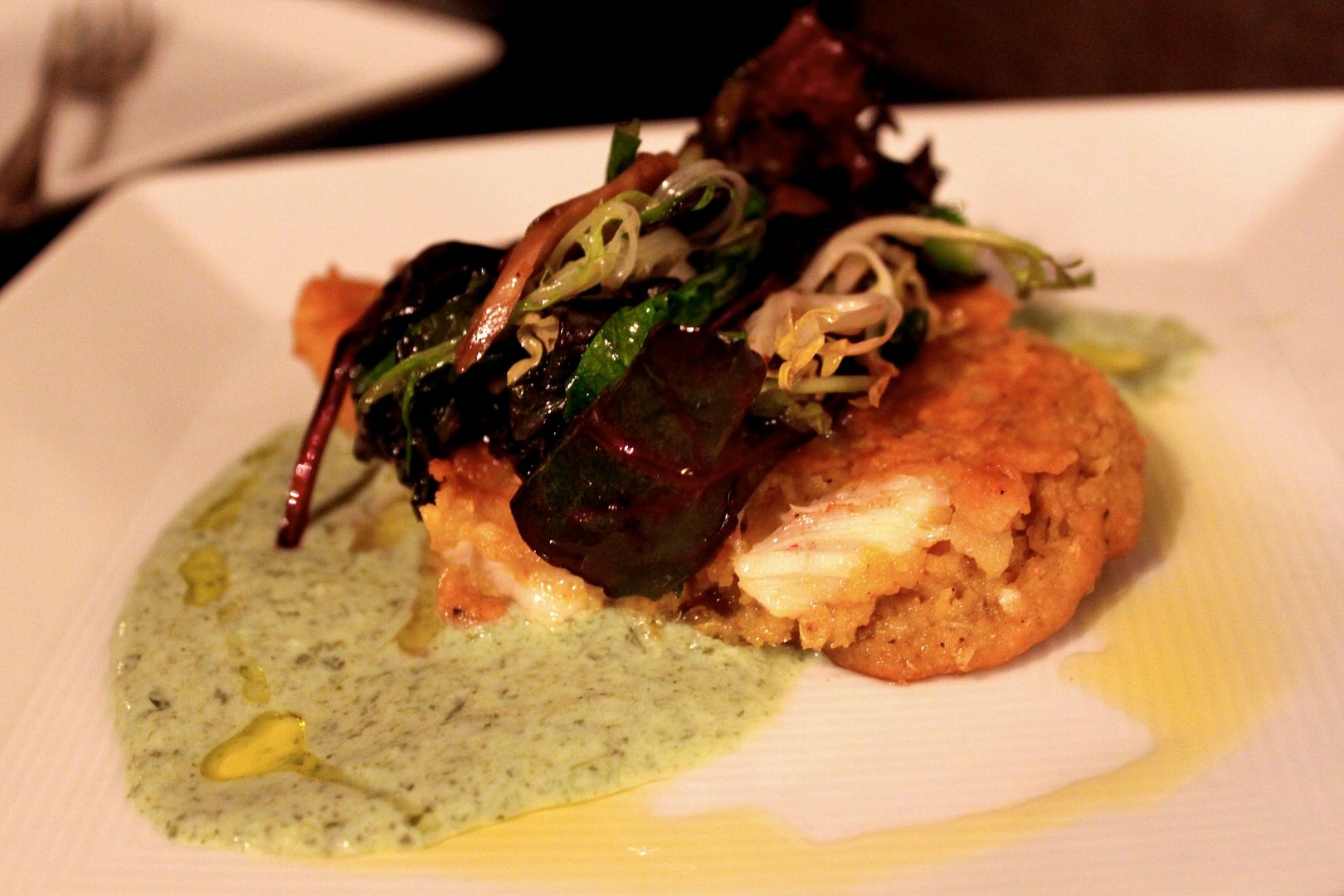 Chickpea crusted skate with mint yogurt sauce
Cumin eggplant buns with thyme fennel relish
Graffiti burger with garlic fingerling potatoes and chipotle mayonnaise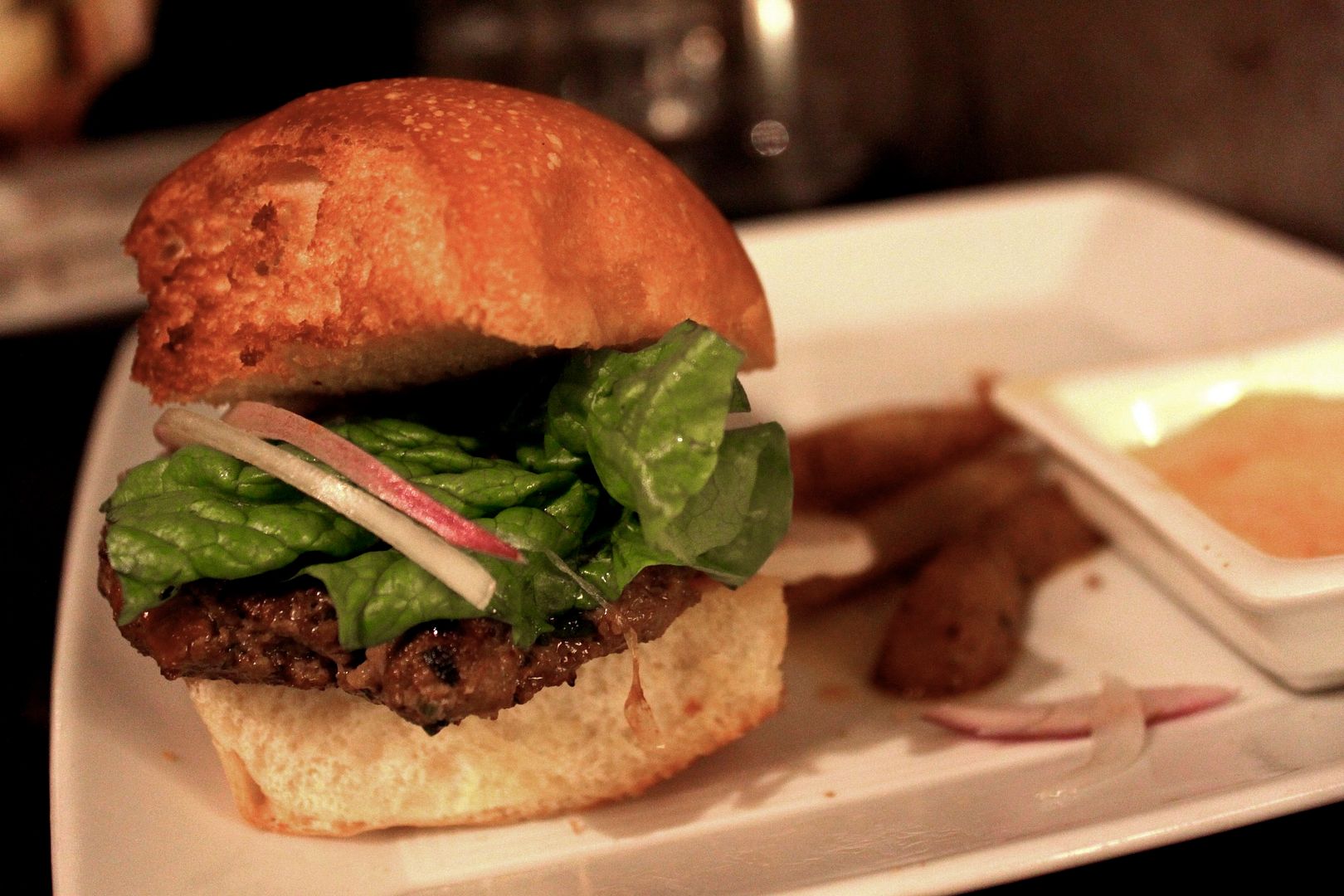 Desserts at
MILK bar
Peanut butter and jelly soft serve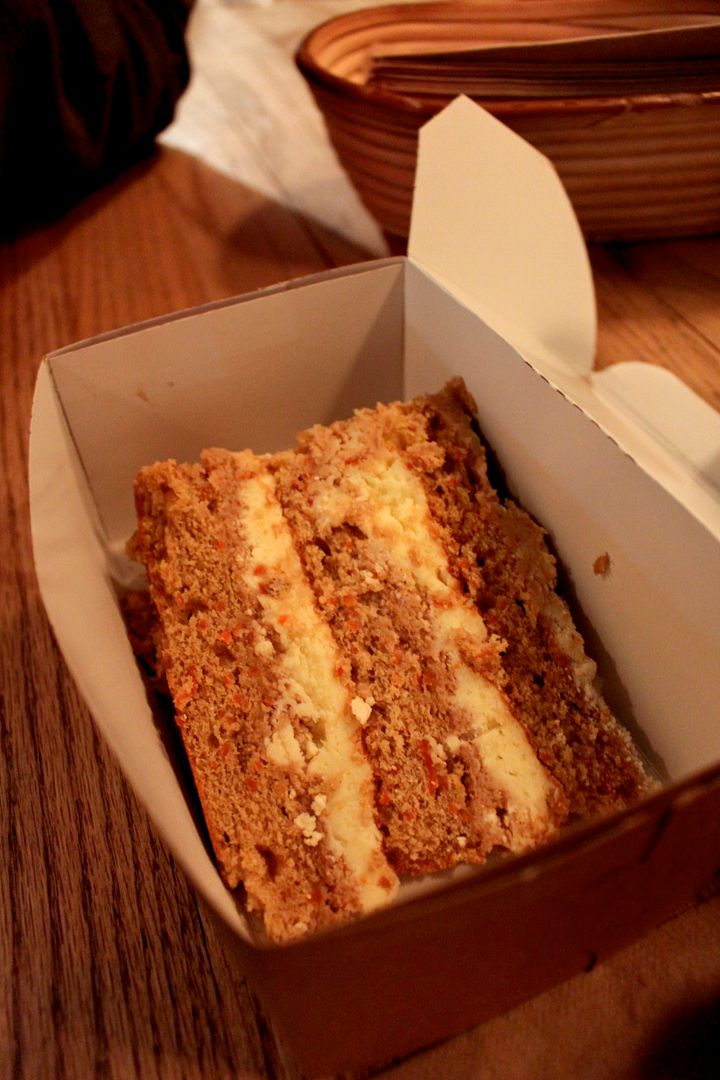 One of my favorite cakes - carrot cake!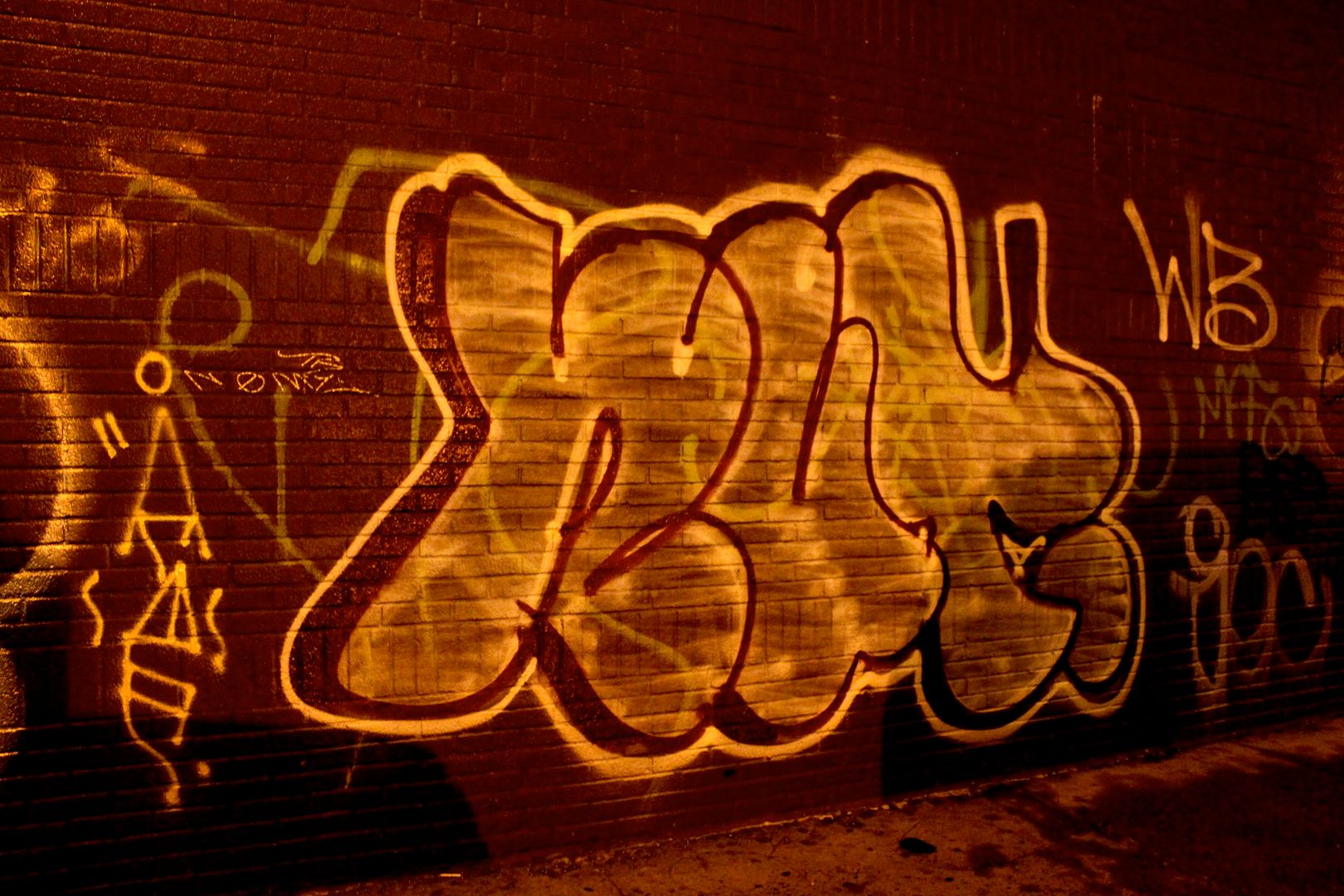 I'm obsessed with these Givenchy wedges - it's incredibly hard for me to find shoes that I love that are actually comfortable to walk in and I think I've hit the jackpot with these chained beauties.
Outfit details: Brochu Walker raglan top, Adrienne Landau mongolian fur vest, Shipley & Halmos leather skirt, Wolford tights, Chloé bag, Givenchy heels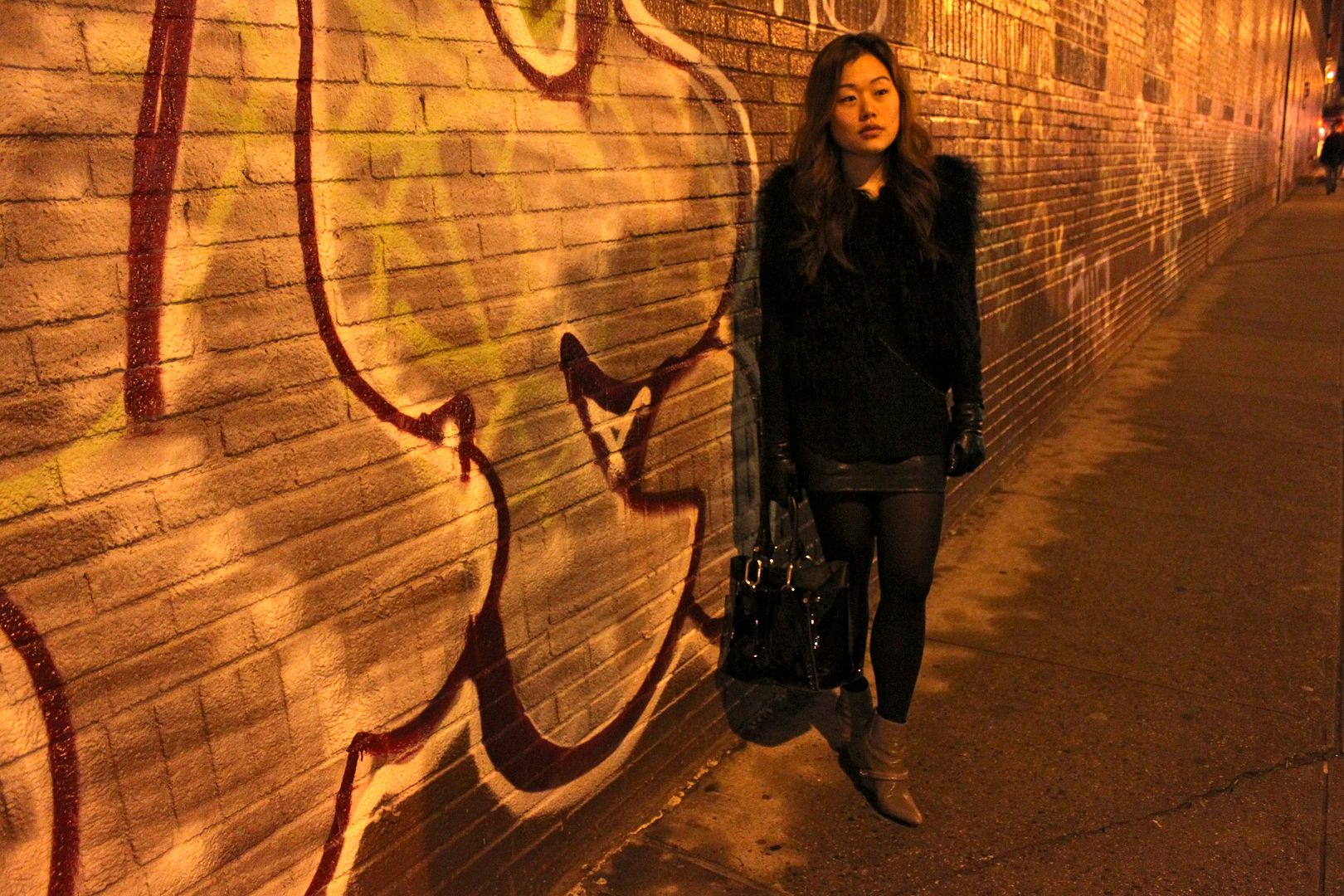 Wednesday is the start of NYFW and the beginning of Fall '10 madness - I hope I see a lot of you guys at the shows!