Images from a night out on the Upper West Side where I was enjoying the recent beautiful, warm Spring weather. I love how Lincoln Center takes on a whole new look late at night after the concert halls and opera house close their doors.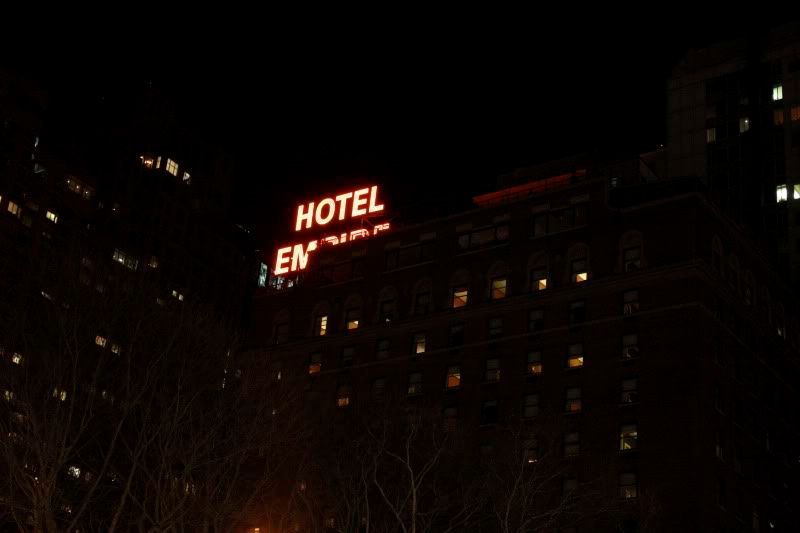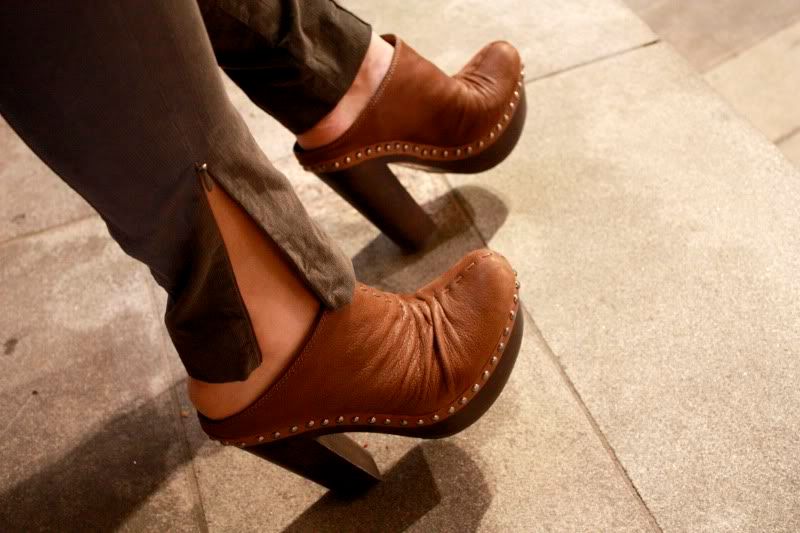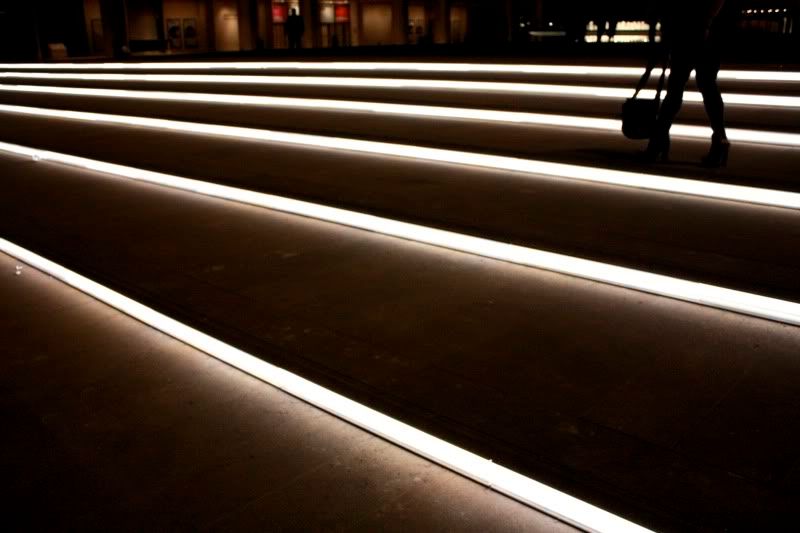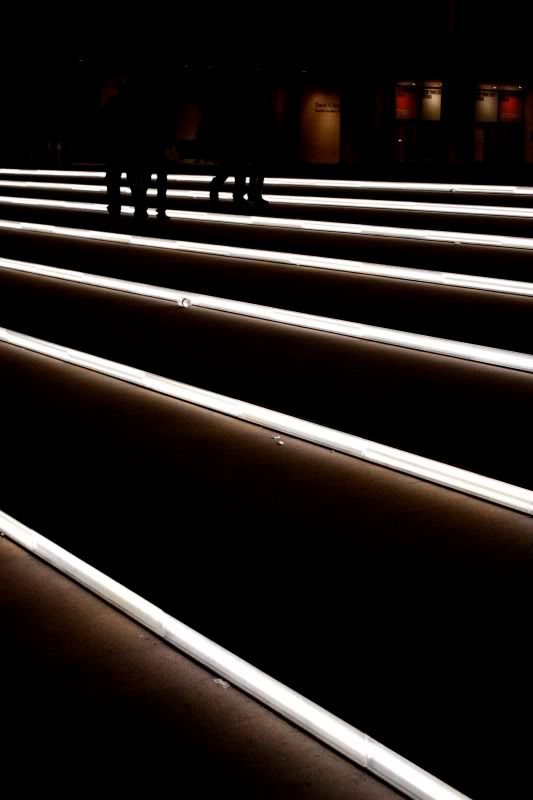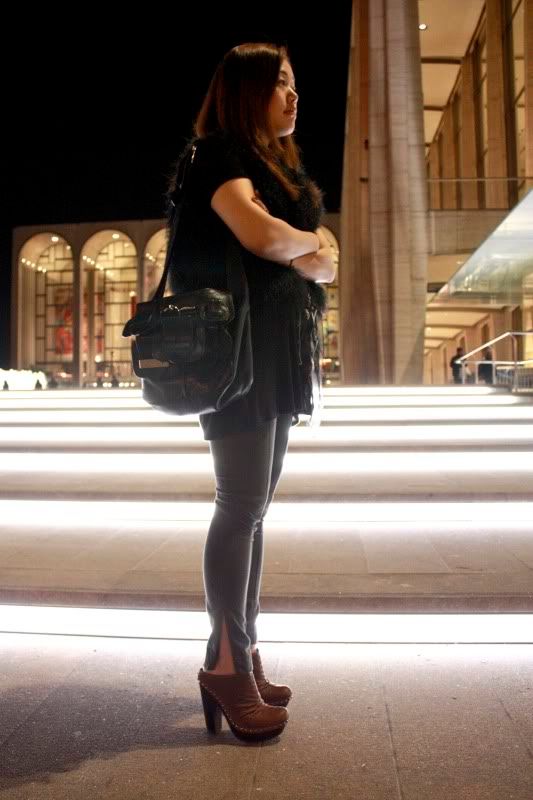 Outfit details: Chloé saskia bag, Miu Miu studded clogs, Balenciaga skinny cord pants, T by Alex Wang shirt, Alexander McQueen scarf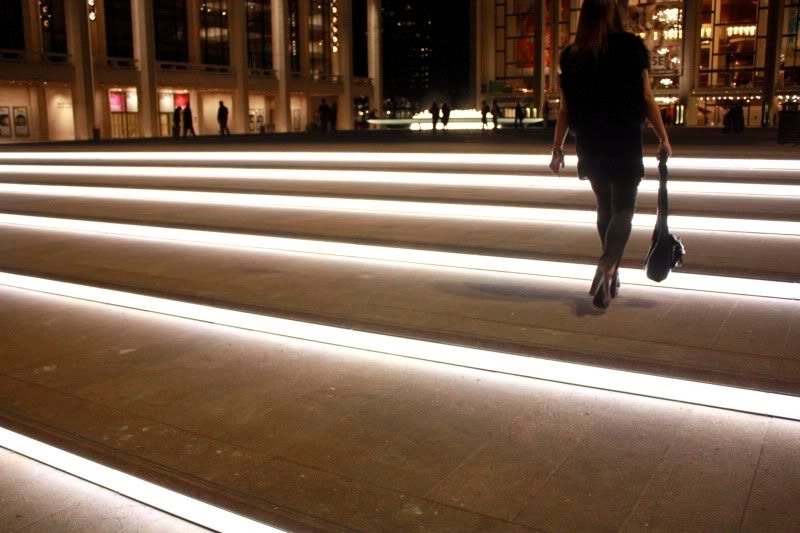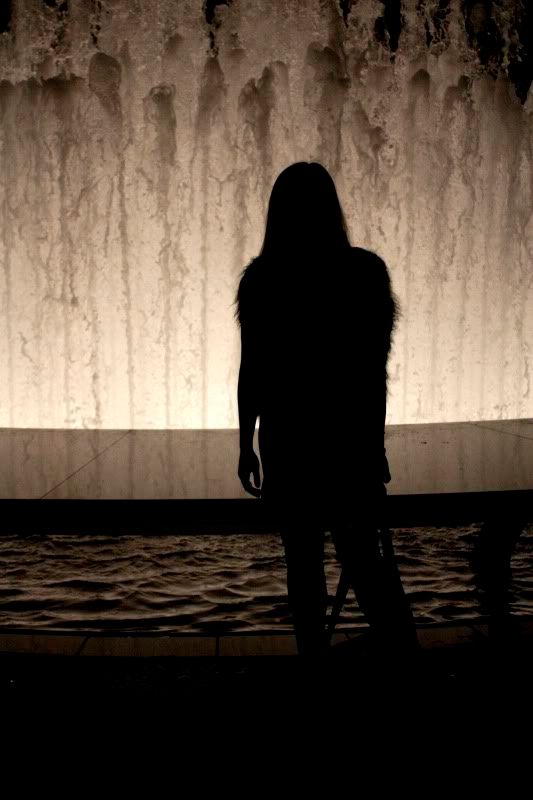 Let me not mar that perfect dream
By an auroral stain,
But so adjust my daily night
That it will come again.
- Emily Dickinson
I hope everyone is having a great week so far! xx ♡♡