Still one of the best places to go when you know that some insanely good grub and a cold glass of beer will take your night from good to great.
Guss' Famous Pickles - I could happily eat this whole pot all by myself.
Truffle Mac and Cheese with parmegiano reggiano, white cheddar, fontina, truffles, panko, rosemary and thyme.
Spitzer's
has some of the BEST mac and cheese I've ever had.

Hand-Cut French Fries - these taste best dipped in mustard!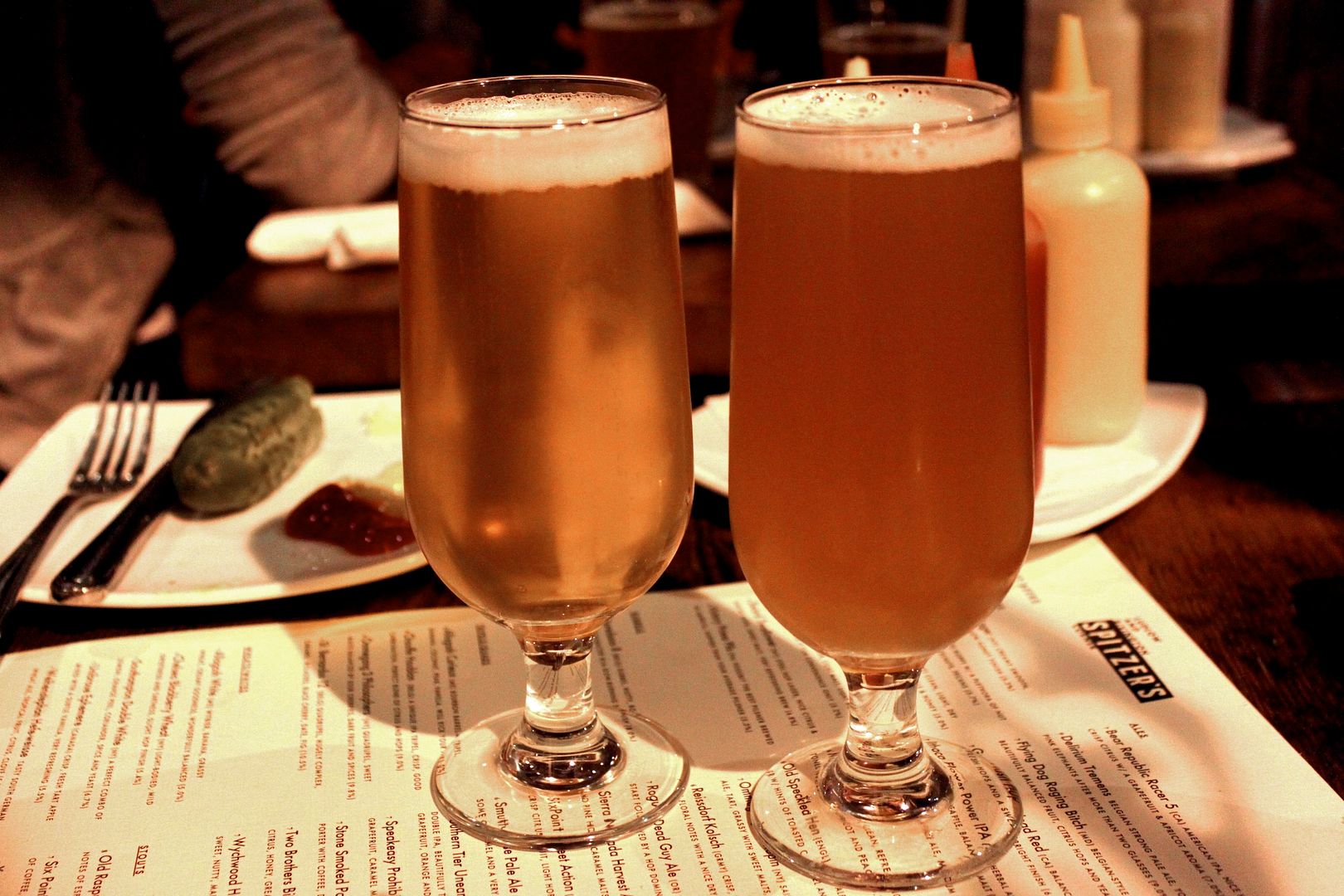 My new favorite beer on the right, Unibroue Ephemere.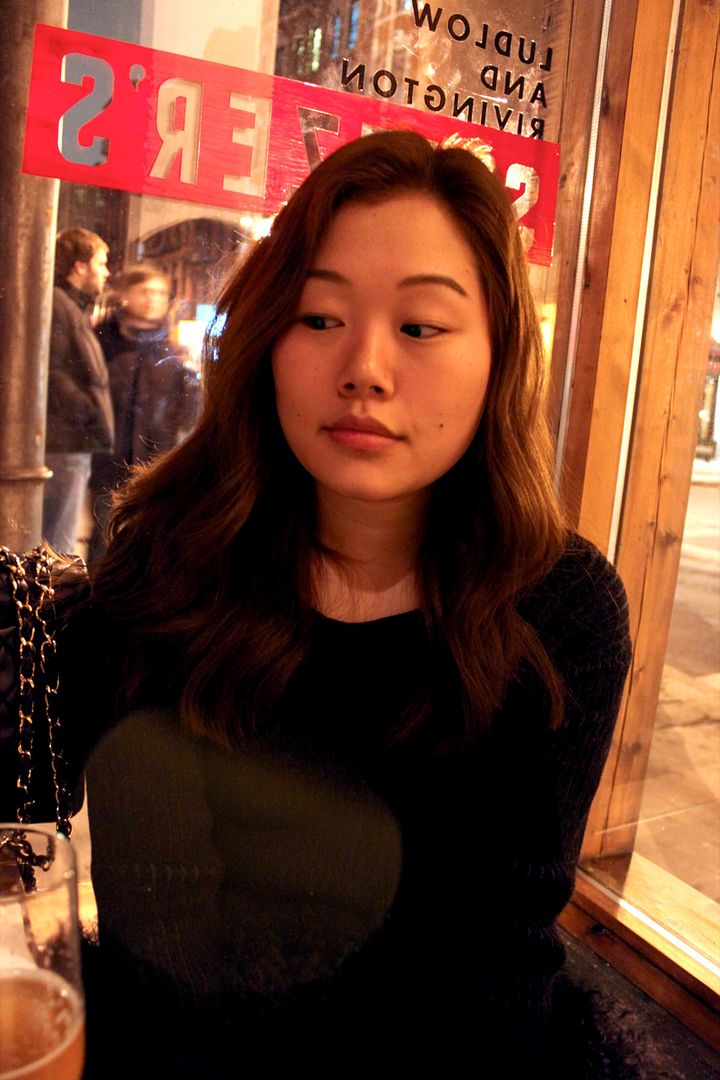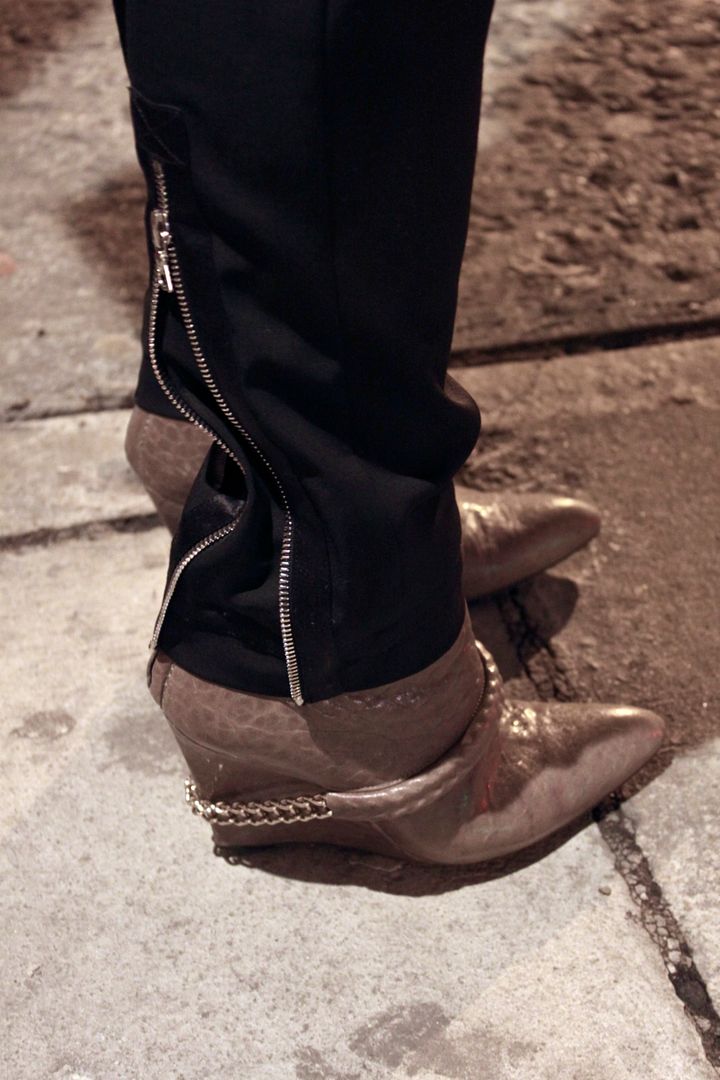 Outfit details: The Reformation ribbed knit sweater, Adrienne Landau mongolian fur vest, Phi pants with zipper hem, Givenchy chain ankle boots.

Little
rose,
roselet,
at times,
tiny and naked,
it seems
as though you would fit
in one of my hands,
as though I'll clasp you like this
and carry you to my mouth,
but
suddenly
my feet touch your feet and my mouth your lips:
you have grown,
your shoulders rise like two hills,
your breasts wander over my breast,
my arm scarcely manages to encircle the thin
new-moon line of your waist:
in love you loosened yourself like sea water:
I can scarcely measure the sky's most spacious eyes
and I lean down to your mouth to kiss the earth.
- In You the Earth, Pablo Neruda