Outfit details: Phi trench, Alexander McQueen scarf, shredded tee, Miu Miu boots, vintage St.John leopard cardigan below.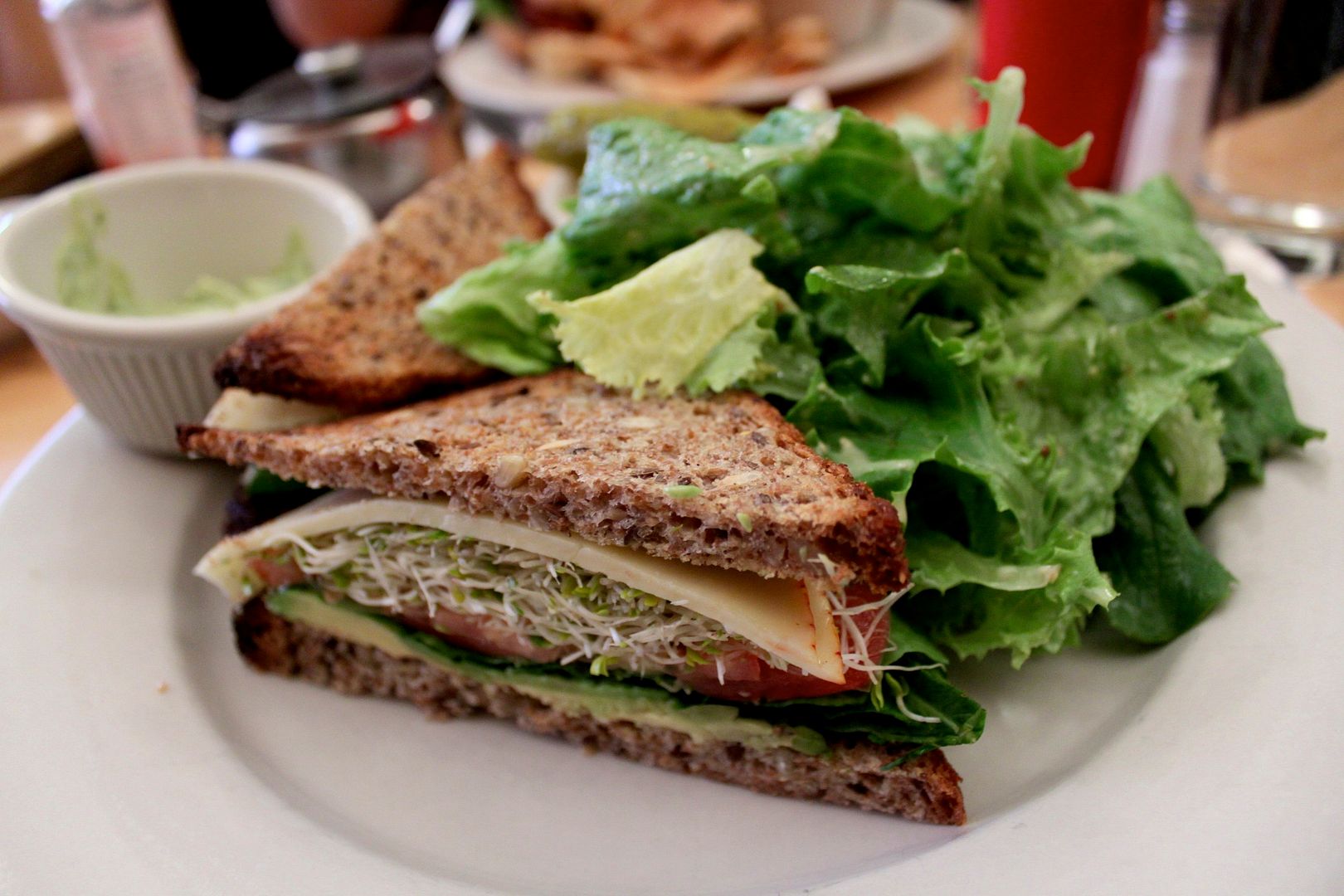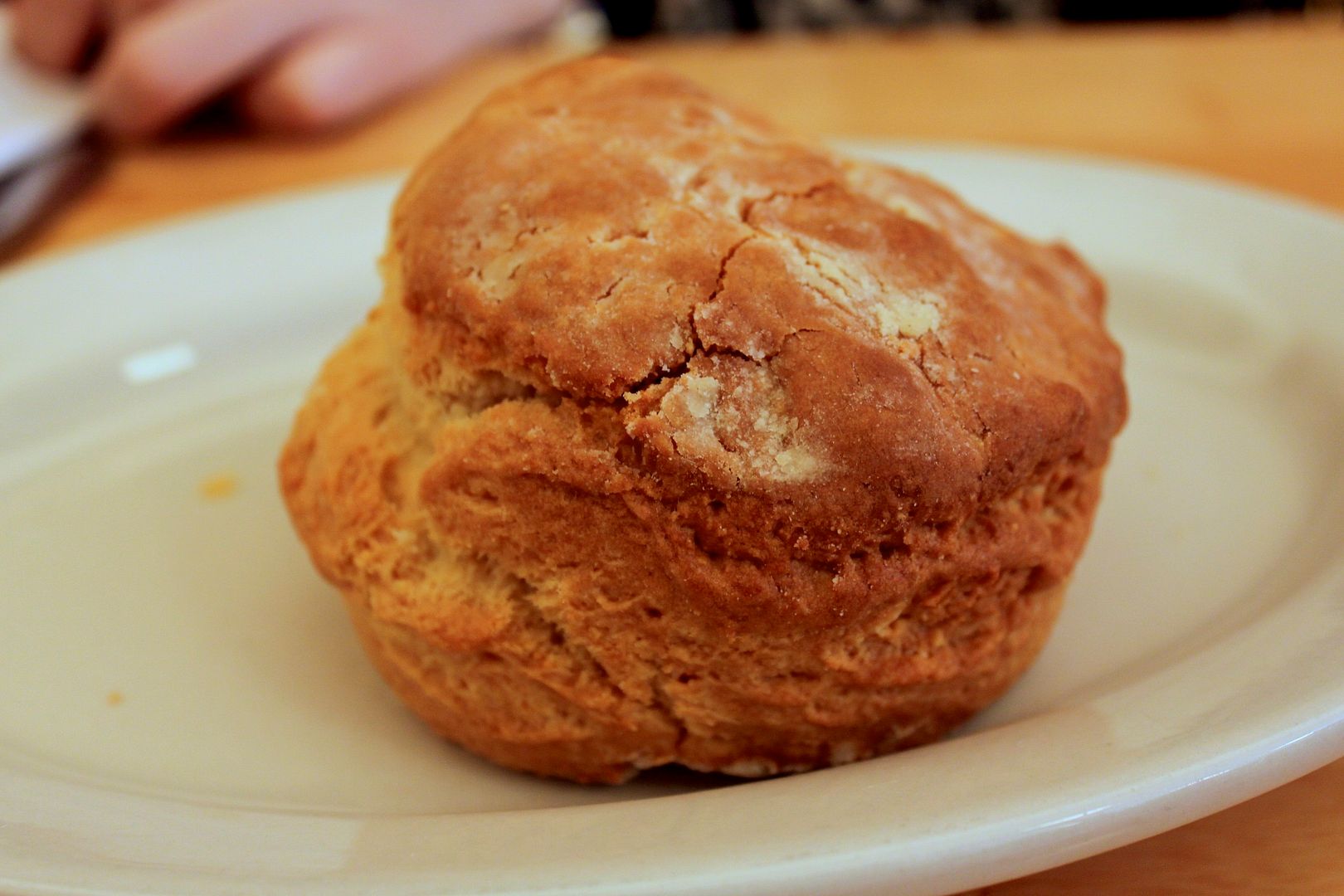 Some of the best things to do on a random free weekday afternoon: wander around the lower east side, find a deserted antique shop that stocks old fortune teller arcade games and piles of mannequin body parts (creepy much?), stop by
Clinton Street Baking Co
. to eat my favorite veggie sandwich and steal nibbles off of the boy's fish po'boy, and indulge in still the best biscuit and jam i've ever eaten in my life (remember that episode of Friends where Joey can't stop eating jam! I secretly imagine Monica's jam must've tasted this good).