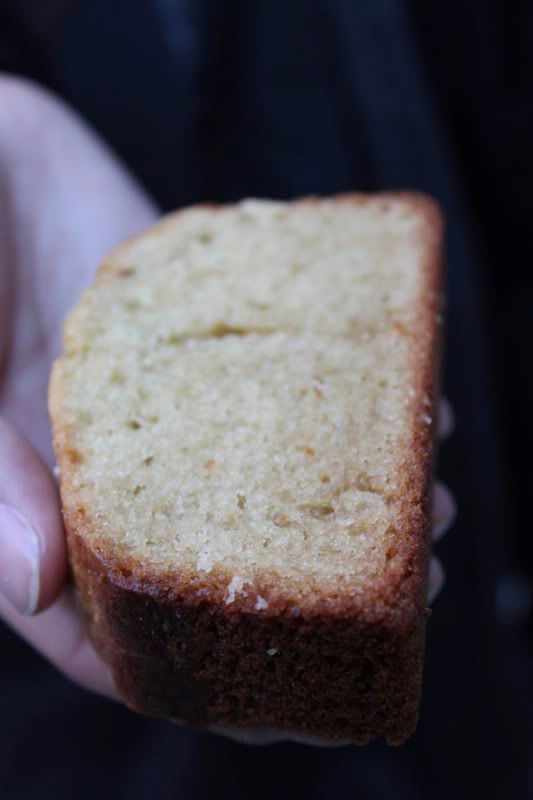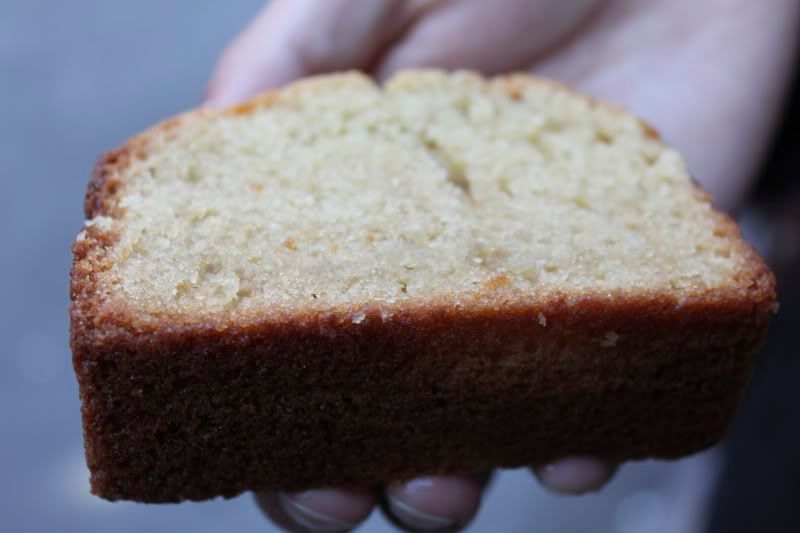 Olive oil cake that could possibly change your life.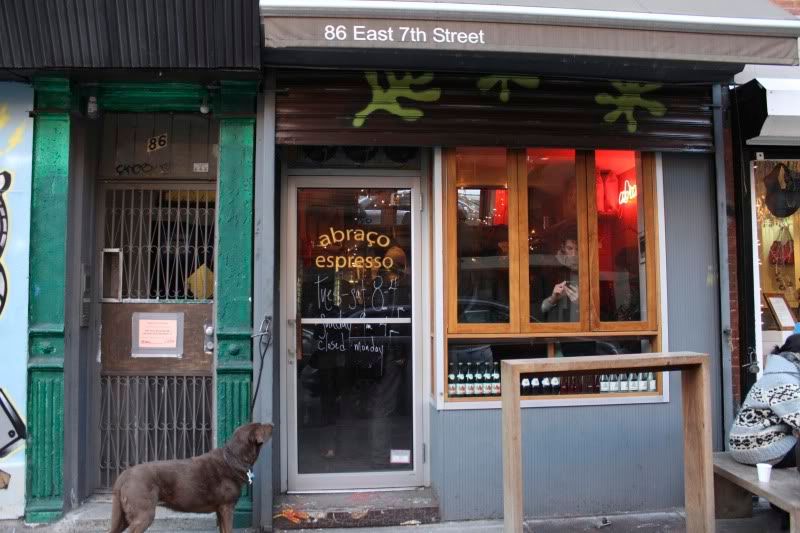 What you need to know about
Abraço
:
the perfect spot for a lazy Sunday morning espresso/latte run
the people here really take their espresso very seriously
they're not open on Mondays. I learned that the hard way.
they close at 4pm on the days they're open - also learned that the hard way.
the entire space is smaller than my nyc kitchen so expect a line out the door.
you won't find sugar packets here, just an old fashioned sugar jar and spoon.
get the olive oil cake. I promise it's delicious.