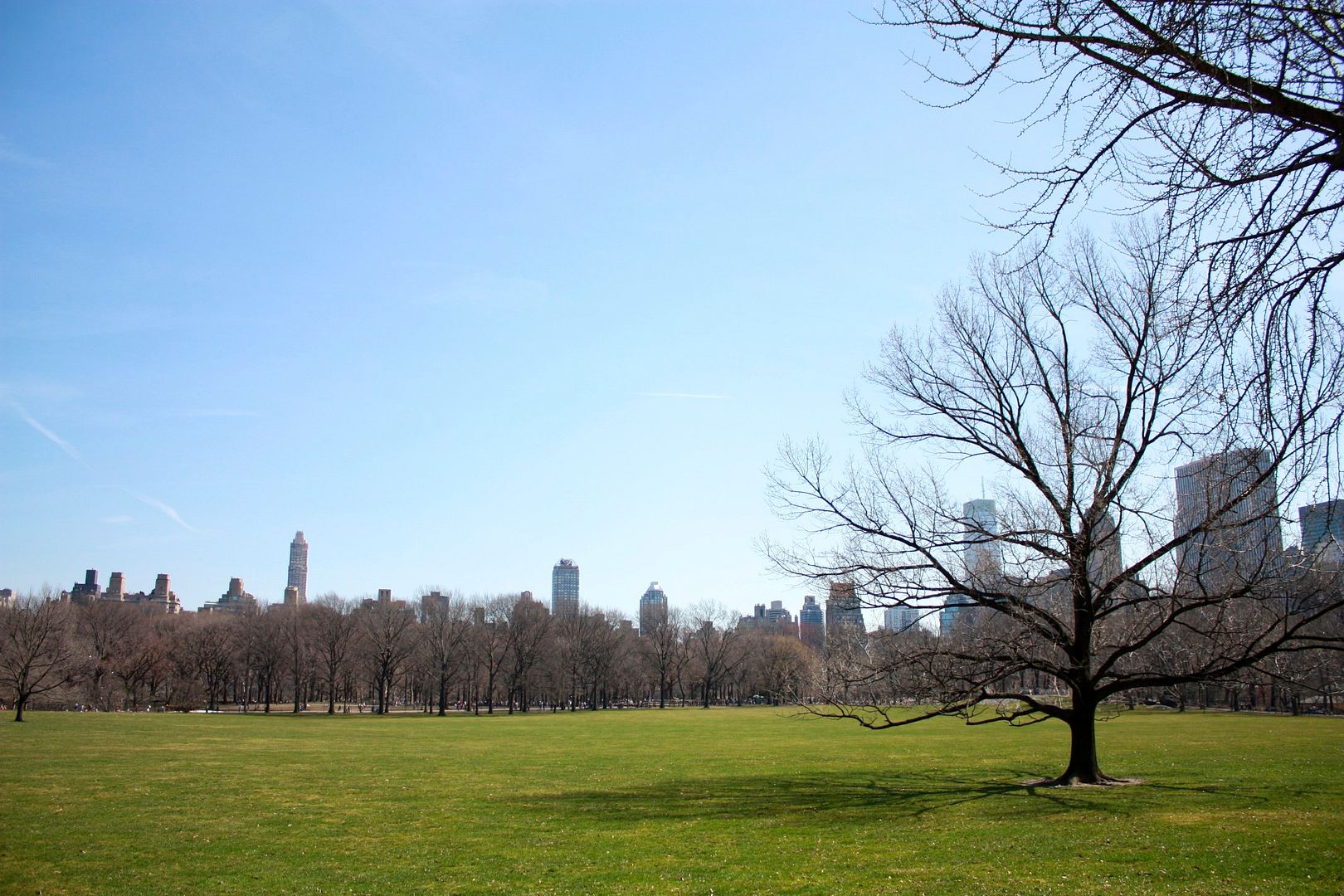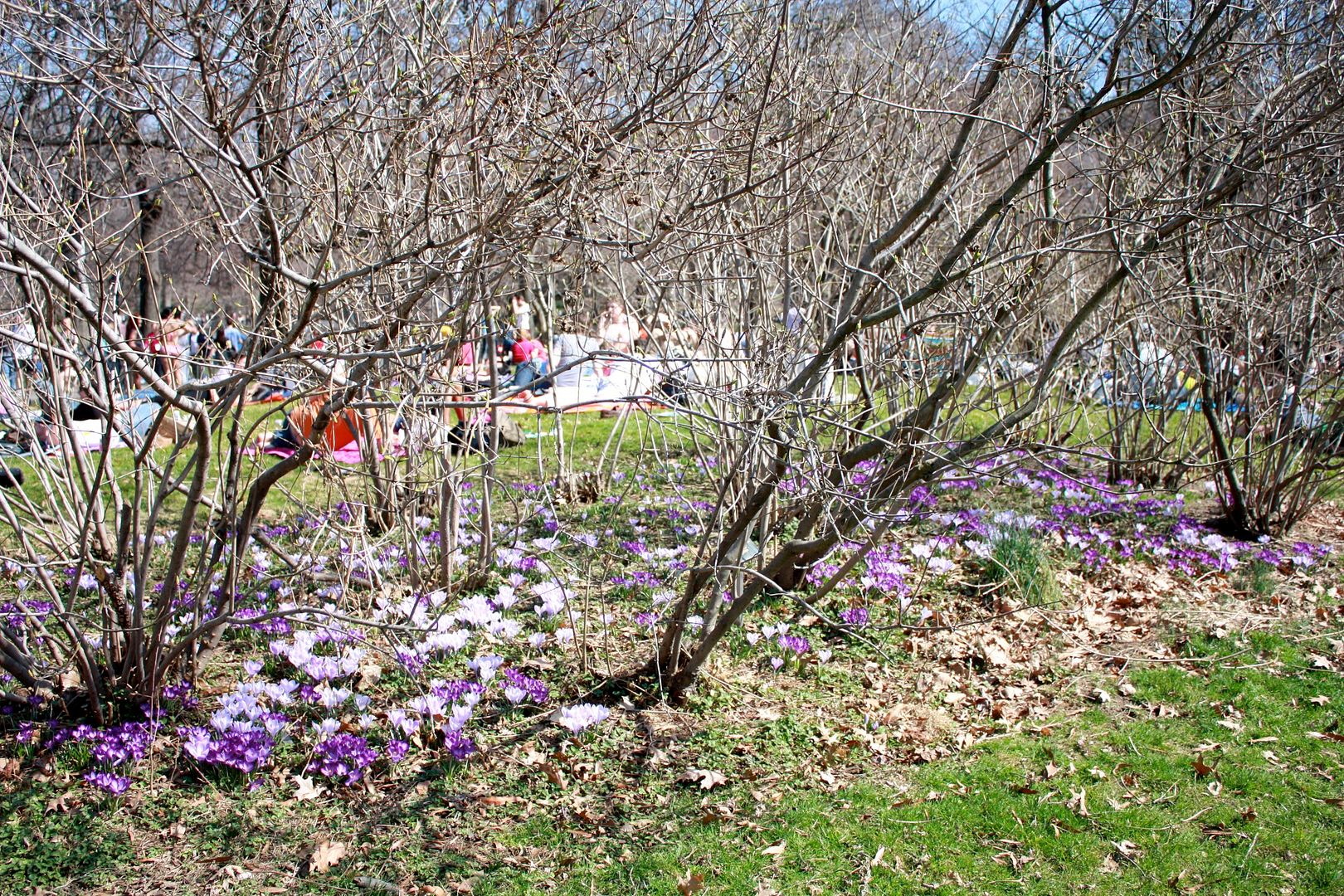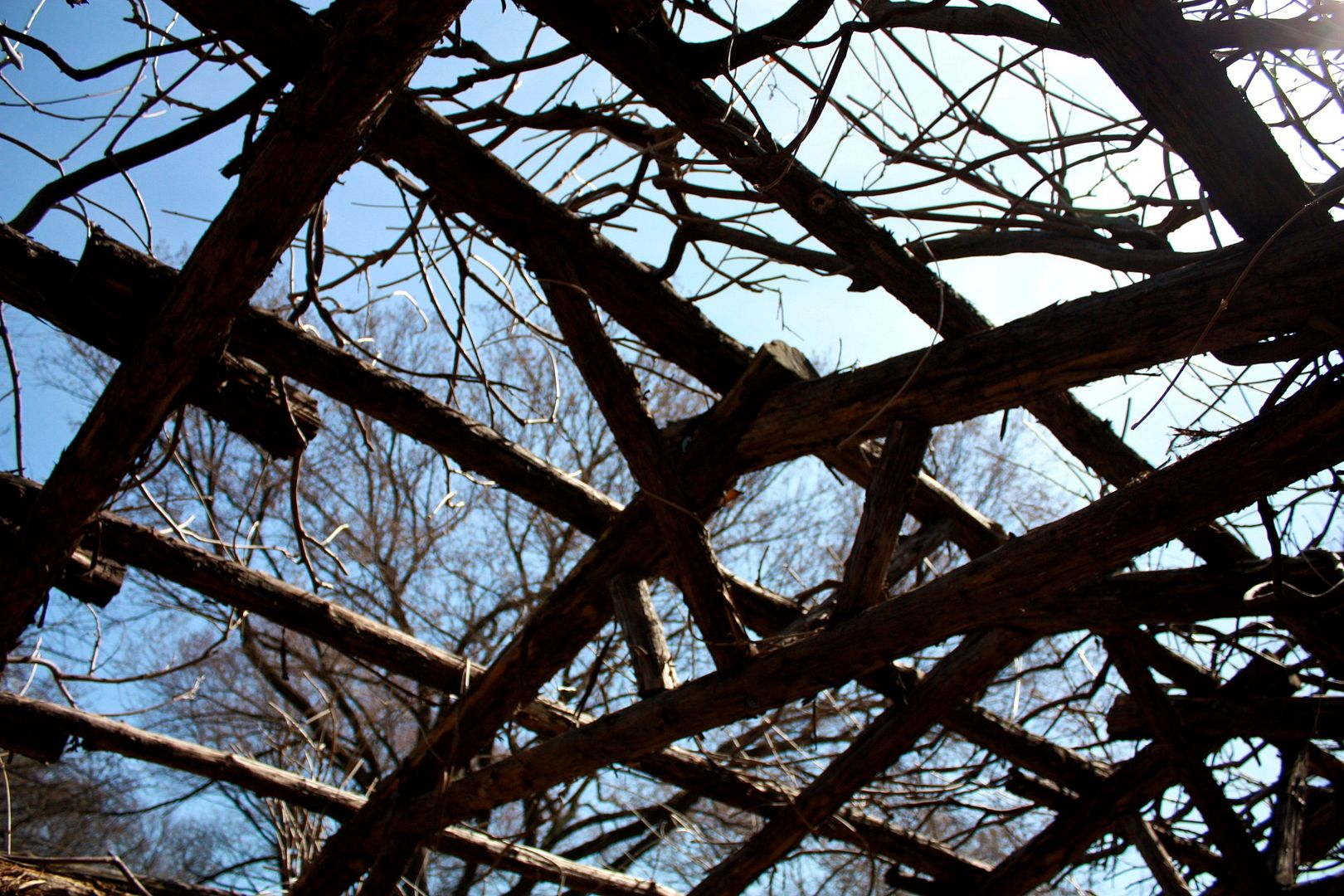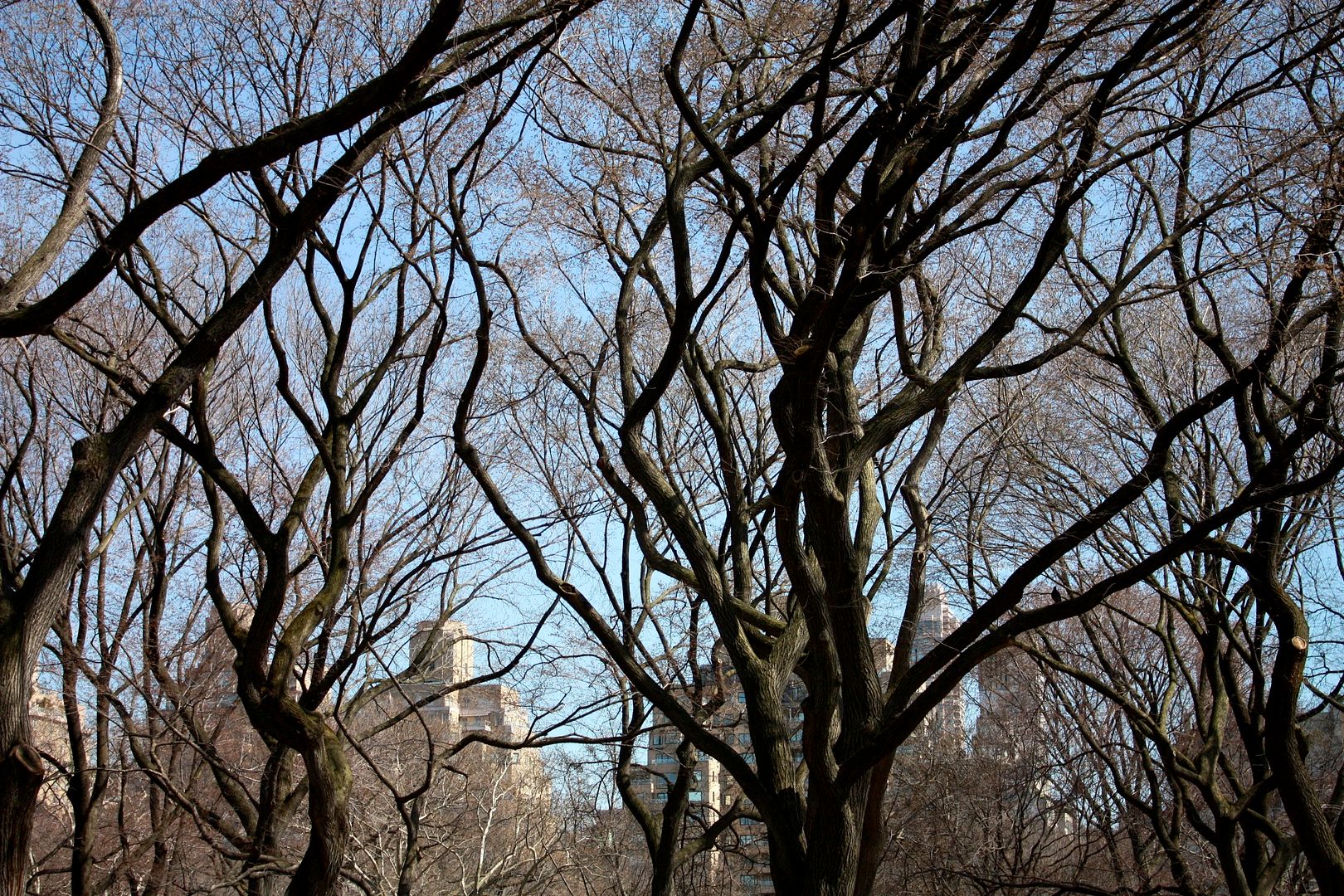 Central Park on a sunny Saturday afternoon after spending a few hours walking along Columbus Avenue window shopping. It was so hot this day, I bought a giant peanut butter flavored ice cream cone to cool myself down, only to helplessly watch in slow motion as the giant mound of ice cream goodness totally toppled over and fell to the ground before I even got a taste. Suffice it to say, round two of that ice cream cone came faster than I would've liked but the more ice cream the merrier I suppose!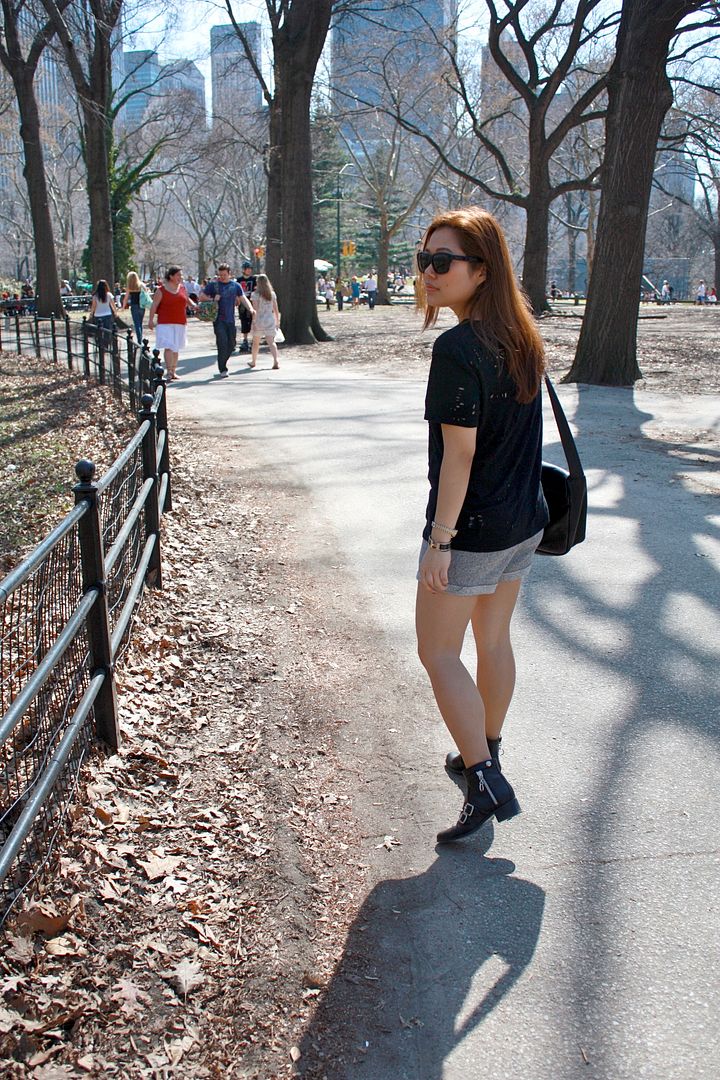 Outfit details: Iro black shredded tee (my current favorite tee! who knew the weight of 100% linen could feel so amazing?), T by Alex Wang rolled cuff sweat short (the sweat short is the new denim short for summer - comfort is key when the heat is on!), Chloé sunglasses and bag, Proenza Schouler ankle moto boots (I know I have way too many black ankle boots but one more can't hurt? At least that's what I tell myself☺)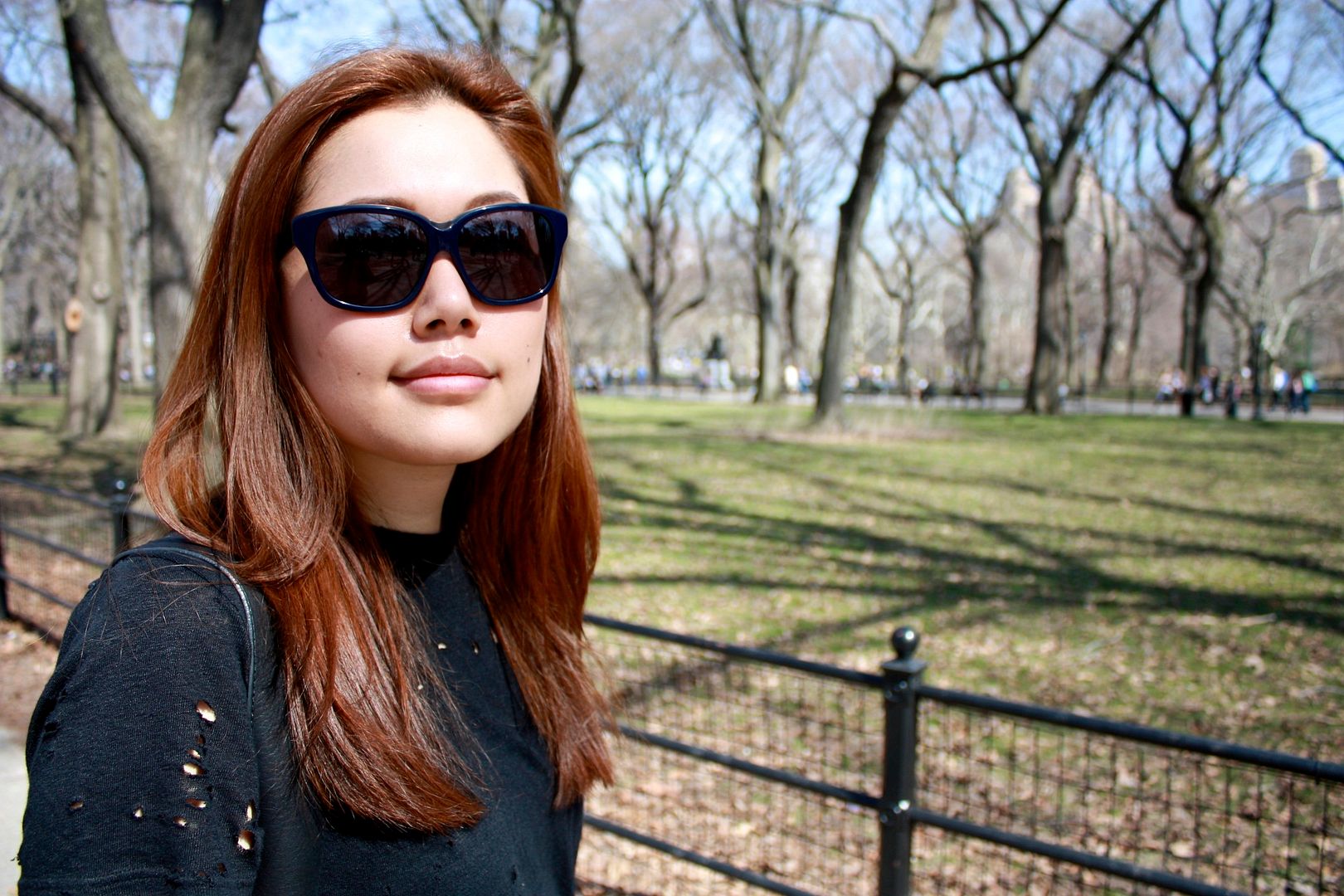 I love this Chanel nail polish to death but sadly it only lasts for about two days before it starts chipping.
P.S.♡