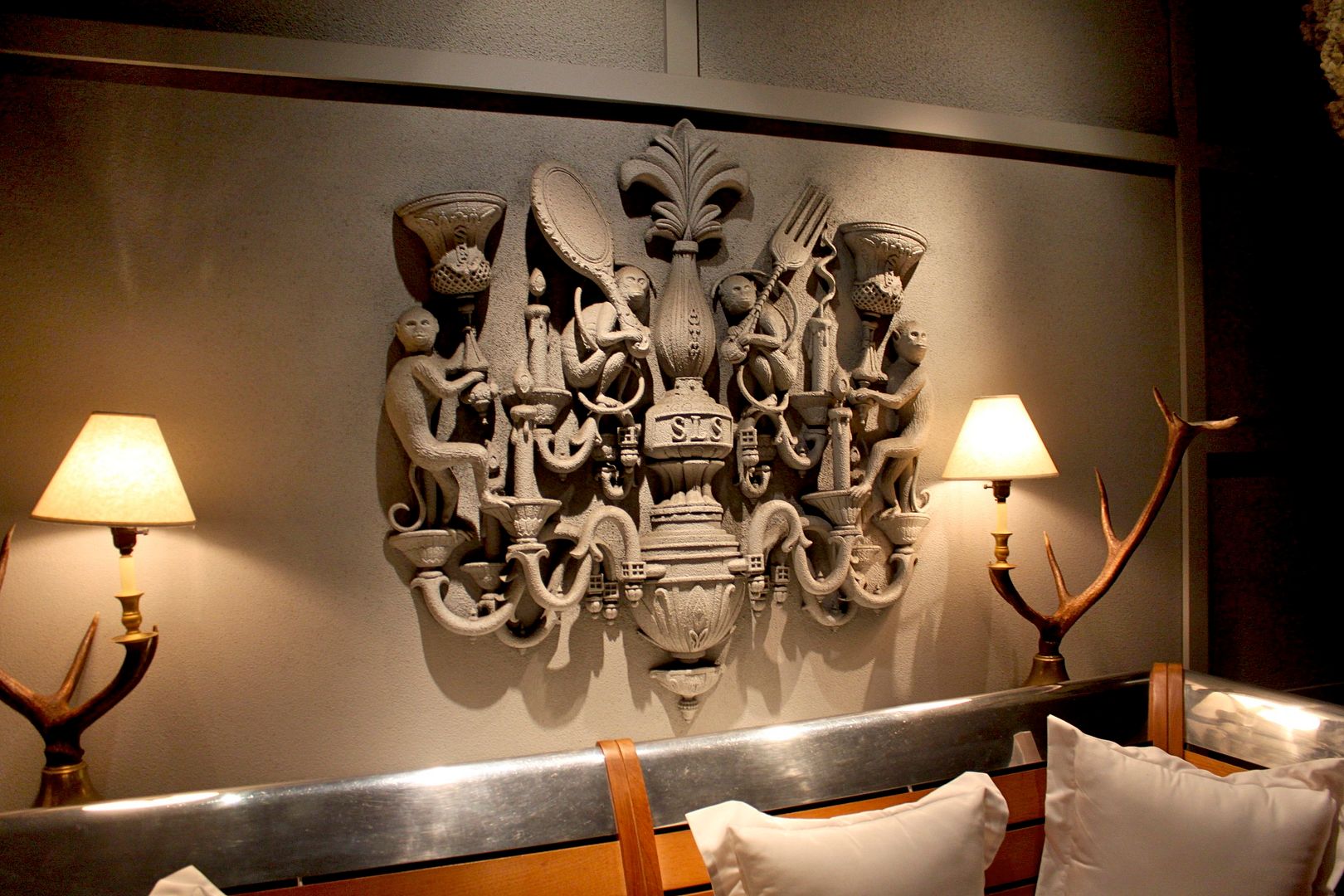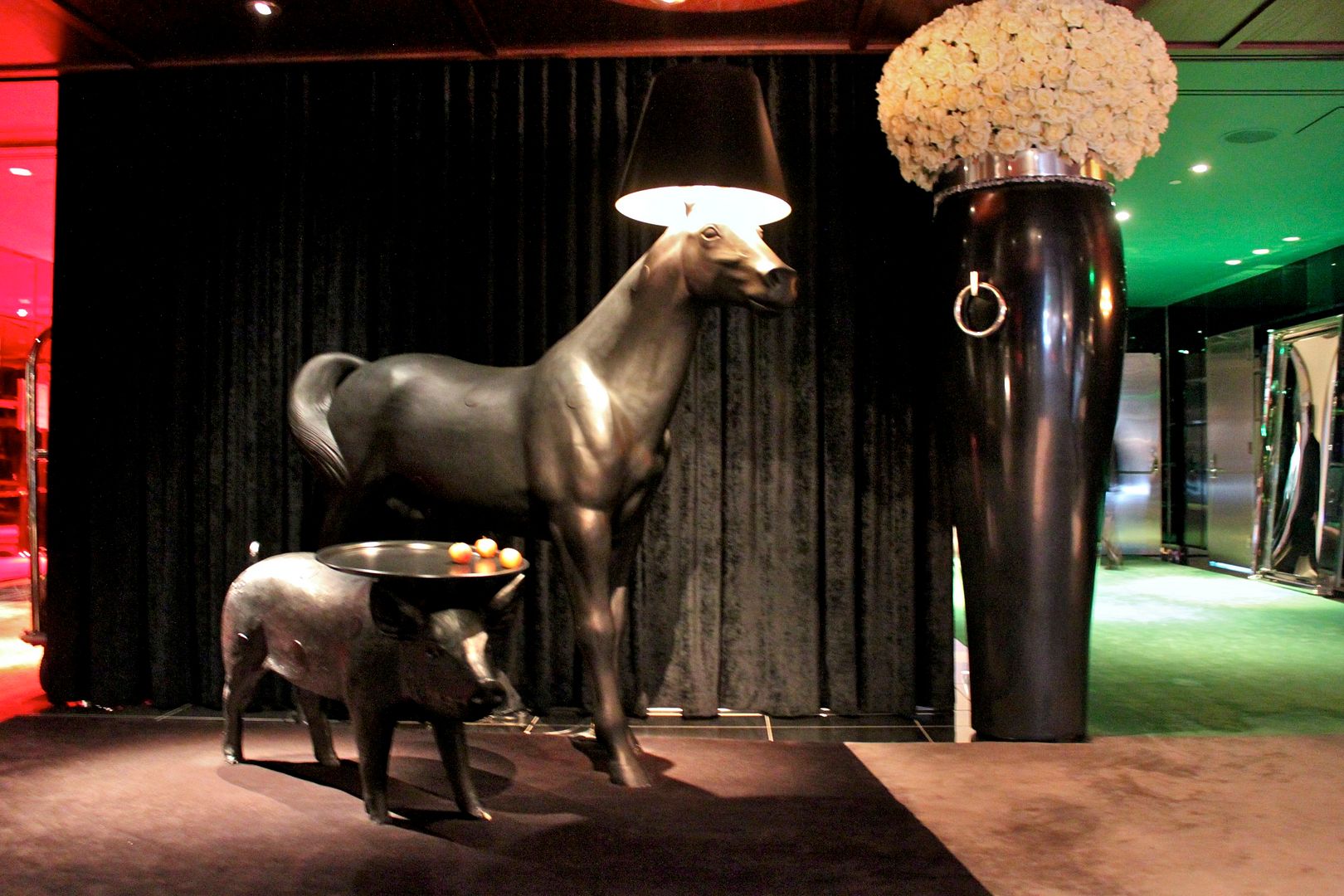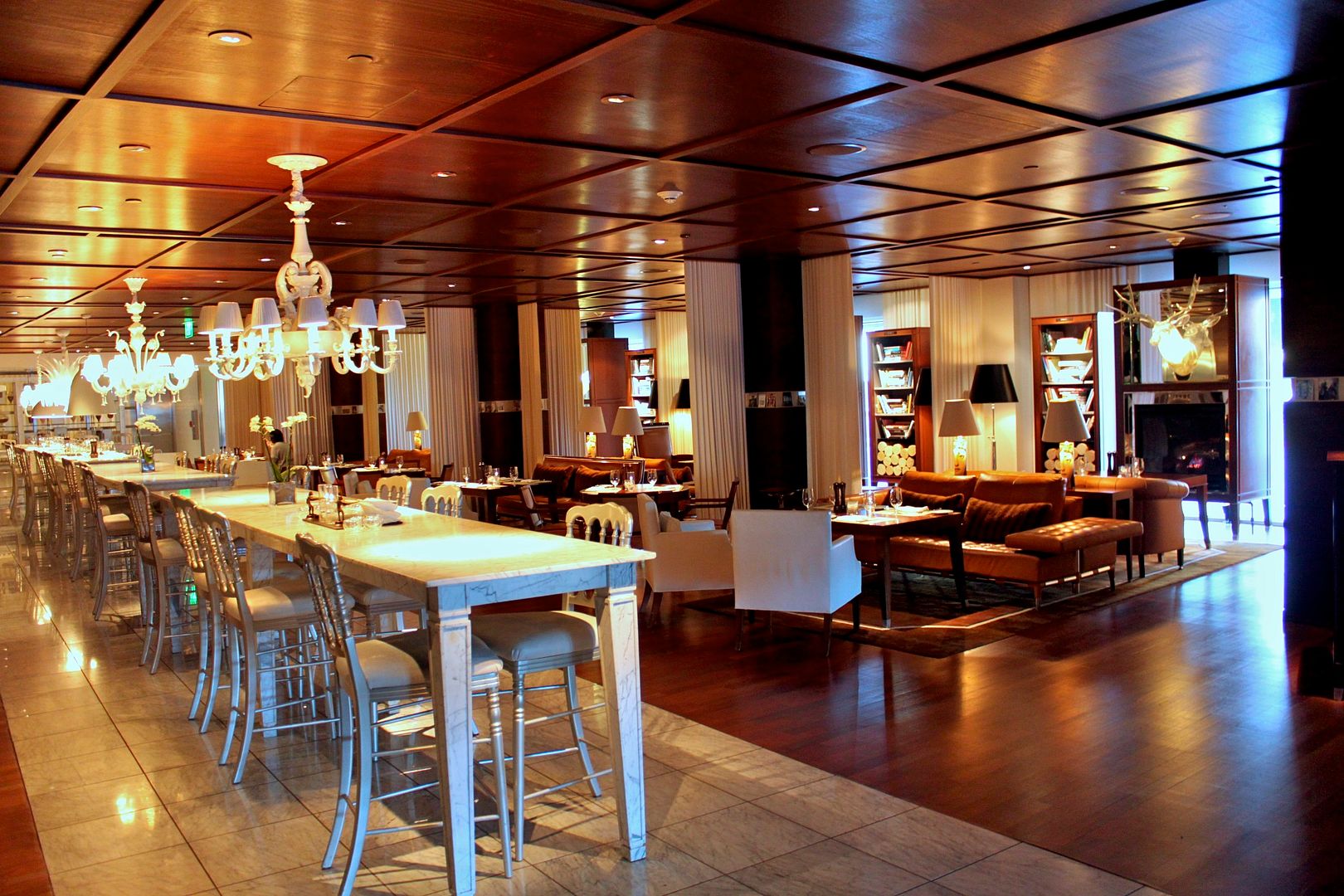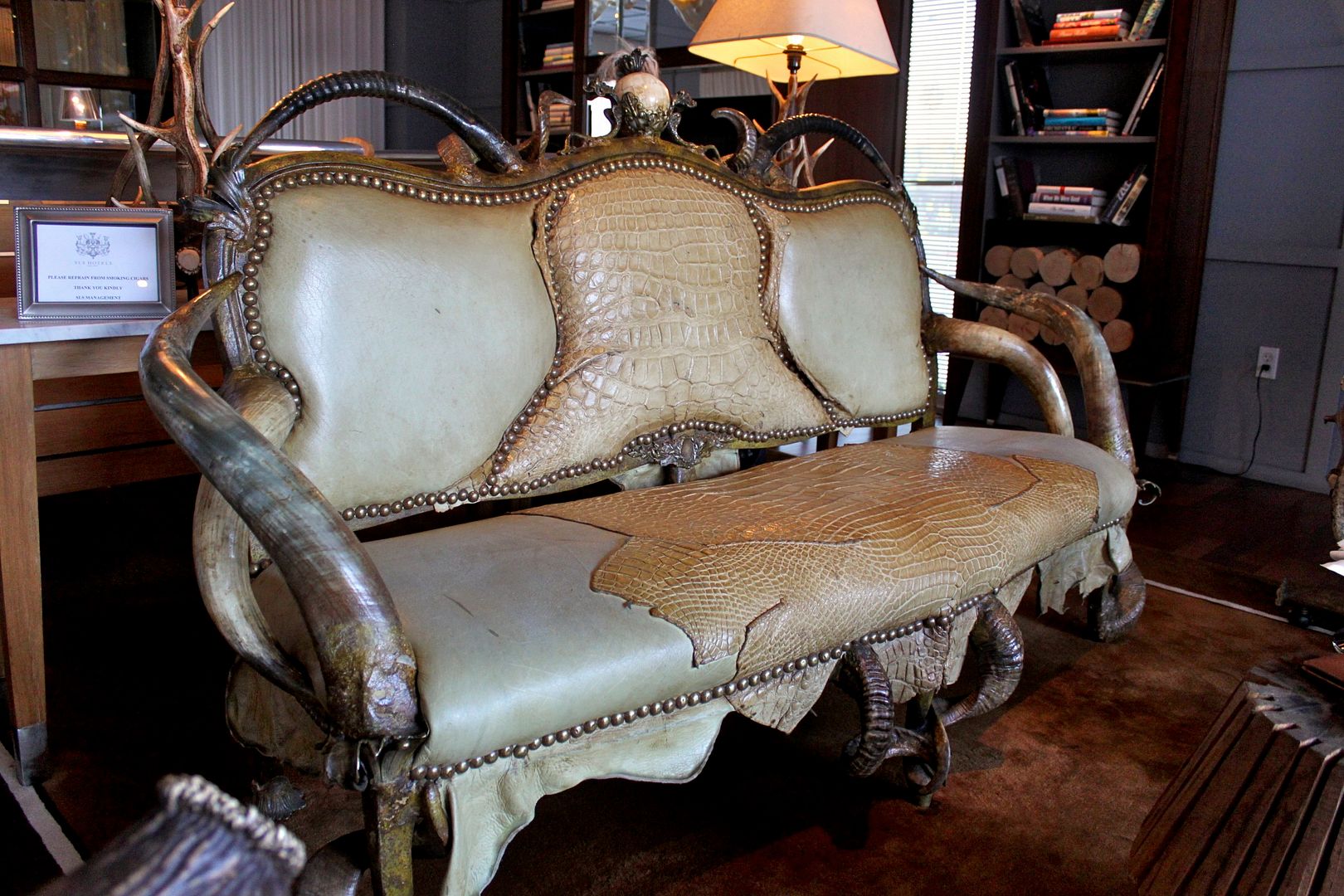 The ultimate -
Michel Haillard
chair to end all chairs.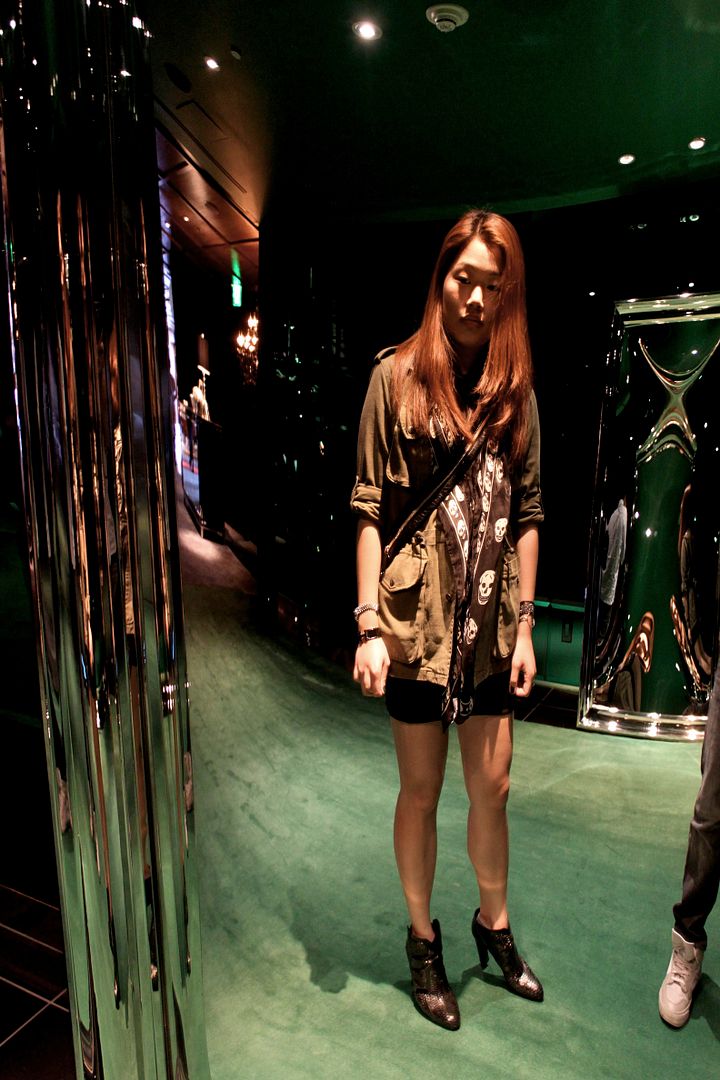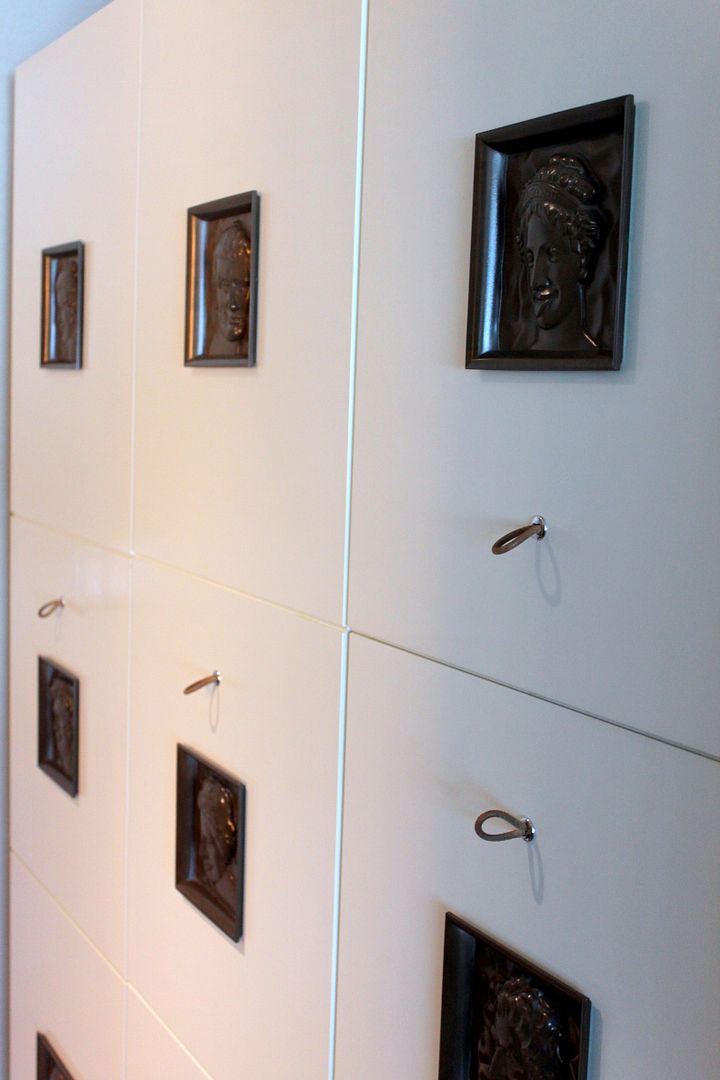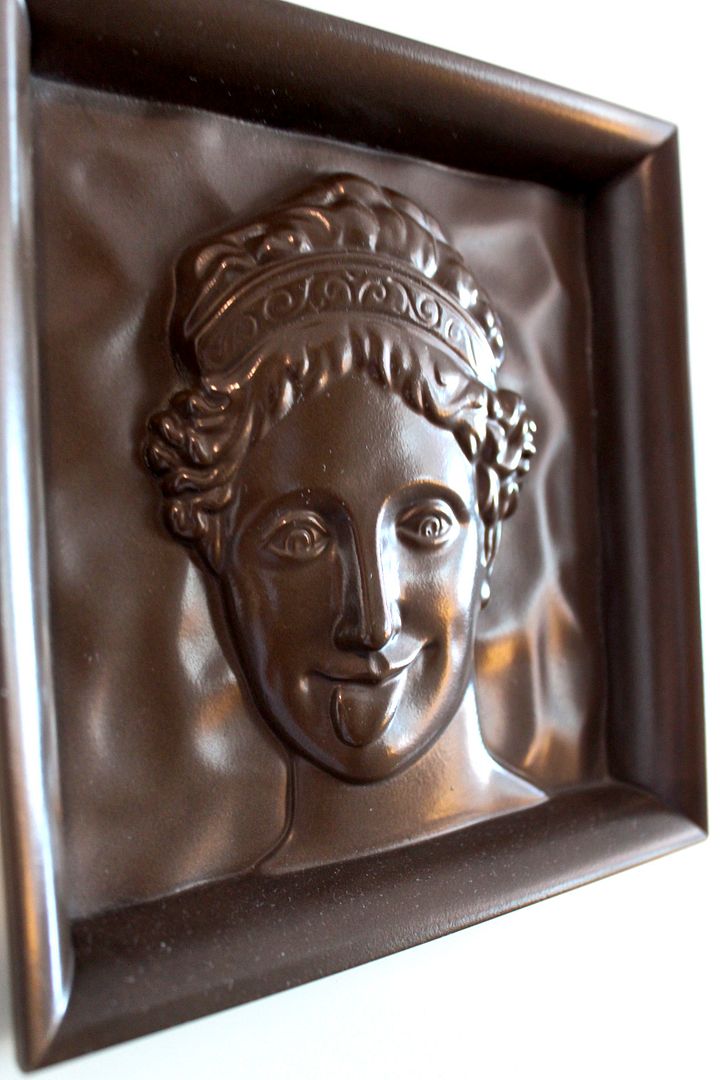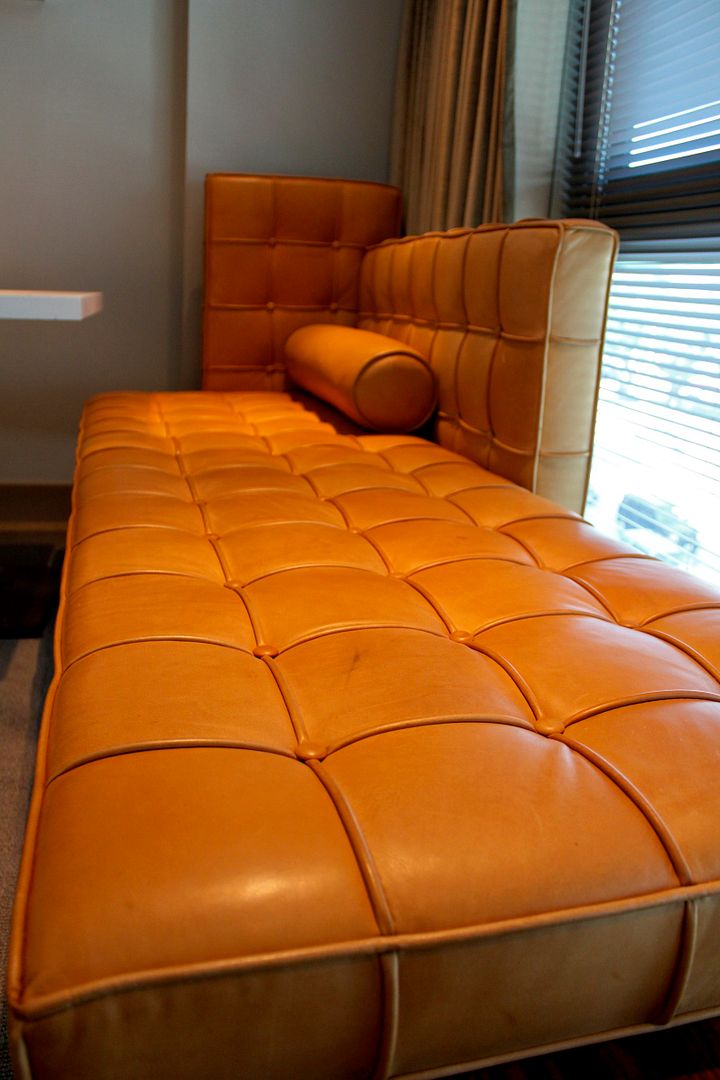 The
SLS hotel
is really a design history lover's dream come to life. So many beautiful chairs to stare at - I was visually stimulated to the point of sensory overload. It's amazing how
Philippe Starck
really shows his quirky dark side with his masterful execution of the interior for this hotel. During my stay here, I think I said the phrase, "wow look at that!" to the point where a deep breath was all it took for the boy to understand where I was getting at. It's definitely one of those places you'll go back to time and time again only to discover new hidden secrets that are yet to be uncovered.