While I was in Vegas, visiting the Shark Aquarium at Mandalay Bay was one of the best things I did. It seems that no matter how old I get, the incorrigible kid in me who used to push my pudgy/smudgy face and hands against squeaky clean aquarium tanks to get that much closer to the sea turtles, is still alive and well, albeit a bit more contained.
This little guy was one of the obvious favorites.
They have giant rooms where you stand and watch as sharks/sea turtles/fish swim all around you. It's such an exhilarating experience!
I really liked this tiger shark. They have stripes when they're younger that later turn to spots as they age.
The touch pool where you can pet a sea creature - fyi, they feel just like jello.
The Wynn Hotel
The Wynn was by far, my favorite hotel that I visited. Next time we're in Vegas, this hotel will be the definite choice! The interior is really decadent and lovely and the vibe here was just what I had imagined a Vegas hotel to have.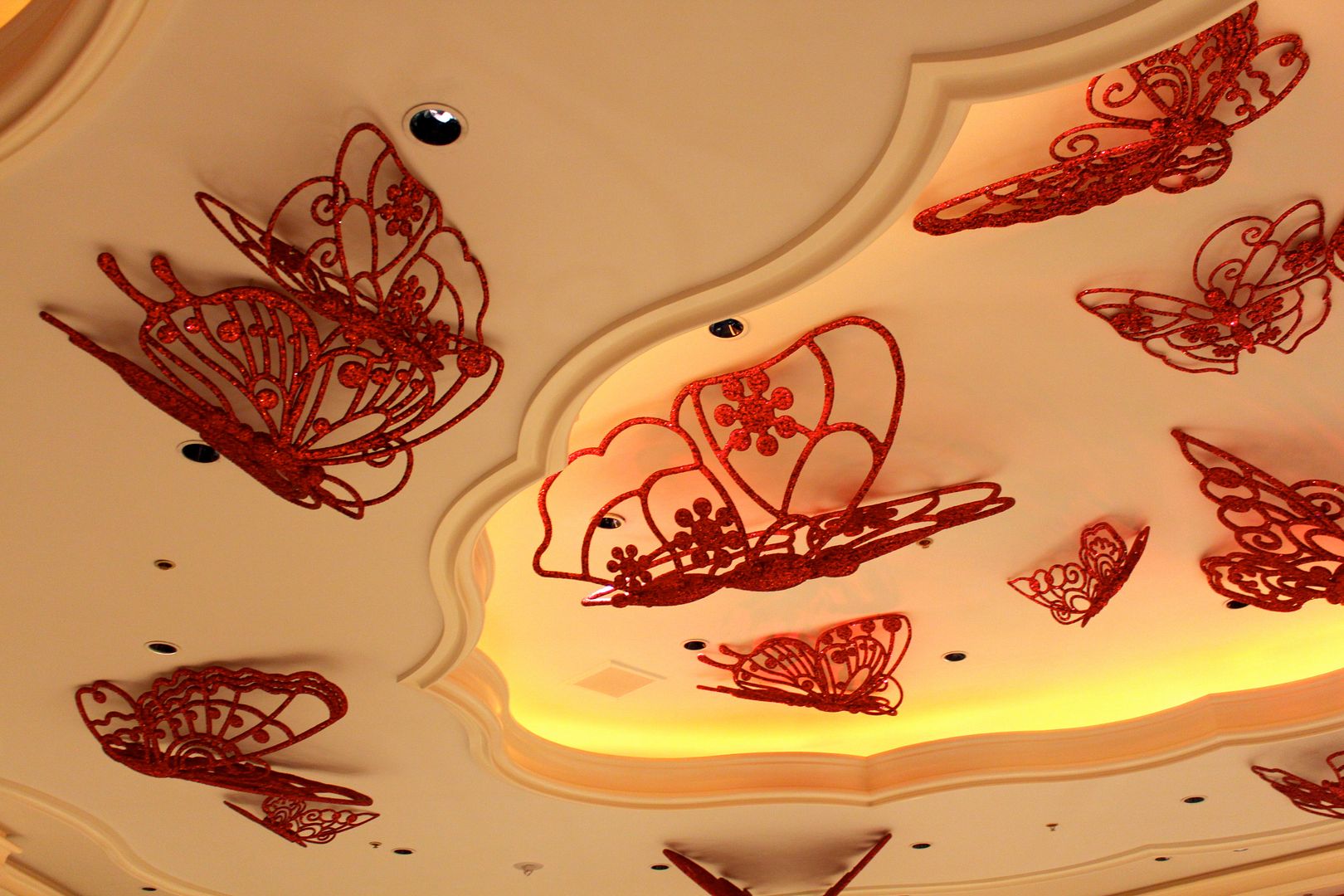 Parasol Lounge at the Wynn - right next to Daniel Boulud's brasserie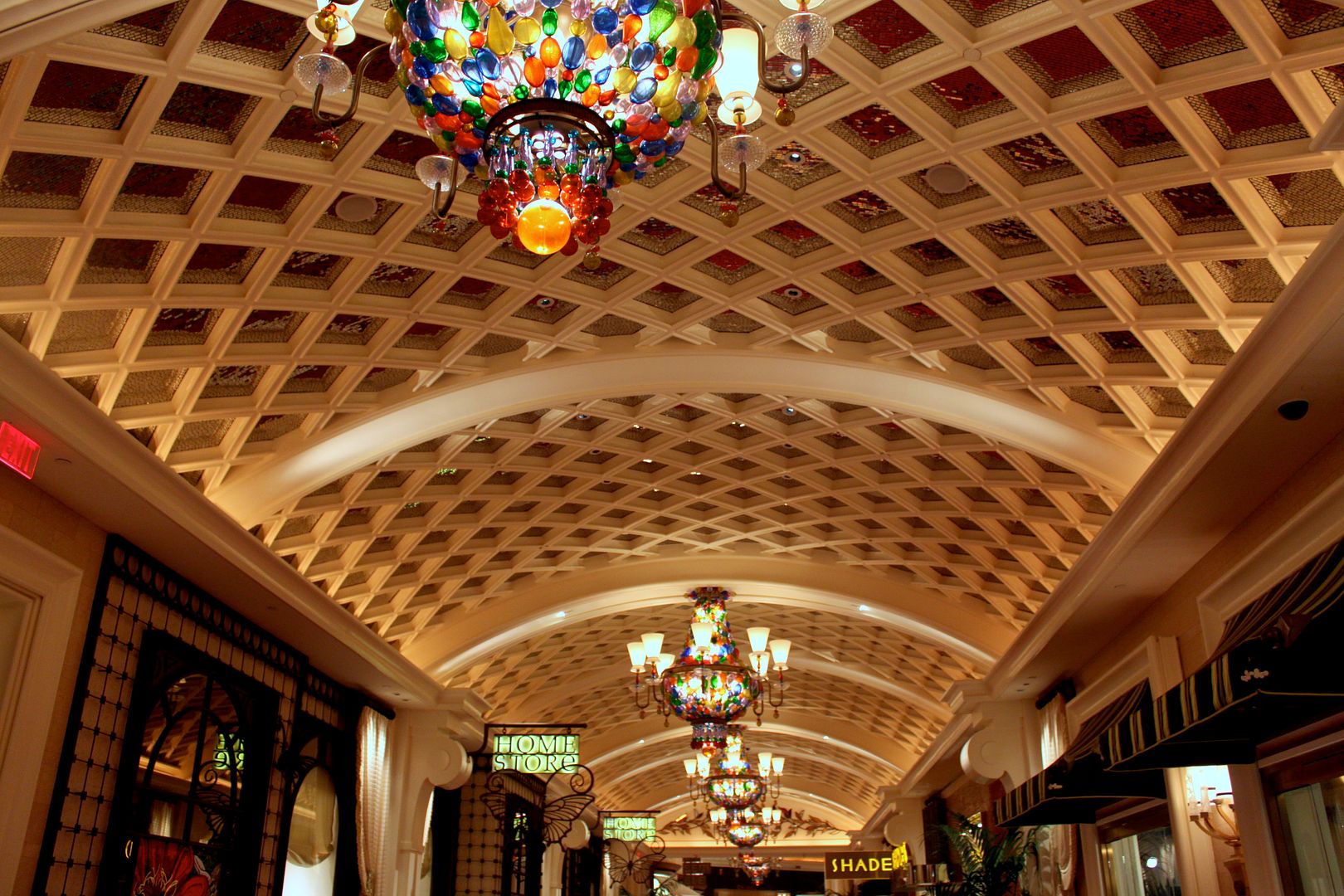 The boy and I had so much fun here, we're already trying to plan another trip sometime this year. Las Vegas part three might not be so far off after all! :)