The boy and I recently went to
Eleven Madison Park
for a lovely date night and enjoyed some of the most delicious food and wine I've had in a long time. Everything was perfectly seasoned, cooked, and presented, just to my liking. Beyond the food, the service here to say the least, was impressively sincere and gracious. I've previously written about some other Danny Meyer places that I've visited including
Gramercy Tavern
,
Shake Shack
, and
Union Square Cafe
, and Eleven Madison Park is another great hit that really represents the best that Danny Meyer has to offer. It's definitely my favorite out of the group. I would recommend this spot to all of you classic "fine dining" loving foodies out there who love a good meal minus all the fluff.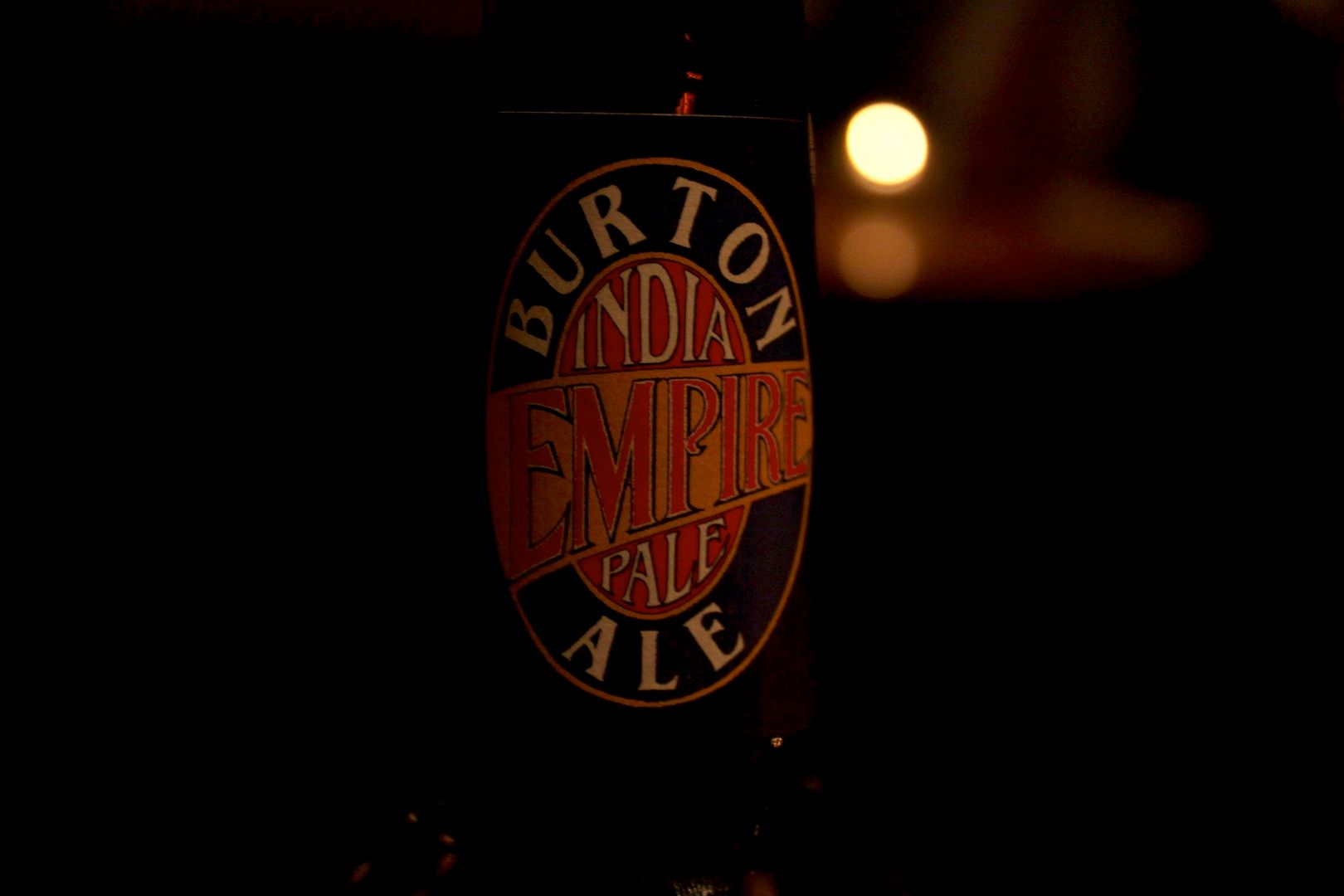 I loved this drink!! How adorable is this bottle?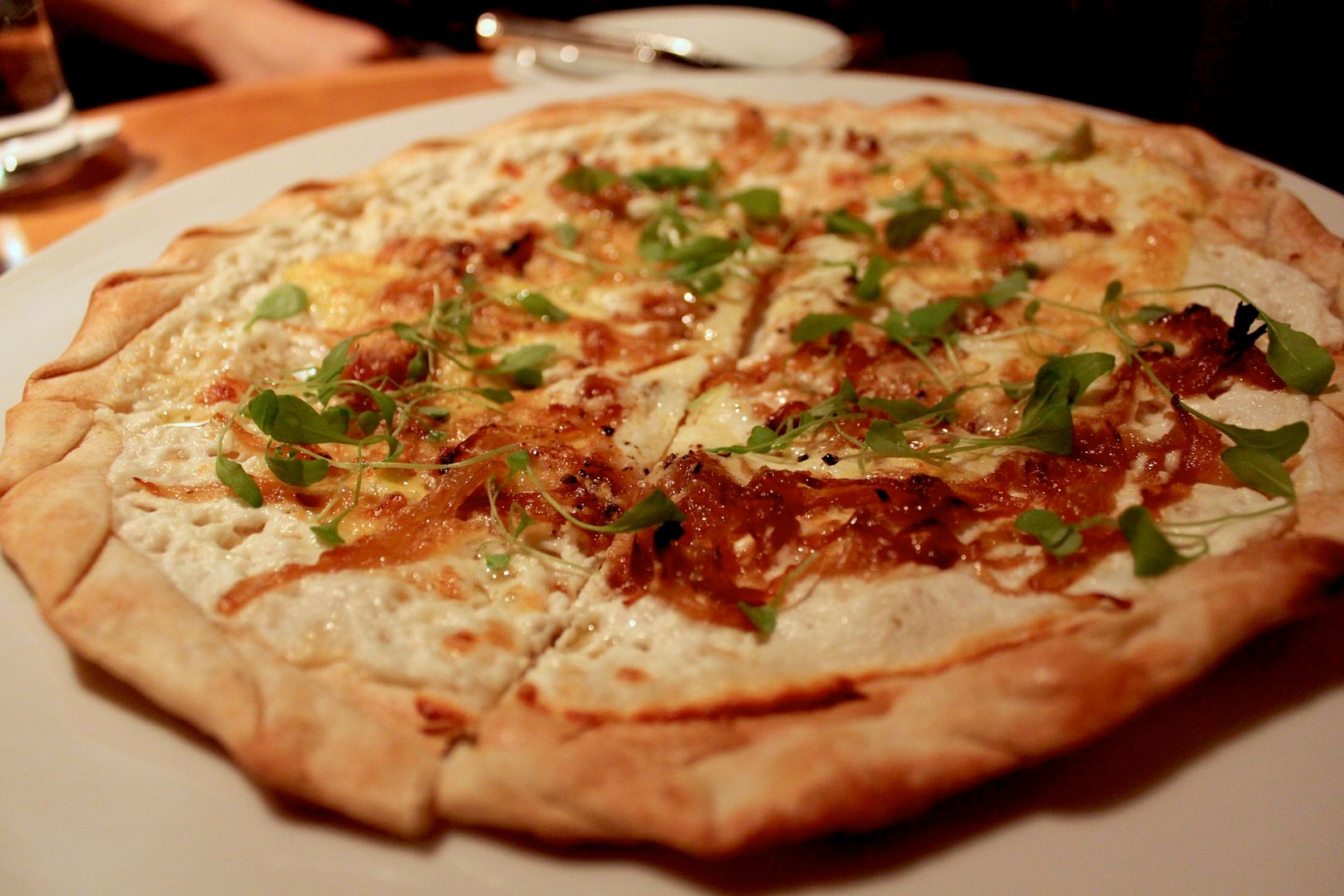 Pizzetta Carbonara: Goat Cheese, Caramelized Onions (normally topped with Lardons on the menu but I ordered without)
Ricotta Gnocchi with Violet Artichokes and Olives (again, ordered sans bacon)
Macarons cookie plate
Chocolate Peanut Butter Palette: Caramel Popcorn and Popcorn Ice Cream
Edible gold flakes - how beautiful! Almost too precious to eat... almost ;)
In other news, I'm planning a quick weekend trip this weekend with the boy and my sister - any good tips on where to go, what to eat, what to see in Boston?
Happy Monday everyone!