On day two of our trip to Boston, we were lucky enough to get the grand tour of Harvard from my older sister who is a student there (I secretly felt like a proud, beaming soccer mom after walking around the campus with her) and I was really blown away by how beautiful it is. Nothing quite like a grey wintery day in Cambridge to really highlight the charm of an old school college campus. It seems that those of us who went to college in NYC sort of got the short end of the stick when it came to school facilities.
Love Story anyone? Passing by the law library seriously made me want to frolic jovially and make snow angels all while humming the Love Story soundtrack.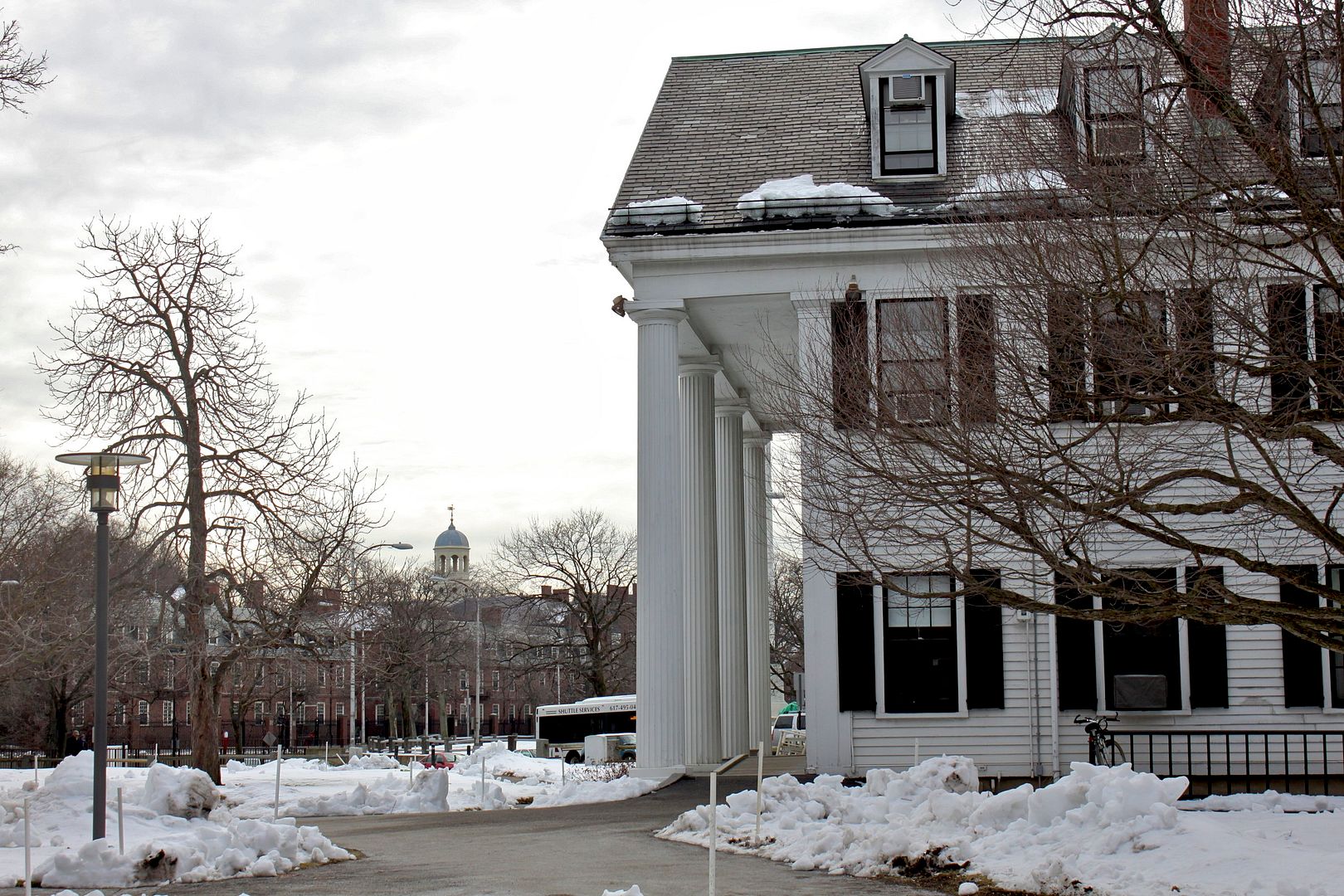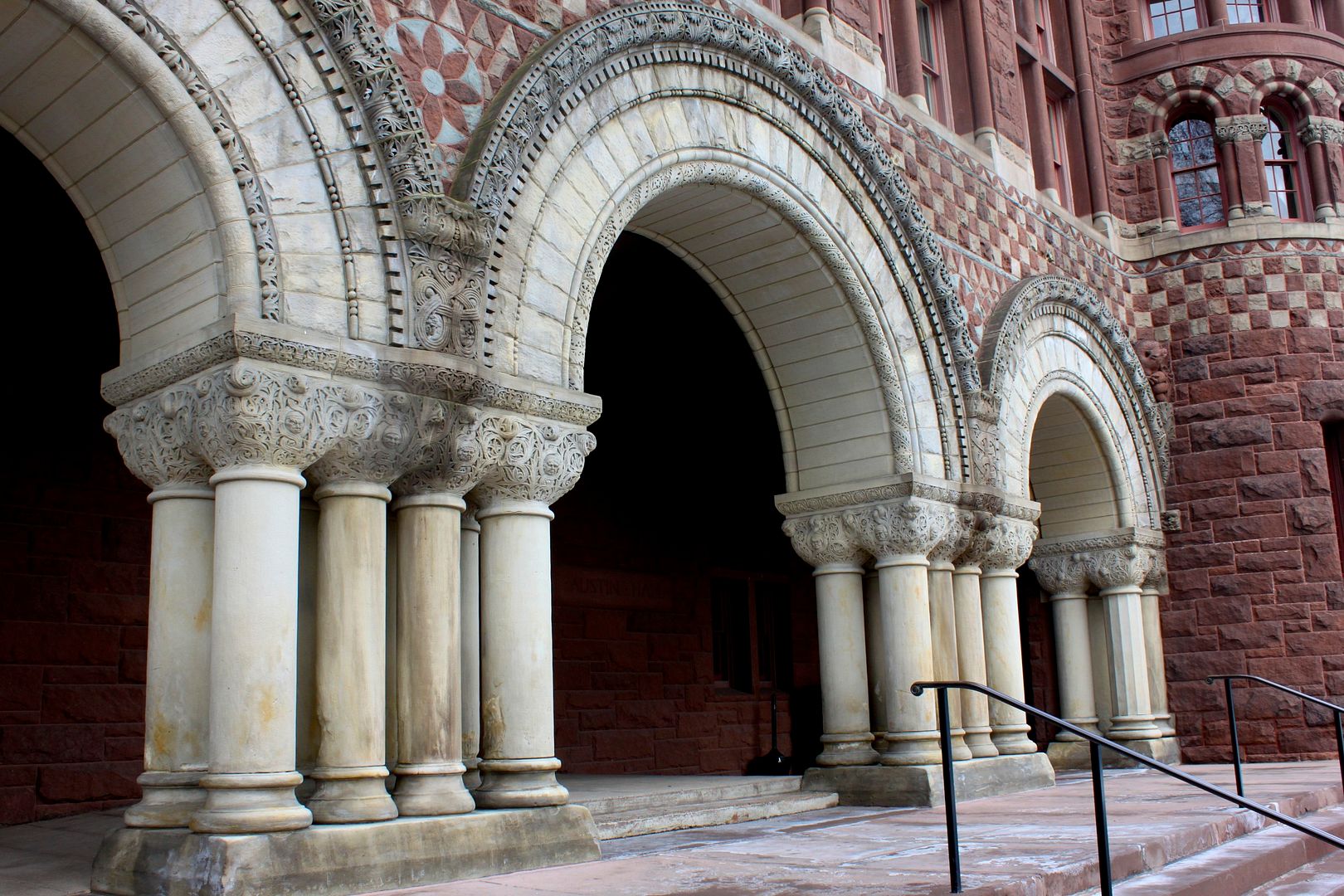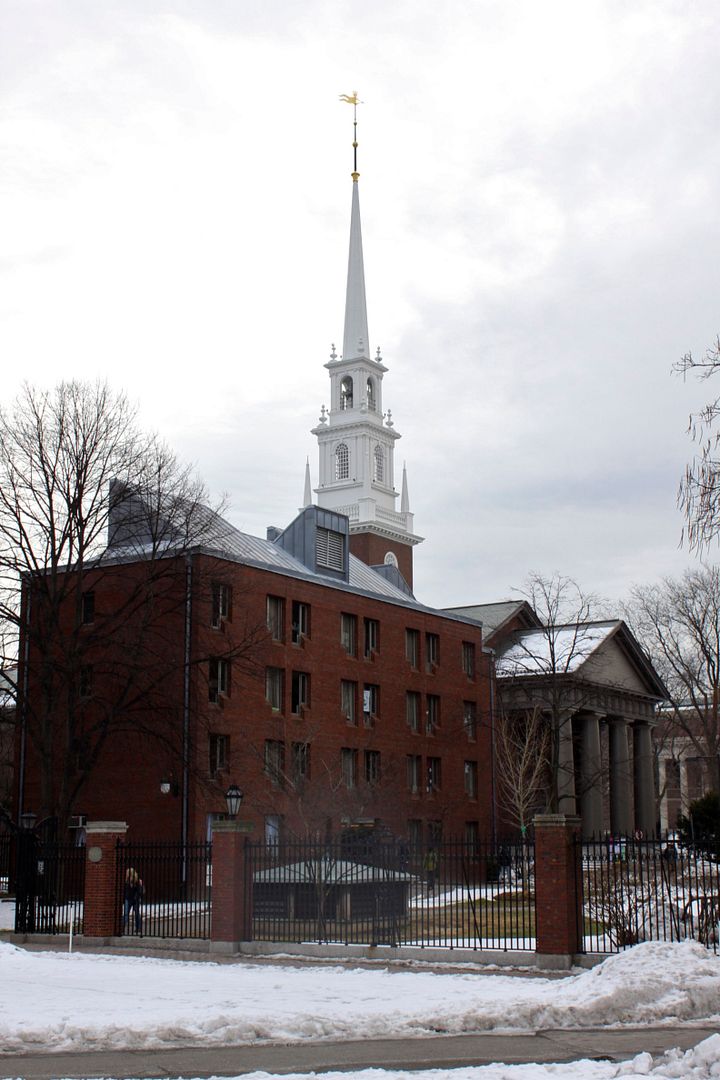 The infamous John Harvard statue - don't touch it. don't ask, just know you were forewarned...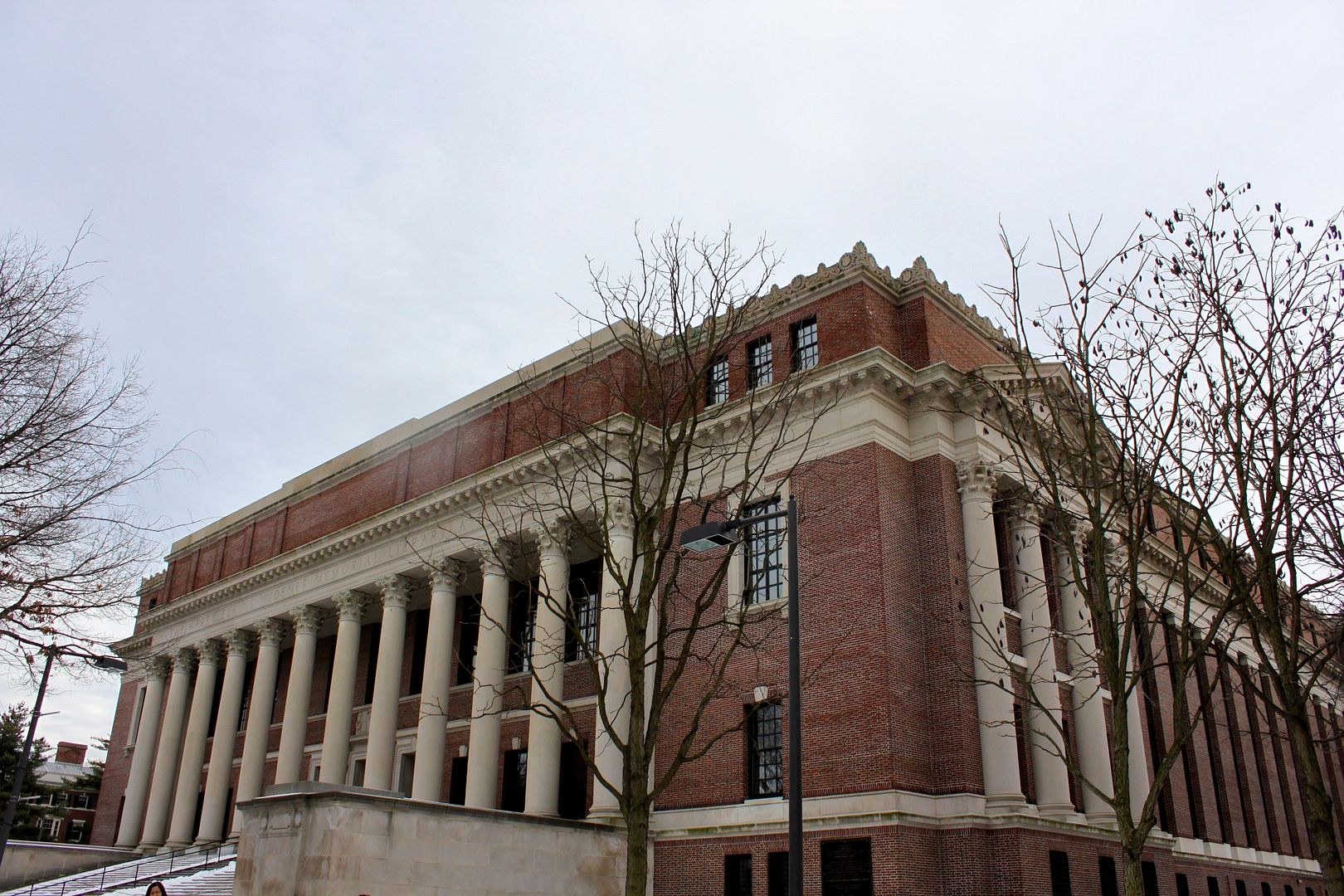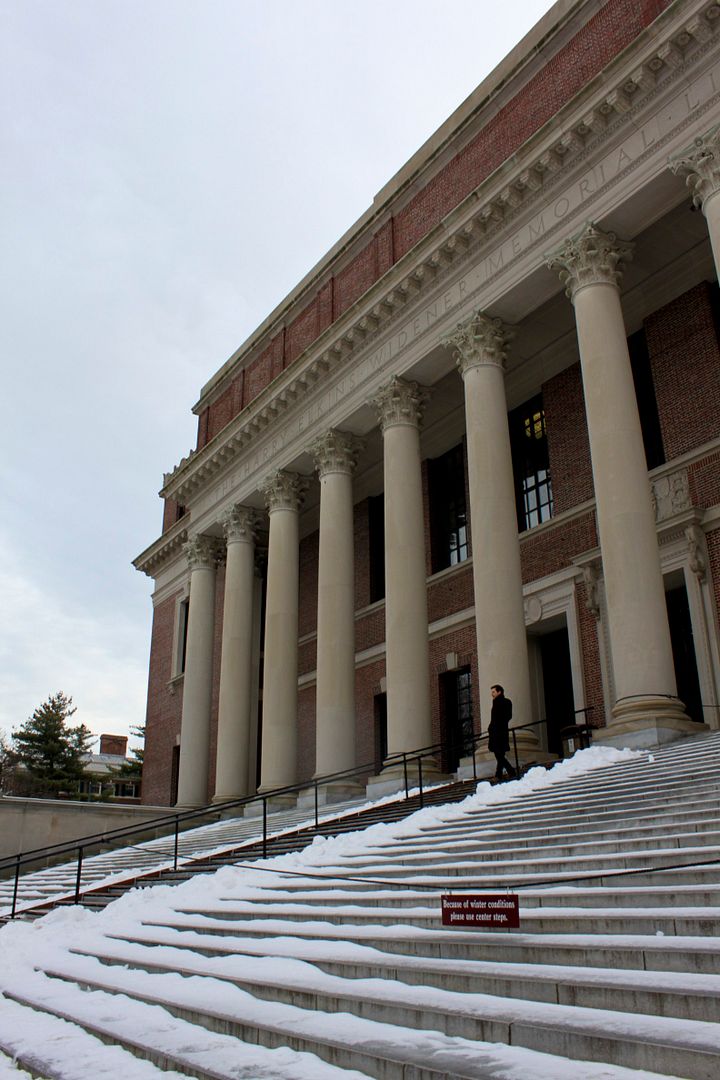 WAGAMAMA
At the Prudential Center, we had a quick bite to eat at Wagamama. This place reminded me of Republic in the city - similar vibe.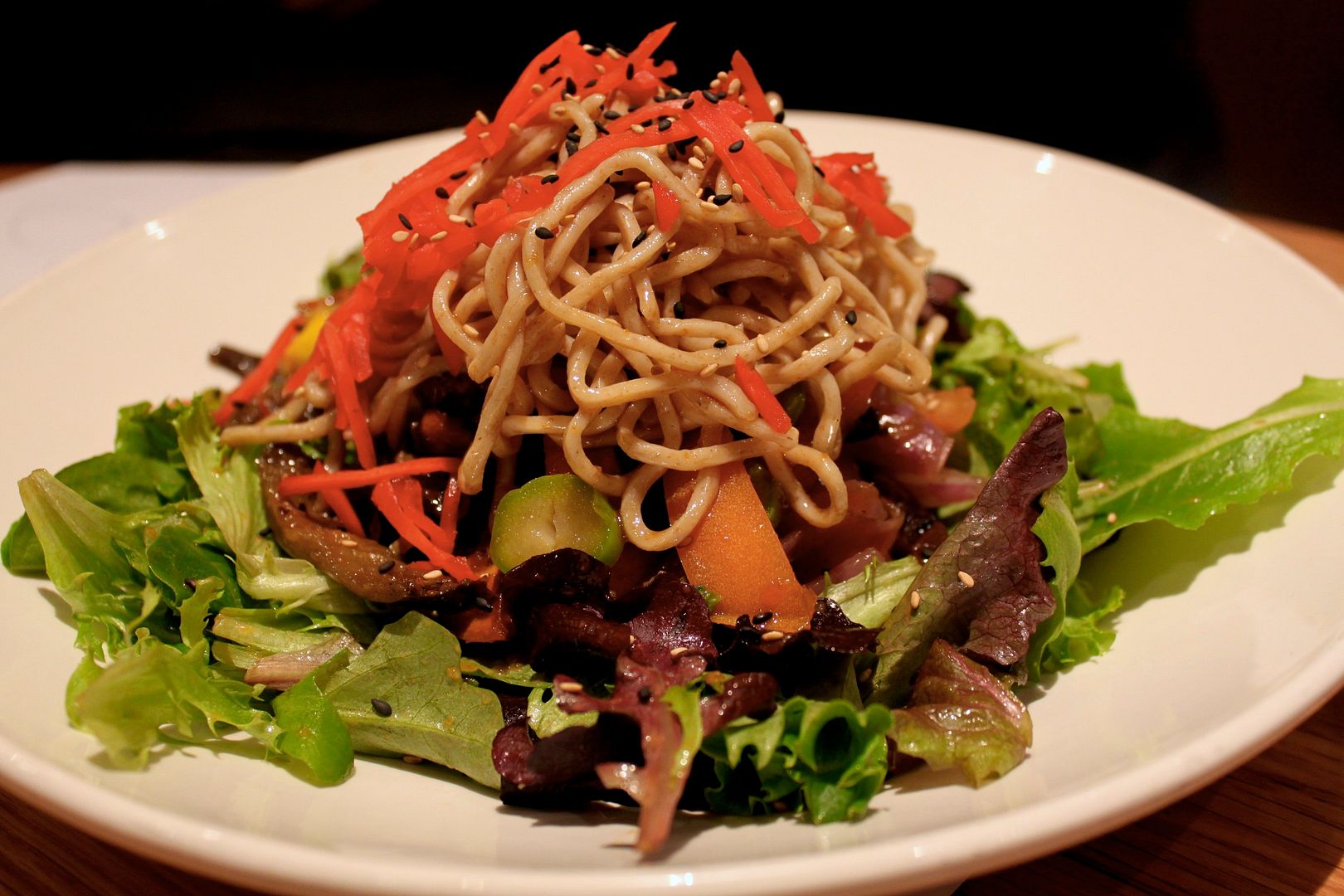 Marinated yasai noodle salad
Chicken dumplings
Chili chicken ramen
Moyashi soba
For a late night treat, we all went to Burdick's in Cambridge to try their famous hot chocolate, which by the way was mind-blowingly delicious, and I left wishing we had something like this in New York. Even late at night, the cafe was jam-packed with hungry college kids and Cambridge locals alike who were all ordering cups of hot chocolate and little slices of cake heaven to warm up from the bitter winter cold.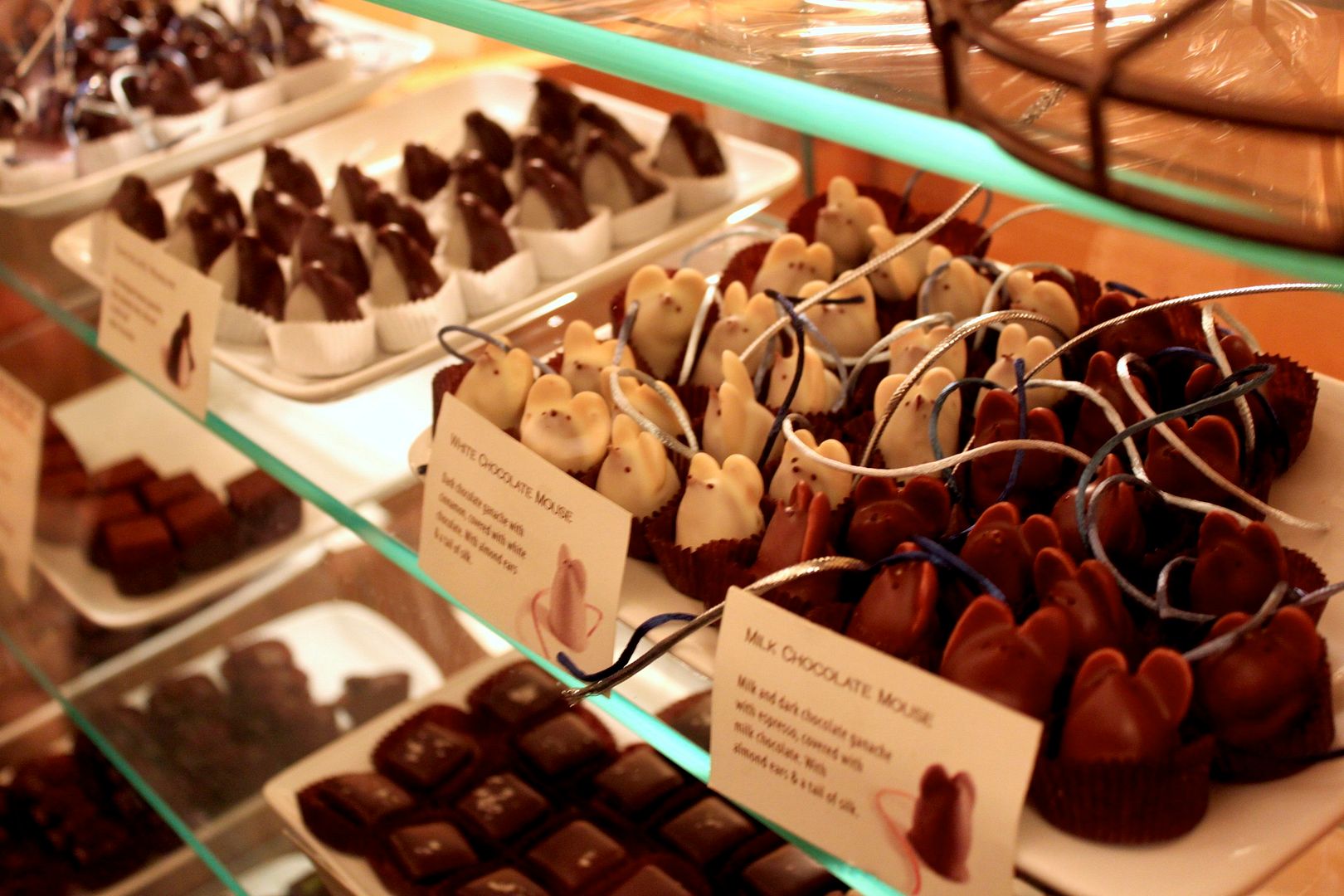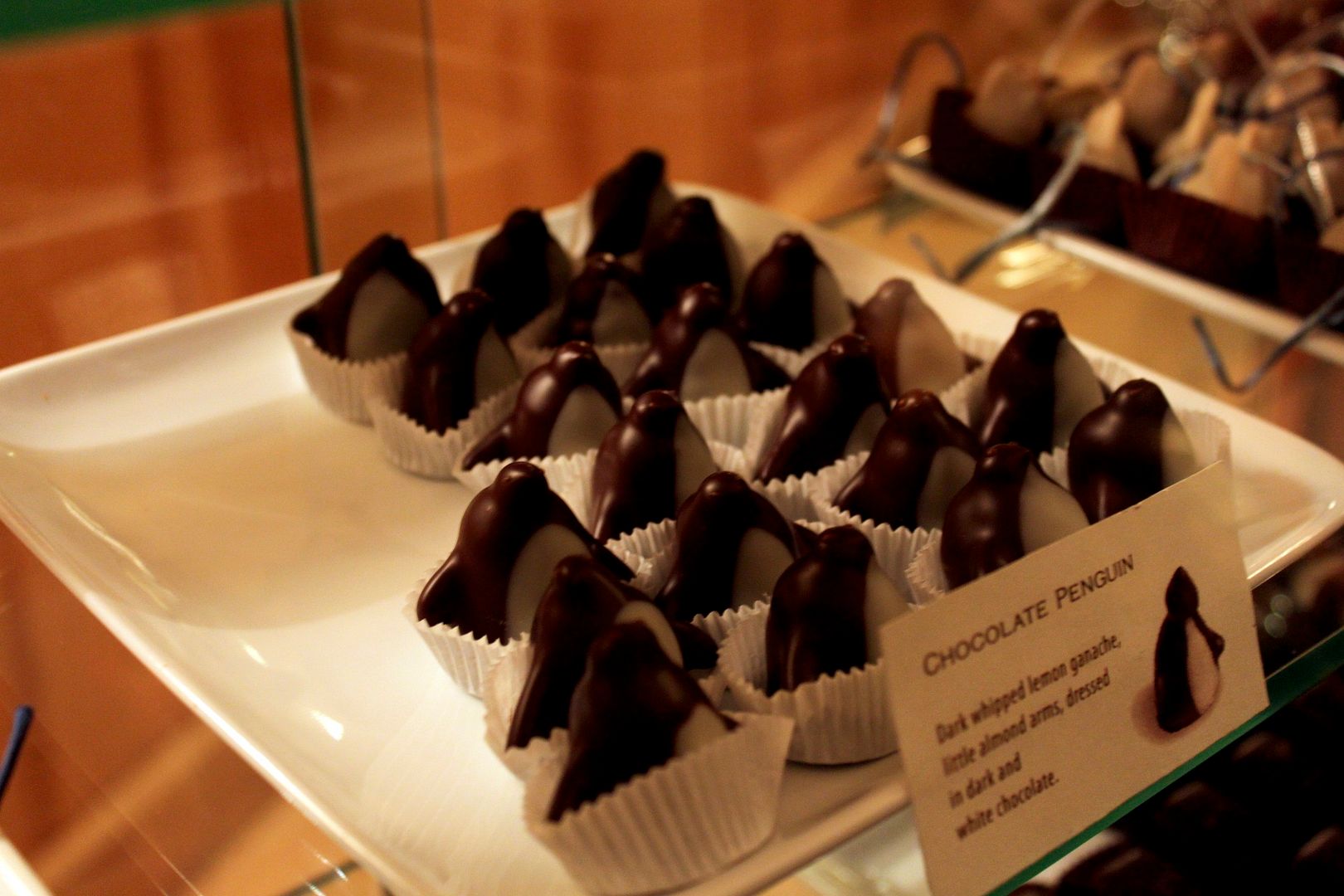 Cacao nut shells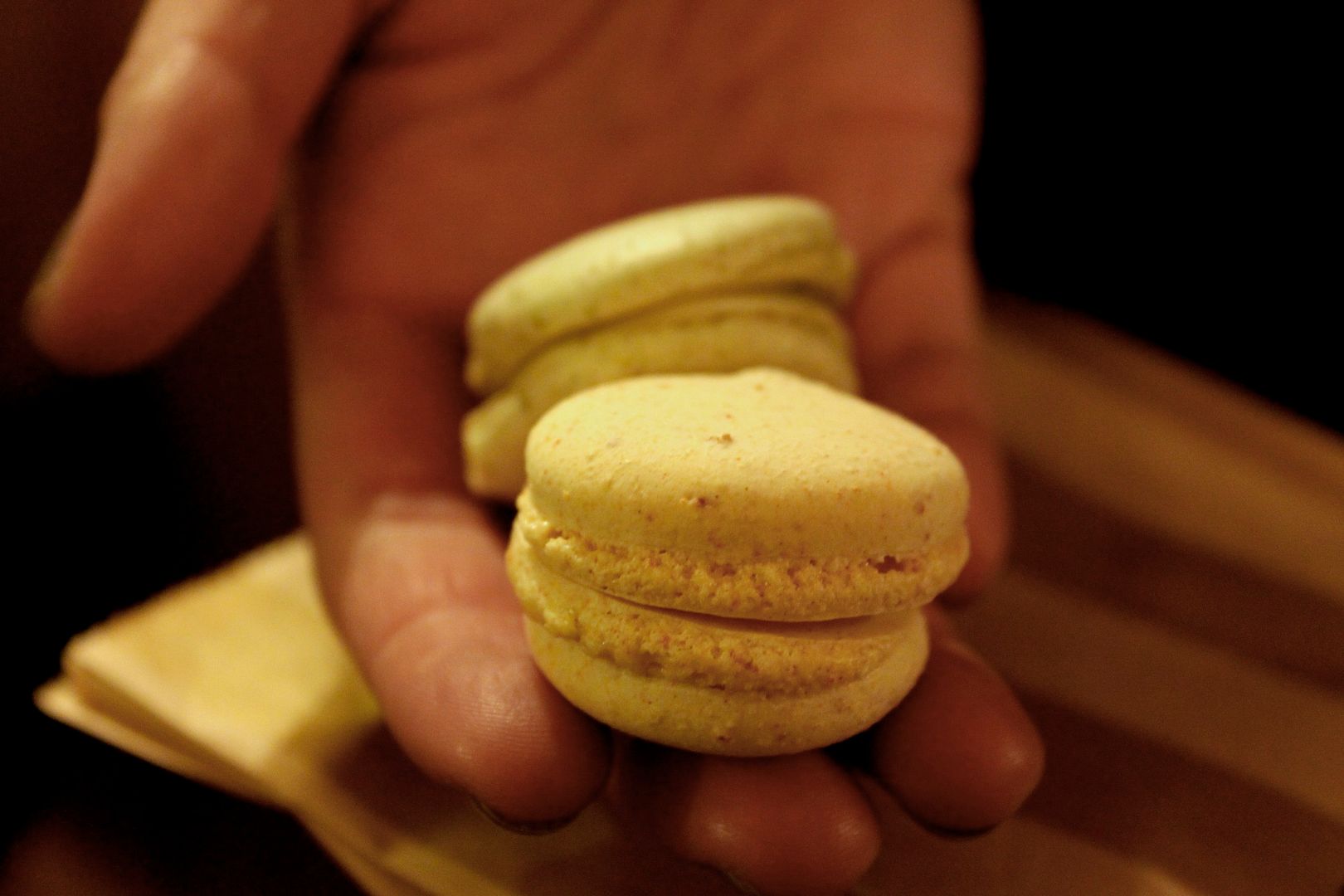 Of course, being a macaron fanatic, I had to sample a few at Burdick's. I got pumpkin for the boy and pistachio for myself and was pleasantly surprised by how good they were. Perfectly flakey and chewy with a delicate lingering flavor - just how a macarons should taste.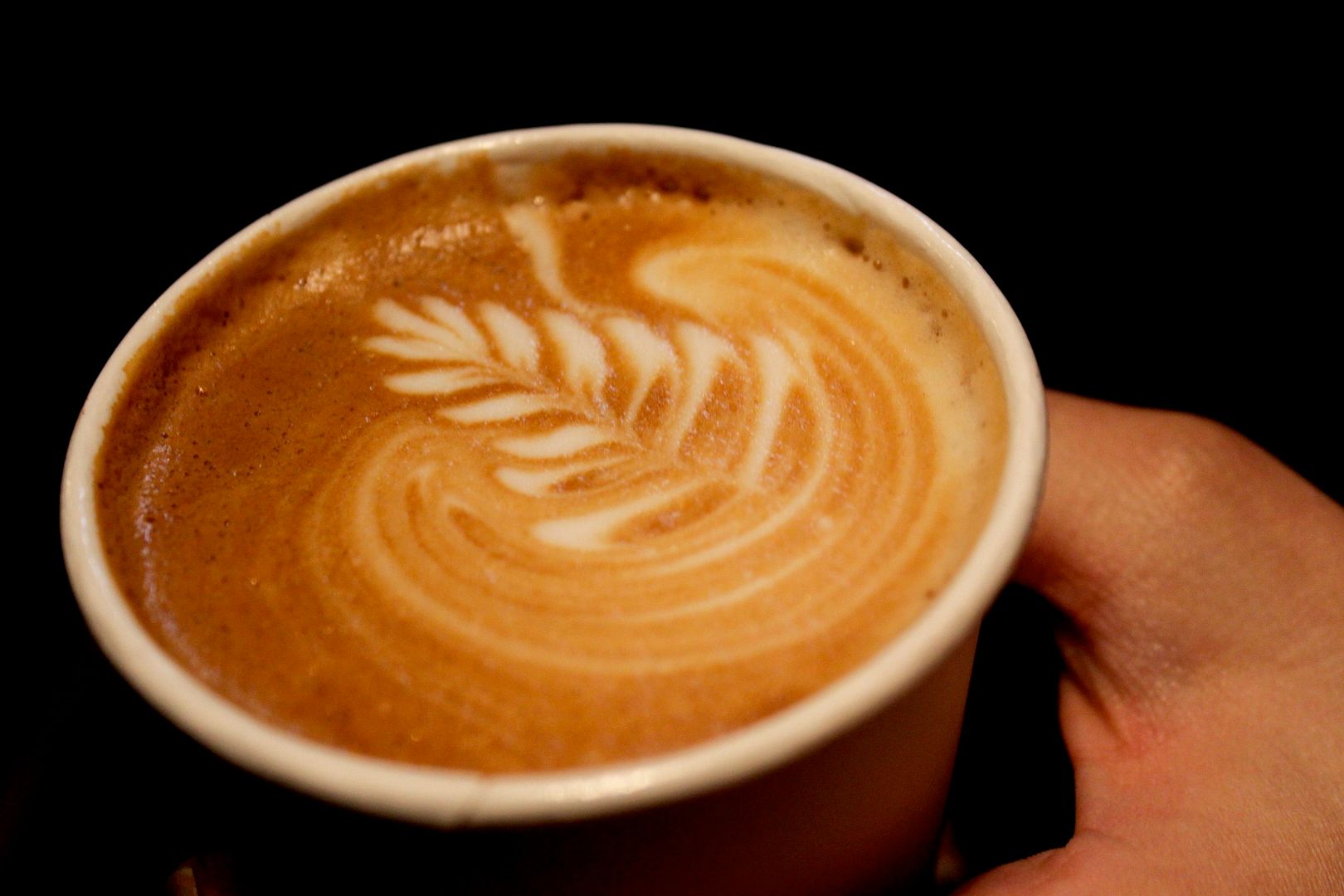 Latte from
Crema Cafe
in Harvard Square. This place was delicious as well! I hear that their sandwiches at lunch time are really amazing. We all shared an oatmeal raisin cookie post campus tour that was so good, it was happily gobbled up before the camera lens could capture it. Yes, sometimes even my patience/will power for taking food photos before I devour my dish breaks and I take a bite before I can snap a photo.
I can't believe that by Monday, it'll already be February. Where did January go? Wasted most of it indoors trying to stay warm it seems like I'm doing tonight. Although, I am admittedly thoroughly enjoying myself being at home with the boy and Meeko, in lieu of cramming into an overcrowded, noisy bar. I love a night in, listening to the Chopin piano concertos trying to remember and relive how perfect the cool, flat surface of the keyboard felt under my fingers once upon a time.