When my family was here to visit, we all went out to enjoy an early dinner at Union Square Café, and then went uptown to the Metropolitan Opera house to watch the American Ballet Theatre perform Balanchine choreography set to music by Tchaikovsky. While I've been lucky enough to watch a handful of operatic performances at the Met, this was my first time watching ballet at the opera house and it was really a night to remember.
Dinner
While good butter can really stand on its own, flavored salt just makes it taste that much better
Fried Calamari with Spicy Anchovy Mayonnaise. calamari is a must when I'm eating with my dad - he's quite the squid lover ;)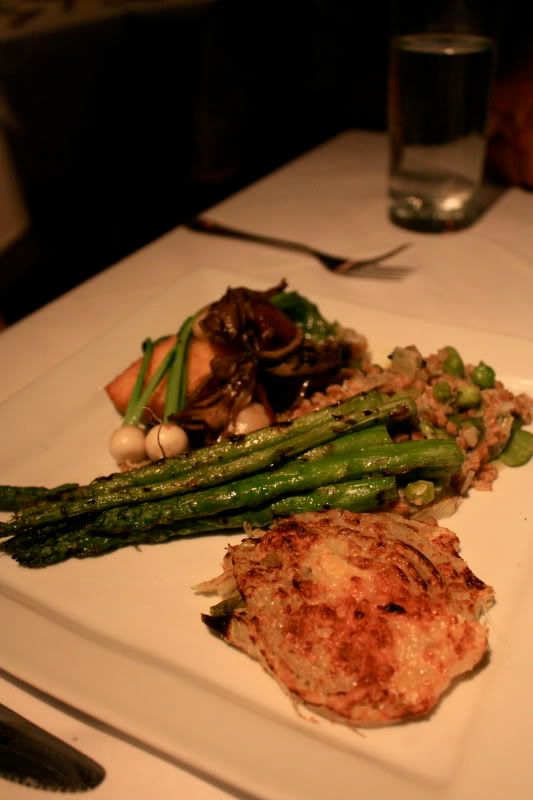 Spring Vegetables – Fennel Parmigiano, Grilled Asparagus, Spring Farrotto, Fried Polenta and Pesto Root Vegetables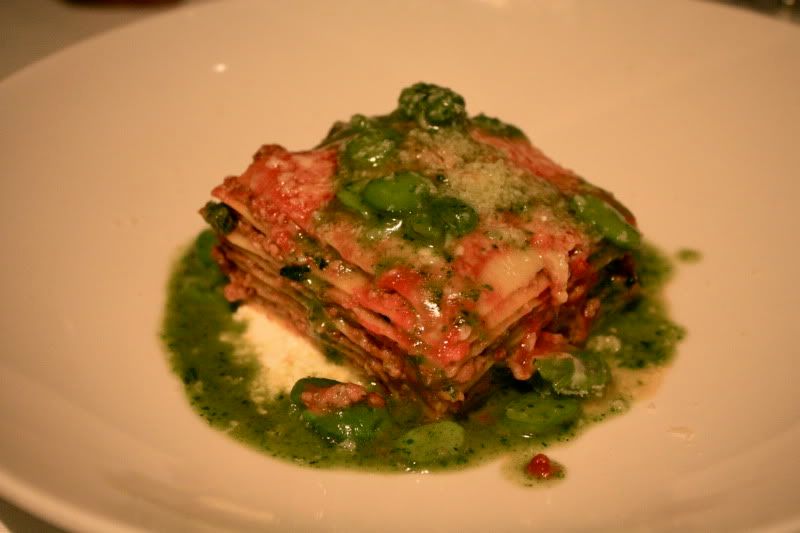 Lamb lasagna with english peas
This was my dish - soft shell crab. One of my favorite things to eat!!!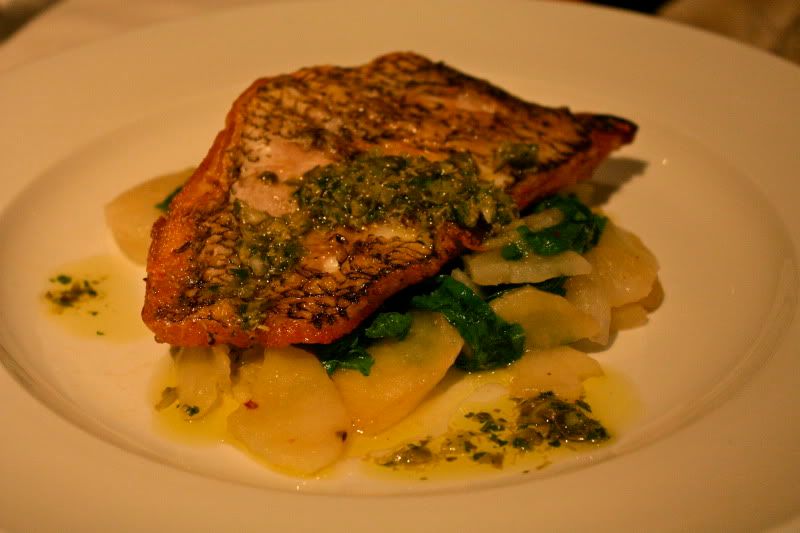 Black Bass with Olive Oil-Braised Potatoes, Phillips Farm Spinach and Salsa Verde
The Met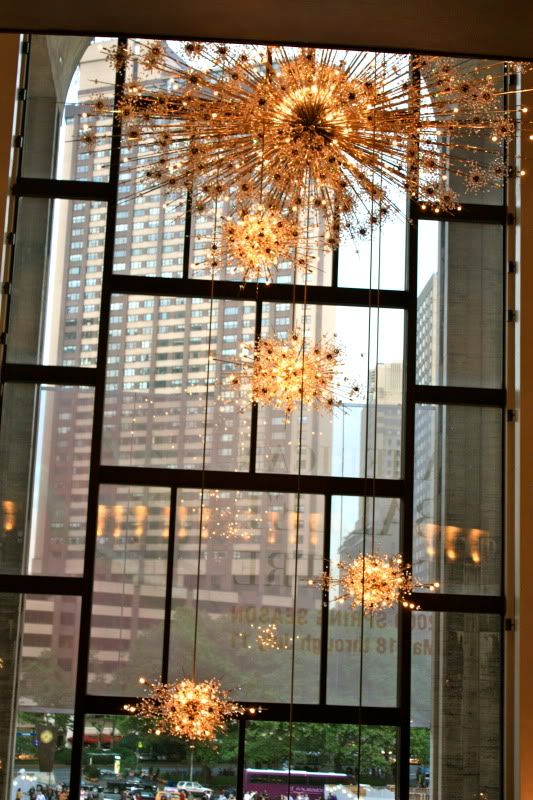 This is the ceiling of the hall - it is absolutely stunning in person. I tried to capture it on camera but some things, you just got to see (or taste for that matter) in real life.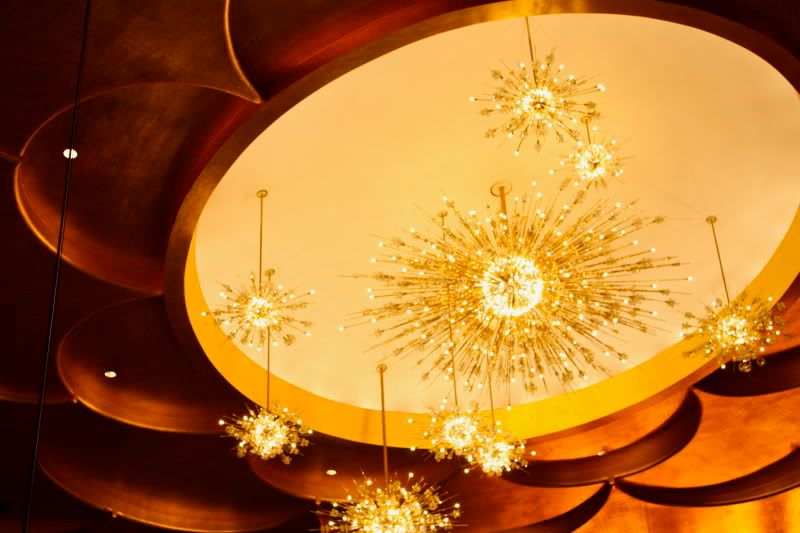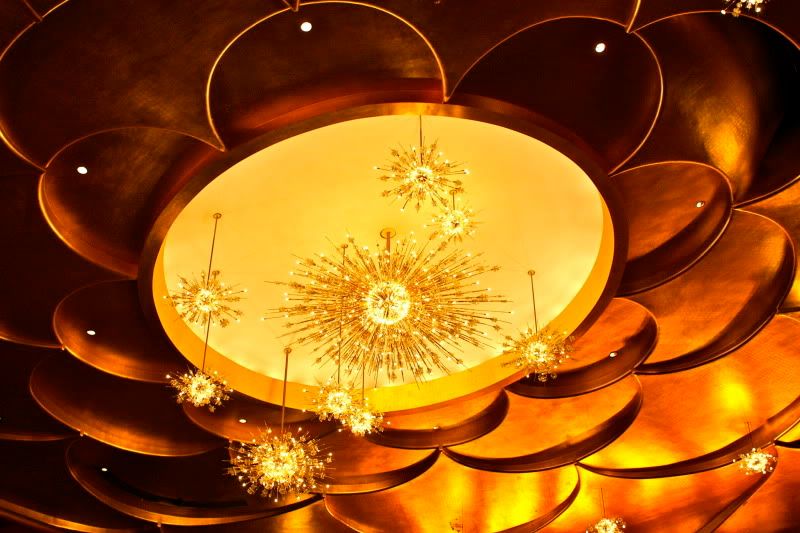 Wearing a Chloé dress and Lanvin flats