One of the best things about beautiful Saturdays in Manhattan is the
Greenmarket
in Union Square. I love going here to buy seasonal fruit, vegetables, and freshly baked breads, cookies, and scones. While Saturdays gather the most vendors, they also hold the markets on Mondays, Wednesdays, and Fridays. At the market, you'll find local farmers who gather to sell their produce: think ripe, juicy, plump heirloom tomatoes, and soft, succulent, fragrant peaches, all at great prices in an engaging atmosphere that supports small family farms. Eat well and feel good about the bang in your buck! Top restaurants from all around the city order their produce from some of these farmers so feel yourself in good company when you buy your ingredients here. It's not just produce, but also fresh cut flowers, plants, herb plants, cheeses, meats, fish, honey, jams, and organic wines that you can find here.
I like to maneuver around the place by doing a leisurely survey of what's available on the day I go, looking at prices and tasting some of the samples, and then going back to whatever stand I thought was the best to make my final purchases.
Ingredients this fresh and grown with such care only need minimal preparation + ingredients to make a great side dish! Salt + pepper + lemon juice + olive oil, blanch in boiling water, ice water bath = done!!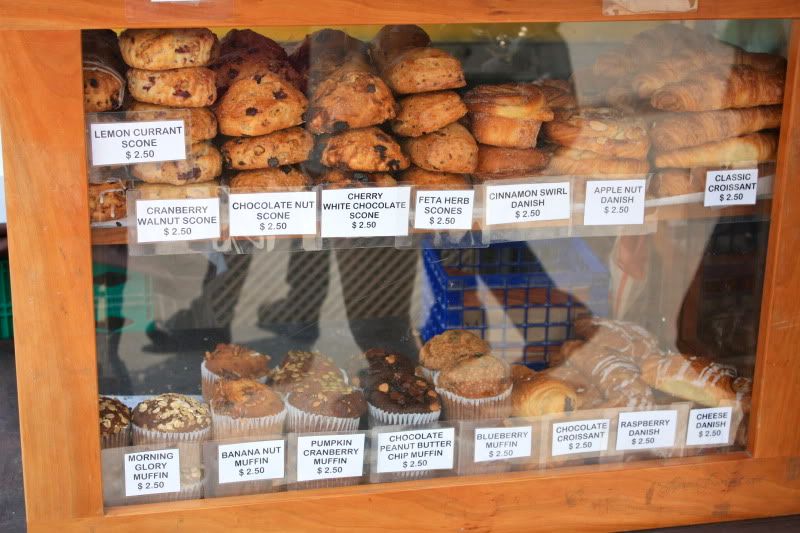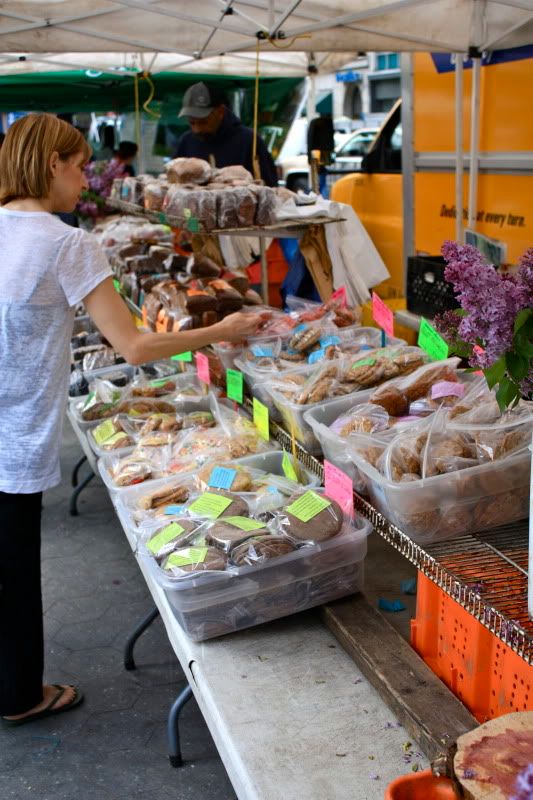 Cookies!!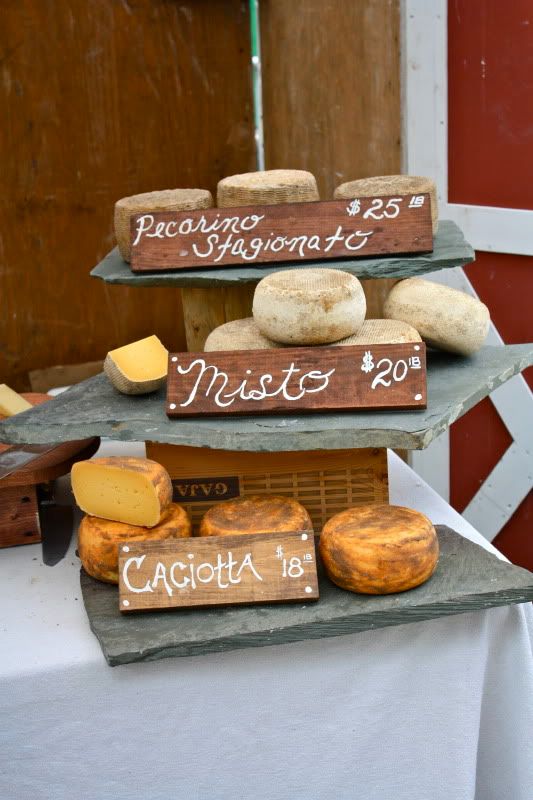 Outfit details: Top from Intermix, H&M shorts, Emma Cook boots, Chloé saskia tote, Ray bans
My family has been in town for my graduation (which finally happened yesterday!! yay!!) so I'll be back to regular posting by next week :)
I hope everyone is enjoying their three-day Memorial weekend!!!