Friday, I took a trip down to
Babycakes
, a vegan bakery just adorable enough to justify its name. It wasn't the first time I went having gone there several years ago, never to return after having a foul taste in my mouth and memory with my unsatisfactory purchases of two bland cupcakes and a cornbread slice. But repeatedly over the years, I kept hearing great things about this bakery, so I decided to go back and taste other things on their menu - admittedly enticed by a review of their newly added gluten-free, soy-free, agave-sweetened, non-fried donuts. The description itself was quite the mouthful, but would they be taste-free? My tastebuds were up to the challenge...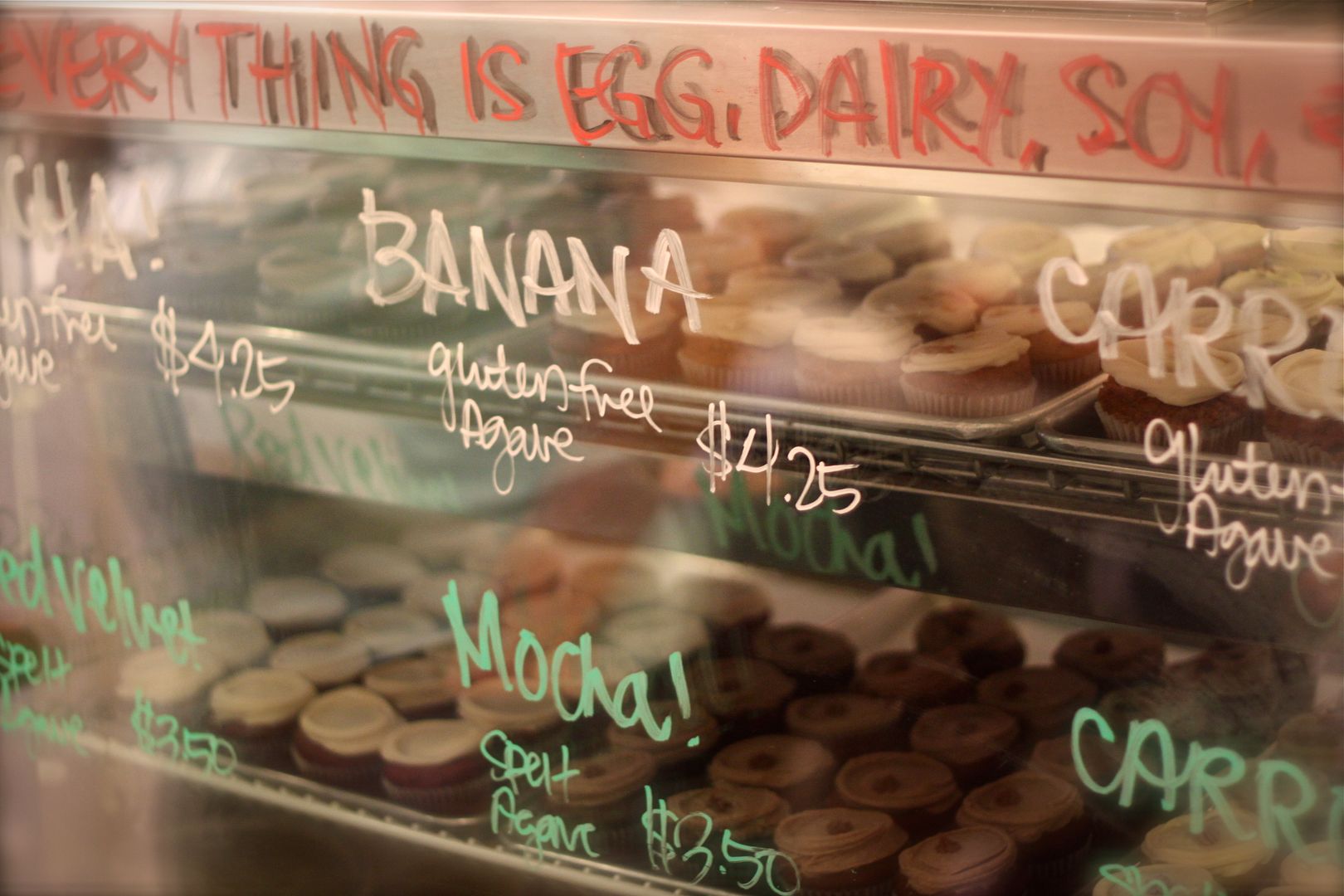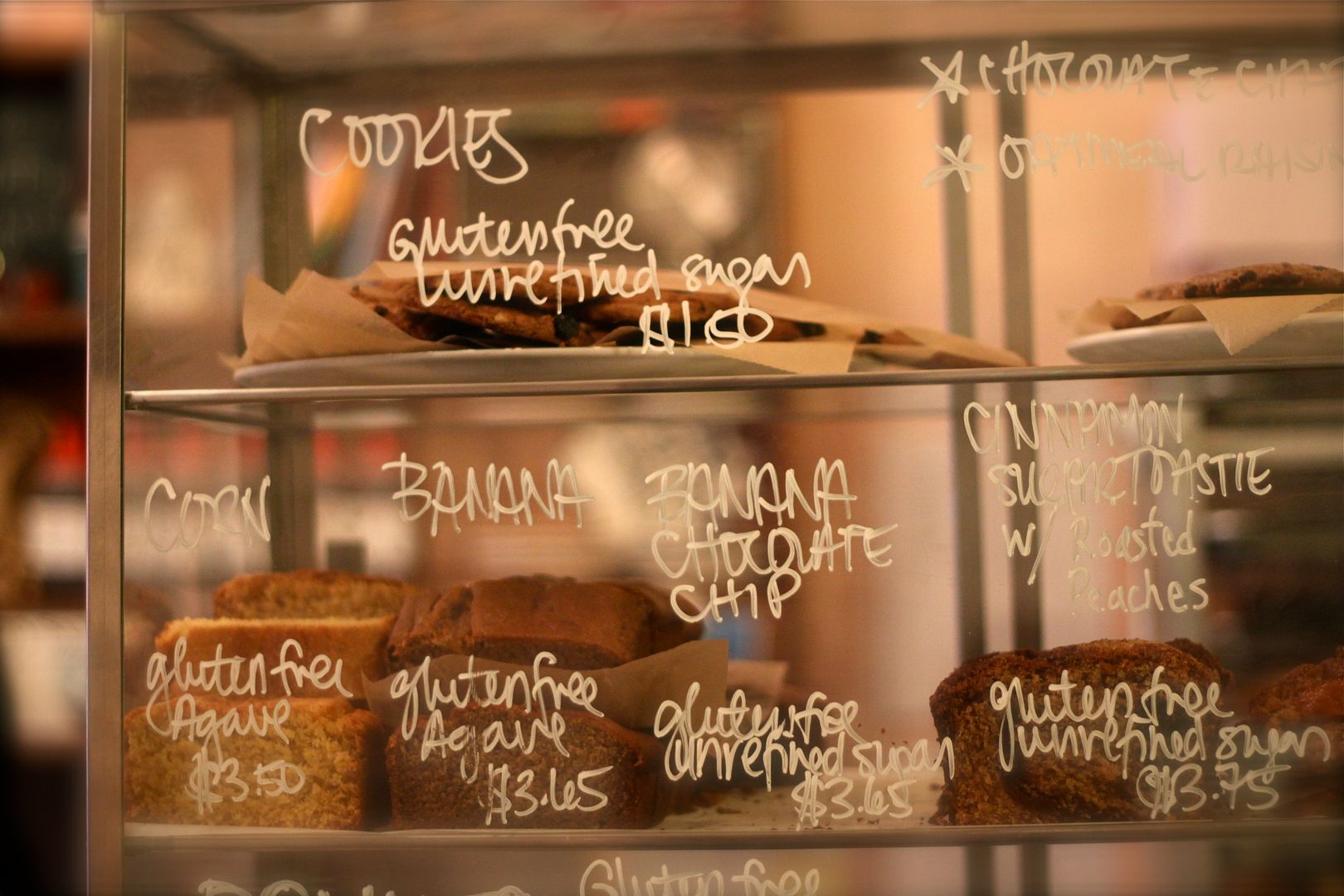 The great thing about this bakery is that they have so many choices for those who have allergies to wheat, gluten, dairy, casein and eggs, and they use lots of better-for-you alternative sweeteners like agave nectar to add the necessary zing to their baked goods.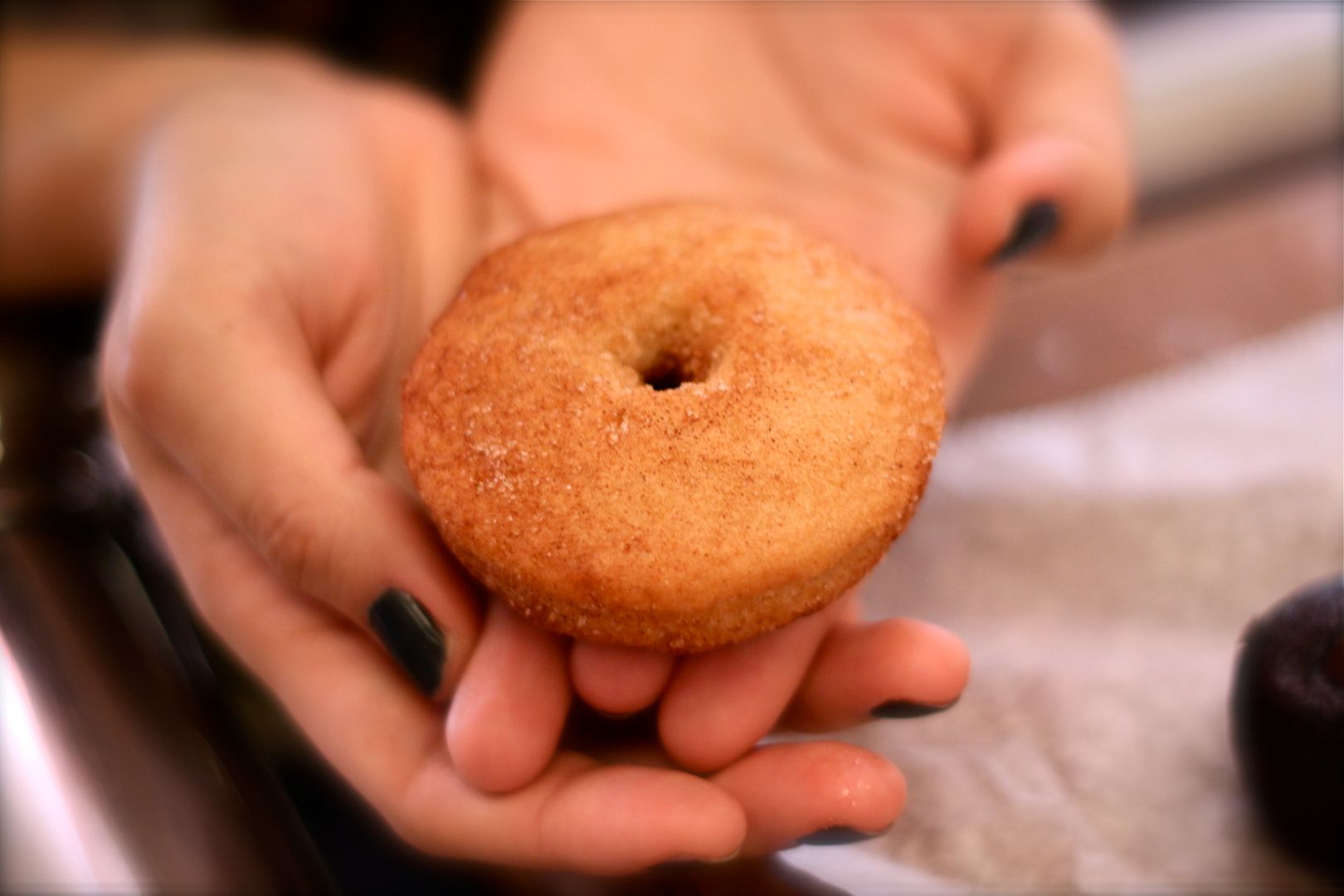 My purchase for the day - cinnamon sugar donut. This little guy was really tasty in all the right ways. I'm not a huge fan of the traditional donut: the greasiness, the glaze, the messy haphazard sprinkles falling all over the place, the strange association with pot-bellied policeman, just doesn't do it for me. But a petite donut that somehow resembles a Cheerio if it were to be blown-up and then sprinkled with a crunchy coating of cinnamon sugar - now that's my kind of donut. Eat your heart out Homer Simpson.
I will definitely be back another day to taste some of the other donut flavors they offer including maple-glazed, raspberry-glazed, powdered sugar, lemon-coconut, and a variety of chocolate-dipped concoctions.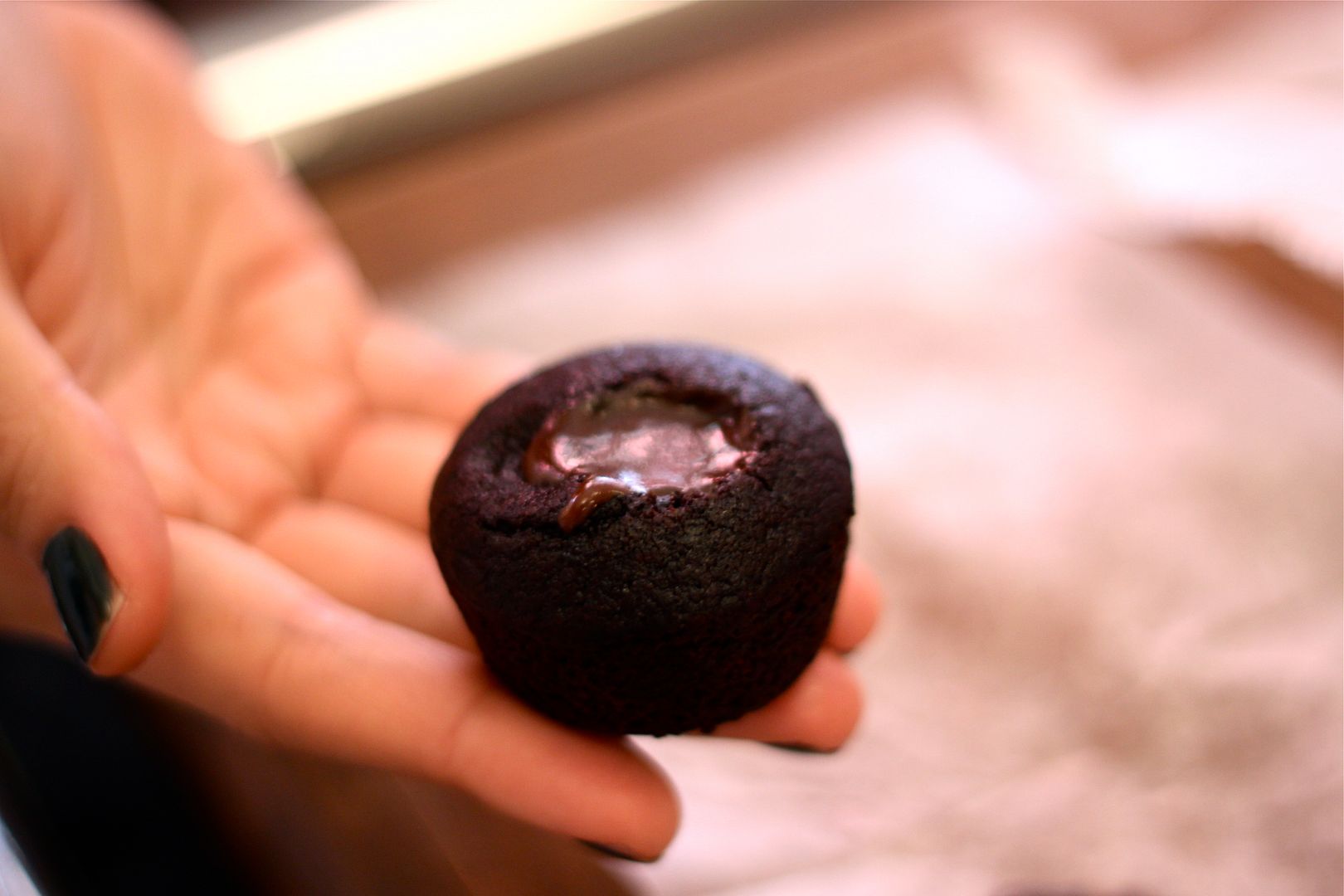 Round two: agave nectar brownie. While the body of this little guy obviously didn't pack the sugar punch of a traditional brownie, I think the tiny pool of liquid fudgey goodness made up for it.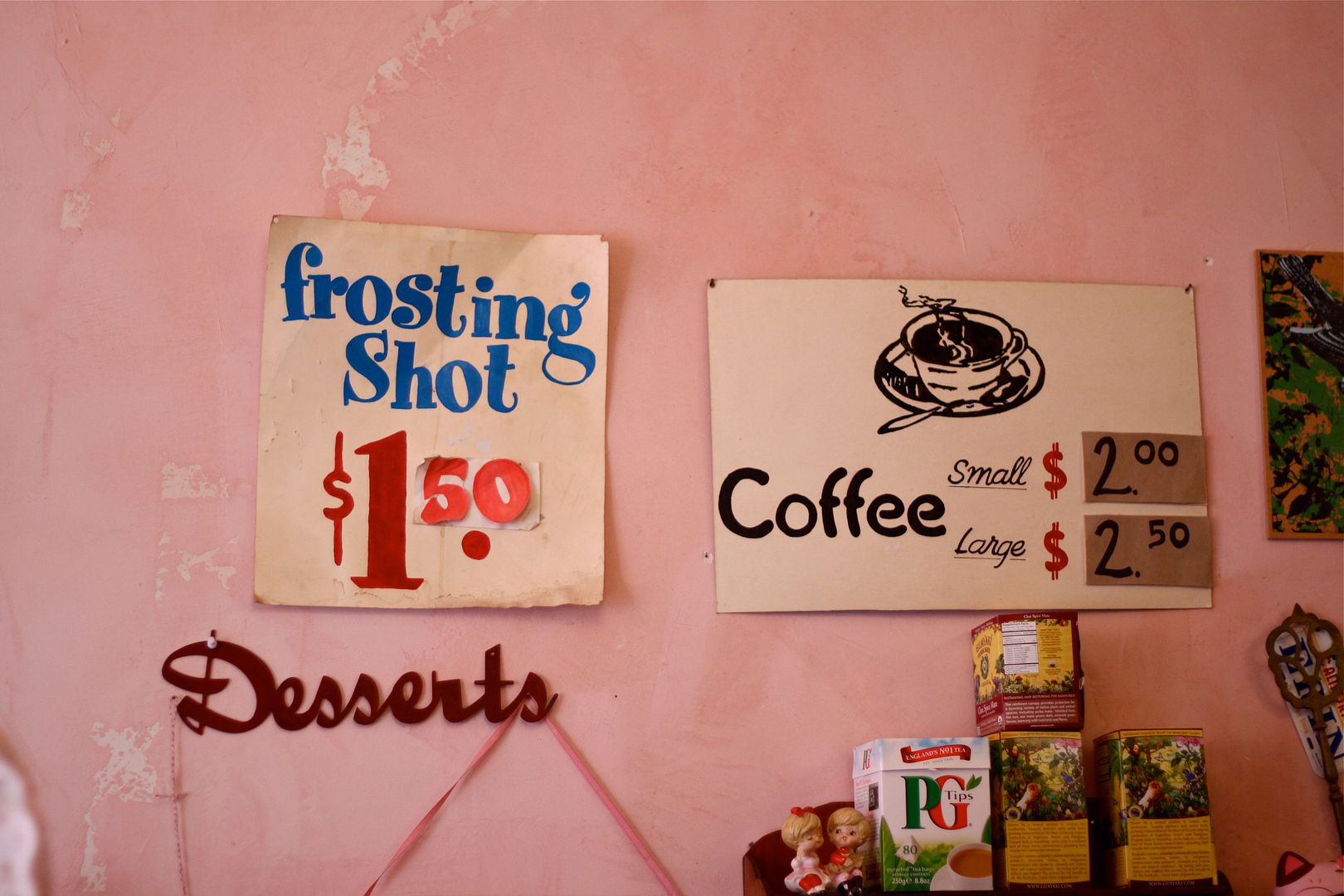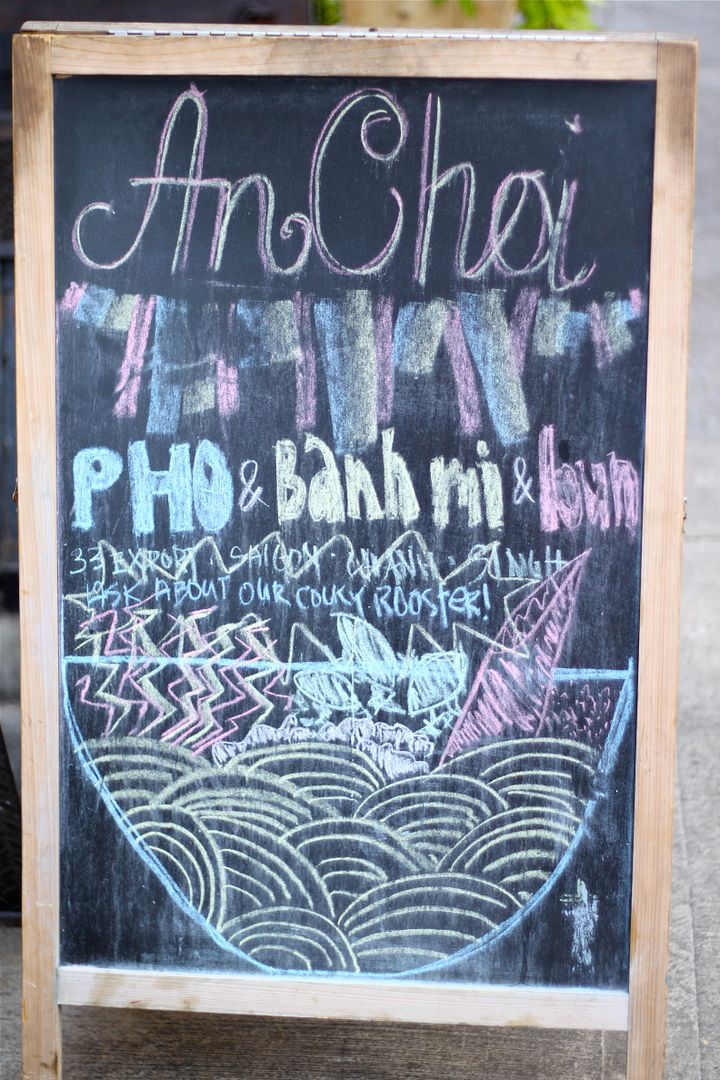 Next I tagged along to
An Choi
, where I begrudgingly witnessed the boy devour a Banh Mi Ga Nuong , a vietnamese sandwich with roasted shredded chicken, caramelized onion, pickled carrots and daikon, cucumber, jalepeno, cilantro, and aioli on a toasted baguette. I only say begrudgingly because I wish I could've had some... ah the twisted moral webs we weave.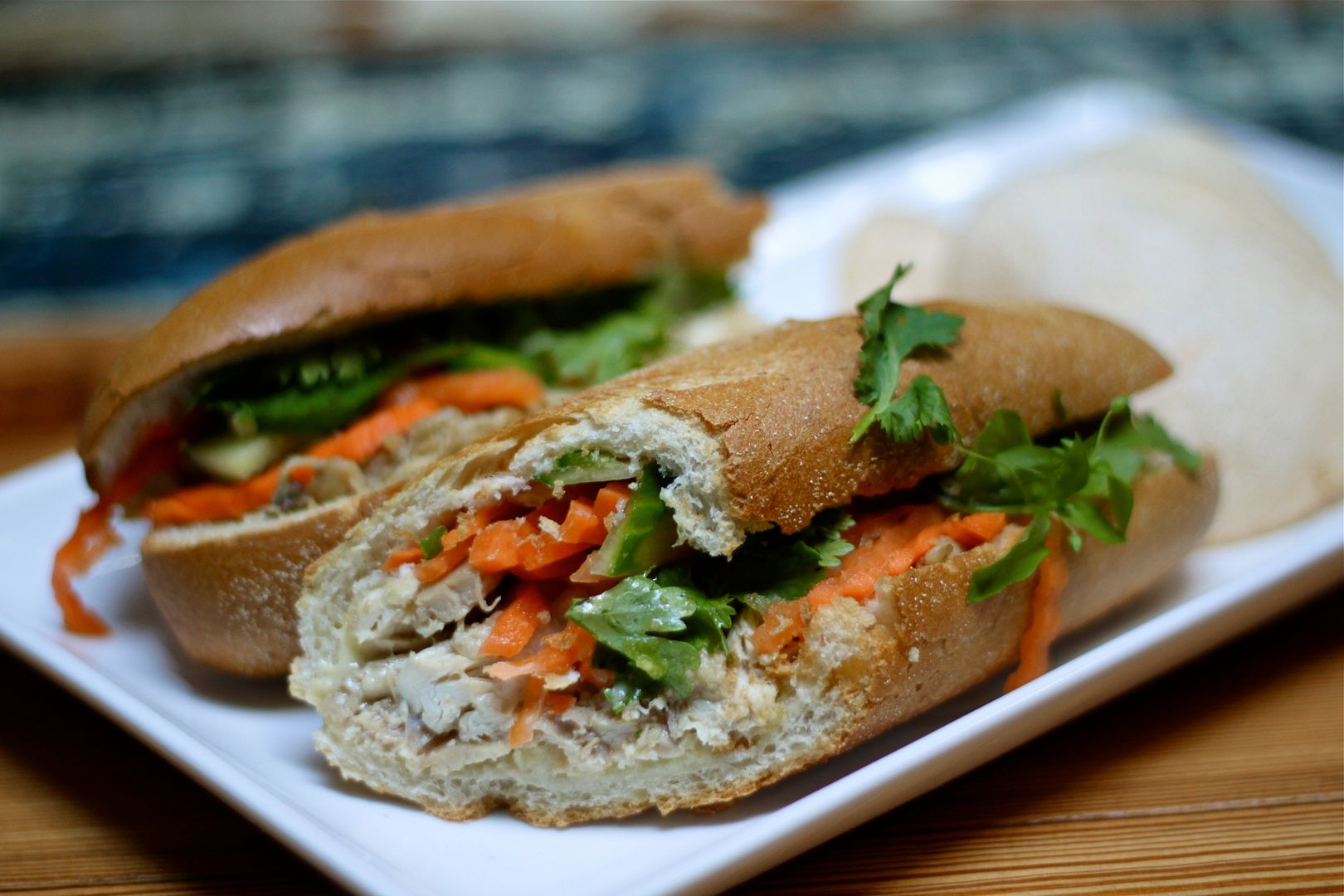 While I was at An Choi's dreaming of a banh mi to call my own, I made a mental note to visit another traditional banh mi shop in the city I've heard great things about: Nicky's Banh Mi on East 2nd St. between Ave A & B
Shrimp flavored chips, the perfect partner to an east meets west dish.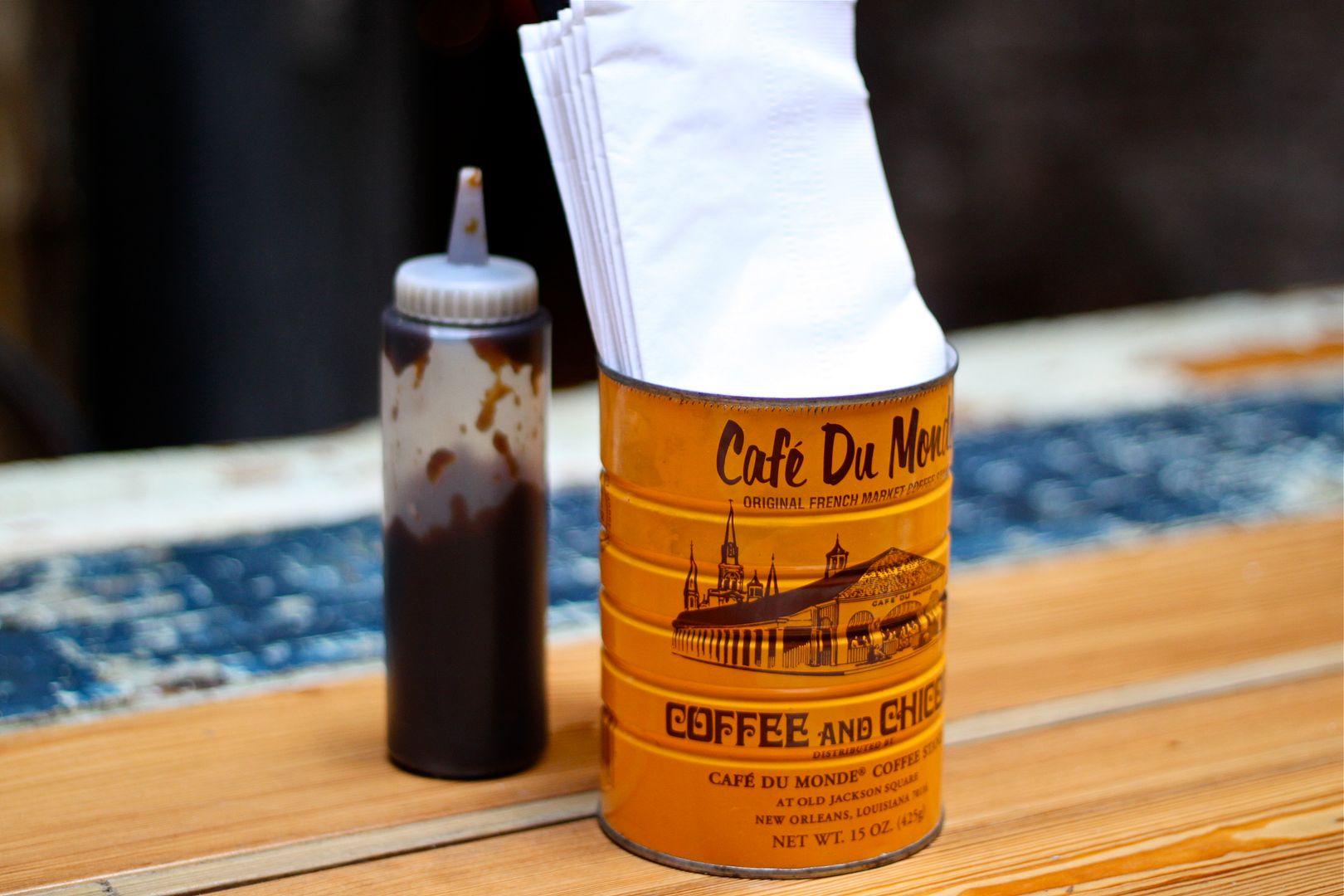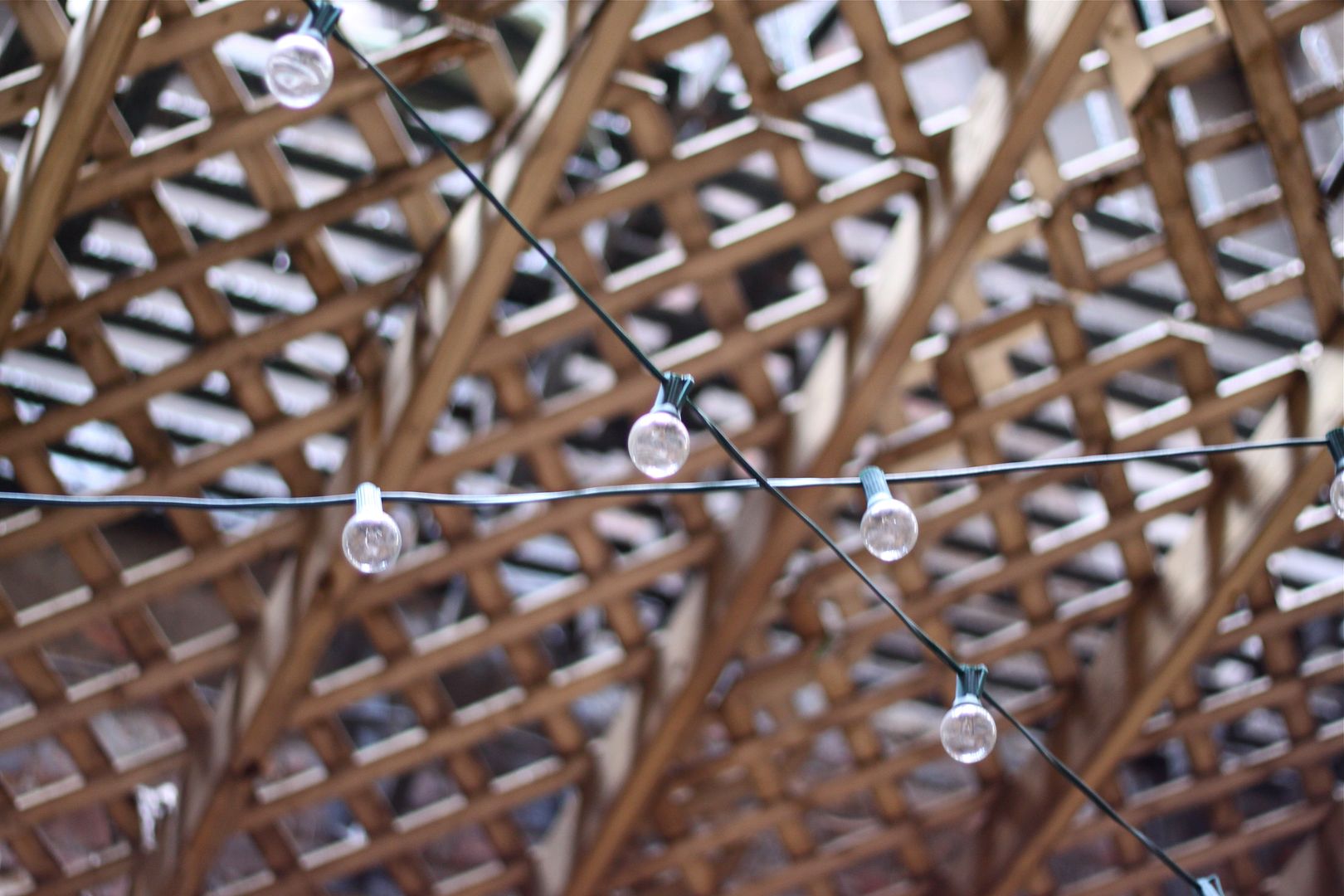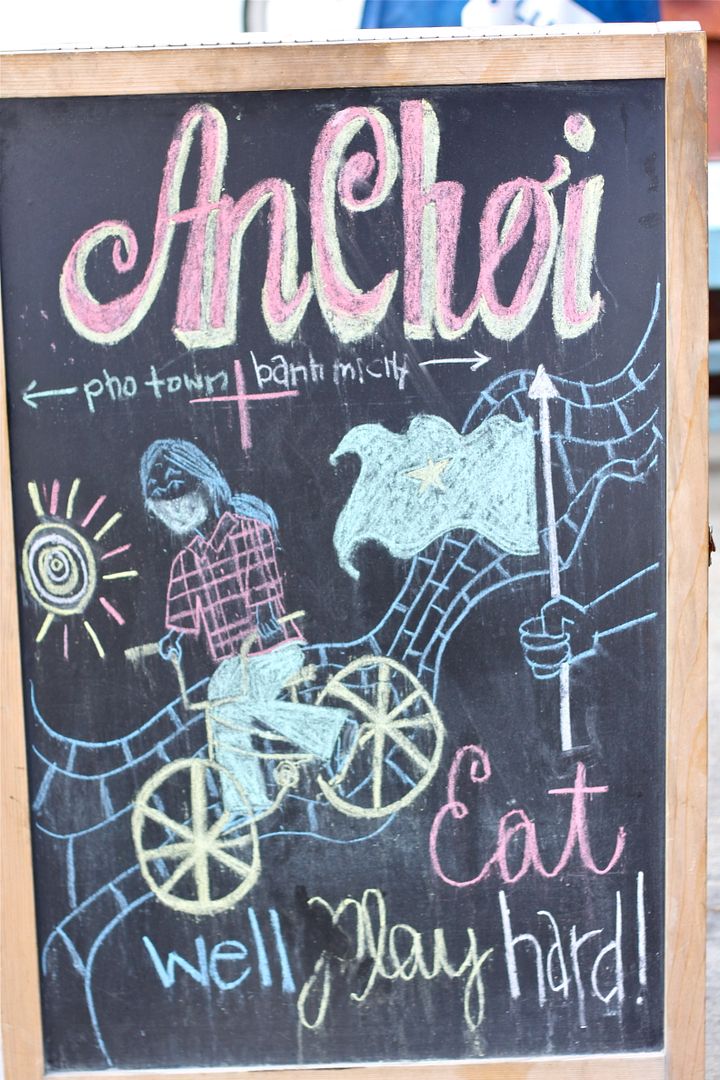 "eat well - play hard!" enough said :)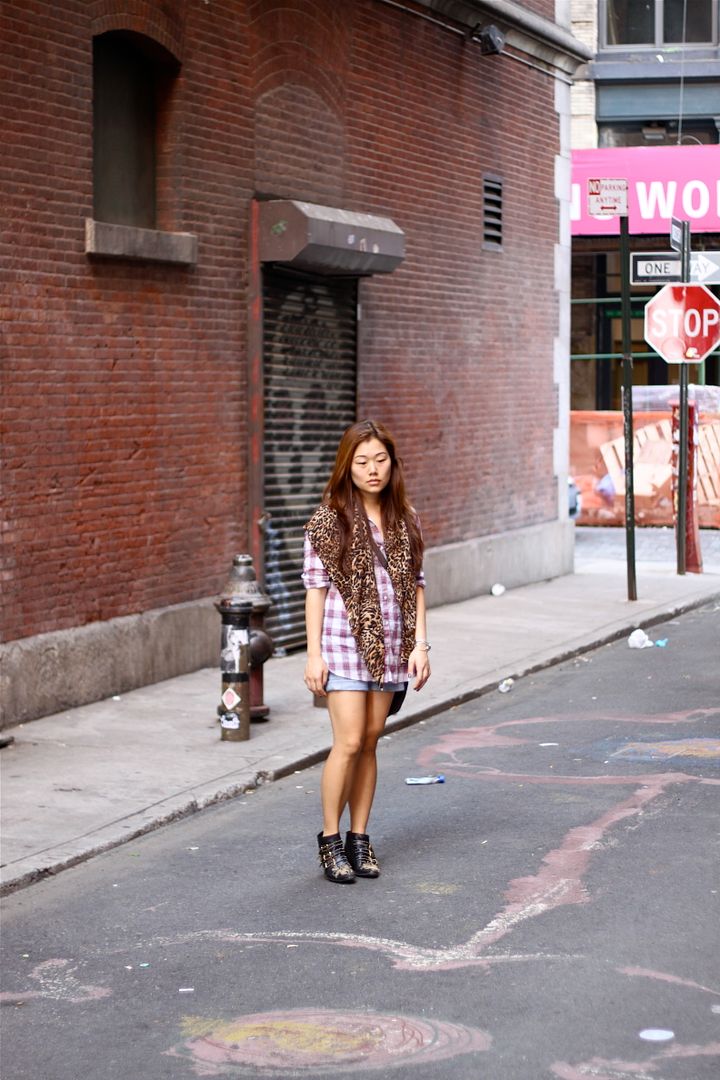 Outfit details: Current Elliot roll-up shorts, Intermix scarf, Chloé susans,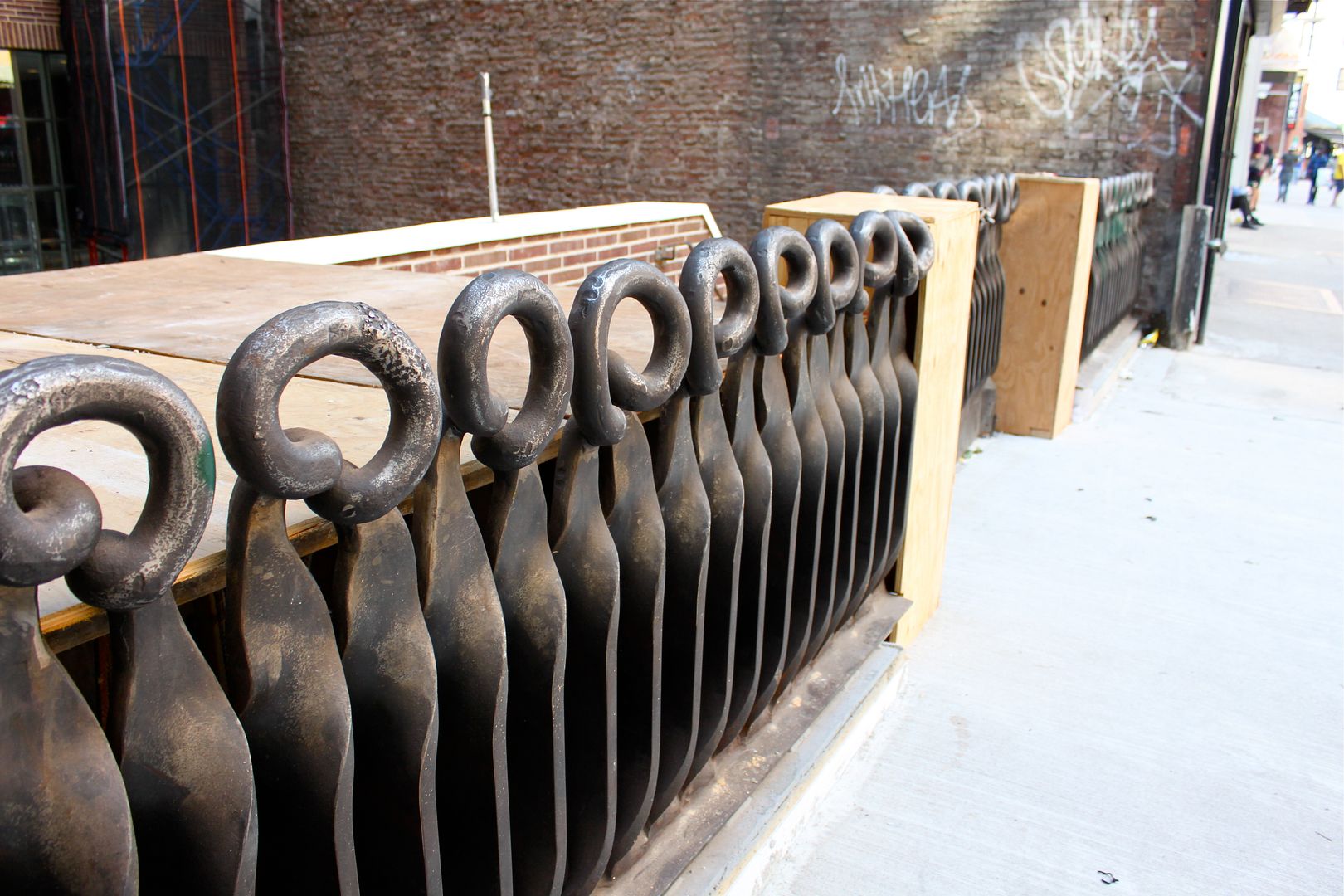 Sometimes we aren't quite prepared for the changes that occur within a lifetime - the shifting of all facets of the body and mind as we age and grow. One of the most amazing and satisfying aspects of the aging process for me is to see how my taste has changed and how everything is up for re-interpretation. From the tiniest, seemingly unimportant, to the most moving and life changing - it's at these moments that we have to be willing to give things a second chance.