Last Tuesday night after work, I headed out with the boy and my sister to the Gen ART show and What Goes Around Comes Around presentation/party before taking a very long, very confusing cab ride over to Broadway East to check out the Chictopia party. Overall it was a really fun night that lead to a slightly painful Wednesday morning, where I found myself purchasing a Red Bull for the first time in years. Sometimes coffee just doesn't cut it.
GEN ART SP10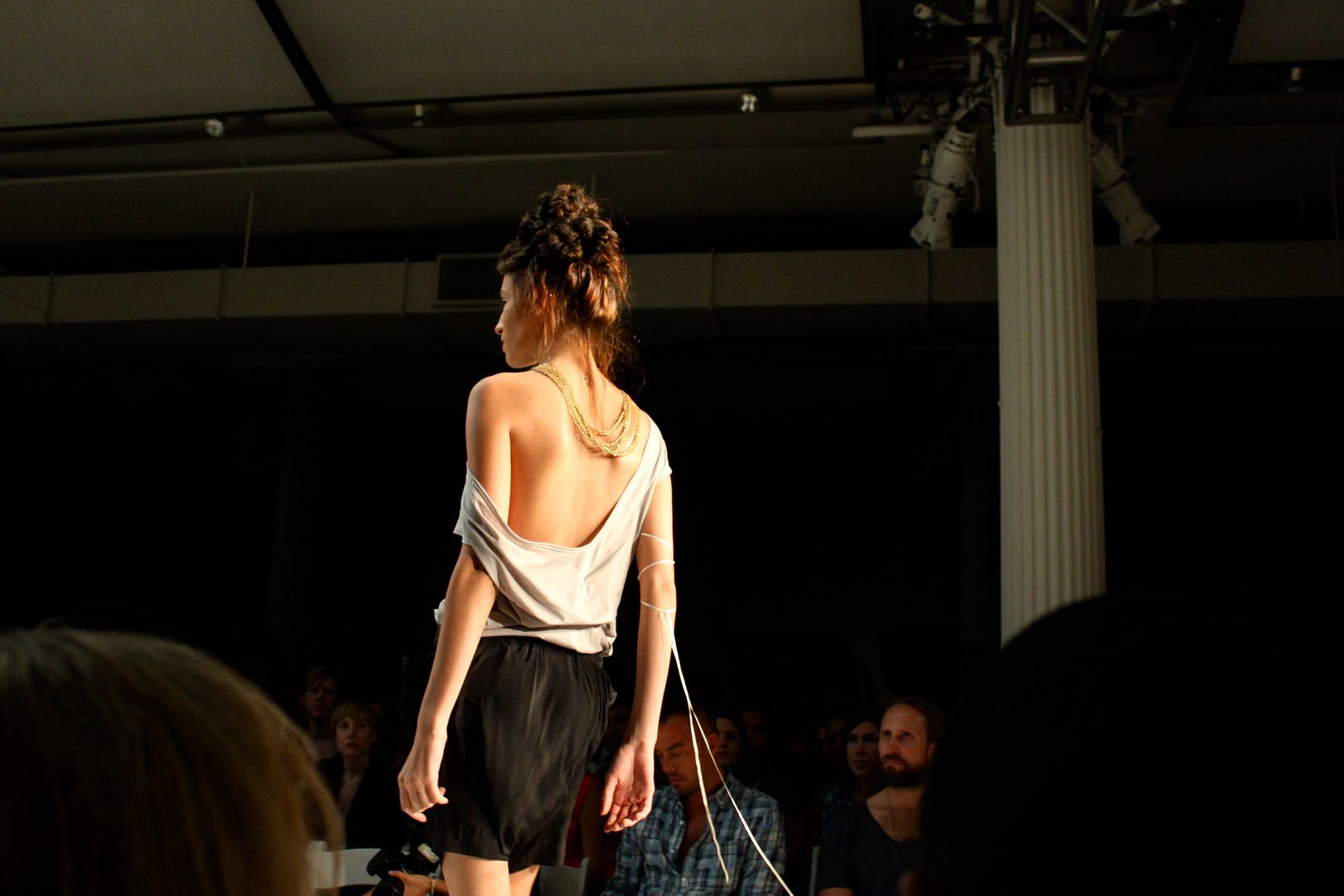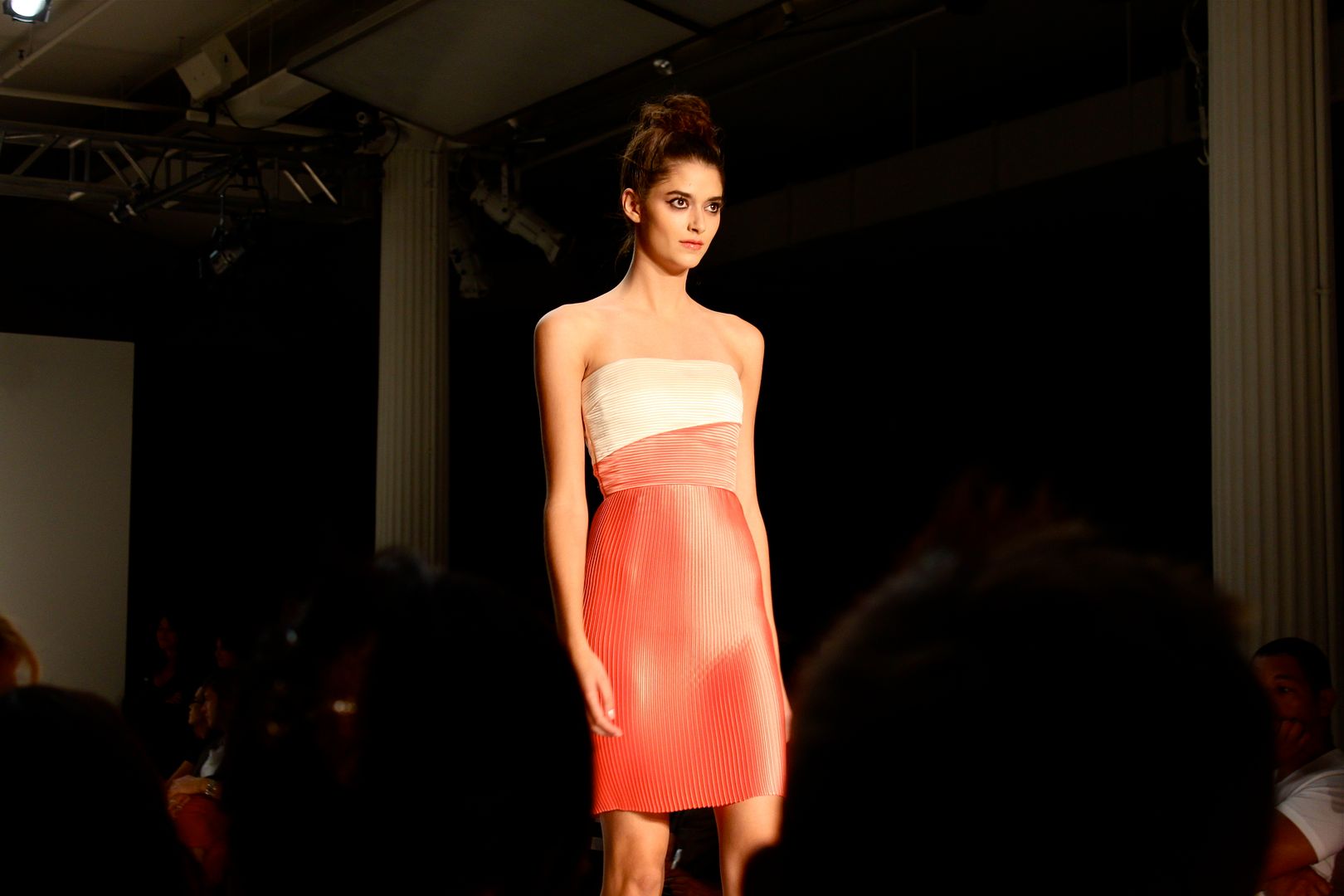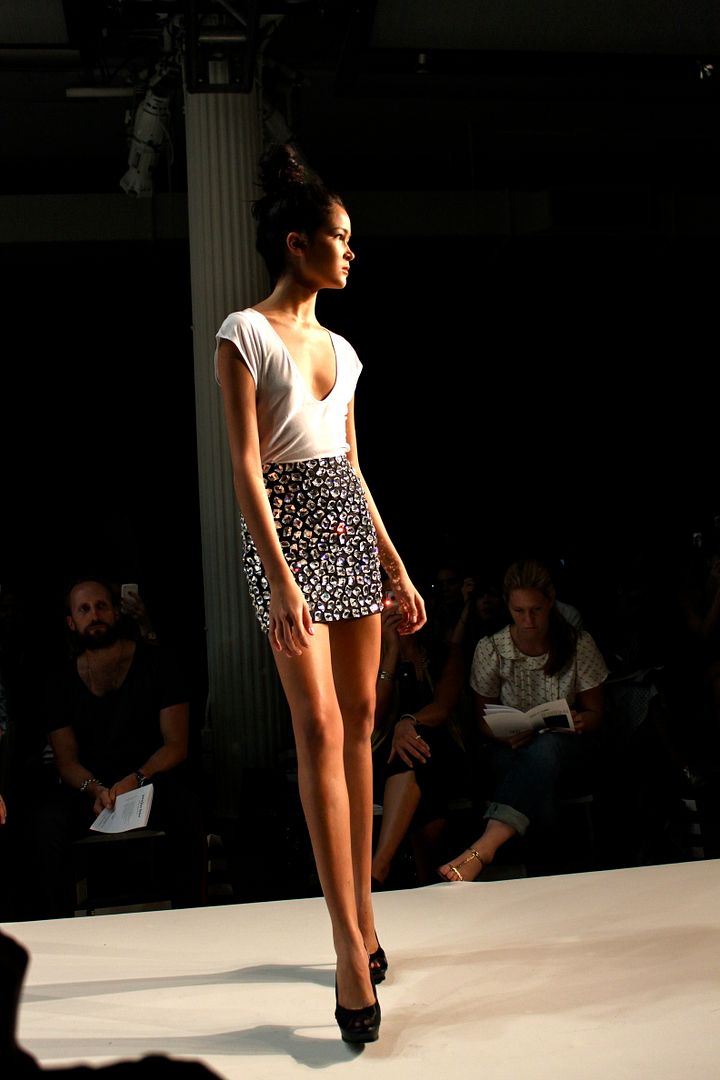 WHAT GOES AROUND COMES AROUND
I love this store - the visual merchandising/interior is just spot on. I would definitely recommend a stop at this store if you've never been - even if their vintage pricing is a bit... over the top.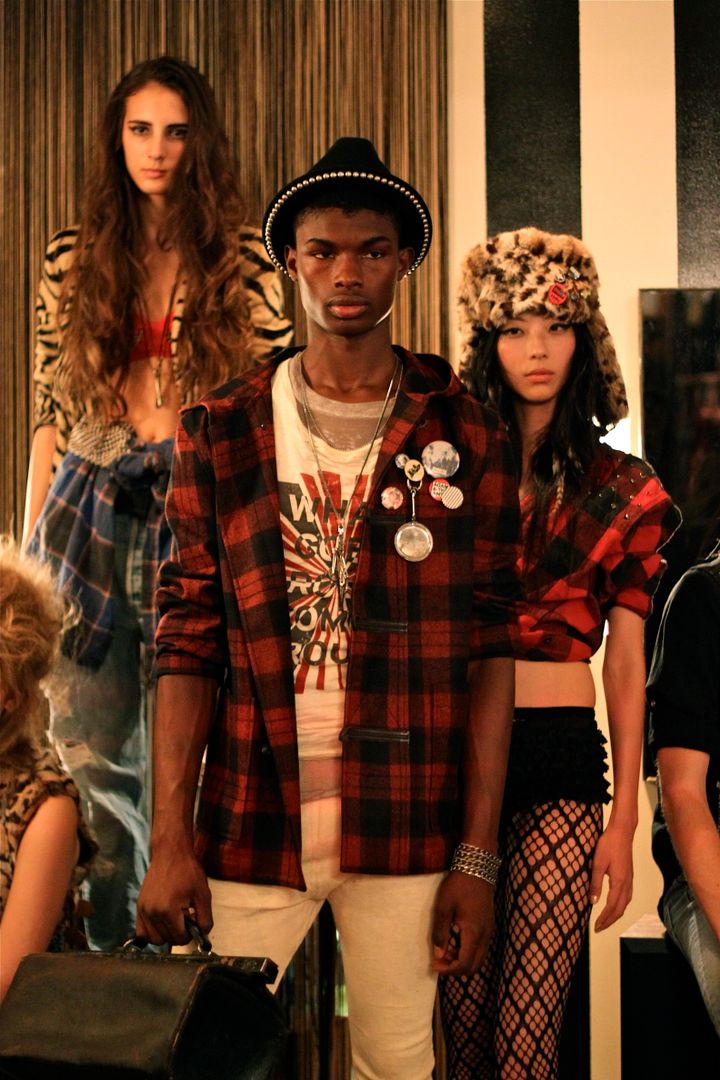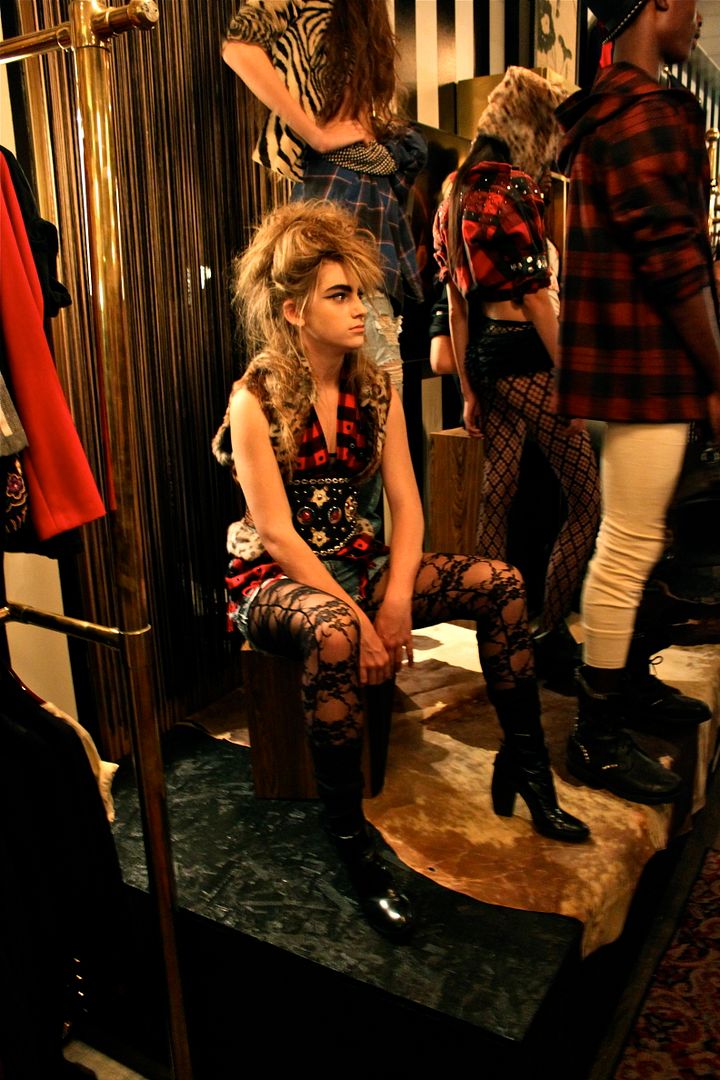 Mischa Barton and Irina Lazareanu were supposed to stop by but I didn't really want to stick around to see more crazed paparazzi. I have to say, I'm kind of camera-ed out for a while.
CHICTOPIA PARTY
Stopping by Broadway East to meet up with all these amazing bloggers was definitely worth the confusing cab ride - East Broadway is admittedly a completely foreign street to me. At the party, I finally got to hang out with the adorable bloggers
Stylish Wanderer
,
Camille
,
Lucrecia
, and
Danny Roberts
- it's such a surreal experience chatting up people who you kind of feel like you already know after following their blogs for a long time.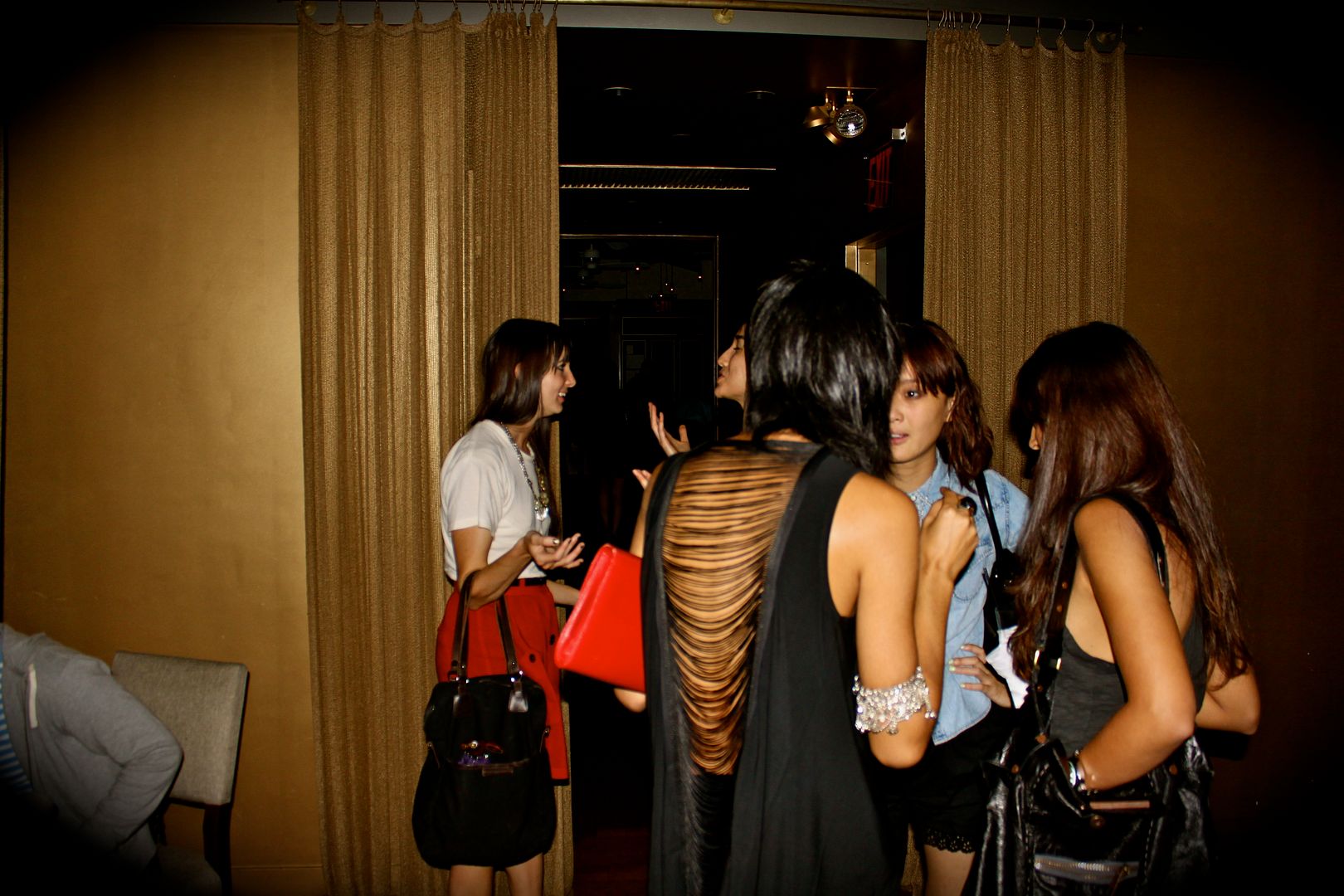 With Helen Zhu, mastermind behind
Chictopia
With Camille + Stylish Wanderer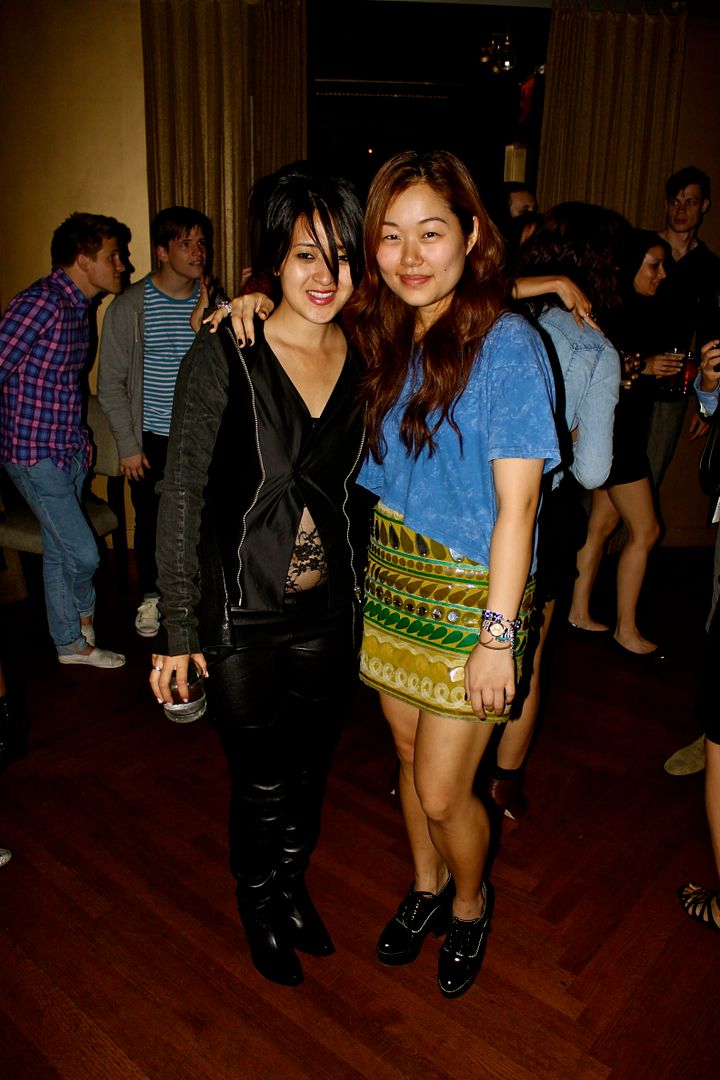 Lucrecia - love her Kate Lanphear-esque short hair!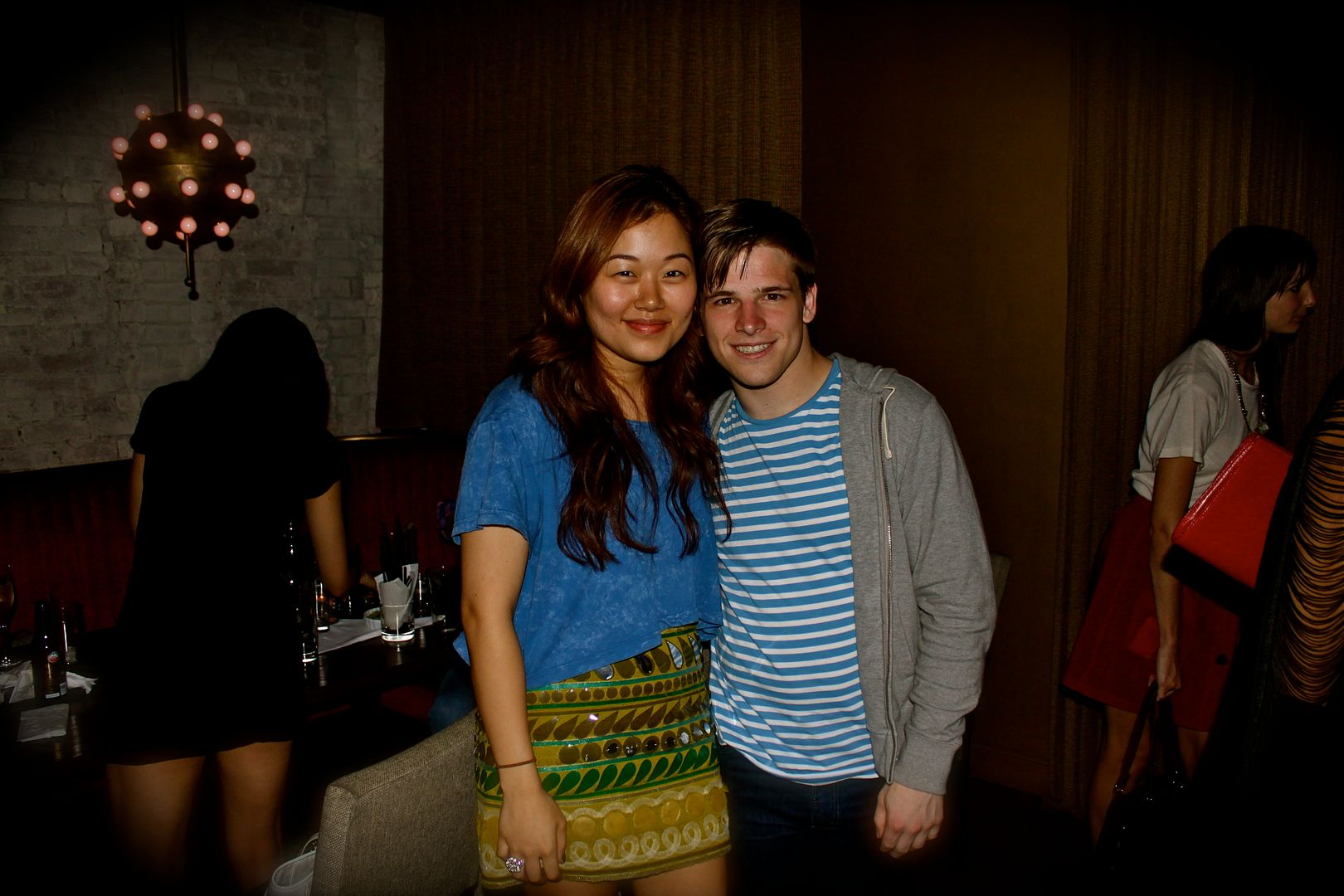 With the incredibly talented Danny Roberts - I should've snapped a photo of his brother too!
There were so many other people I should've probably taken photos of but I guess there's always next season!