Benedict Jane: poached eggs, crab and crawfish cakes, spinach, tarragon hollandaise
Roasted Shrimp "Ranchero": baked eggs, Vermont cheddar, black beans, avocado, flour tortillas, chipotle salsa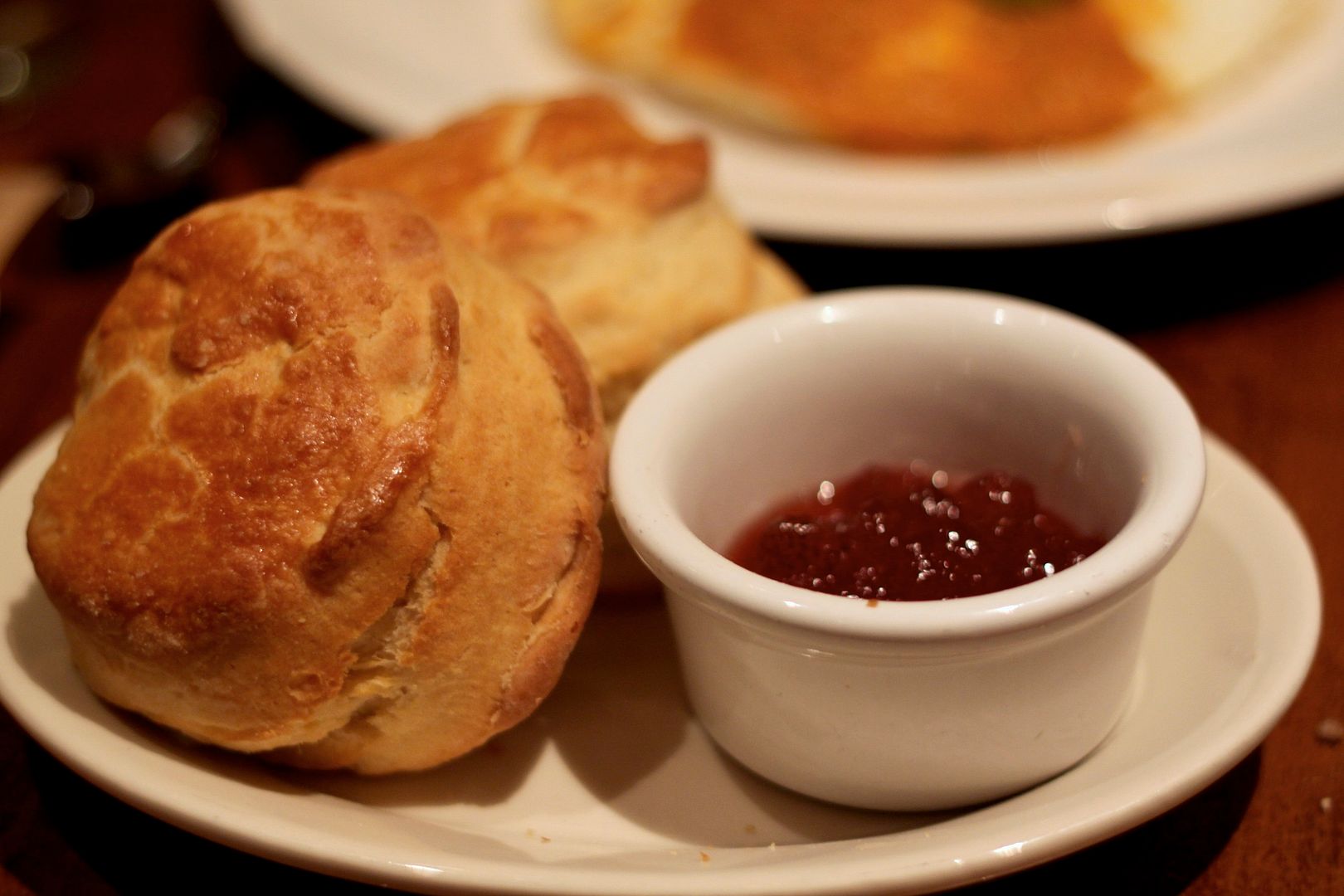 Nothing says Sunday quite like a lazy late brunch in Soho and an afternoon movie at the Angelika. The most perfect plate of fluffy, decadent french toast,
Jane restaurant's
version of eggs benedict made with crawfish/crabcakes in lieu of bacon, pescatarian-friendly shrimp huevos rancheros, and buttermilk biscuits with strawberry jam.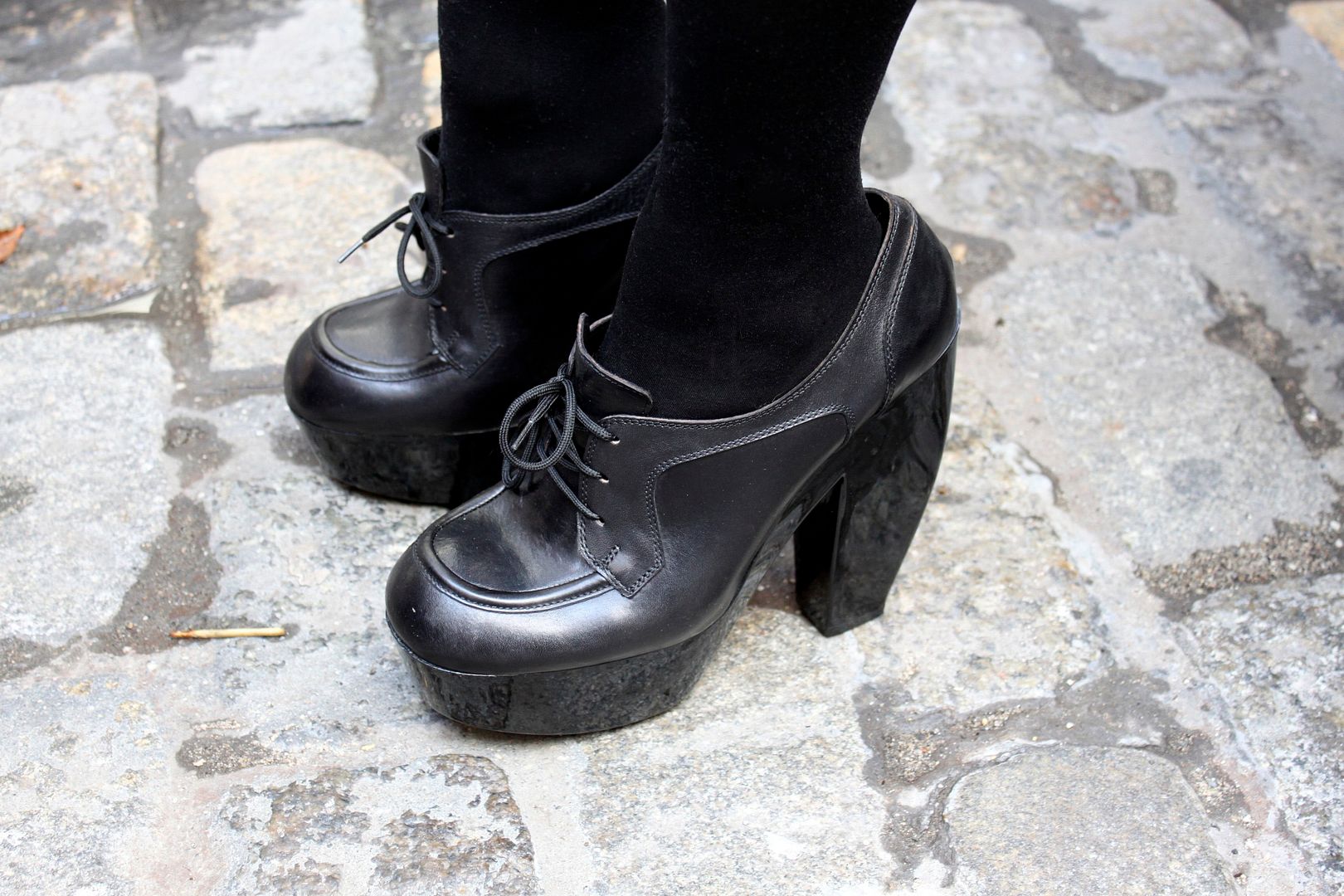 Outfit details: T by Alex Wang long sleeve mini dress, Phi skirt, Zara denim vest, Phi shoes, Chloé bag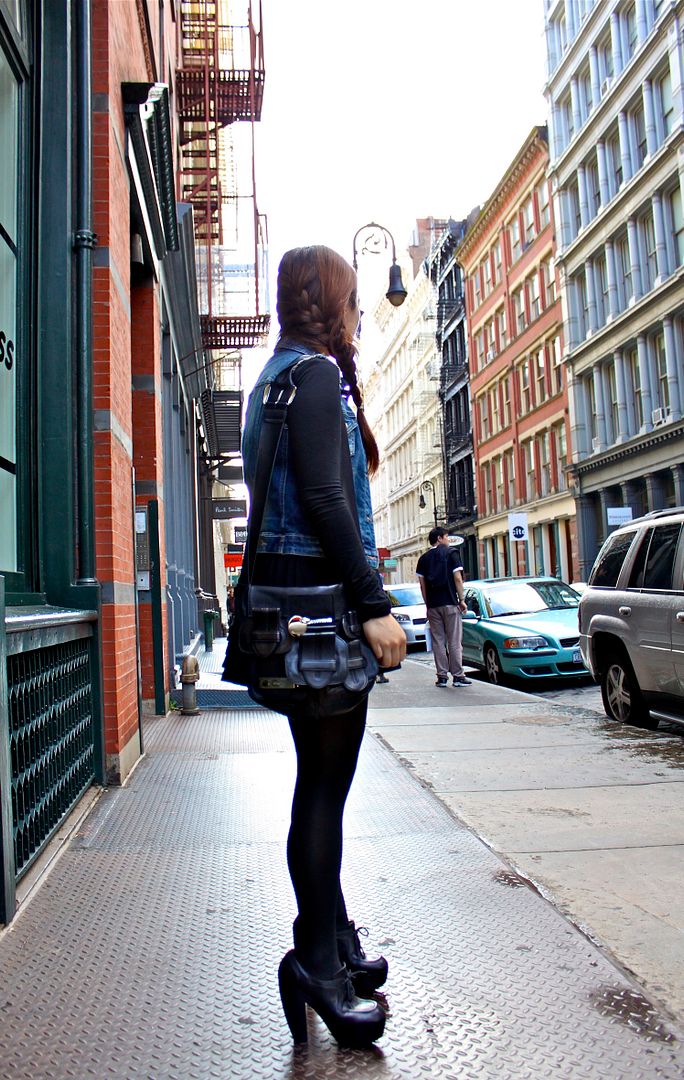 I was so happy to finally see Coco avant Chanel - the movie was really an ambitious undertaking but the final result for me was absolutely magical. The music, the mood, the spirit of France, is even still swirling around in my head and seeing the movie left me feeling grateful for the love that I'm blessed to have in my life and for the passion that I feel every day for the industry that I'm lucky enough to work in.