The last show I was able to make on Wednesday, the final day of NY fashion week, was Nanette Lepore. I think out of all of the shows I went to, this one was definitely the most upbeat and after seeing all of their bright colors, prints, and patterns, I left Bryant Park feeling incredibly positive, despite the lack of sleep/dreary weather outside/workload that awaited me at my desk.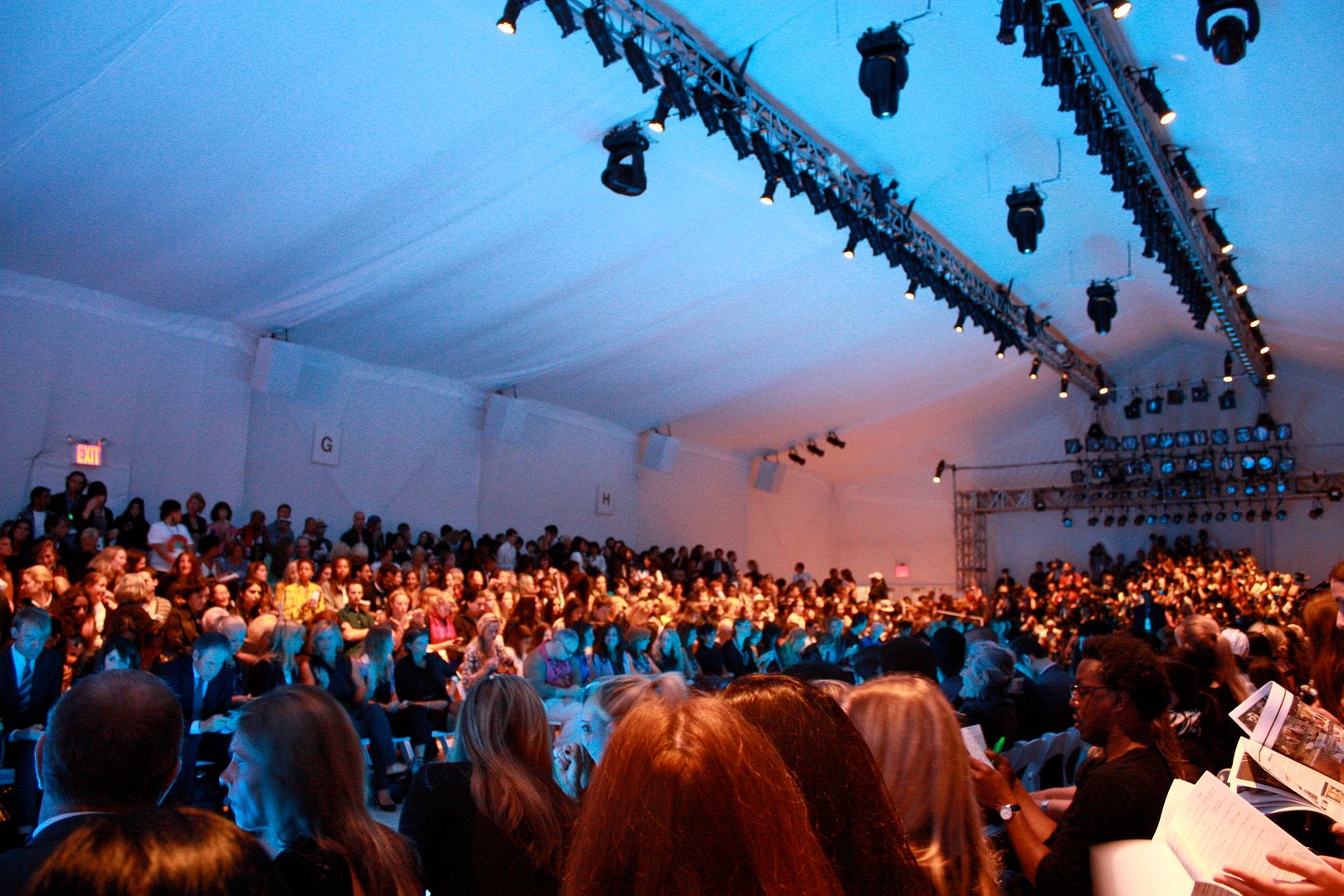 Intimidating front row: Jim Gold of Bergdorf Goodman, Ann Stordahl and Ken Downing of Neiman Marcus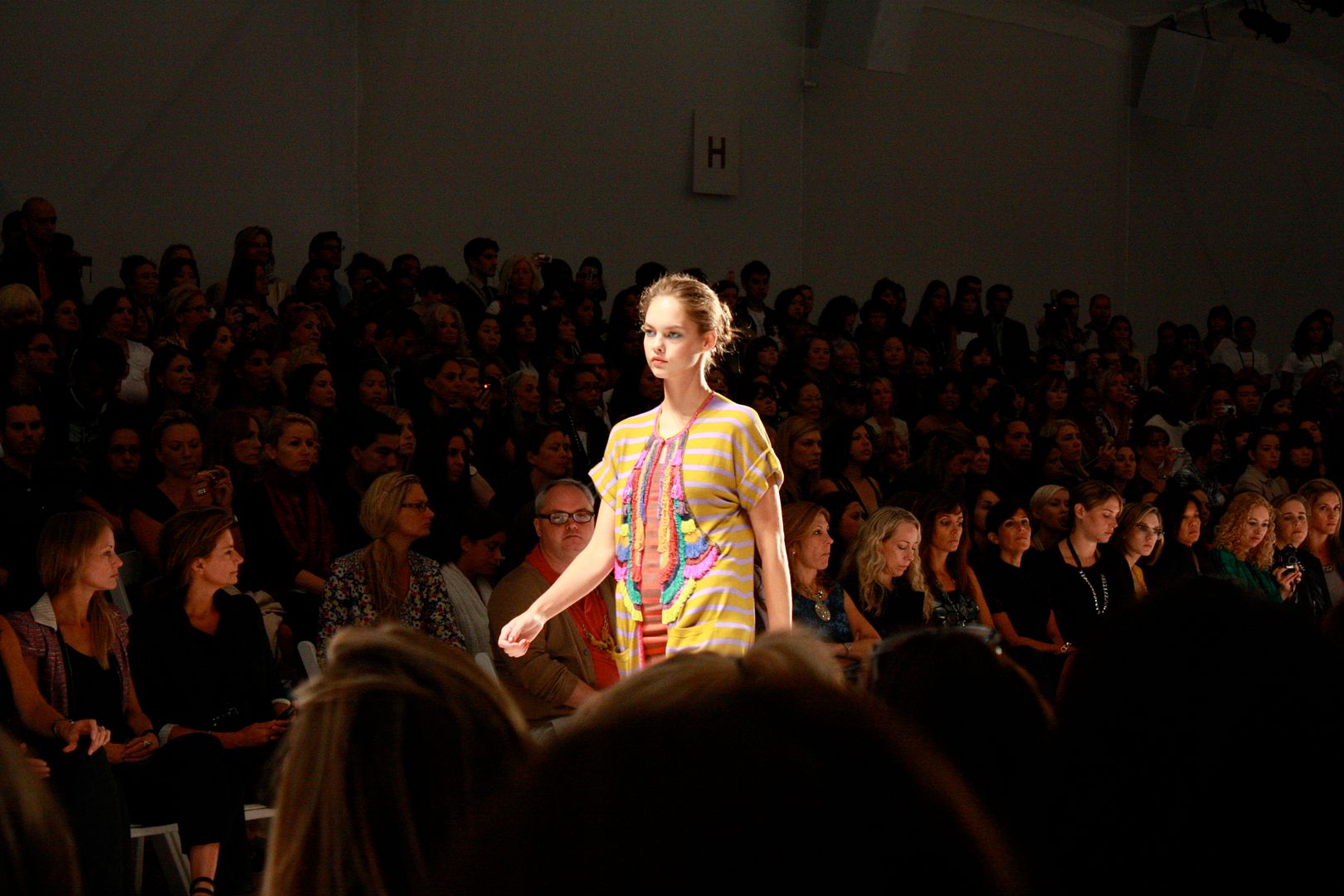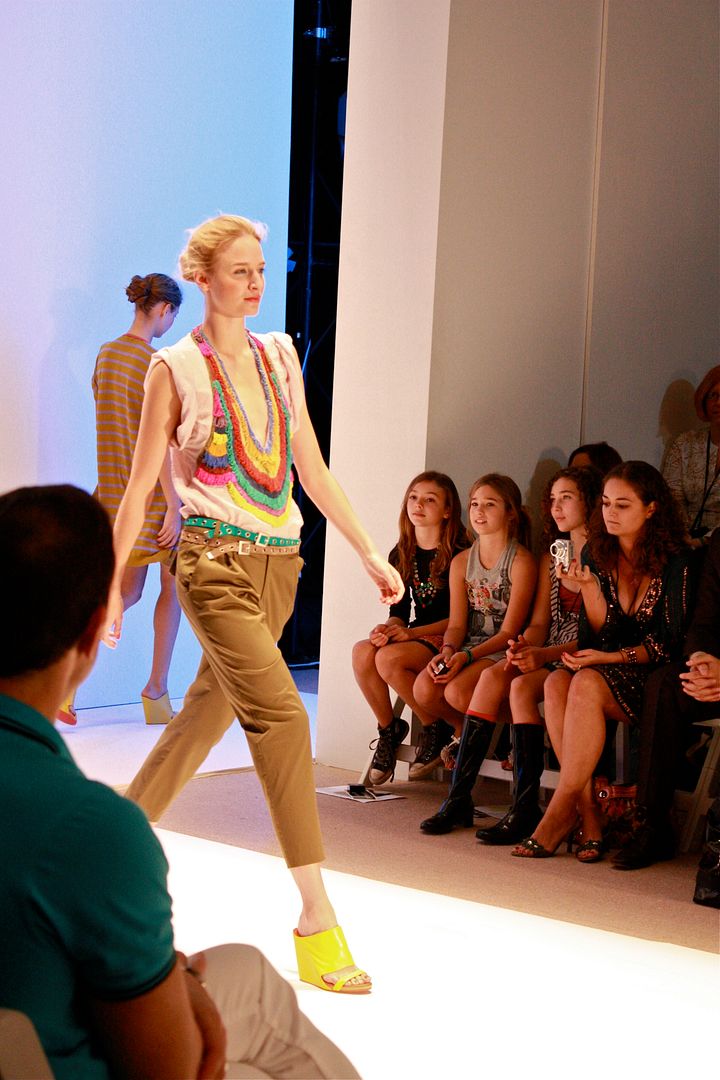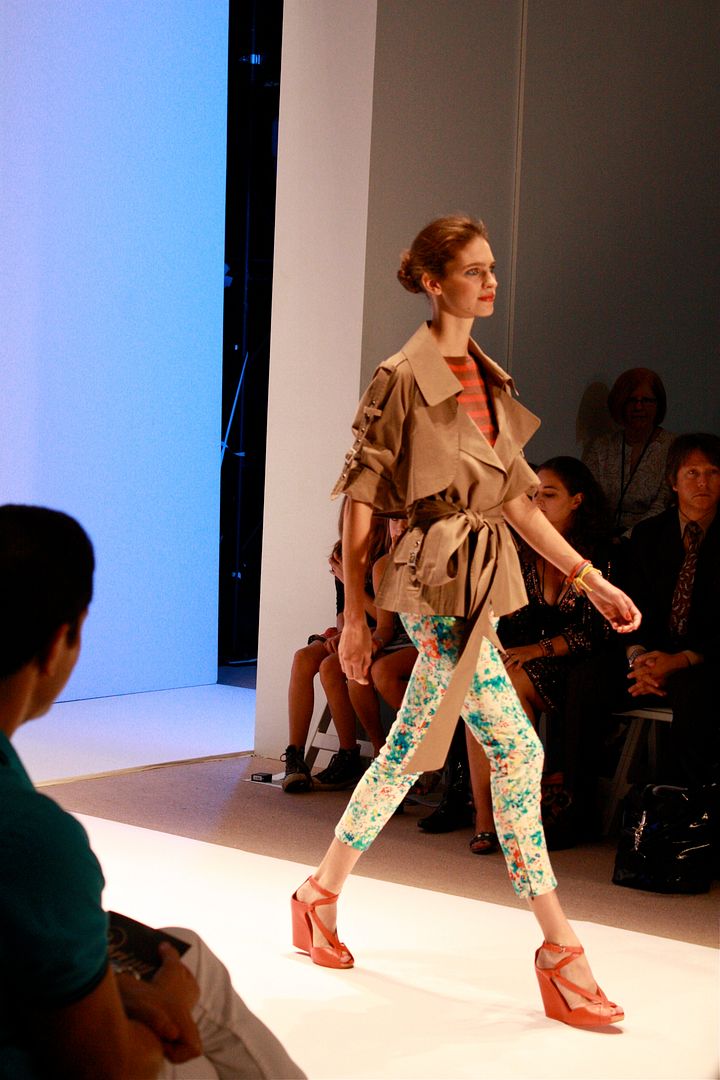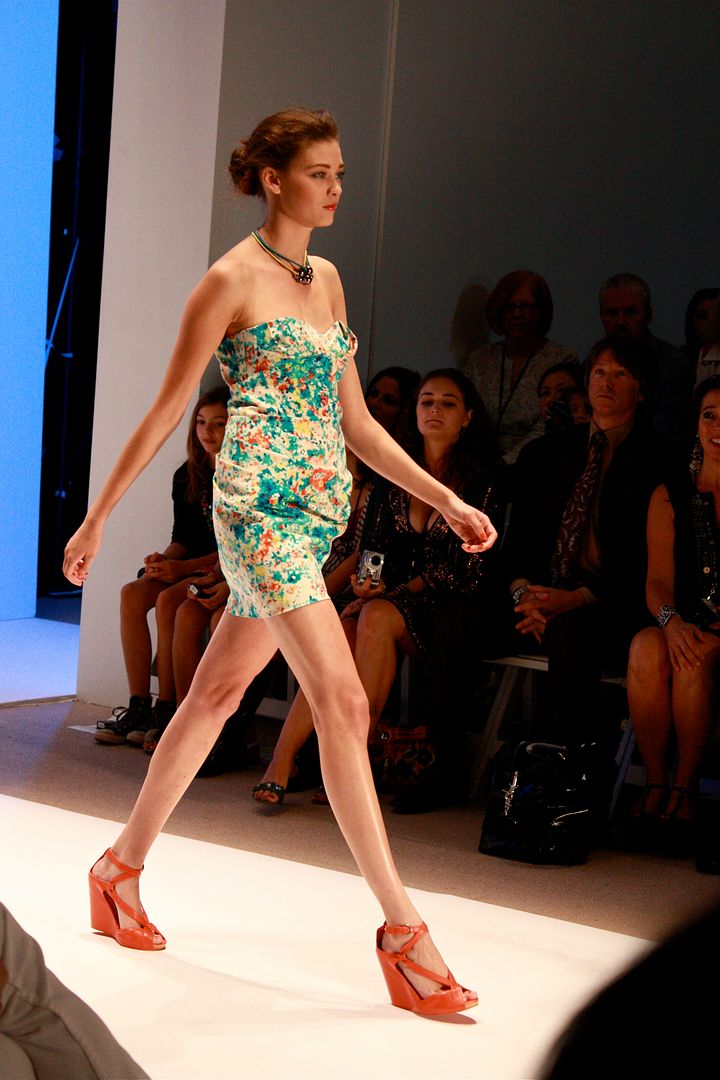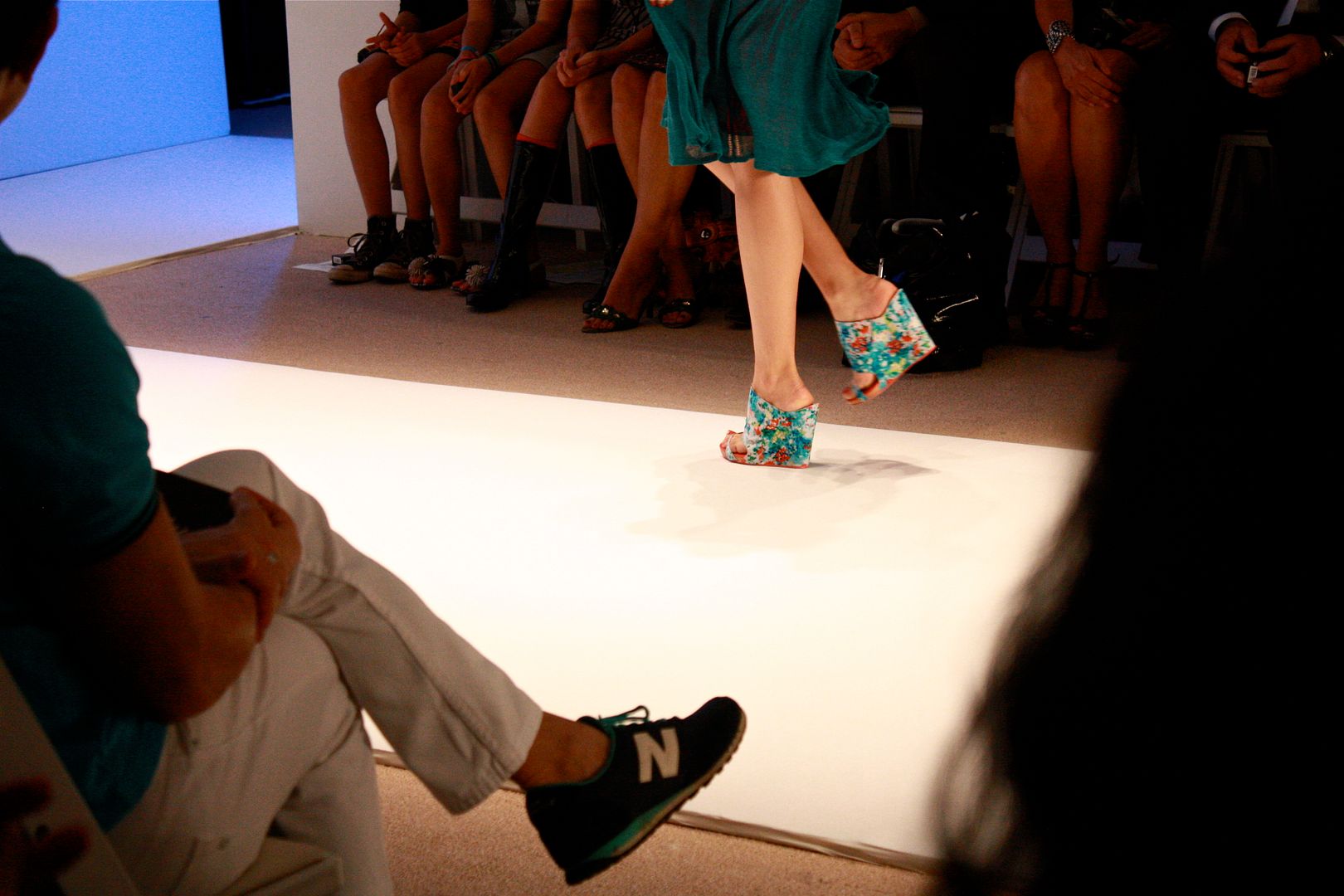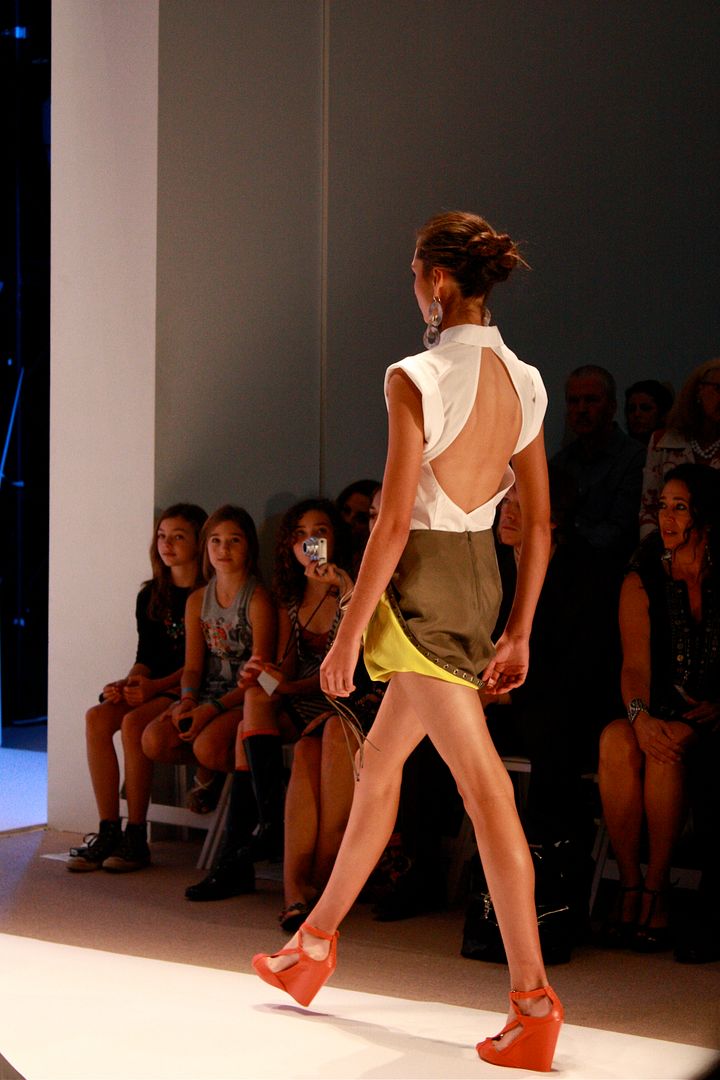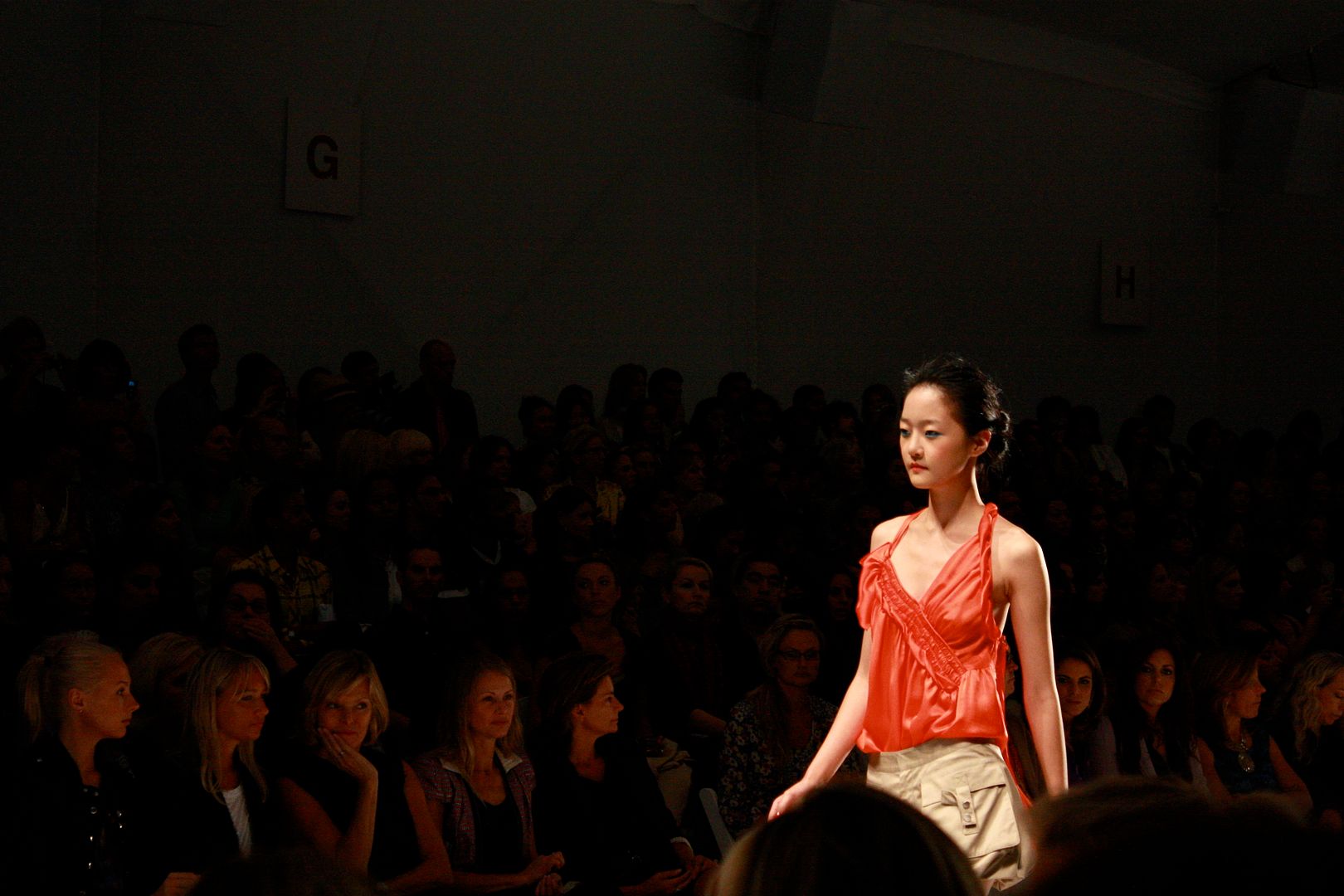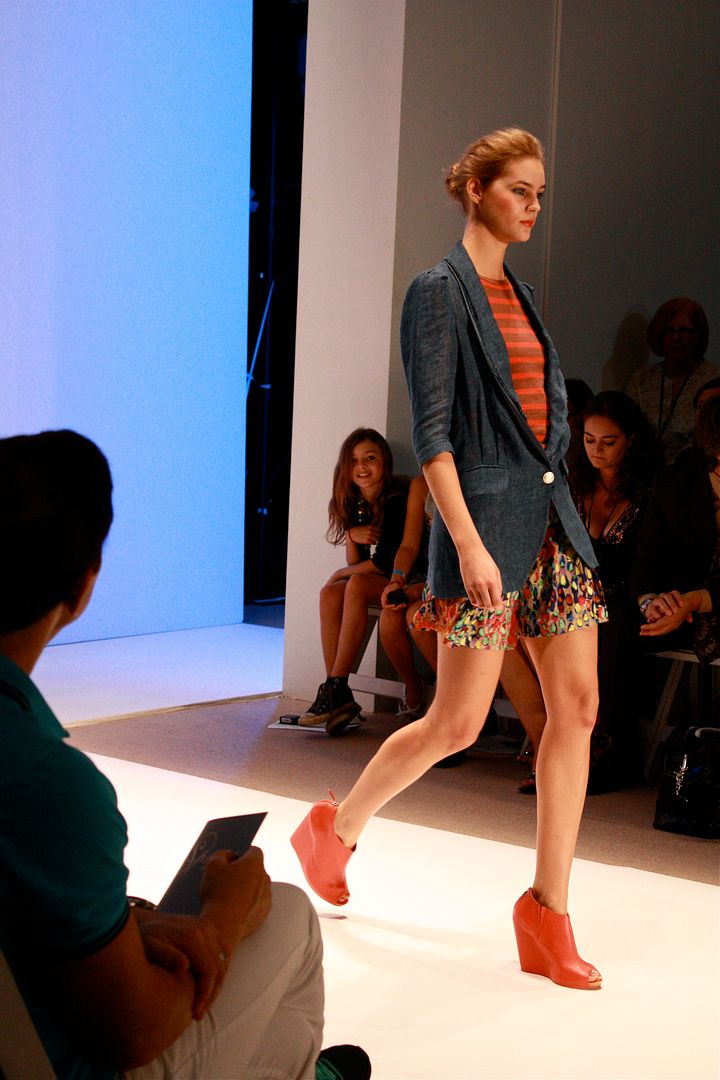 Thanks to everyone who's participated in the Karen Walker Fashion Week Giveaway! It's been really fun seeing all of the photos you guys have sent me via comments. I will be picking a photo by sometime next week so feel free to submit until then!