WAYNE SPRING 2010
The music for this show was spot on - and the natural lighting in this amazing space just worked so well. The biggest highlight of this collection to me was the cutout mesh leggings - so fresh and new for spring. I'm tired of seeing cutout leggings in general but these seemed morphed and new. I also really liked the one sleeve black dress in the final exit with the leather panel detail - the perfect party dress. The nude lace dress was also very beautiful in person but it felt a bit reminiscent of something I've seen before.. Either way, another dream party dress. The free Vita Coco drinks they passed out at the presentation were also a godsend!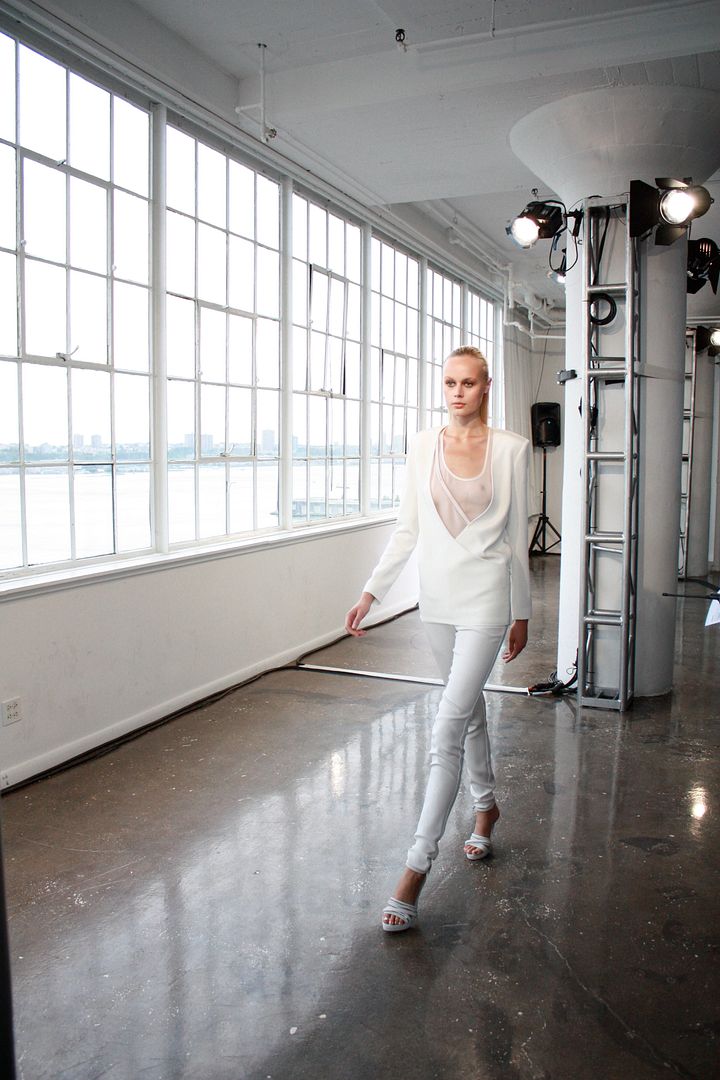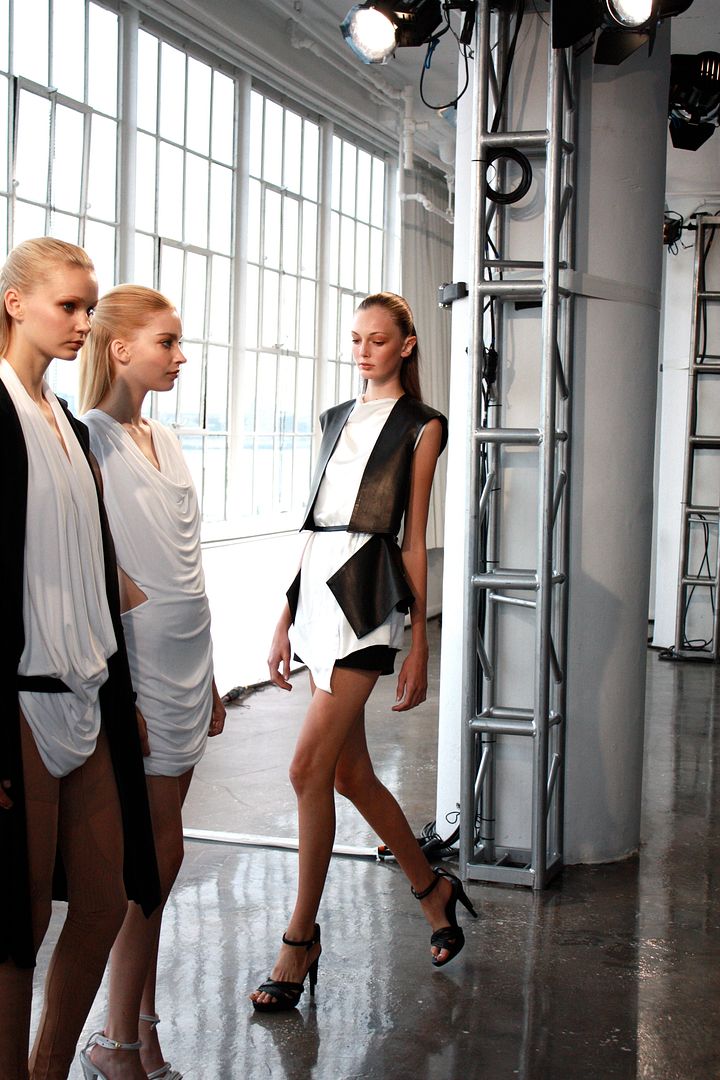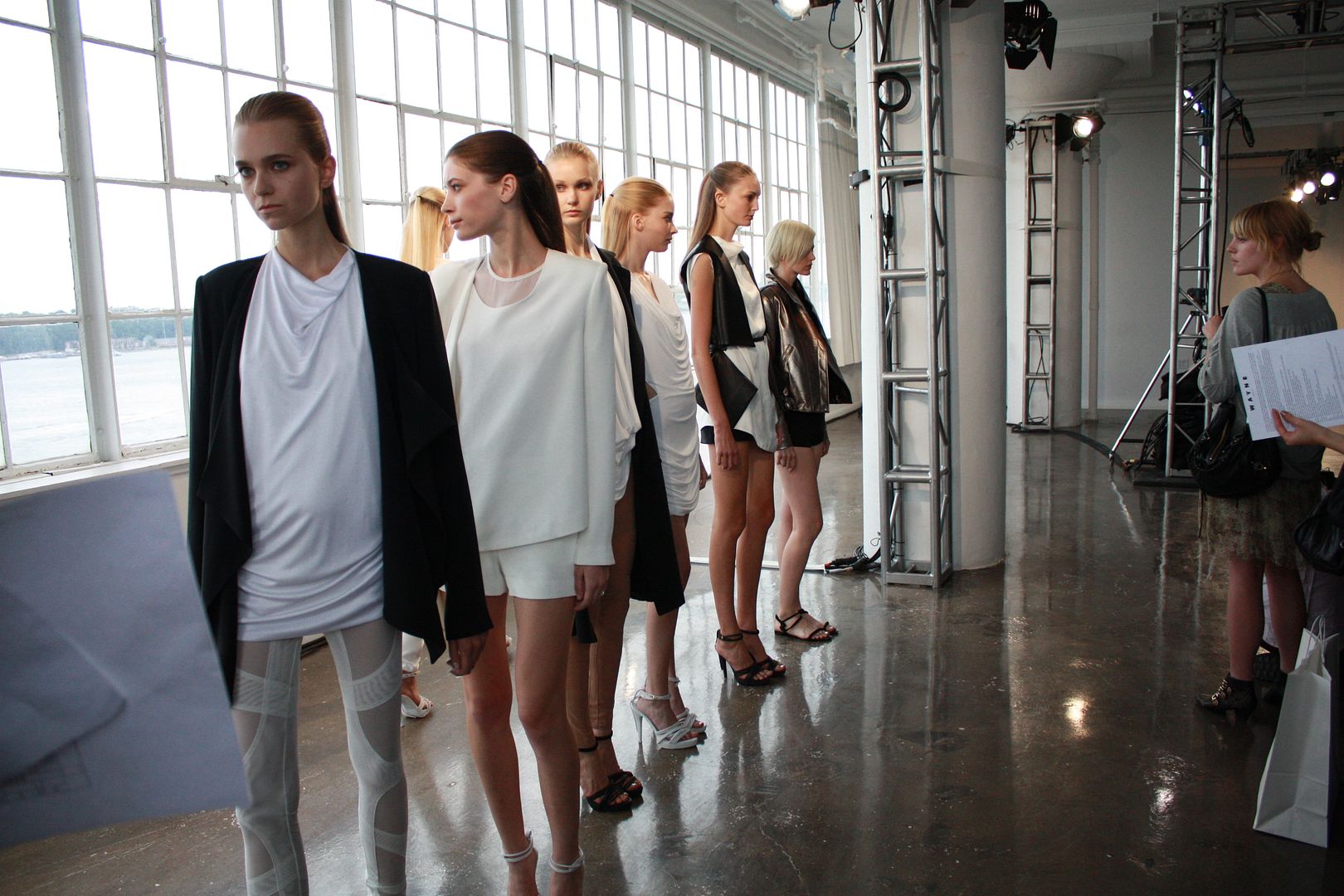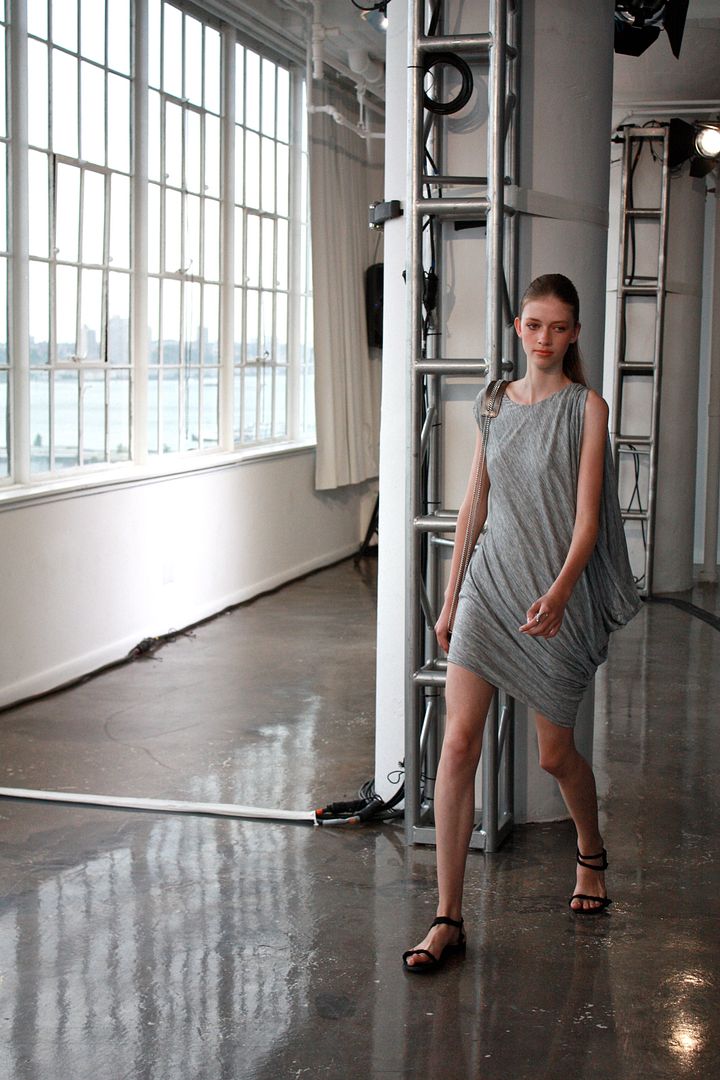 This model was adorable!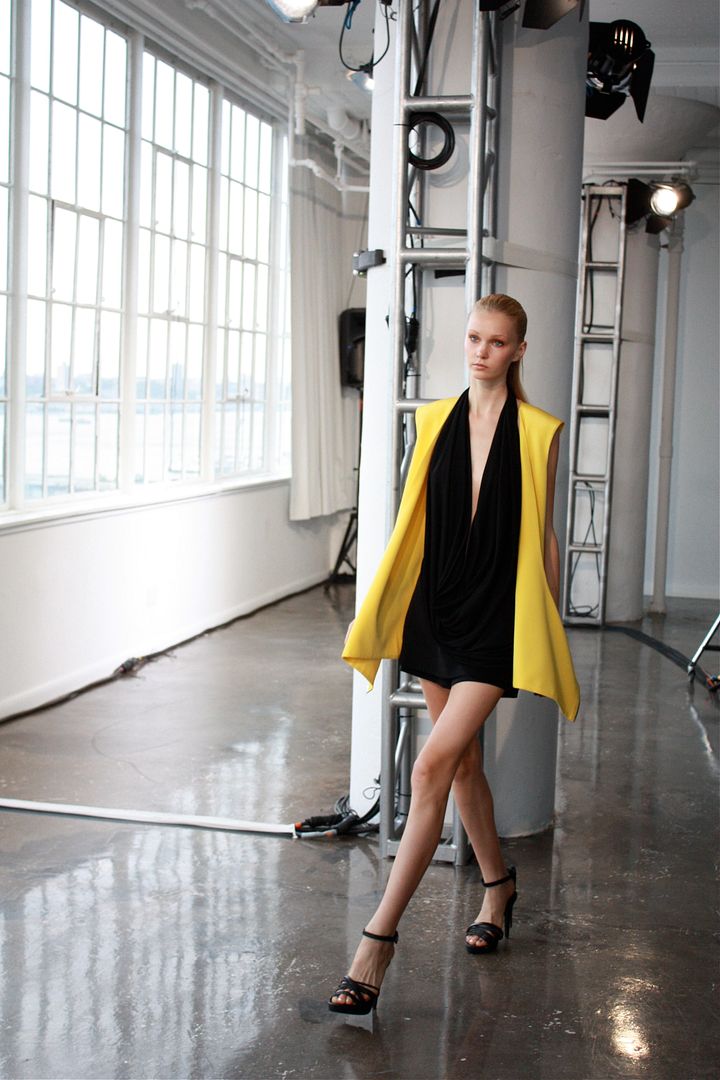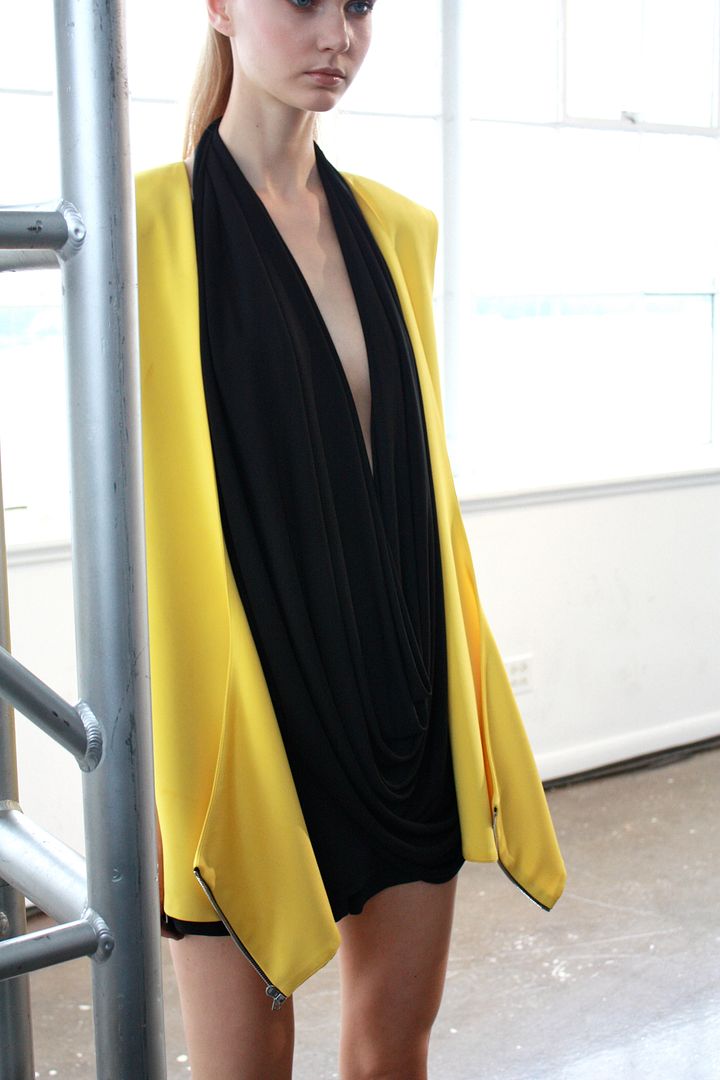 I loved the draping of this vest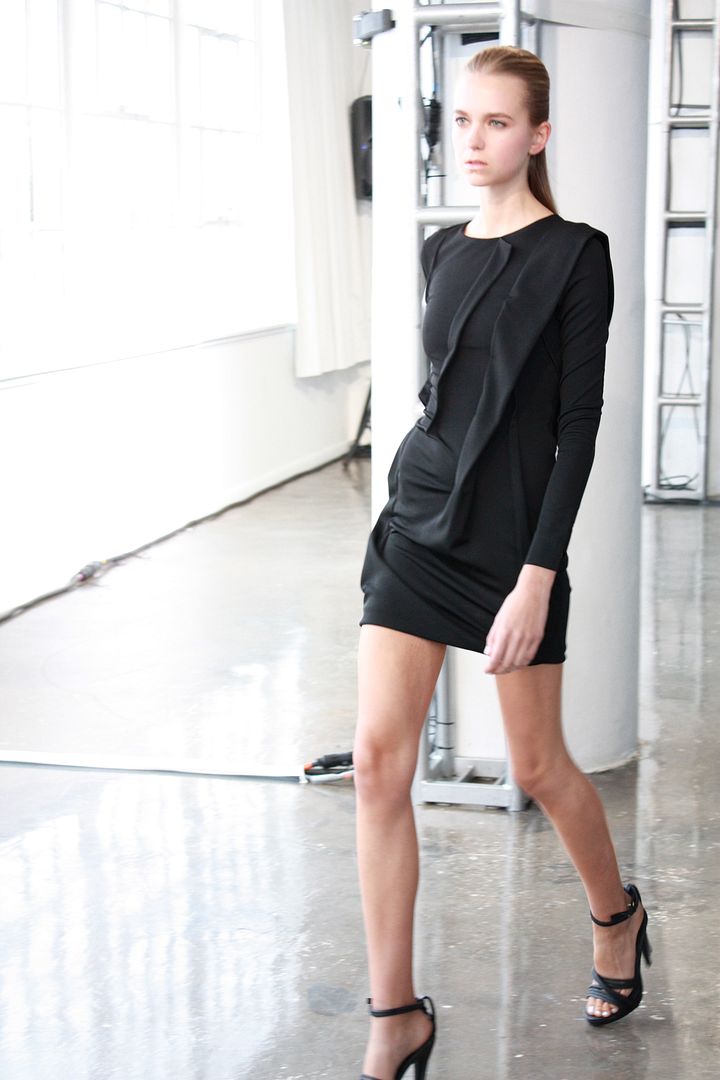 This dress worked it in person
My sister and I both love this model's elvish ears - should've been cast in Lord of the Rings!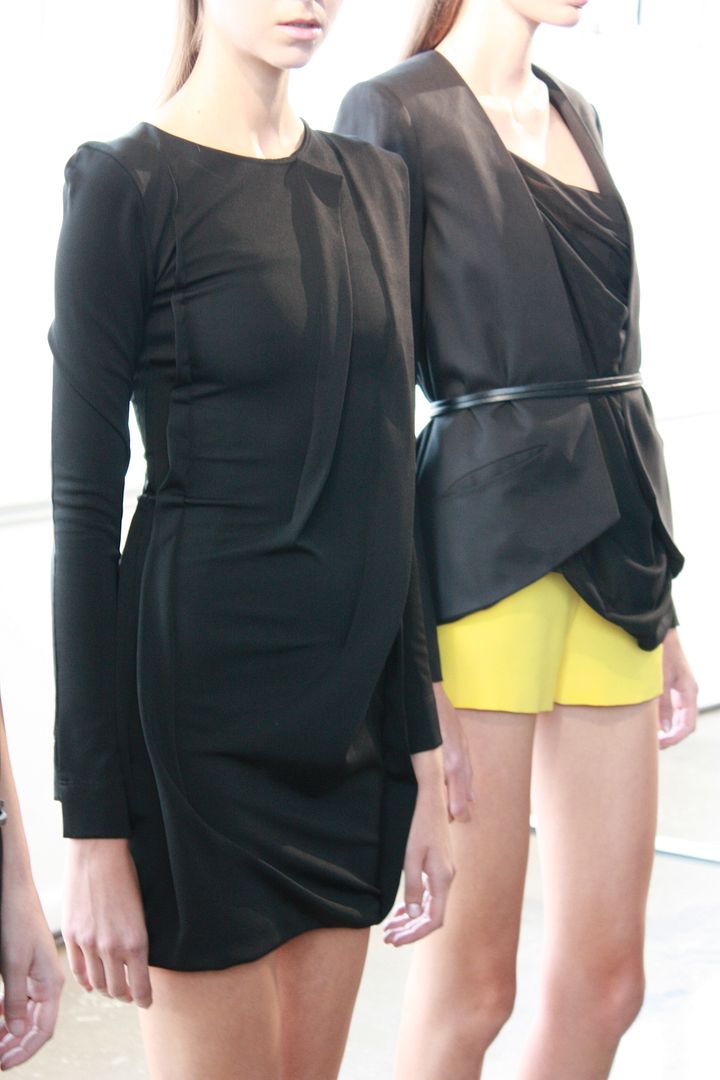 These leggings!!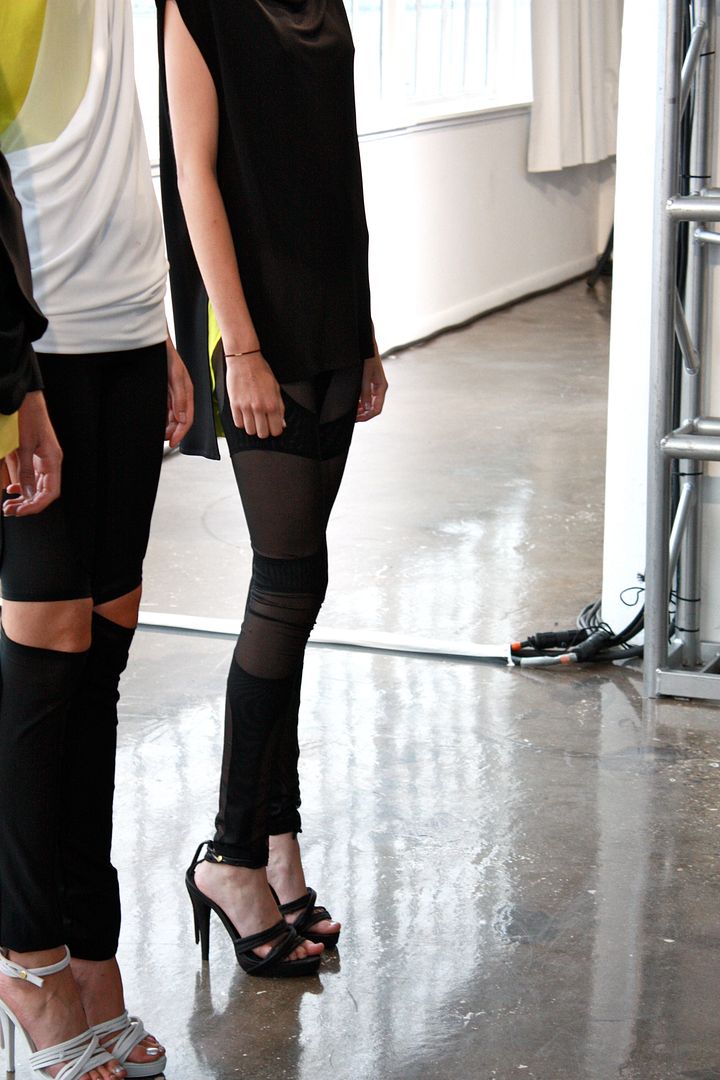 I need/want/must have a pair!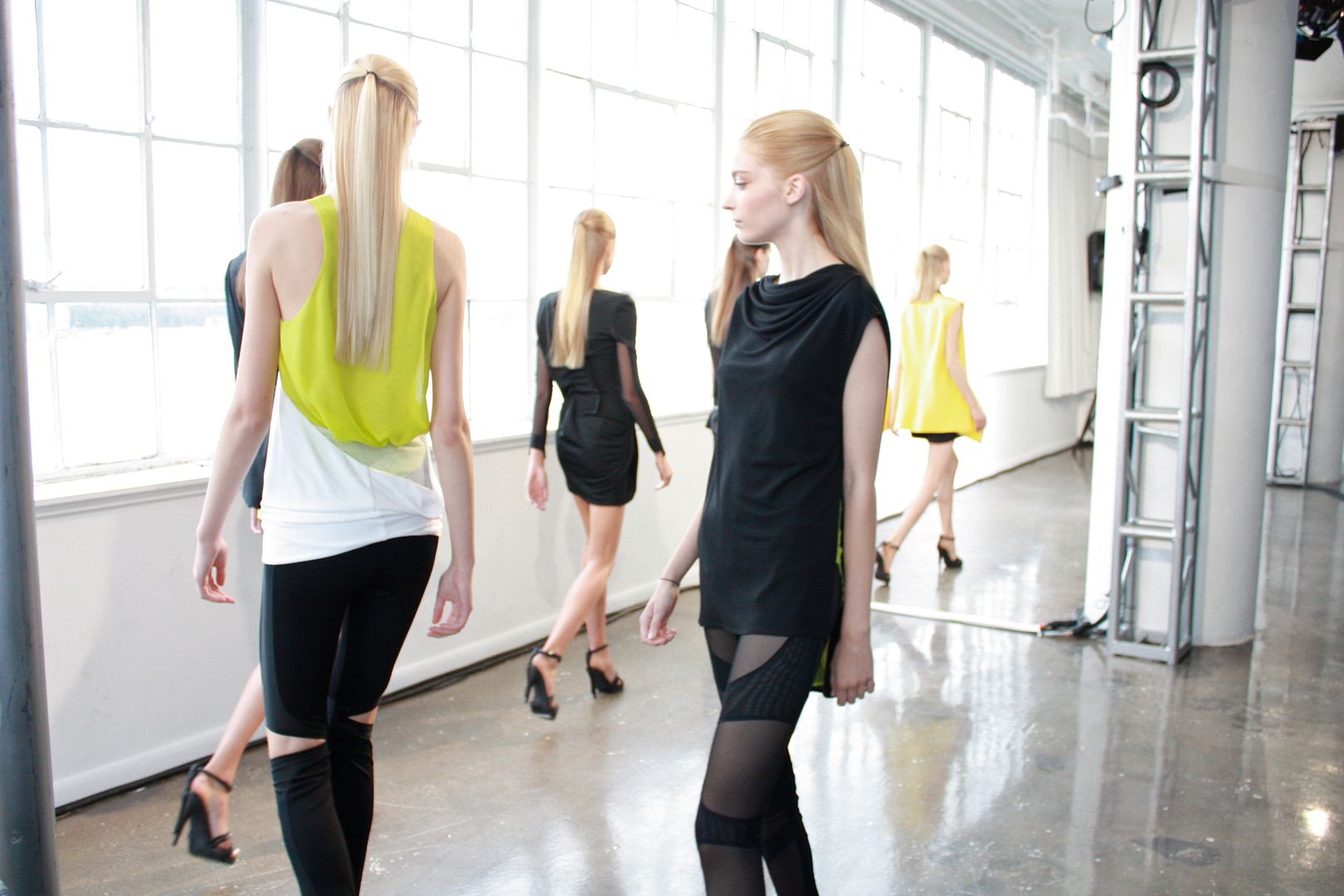 Gorgeous nude lace dress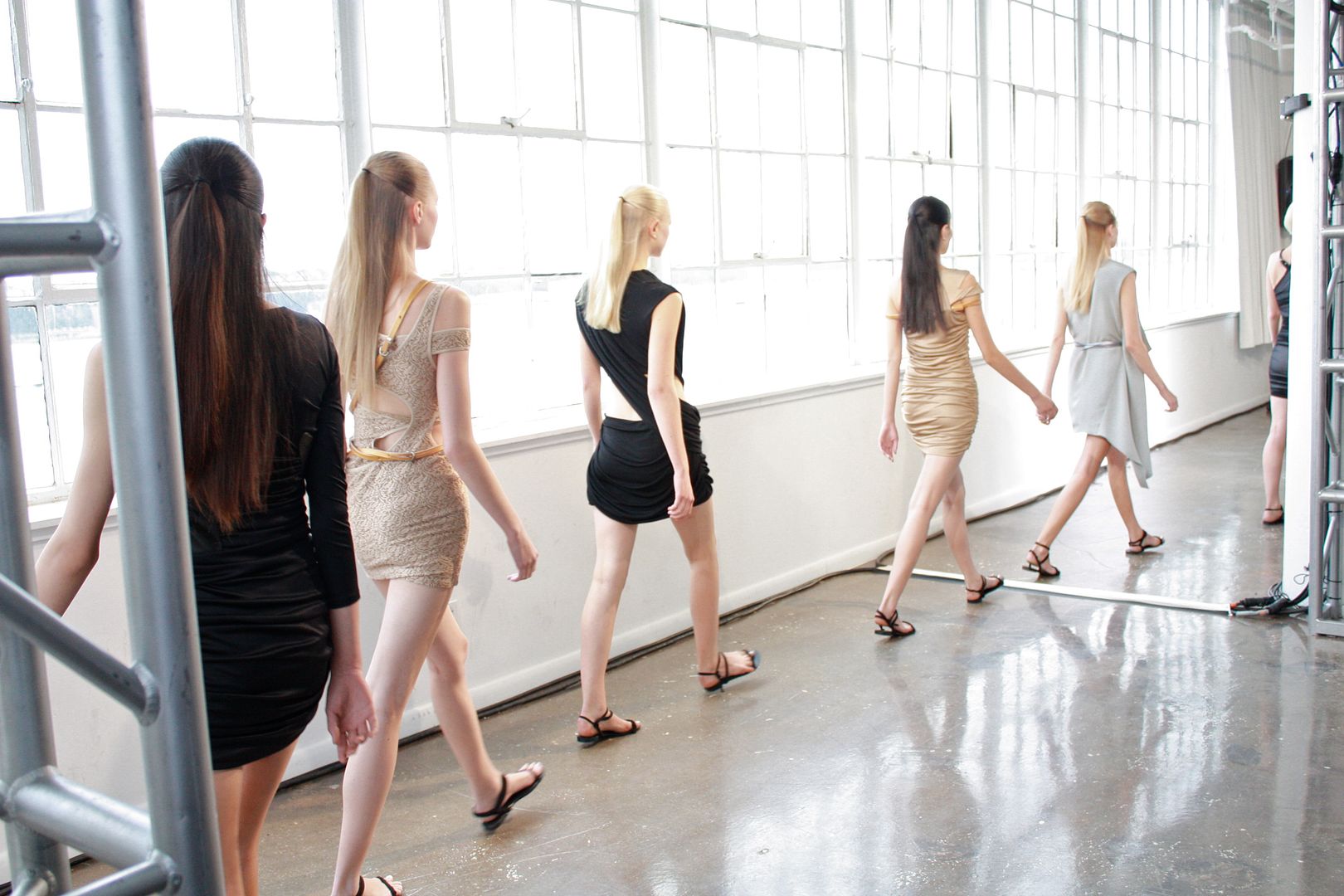 FASHION'S NIGHT OUT
I can definitely see this event becoming an annual thing - I felt like it was an early Halloween tonight with everyone dressed up, out and about on the streets! 5th avenue was BUSTLING like I've never quite seen it before. Some interesting people-sighting highlights of the evening: Simon Doonan, Erin Wasson, Coco Rocha, Jack McCollough and Lazaro Hernandez of Proenza Schouler, Lynn Yaeger, Rihanna, Geren Ford.. I wish I could've taken more photos but I was really dead tired from being up since 6:30am. More pics to come after today's shows.
Simon Doonan caused quite the stir at Barneys! granted.. half the people didn't even know who he was but I had quite the heart flutter. He was just too adorable with his perfectly quirky outfit and messenger Goyard bag.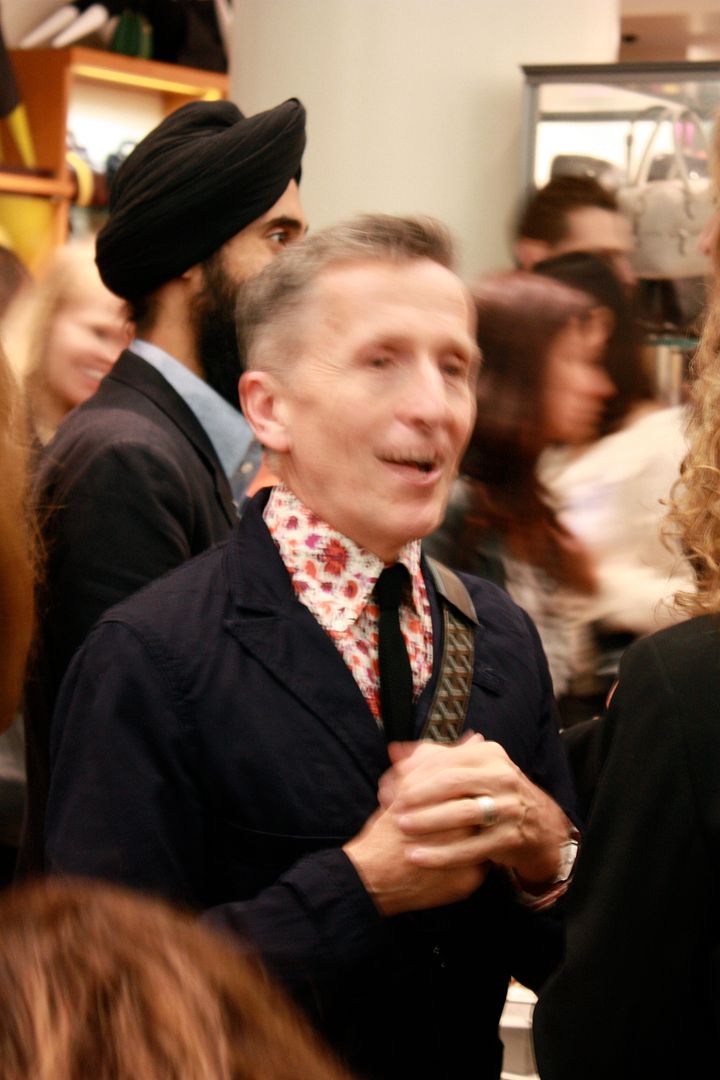 Proenza Schouler boys - how dashing ☺
Special edition wallets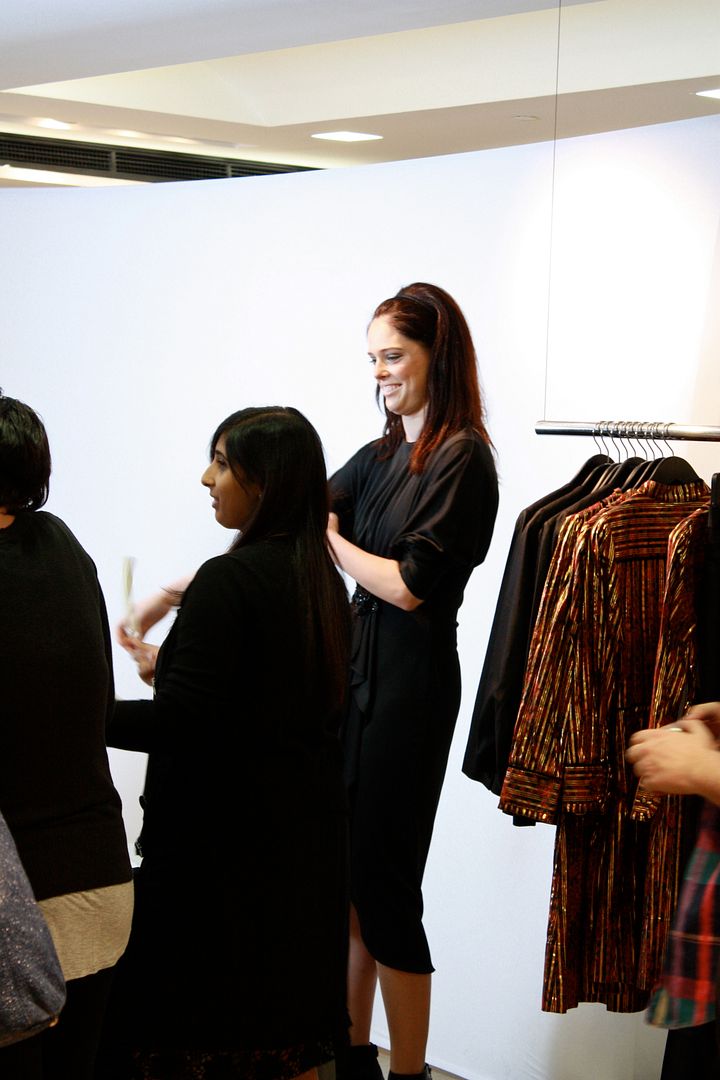 Coco Rocha - there was a photo booth set up so you could take pics with her
Outside the madness at Opening Ceremony
Oufit details: Alex Wang vest, Elizabeth & James black skinnies, Phi boots, Shredded tee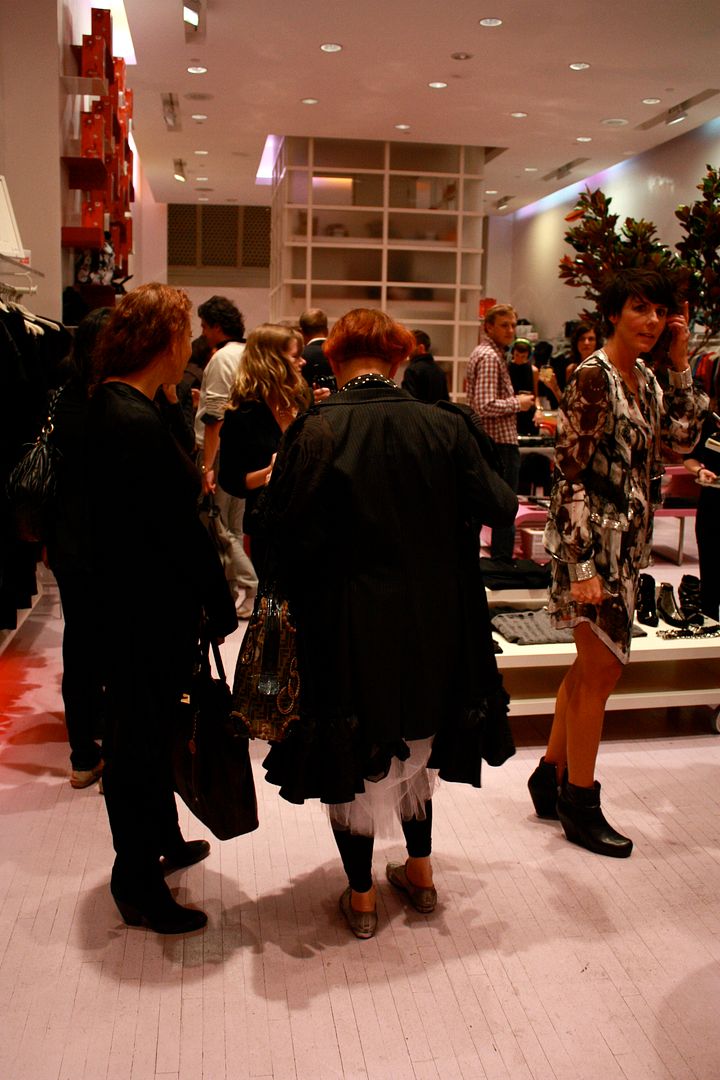 Walked in just behind Lynn Yaeger at Kirna Zabete - she causes a stir wherever she is! Saw so many flashes pop for her here and earlier that day at Vena Cava.
Best thing I saw yesterday night? This magical window display at Barneys - can't wait for this movie to come out!!!