new york city weekends @ ludlow and rivington.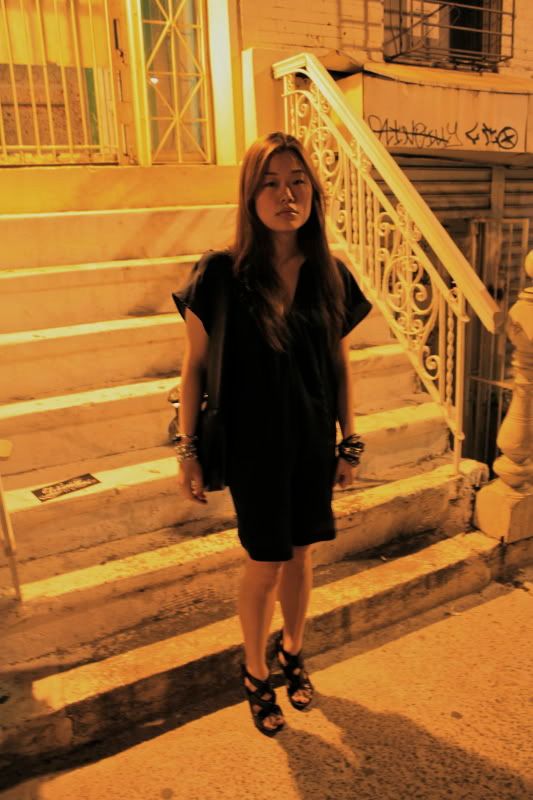 Outfit details: Helmut Lang onesie. Givenchy sandals. Chloé saskia
A beer enthusiast's dream: 40 beers on tap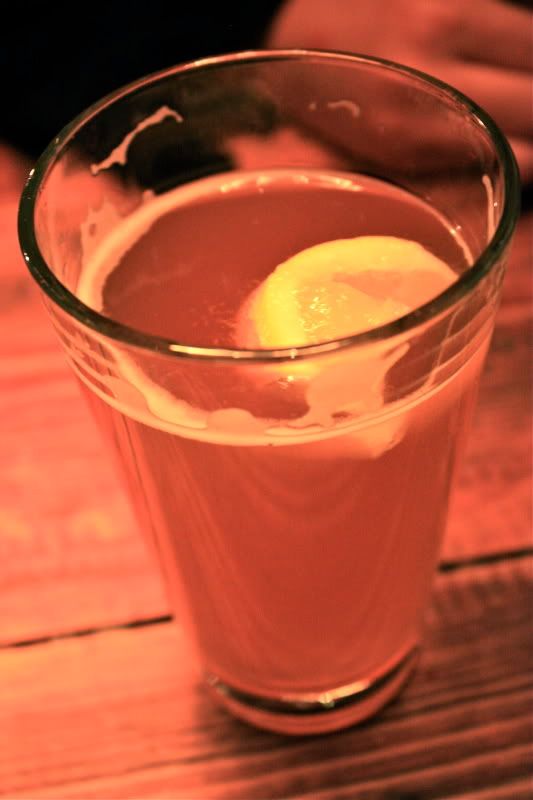 Weihenstephan Hefeweisse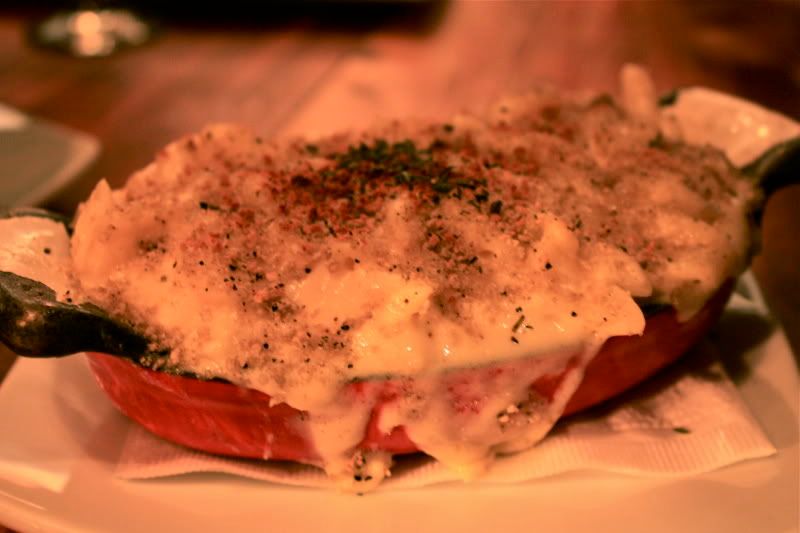 Truffle Mac and Cheese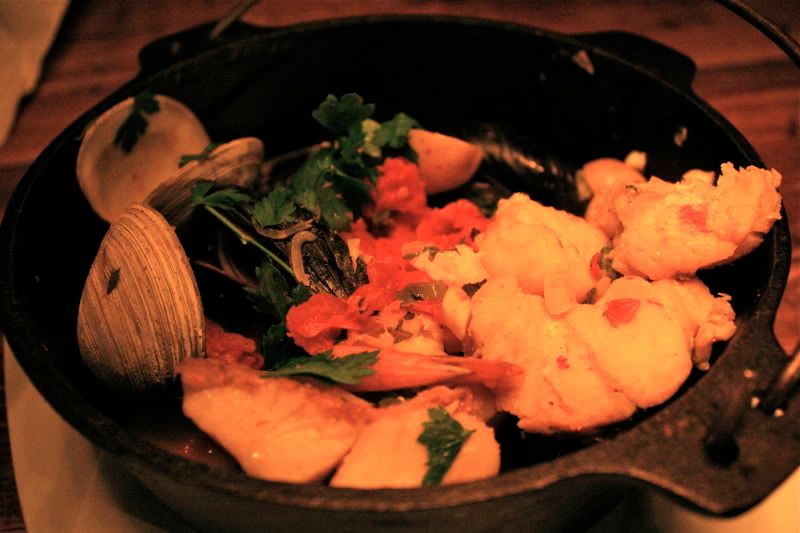 Fisherman's Stew
I hope all of you new yorkers are enjoying this amazing weather!! I know about 25% of the entire city population was in Central Park today, myself included... but more on that later ;)
"To him she seemed so beautiful, so seductive, so different from ordinary people, that he could not understand why no one was as disturbed as he by the clicking of her heels on the paving stones, why no one else's heart was wild with the breeze stirred by the sighs of her veils, why everyone did not go mad with the movements of her braid, the flight of her hands, the gold of her laughter. He had not missed a single one of her gestures, not one of the indications of her character, but he did not dare approach her for fear of destroying the spell."
- Gabriel Garcia Marquez, Love in the Time of Cholera