Today was by far, the warmest day of the year in New York. Unfortunately, I had too much work to do so I spent most of the day on my balcony with little Meeko, my laptop, and copious amounts of yogi tea. <-- I don't think it works btw because I do not feel any bit closer to enlightenment. Bapu, if only I could attain a small fraction of your wisdom...
Post-sunset, the boy and I went out to play and we were both surprised by how warm it still was. Warm summer nights > daytime.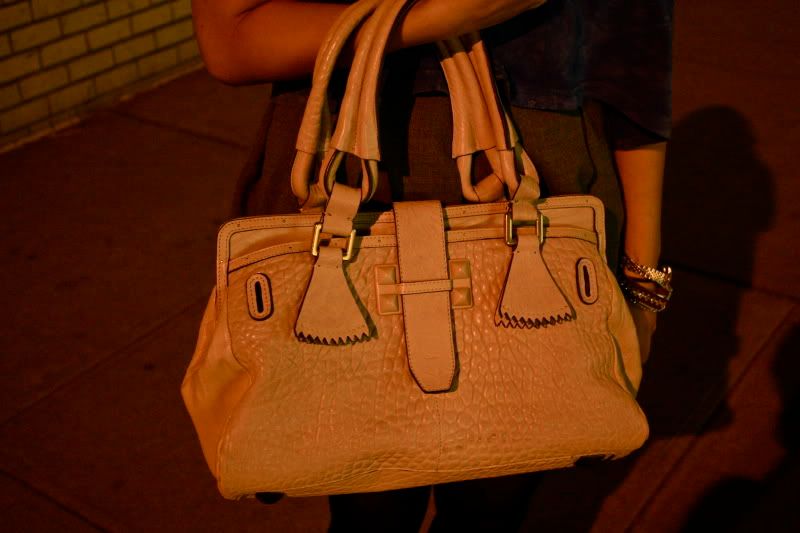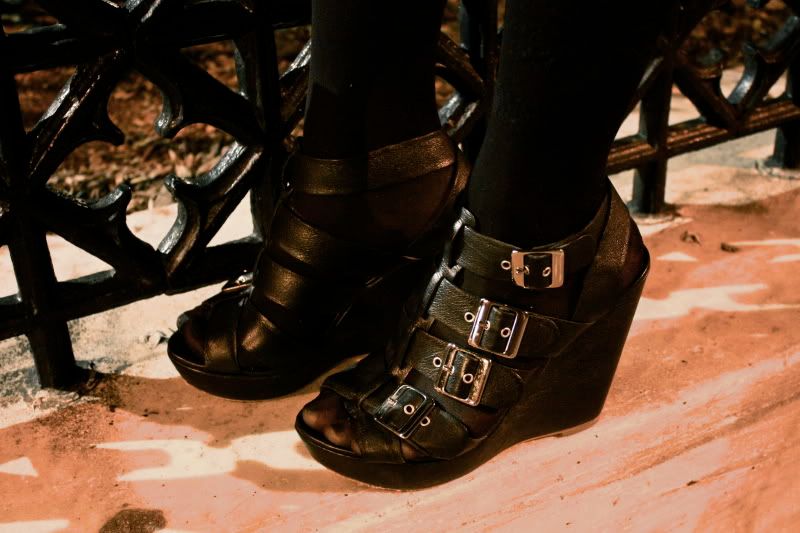 Outfit details: Topshop cropped top, Intermix skirt, Twelfth St. by Cynthia Vincent gladiator heels, Chloé Elvire bag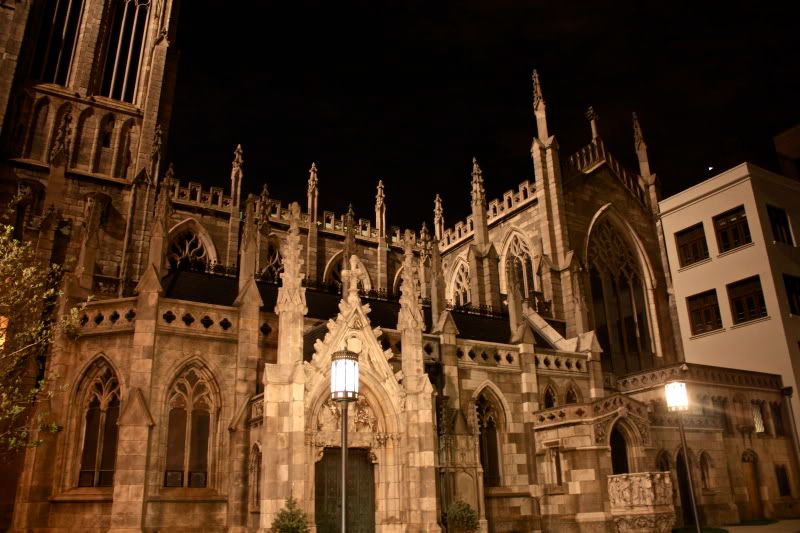 "Respect was invented to cover the empty place where love should be. But if you don't love me, it would be better and more honest to say so."
- Anna Karenina. Tolstoy.