These photos were taken on one of our day excursions in Orange County, where we spent the morning + afternoon enjoying the food and beautiful scenery at two separate resorts, Pelican Hill and the Montage.
It was kind of shocking to see how empty these places were... kind of hits you in the gut how deep the recession has managed to effect us. Pelican Hill, set along the Newport Coast, has an absolutely breathtaking view of the ocean and a really amazing golf course if that's your cup of tea. For me, golf is like trying to thread a needle without your contacts on while the wind is whippin' you at all sides... ain't gonna happen. Haha, being the daughter of a golf-obsessed, former body-builder, used to be in the military, basically good at any manly activity-father, it was tough times growing up as an athletically-challenged kid. lol. Hey --- don't judge! I was a pianist okay?? my hands were all I had. (or so I told the P.E. teachers to get out of playing dodgeball/volleyball)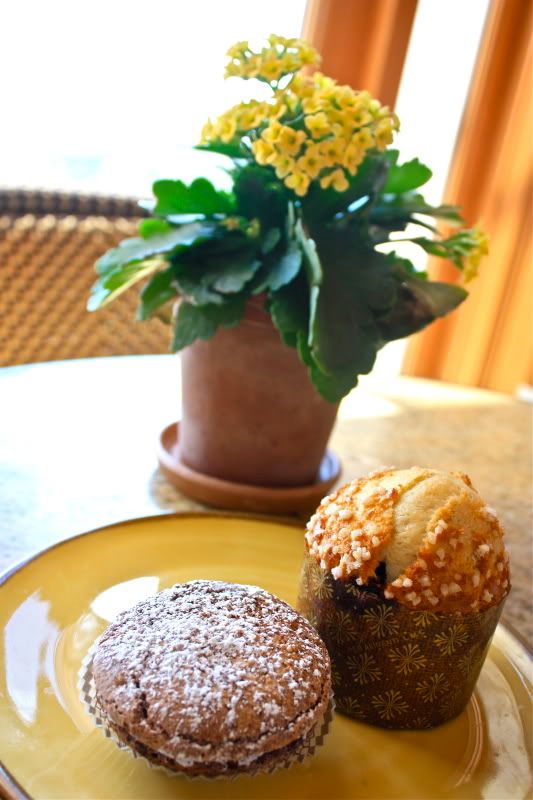 Pre-brunch munchies: chocolate macaron + blueberry muffin
I want this bench to put in my dream house!! perfect to put alongside my dream shoe closet no?
The best part about this resort is this insane pool. It is GIGANTIC to say the least.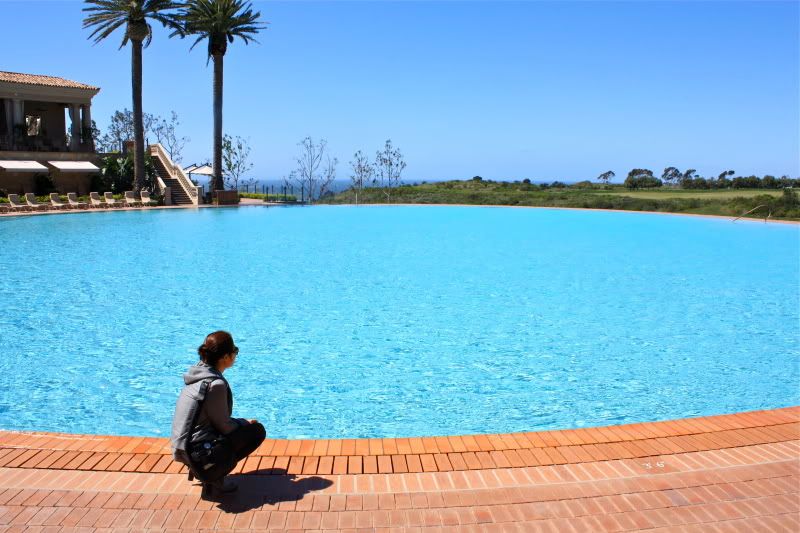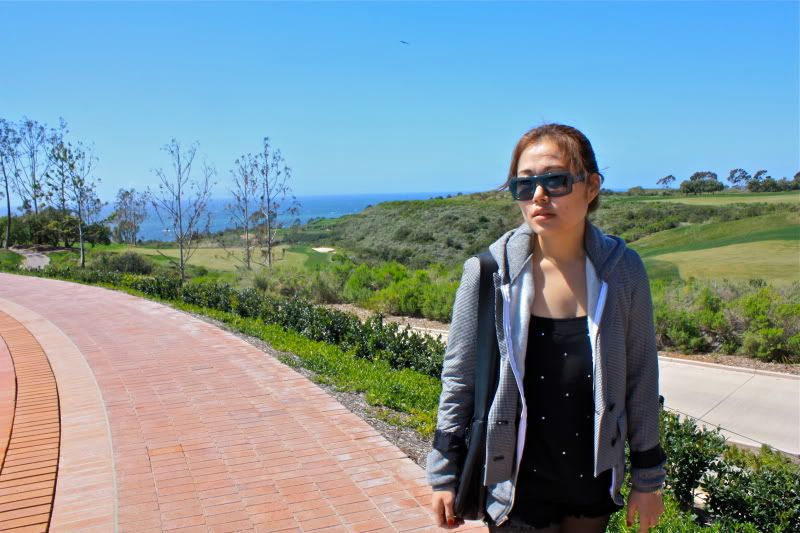 Outfit details: See by Chloé blazer, AA hoodie, Intermix cami, Ksubi shorts, Chloé saskia bag
This place was definitely a lot smaller, but more to my liking just because it was cozier and closer to the beach. I wish it had been warmer... I would've loved to rent out one of those cabanas and laid by the pool all day. Now THAT sounds like a vacation :D
We ate lunch at one of their restaurants, The Loft, which I really liked because it had a lot of organic/natural/vegetarian-friendly food. I ended up ordering a bloody mary even though I already told you guys I don't like them. Haha. Do you ever do that-- you know you don't like something but the idea of it just seems so good so you keep trying it? You never know, eventually you might start liking it. The one here was actually quite good and so pretty to look at.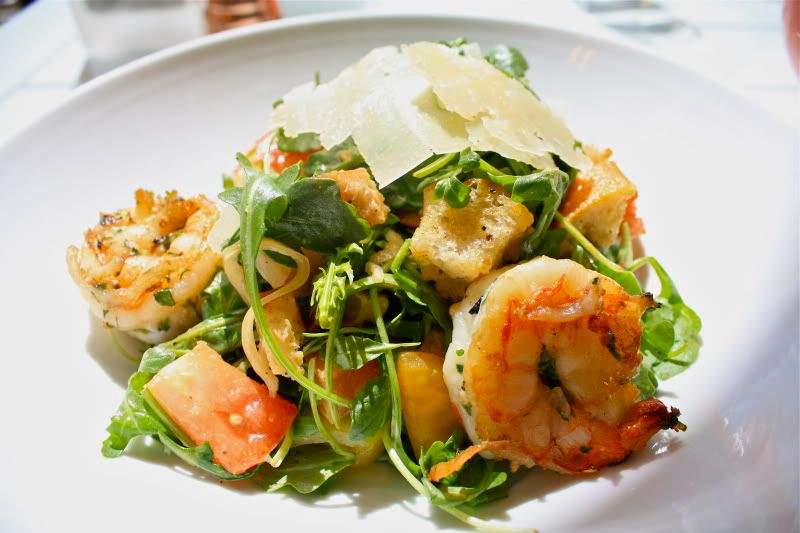 Natural Prawn and Heirloom tomato Panzanella: herb croutons and wild arugula with a sweet onion vinaigrette. Light and perfectly cooked.
Cheeseburger. no explanations necessary ;)
The best part of the day was getting to walk around and look at the beach again. There was so much vibrant blue going on it was almost blinding.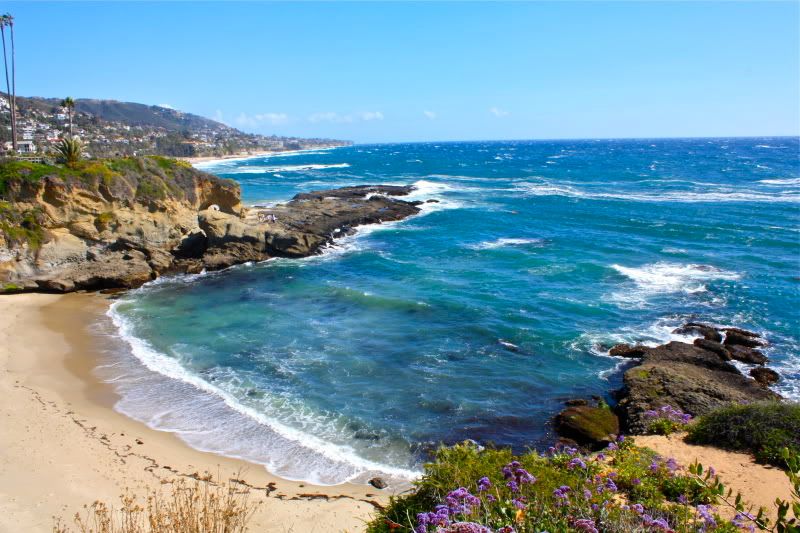 On a completely separate note, I almost got my bag stolen last night. The very one in this post. The thief's response when I caught up to her in a cab trying to get away? "Oh sorry, I thought it was mine." I held the door open to make sure all my stuff was still in there. Her response? "Can you move out of the way, I gotta go." SERIOUSLY -- what is wrong with people today? Can't we all just play nice?
Good thing I got stealth ninja reflexes + awareness of my surroundings that I immediately noticed it was gone and caught up to her in heels no less. So much for being athletically-challenged dad ;)