mmmm the smell of sand and sea. Nothing rejuvenates me like the warmth that the beach and sun offer during the warmer months on the west coast. A wonderful departure from the dreary cold of New York.
Literally as soon as we got off the plane, we ended up at Huntington beach for a leisurely stroll because we had lunch close by at the bf's mom's health café.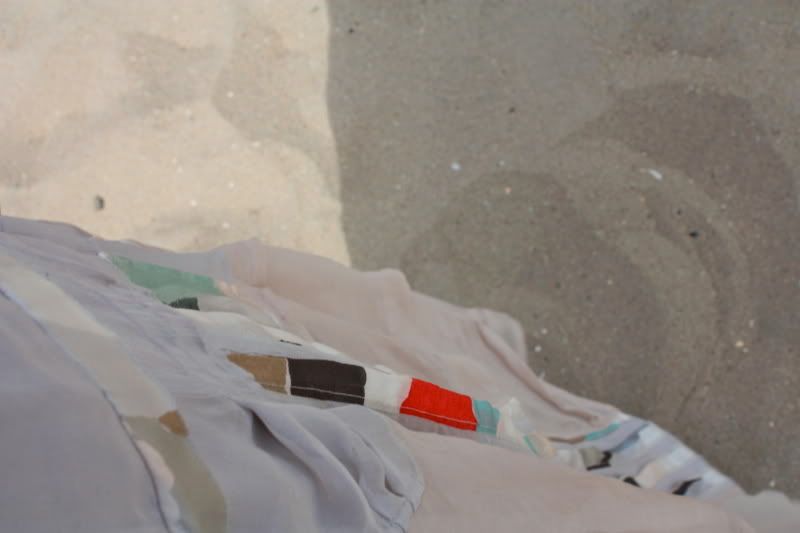 This dress was meant for the beach.
Many more photos to come -- be ready for lots and lots of good food photos my lovelies!!!! I brought my eating pants to California!!! :D