I've been really enjoying my time here -- some of you have asked why I suddenly have so many pictures in California: I'm on vacation!! Hehe. It has been an amazing time so far and I've taken far too many photos to even know where to begin, so much so that it's quite daunting sifting through these photos and trying to edit everything down.
These were taken on a trip to Irvine Spectrum (located in Irvine durr - the boy is from Irvine) where I stopped for lunch at the Veggie Grill, which some of you recommended that I go to! It was actually quite good and even the bf said he'd want to eat there again! One point for Team No-Meat!! hehe.
Santa Fe Crispy "Chicken"
Chinese "Chicken" Salad
I've had this skirt for quite some time but never really got around to wearing it. I brought it here to force myself to wear it instead of shoving it to the back of my closet. It's from this collection:
Chloé Fall 2008 Look 7
. PAULO I LOVE YOU!!!!! COME BACK :(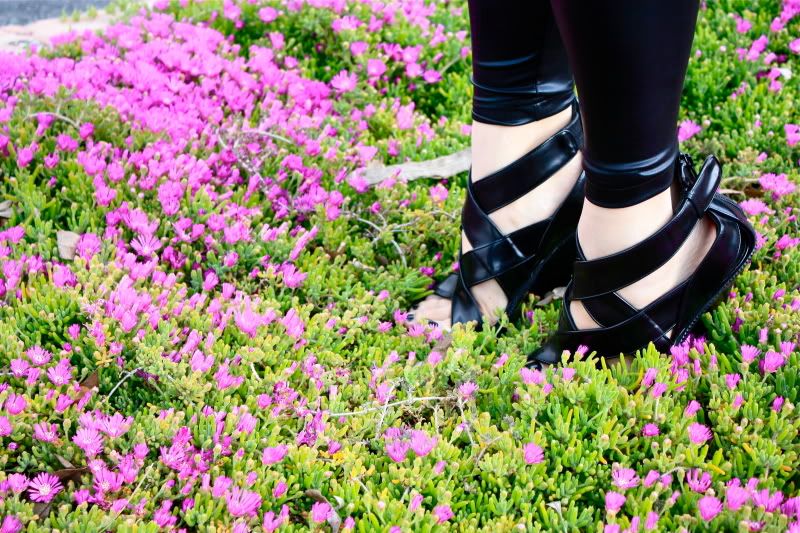 For dinner, we went to this beautifully decorated restaurant called Javier's located in Crystal Cove. The interior here was just stunning. Photos really can't do it justice because you just have to be there to understand how different it is!
The entrance lounge area. Complete with built in bonfire!
Amazing tree-branch-skeleton-liqueur cabinet awesomeness. Got reprimanded for taking photos of this! Lol. Freedom of the press!!!!!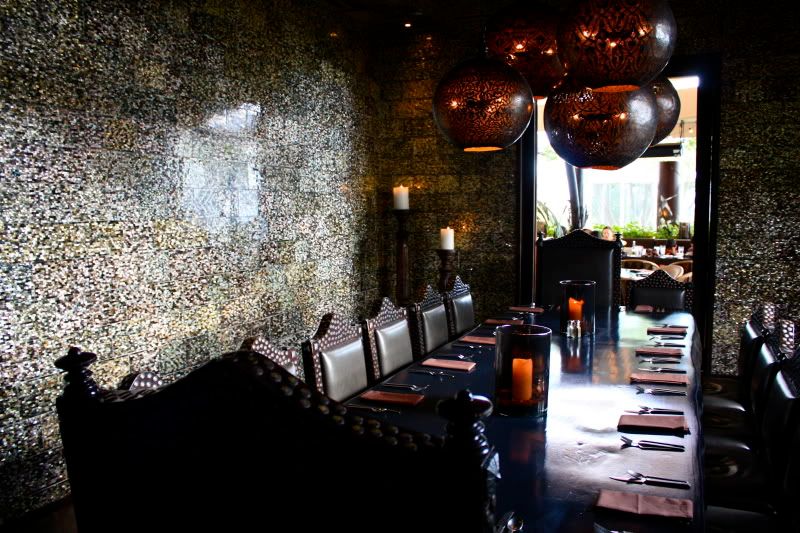 Stunning banquet room with crazy cool chairs + chandeliers + mosaic walls. Sharon Osbourne would be proud.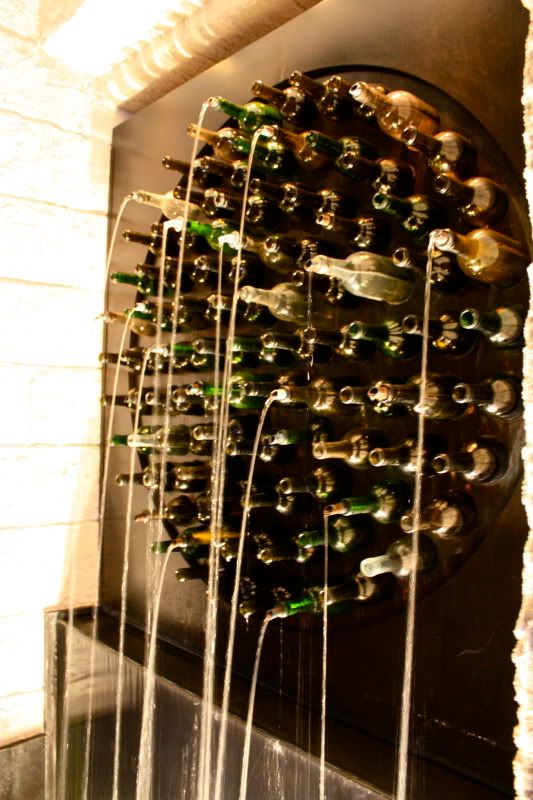 Wine bottle fountain. What a cool way to recycle old wine bottles!!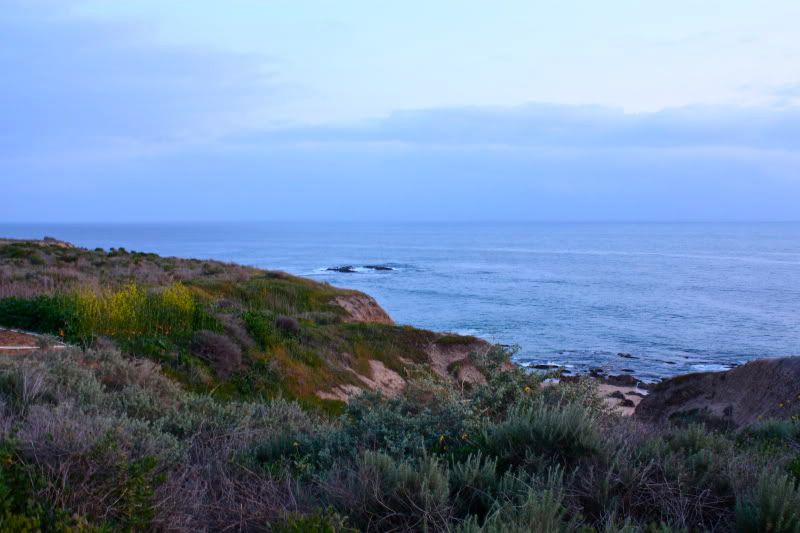 After dinner, we walked across the street to watch the sunset -- hearing the waves crash against the cliff + smelling/feeling the ocean breeze was something I'll never forget!